People may use many platforms to further their careers and put their charitable efforts into action. On the other hand, pageantry is one of the best forums for a gorgeous beauty queen Pamala Serena Rull to make relationships, share advocacy, and develop self-confidence.
Pamala is well-known for representing the United Arab Emirates in Mrs. Universe 2022 at EXPO 2020. A British-Indian woman who forges her future in the field of charity, assisting others to live normally and inspiring them to be resolute and fearless in life.
She has lived in Dubai for almost a decade, born and raised in London, England. She studied and graduated with honors from UCL University London with a degree in Psychology. Aside from being attractive, this woman is also bright and people-centered.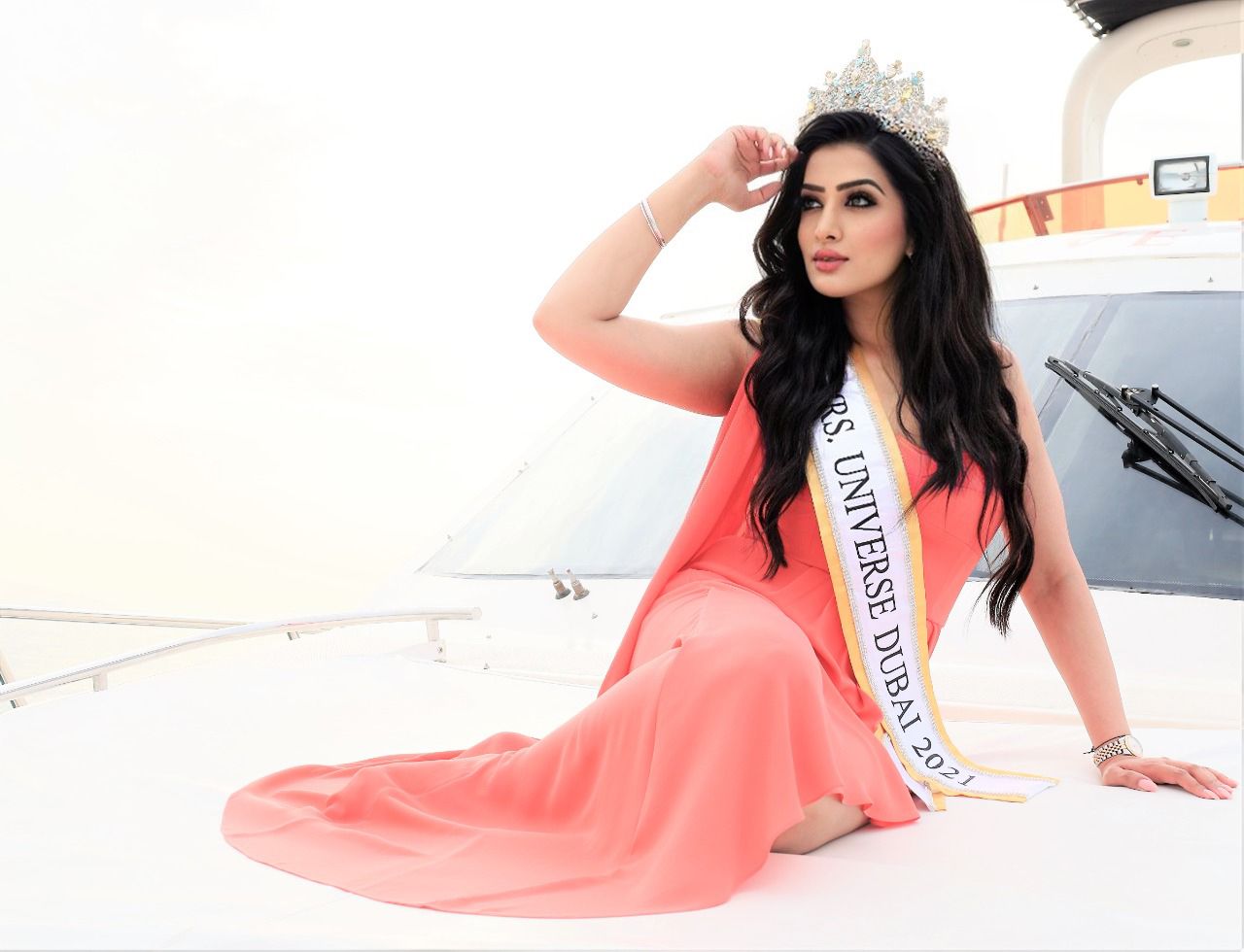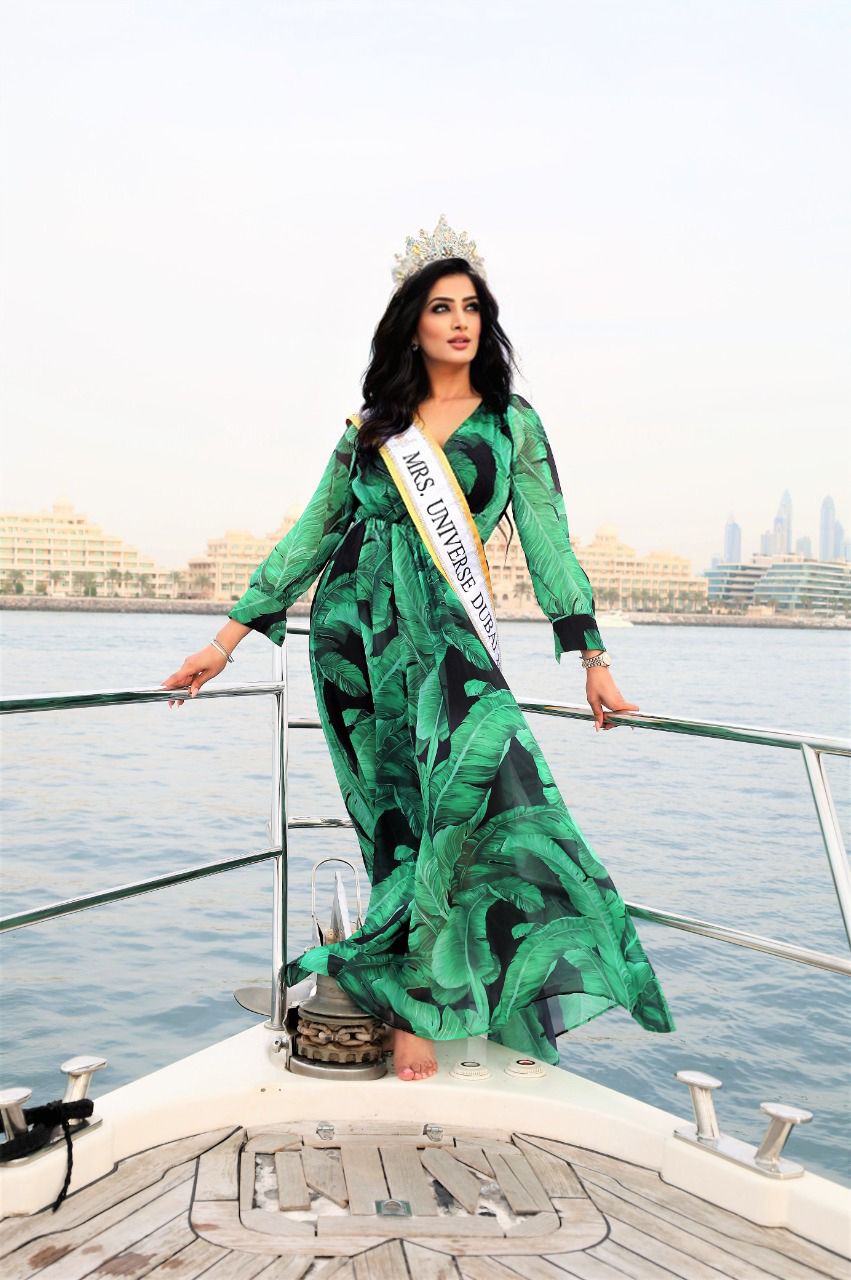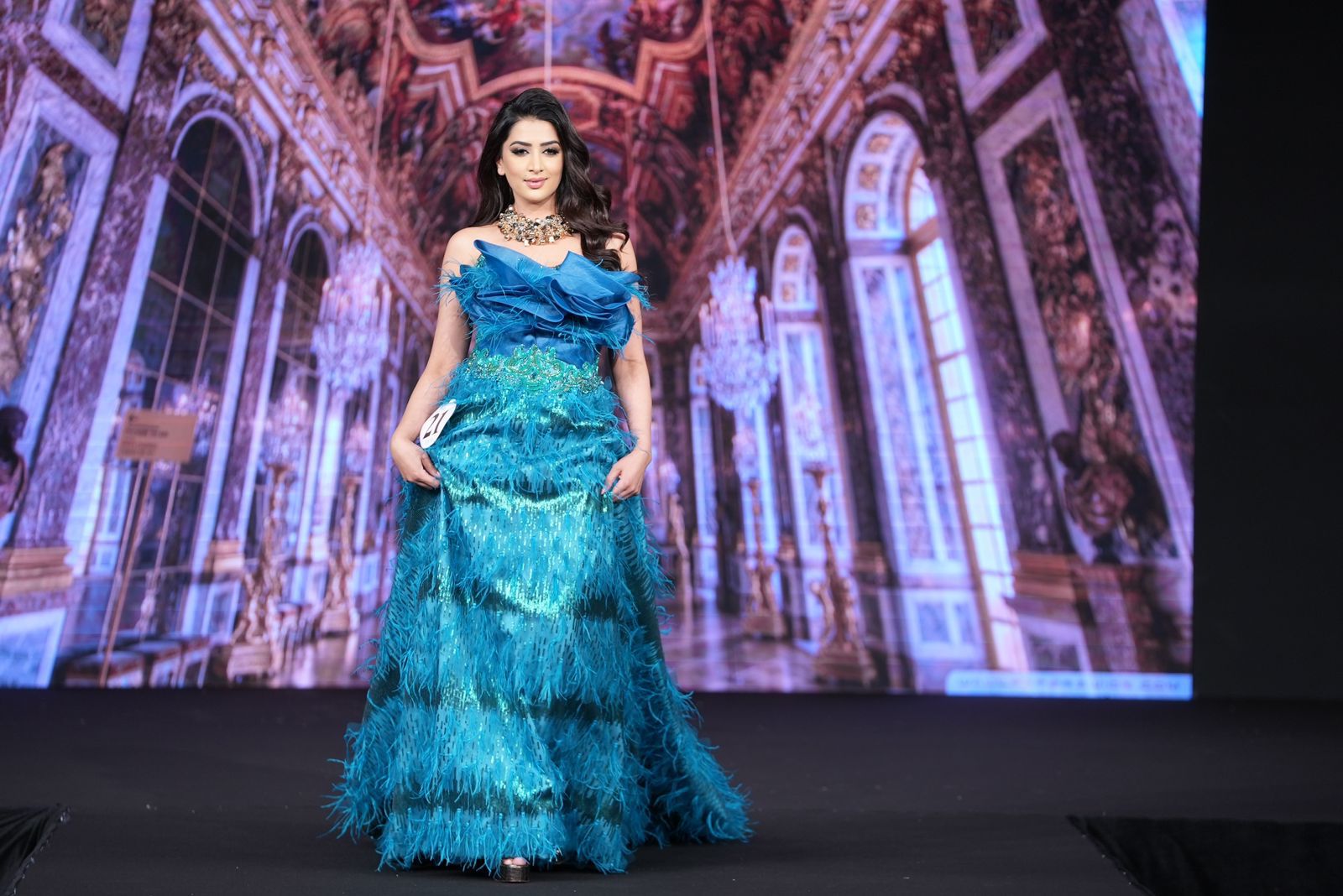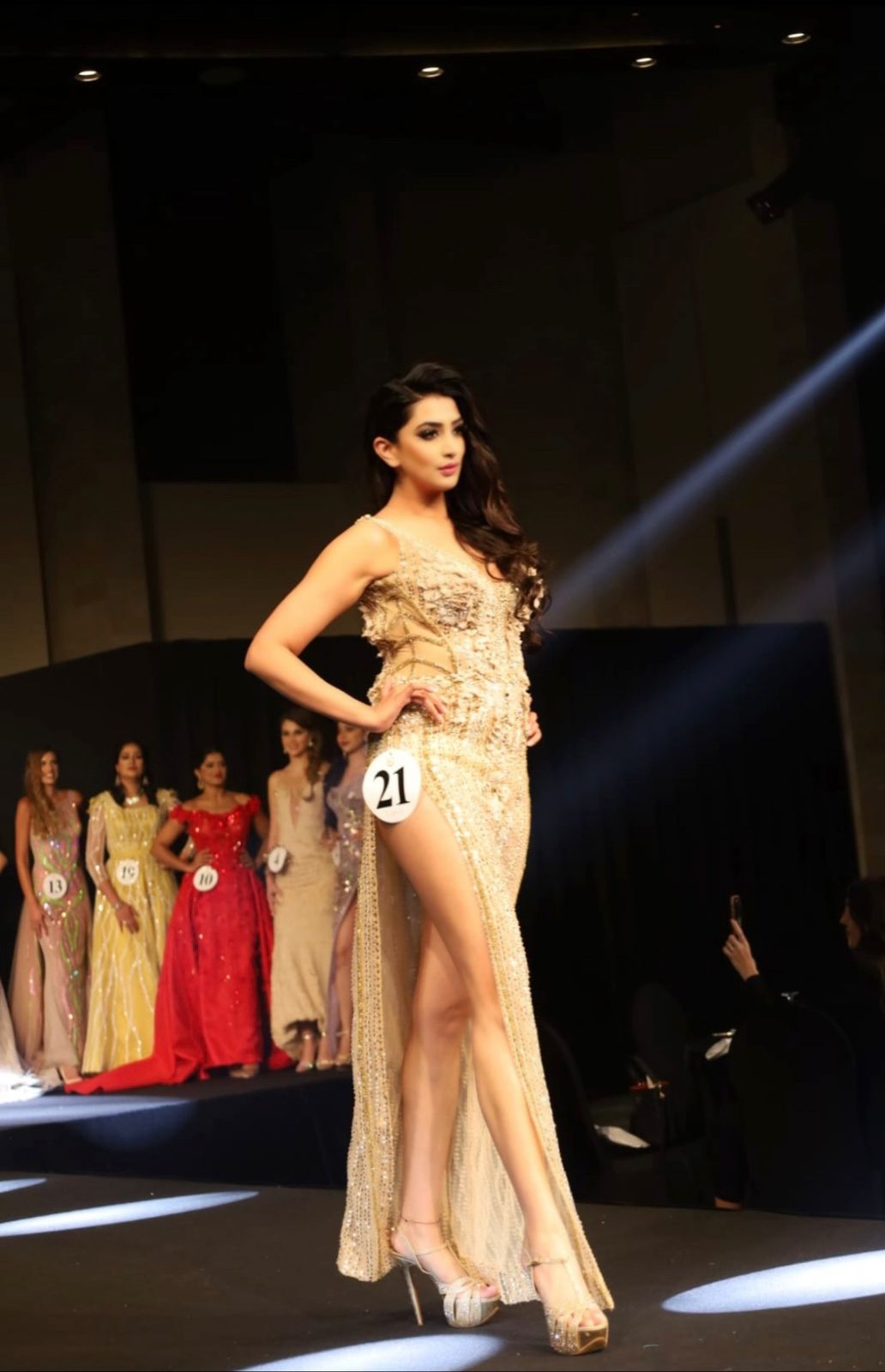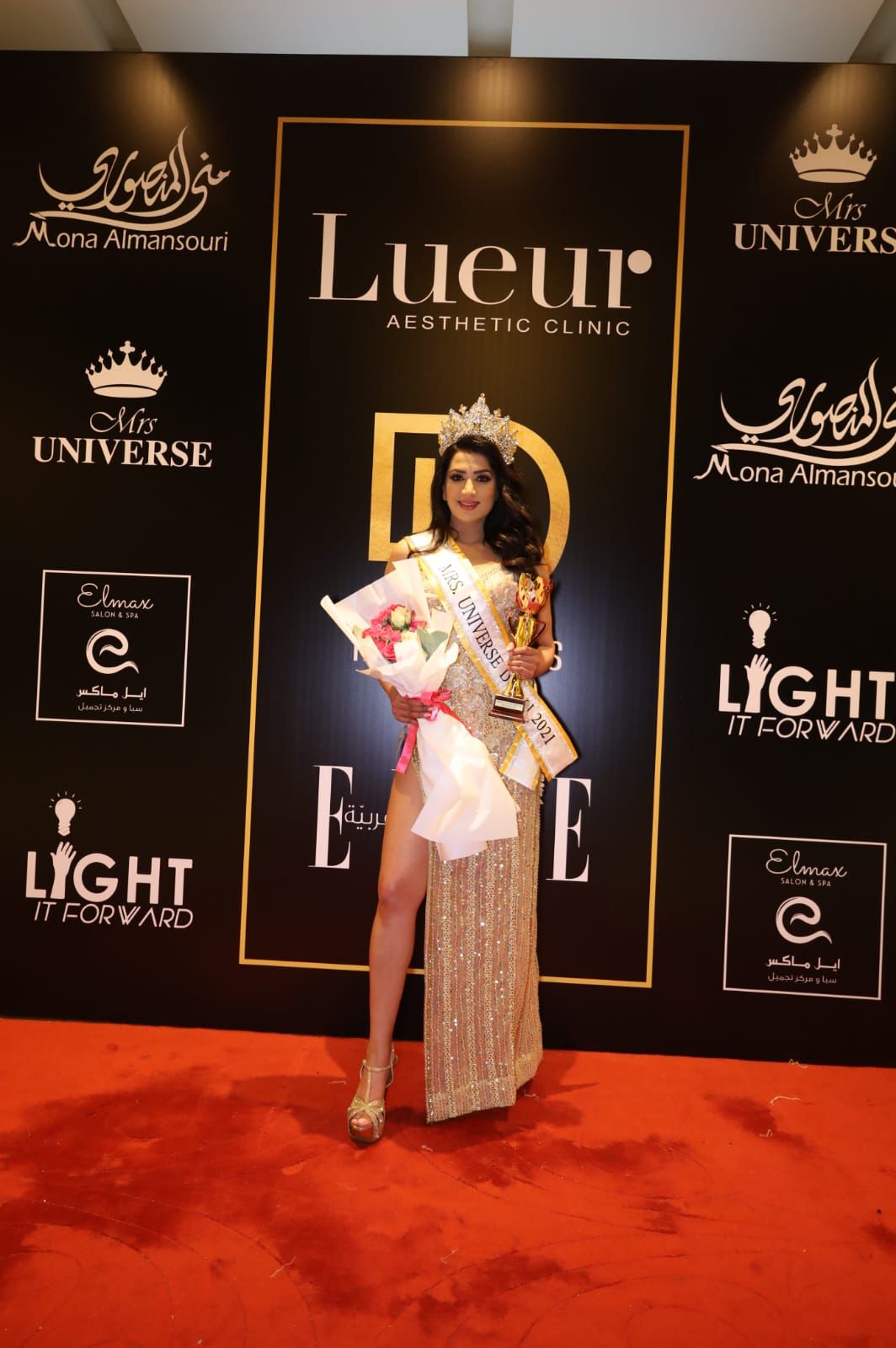 Having previously won the Miss India-UK pageant, she continues to advise similar pageants so that others can benefit from the privileges she had.
Pamala is currently an advocate for women's empowerment, assisting them in becoming modern women of strength, elegance, and integrity. She stated that she is always happy for the chance since her scars represent her success and remind her that a woman should be powerful every day.
Today, she advises women to "think like a queen." "A queen does not fear failure." Failure is only another stepping stone on the path to greatness. Telling a woman everything she can't accomplish tells her everything she can."
Living in passion
Pamala was always lucky to have a pleasant life from an early age. Her parents and siblings have always supported her since she is the youngest member of the family. She is currently promoting excellence to all women while also teaching the next generation the value of culture and diversity, primarily since she is now residing in the multi-cultural metropolis of Dubai.
"I realized that the major objective is to teach the next generation to appreciate their culture and centuries-old traditions, their labor, and the work of others," she added.
Today, she has a beautiful platform for her activism; she feels thankful and comfortable speaking honestly to people, particularly women seeking treatment for mental health difficulties. She thinks that her past may undoubtedly aid those who desire to overcome obstacles and achieve peaceful success.
Aside from being able to graduate in psychology, she was also drawing on her previous experience. Pamala was just the victim of an incident that crushed her confidence. She developed depression and social anxiety.
"I know that one day, with my expertise in psychology and personal tragedy, I will be able to help women in whatever way I can because I feel that we can all work together to make us better."
Making a difference
"Winning the title in Dubai was a dream come true." "After my pageant experience, I am determined to have a voice and make a positive change in the world."
According to her, a beauty queen is much more than her physical beauty; a genuine beauty queen possesses the inner power and maturity to take on the position and engage with people from all walks of life.
Her beauty is more than simply a pretty face since it serves a larger purpose. And that purpose may help people repair and grow confidence and educate others who are in the dark.
She said, "Fashion isn't just about beautiful clothes and glorifying luxury; it's also about those who make these things possible." In response to Dubai Vibes Magazine's question about her thoughts on fashion, she said, "I think fashion is more than just gorgeous clothes and glorification of luxury."
Pamala's unique upbringing has allowed her to be one of the emirate's most inspiring ladies. Her conquering and war are not simply her problems, but the conflict she is battling is the voice of others.
"I learned from both my successes and my failures." "I will never forget the amazing experience and journey of a fresh beginning."
Pamala has recently been selected as an Ambassador of Peace for the United Nations Compact; she is also a member of the First Ladies Forum Economic Development Summit 2022. She has been named the winner of both the Global Women's Award 2022 and the Strong Woman's Award Public Role Model 2022.