The Emirates Motorsports Organisation (EMSO) and the Abu Dhabi Sports Council (ADSC) have joined forces to launch the Abu Dhabi Baja Challenge. On October 14, 2023, a brand-new community championship is scheduled to begin, adding an exciting new chapter to Abu Dhabi's illustrious racing heritage. It supports the work of ADSC to improve athletes' abilities in a variety of sports.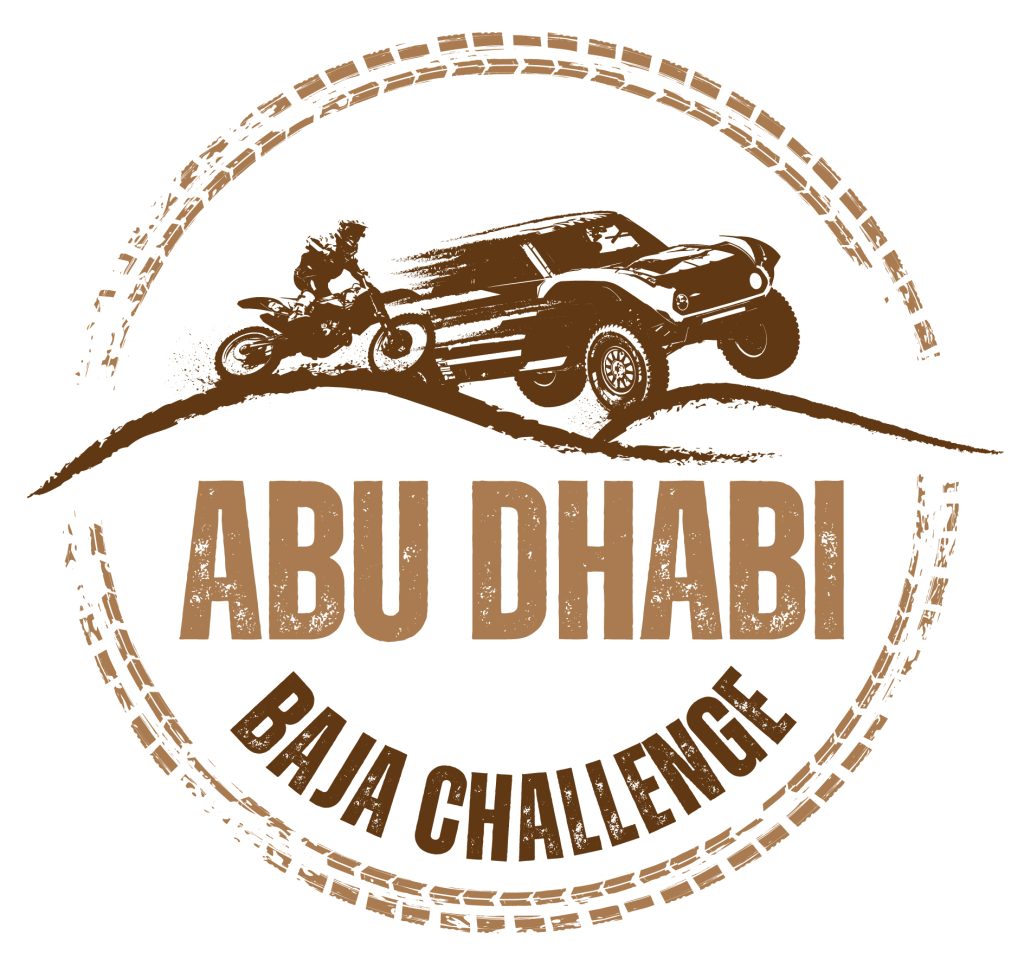 Four rounds will make up the championship, with the first two taking place in October and December of this year and the other two in early 2024. The event is part of the Abu Dhabi 360 project, which supports an active lifestyle and provides participants discounted registration costs. The Abu Dhabi Baja Challenge also seeks to develop potential and serve as a springboard for occasions like the famed Abu Dhabi Desert Challenge (ADDC), which is renowned for its top-notch rally-raid contests.
By joining other prominent events like the ADDC and the Formula 1 Etihad Airways Abu Dhabi Grand Prix, this project deepens the partnership between the ADSC and EMSO even further. The Abu Dhabi Sports Council's Aref Al Awani expressed excitement for the start of the Abu Dhabi Baja Challenge series for the 2023–2024 season.