Here is the response to that question:
People get on track when they are positive in a time when workplace discipline among the younger generation is a problem. People still enjoy reinventing, revolutionizing, and changing this problem to disprove the myth that today's youth are lazier than previous generations.
Adam Khattab, a 26-year-old Filipino-Palestinian, is a man of ambitions and intelligence who always believes that one should enjoy what one does in addition to accomplishing something lucrative. Because these two things eventually merge to form one.
Currently, Adam serves as the creator and CEO of PawBuddy, a program designed for animal lovers. With the help of this app, pet owners may connect with reliable sitters or look for discounted veterinarian offices, grooming salons, or pet supply stores in their area.
He earned his bachelor's degree while majoring in Avionics Engineering. He realized he didn't want to work for anybody else after working at a less-than-ideal organization. His idea for his empire, which will supply for it and reform it, has grown to become his only goal. He pursued a business degree while maintaining his engineering degree in his final year.
Although it was not an easy trip, reading books and conducting research educated him about the world of trade. He never failed himself, and he did not stop learning. He also worked the typical eight-hour job to invest in himself and know about finance, sales, and marketing to get the necessary expertise inside the confines of business.
Adam claimed that he thought it would be stupid to spend more time working for a bachelor's degree to succeed in a company when he could achieve independently and learn everything. Although his degree is on the opposite side of the coin, he spent most of his days networking and meeting CEOs.
After spending his childhood in Dubai, he eventually learned how to launch enterprises. After developing his skill sets to a high level, he continued to study new things while evaluating how well they helped him and his future business. In addition, he wants to use his growing experience to create an environment where struggling business owners can learn from one another and freely share ideas while concentrating on their projects.
In addition to possessing a businessman's perspective, Adam leads a happy lifestyle. He participates in many sports, is beginning to focus on daily application development, and spends his weekends with his devoted spouse, close family, and friends.
Start-off and its struggles
After graduating college, Adam worked as a door-to-door salesman for a plastic manufacturing firm. His first job was as a marketing intern in Dubai. Soon after, he started a few businesses, but only one of the four of them was successful. His efforts had to stand at a standstill because of the 2020 pandemic, which required continual contact between two significant aviation companies in the UAE.
During the lockdown, he began learning more about stock trading, cryptocurrencies, and most other financial topics. A British Financial Brokerage employed him in that regard. However, after a year, he quit the corporation to start his own business.
He claimed that managing a start-up is difficult, let alone two. He occasionally goes to bed at night without sleep, and he is unsure of what to do on certain days. However, everyone around him believes he is doing well.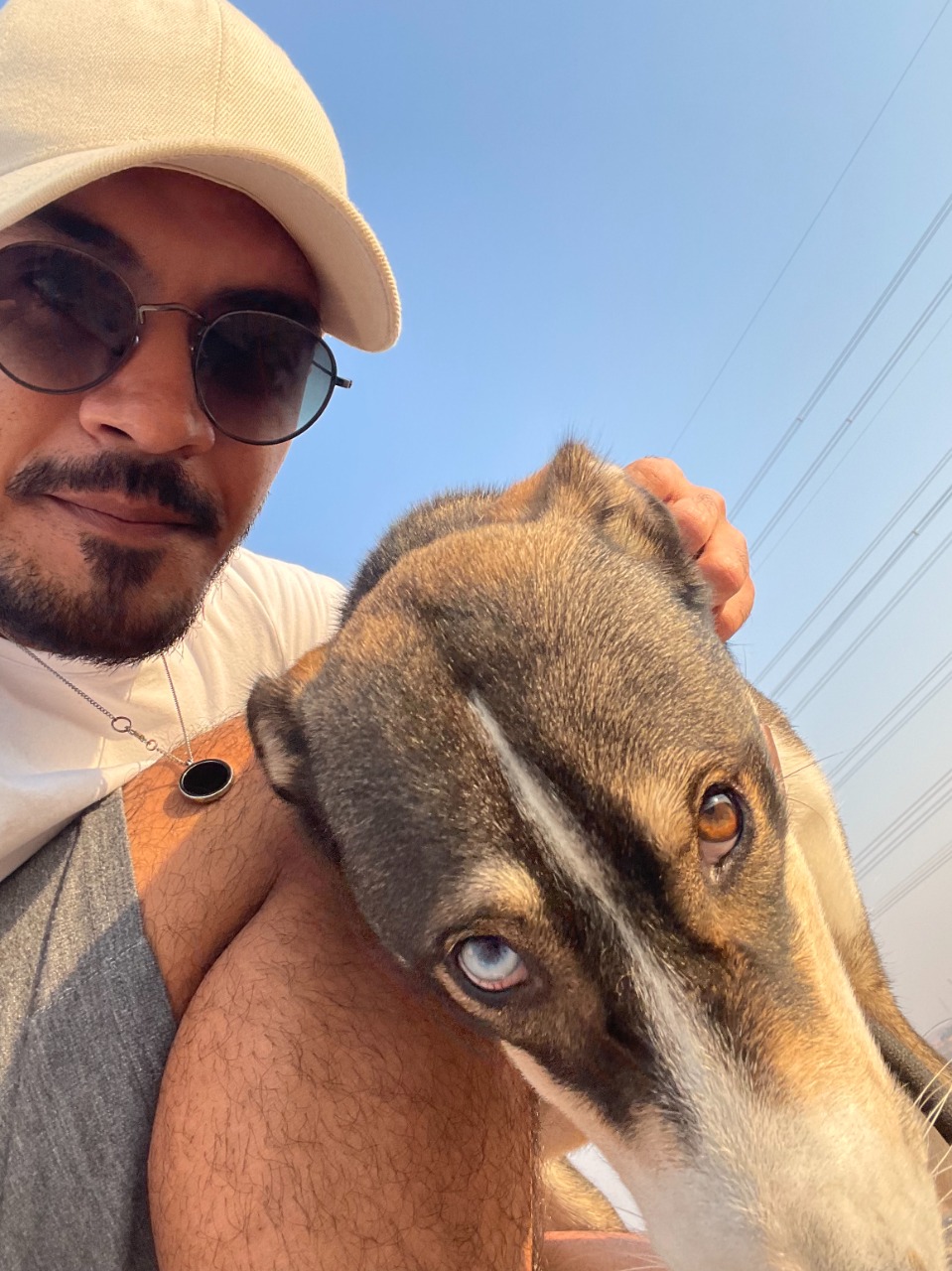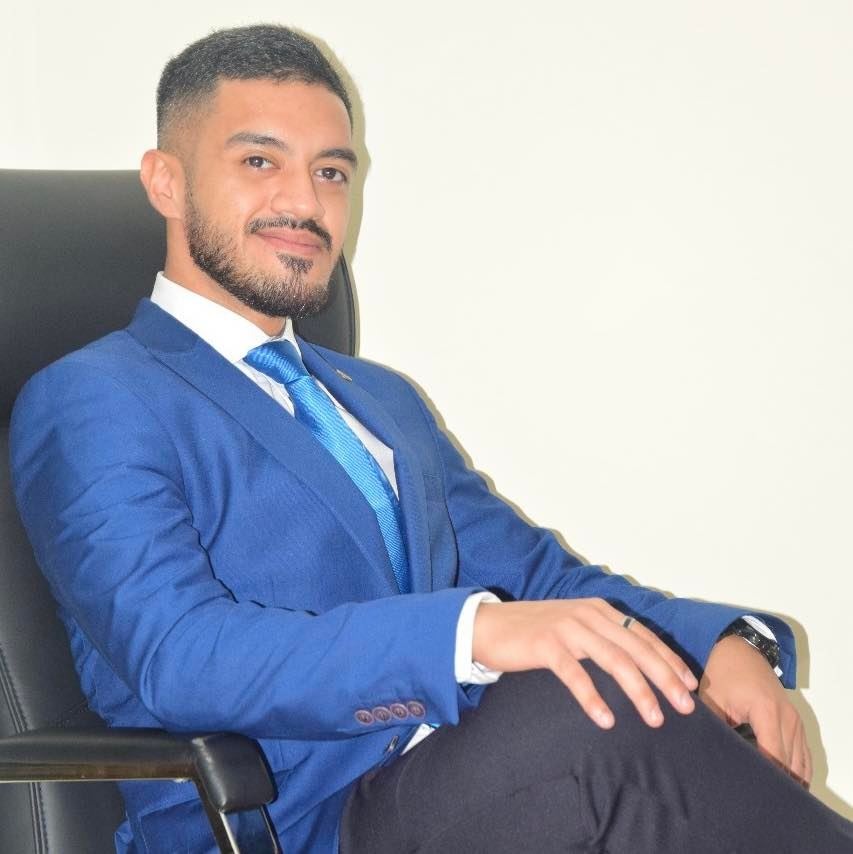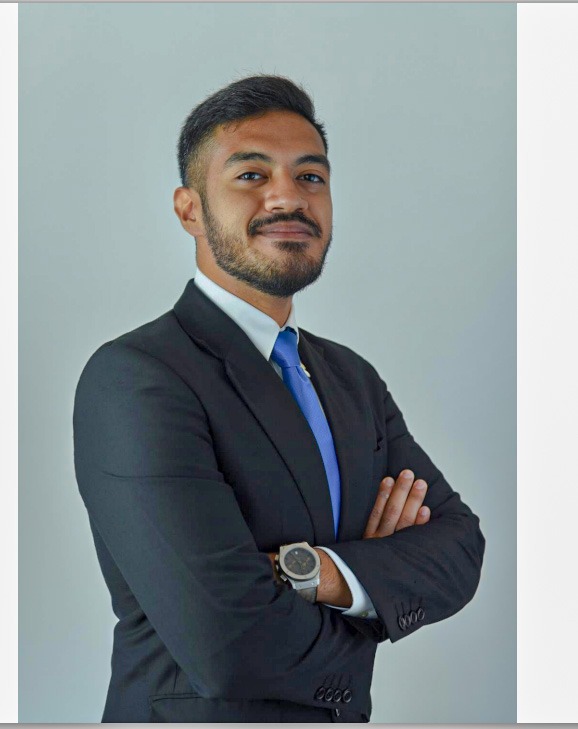 "You begin to appreciate the duck; you paddle like hell below the surface while remaining smooth and collected above the surface where everyone can see you. He replied, "It's simply the little things, that little amount of achievement that adds up over time.
Adam said, "Despite the drawbacks, I'm excited about owning my own business because of the skills you learn, the people you learn to be with, the knowledge you're acquiring, and overall, the time you have on your hands."
Despite being an intelligent man, Adam occasionally has trouble being effective and reliable in his daily life. He has been having trouble thinking that he is trapped worrying about whether he is performing the task correctly. Furthermore, he said it's simple to become sidetracked from what counts the most. I assume the person reading this has had that feeling previously, am I correct? Nobody should ever feel like they are traveling alone or that their entrepreneurial challenge is unusual.
Dubai Journey
Since his birth, Adam has been a resident of Dubai. He was formed and shaped to become a guy with vision at this location. When Adam said that his parents always wanted him to become a doctor, lawyer, or engineer, he spoke for everyone who had grown up in a South East Asian and an Arab household. He said openly that he wasn't the top student in his class and had a reputation for being the sweet little renegade.
As he said, "My father worked his way up to become the head of PRO at Barclays Bank UAE, while my mother graduated from a reputable institution in the Philippines. My sister has honored her commitment to pursue a career as a recognized writer and lawyer. In contrast, I borrowed AED 600 from my father in 2011 to invest in cryptocurrencies, which I ultimately lost.
The enormous diversity of Dubai's population helps expose people from across the world and traditional Middle Eastern culture, language, and religion. According to Adam, there are many professional chances, opening the door to reachable goals, fresh prospects, and more responsibility.
He considers Dubai his home and would never fail to pay a short visit to his homeland. He claims he wants to travel and settle in an area different from his home region because he wants to learn more about the globe.
Lastly, his ultimate dream is for his parents to live a happy and healthy life.