Two iconic sports brands join forces to shape a new age of Omnifitness training, combining the best of live and digital experiences for their members
Using innovative technology such as virtual reality, the partnership will accelerate the development of immersive and bespoke next-gen workout solutions
Bolstered by adidas' pioneering training collections, the high-performance pieces will be worn by LES MILLS instructors worldwide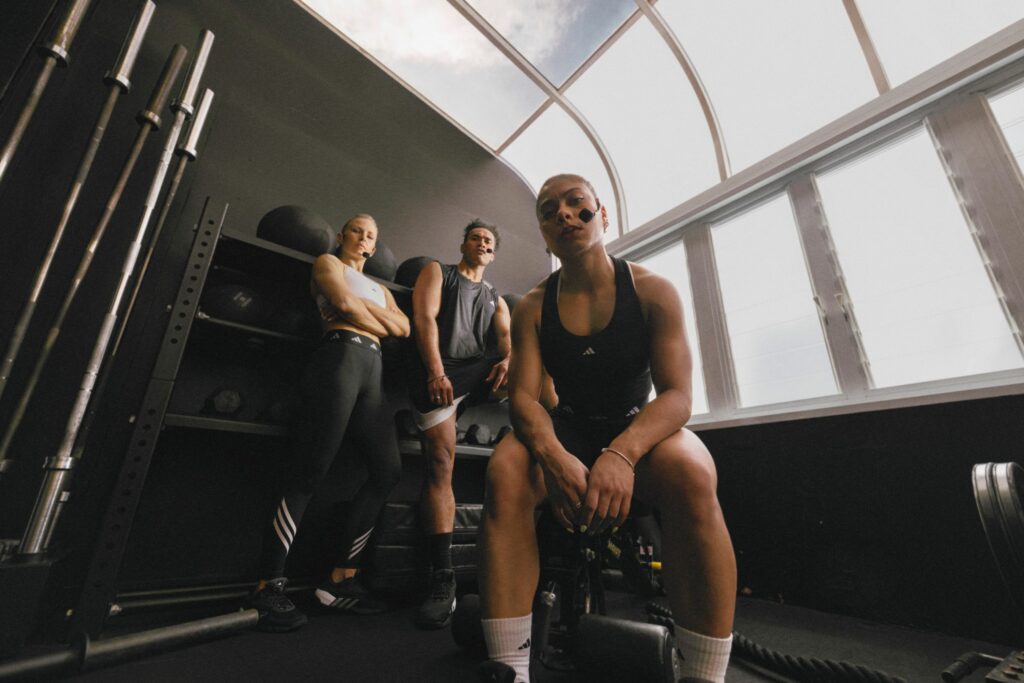 Today, adidas and Les Mills announce a new partnership that brings the two sports powerhouses together to shape the future of training through a fusion of innovation and heritage.
The collaboration will usher in a new age of fitness, combining innovative technologies with thrilling live fitness experiences to change the way the adidas community experiences workouts and inspire the next generation of training fans. Supported by adidas' pioneering performance-wear training offerings.
Driven by a collective commitment to the sport of training, the collaboration is set to revolutionize Omnifitness workouts by offering enhanced experiences both live and digitally, in addition to a new series of Gen-Z focused programs. The partnership will connect adiClub and Les Mills by offering immersive and personalized solutions to over 300 million adiClub members. A range of exclusive benefits will also be available, with more details to be revealed soon.
Under the partnership, the latest high-performance adidas training apparel, footwear and accessories will be worn by the industry-leading LES MILLS global athlete network. Available for both instructors and the community alike, adidas have crafted collections and products to specifically support key activity pillars, including HIIT, Strength and Yoga.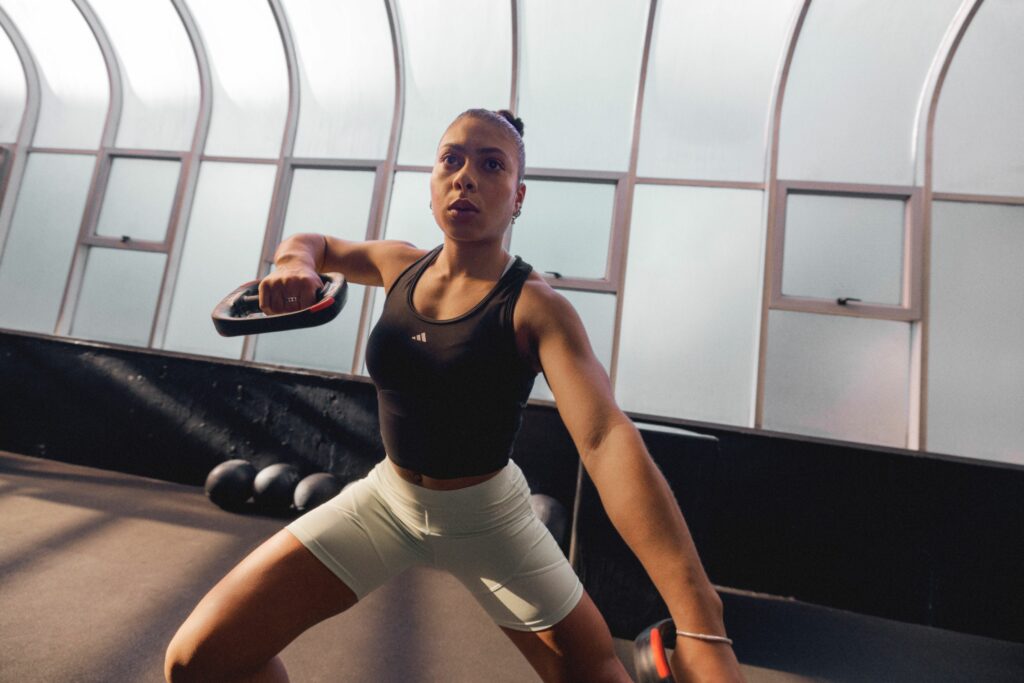 Highlights include the Designed 4 Training Series™ (D4T) – apparel built for freedom of movement and breathability for intense workouts like LES MILLS GRIT™, as well as the adidas Dropset trainers with a low dual-density midsole drop, designed to enhance correct form and stability for strength workouts such as BODYPUMP™. Whilst the leading adidas bra and leggings collections continue to pave the way for innovation in women's sports performance apparel, with garments for all forms of training, from BODYBALANCE™ to BODYCOMBAT™.
Aimee Arana, adidas Global, General Manager, Sportswear & Training: "We're very excited to partner with Les Mills, which is such an iconic brand in the health and fitness world. The partnership will enable us to embrace new technology that will combine the benefits of live training, with the capabilities of digital services for our adiClub members, all supported by our latest innovation in training apparel, footwear and accessories. As part of this venture, we are excited to create new and unique workout experiences that tap into next-generation behaviors – supporting our mission to ensure everyone can benefit from the physical and mental well-being that training offers.
At the heart of this collaboration is the commitment to our shared values, and we're looking forward to accelerating the quality of live and in-home fitness and tailored regimes with Les Mills for our adidas community, no matter where they are based."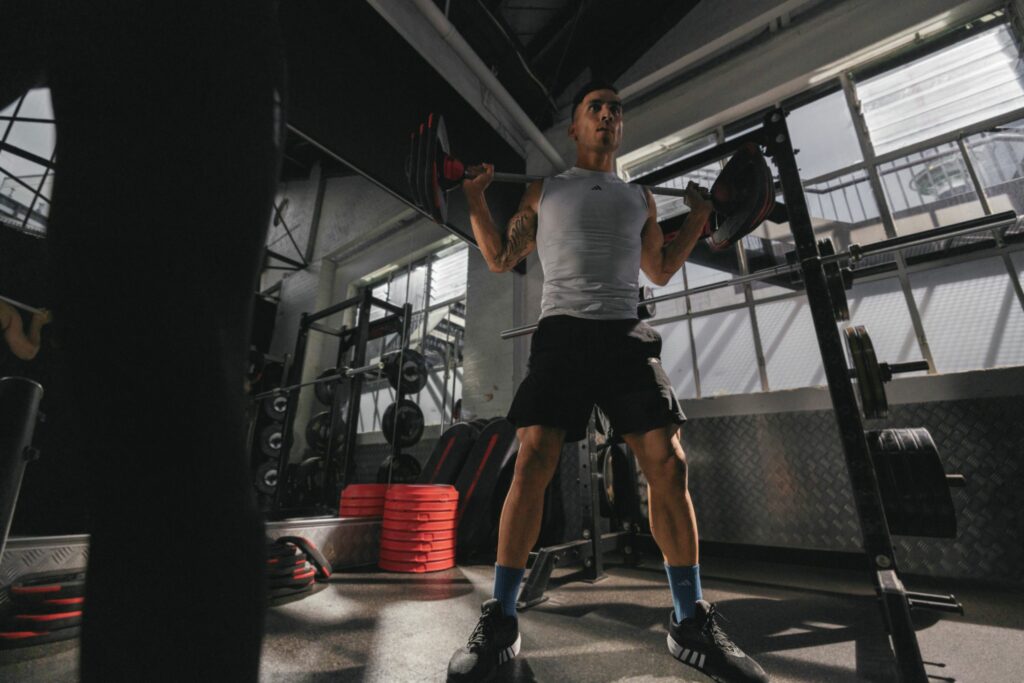 Clive Ormerod, Les Mills CEO, says: "The brand partnership with adidas will redefine fitness for the next generation of training fans, driven by our focus on innovation, connection, and motivation. We will elevate the training experience by combining the best of live and digital to meet people where, when, and how they want. By placing the community at the heart of all we do, we can inspire millions to be more active, and make good on our mission to create a fitter planet."
The partnership will provide world-leading training experiences through digital innovation, while also delivering next-level live workout events in key cities across the globe. Dubai residents can get the chance to train in a Les Mills class in some of the city's top fitness clubs, including GymNation, Fitness First and Dubai Ladies Club.
Throughout 2023, adidas and Les Mills will continue to push the boundaries by creating an enhanced athlete journey for live fitness, with events taking place in Singapore, Los Angeles, Stockholm, Paris, Barcelona, and other global cities.