Starting from July 1, private sector companies in the UAE will face fines if they fail to meet their Emiratisation targets. The Ministry of Human Resources and Emiratisation (MoHRE) has set a deadline for companies with 50 or more employees to achieve 1 percent Emiratisation of skilled jobs by June 30, 2023.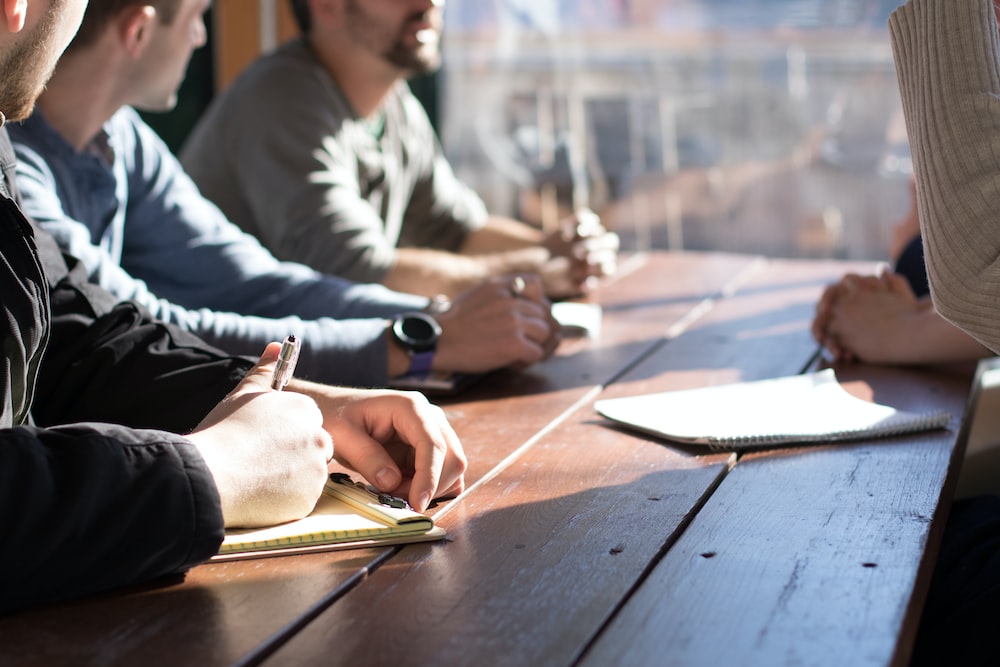 Previously, these companies were required to have 2 percent Emiratis in skilled roles by the end of 2022. Now, they need to increase the number of Emirati employees by 1 percent, bringing the total to 3 percent.
Non-compliant companies will be subject to fines of AED 42,000 for each Emirati employee not hired. The fines are calculated at AED 7,000 per month for 2023, increasing by AED 1,000 annually until 2026.
The UAE aims to raise Emiratisation rates by 2 percent each year to reach 10 percent by the end of 2026. The annual target is divided into 1 percent for each half of the year.
To help companies meet their targets, the MoHRE encourages them to register on the Nafis platform, which provides access to a database of Emirati job-seekers.
The Nafis scheme is a federal initiative designed to increase the competitiveness of Emiratis and empower them to occupy skilled jobs in the private sector. It offers various financial incentives to drive work opportunities for both young and experienced Emiratis.
In January of this year, the MoHRE fined private companies a total of AED 400 million for failing to meet Emiratisation targets in 2022.
The fine amounted to AED 72,000 for each Emirati that was not hired. As of May 17, nearly 68,000 Emiratis have been hired by private sector companies.