Being a torchbearer for children who will shape the world's future makes a significant contribution to society. Educators must develop children's skills and capabilities to bring light into a world filled with darkness and distress. Nothing is impossible when learning is at hand; it gives a person the ability to make a difference.
Aida Sokolar, a 38-year-old Bosnia and Herzegovina national working as a KS2 Leader and English teacher at the International School Qatar, believes that in a world where you can be anything, you should always be kind, honest, authentic, and original. According to her, how you make others feel about themselves says a lot about you.
Aida received her Bachelor of Arts in English Language and Literature from the University of Bosnia and Herzegovina and her Master of English Language and Literature from the University of Austria. Aside from that, she has a solid educational background, having earned a Master of Management and Leadership in Education from a university in the United Kingdom.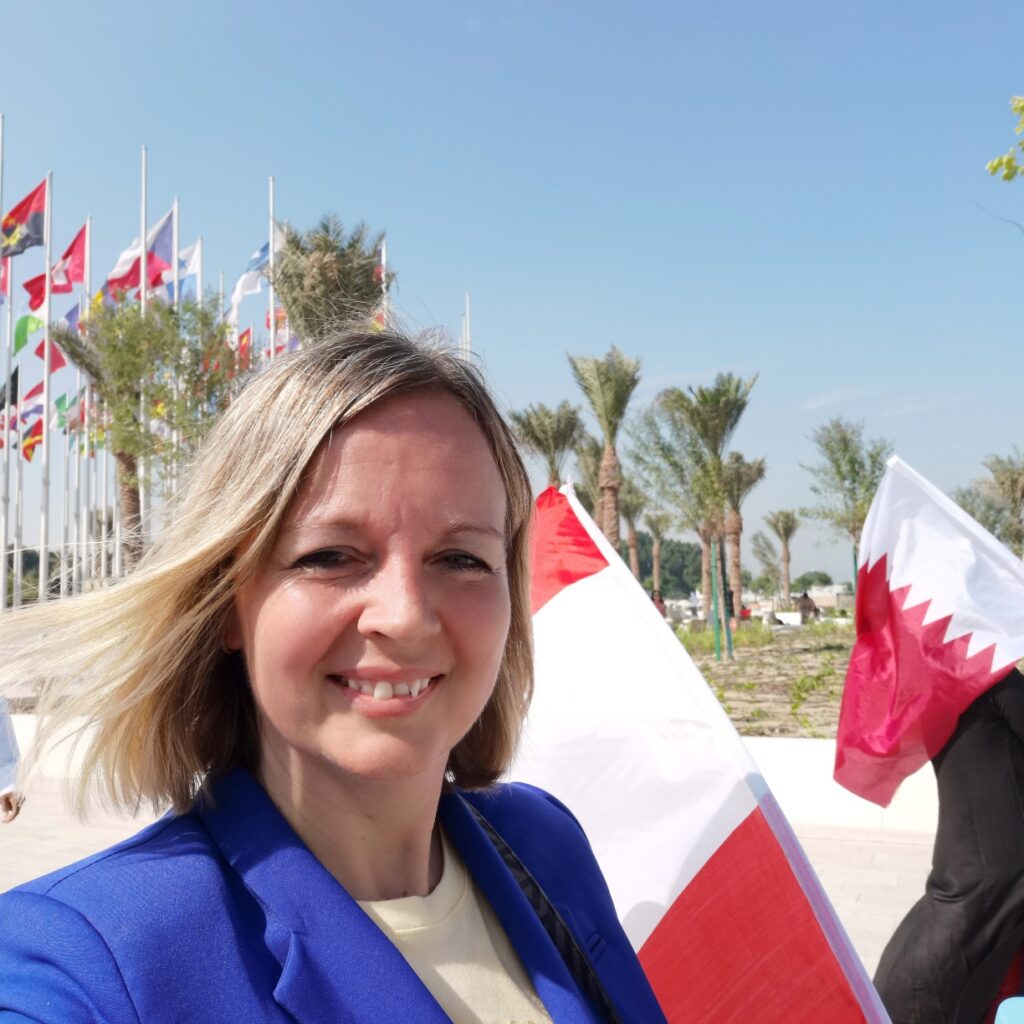 She also had the opportunity to work as a Bosnian-English/English-Bosnian Court Interpreter. In line with her eagerness to learn more, she obtained a Project Management Certificate and planned to pursue a master's in Media and Communication in the coming years.
Her previous jobs revolved primarily around education and translation. She also works on projects related to her field. Her last and current jobs are simply a result of her passion for learning and teaching.
Since 2013, this remarkable woman has been residing in Doha, Qatar. She appreciates most about Qatar's safety, friendliness, quietness, and intriguing blend of tradition and modernity, which is warm and welcoming.
Aida has been captivated by education since she arrived in Qatar. She was always interested in making a difference and assisting children in growing and succeeding in their chosen careers. Her passion for helping children learn is an excellent source of fulfillment.
Aida has a successful career in the education industry in Qatar, but she still faces daily challenges that challenge her to make everything possible in the face of impossibility.
"The daily struggles I faced were a lack of resources and being marginalized because I do not have a popular passport," she explained.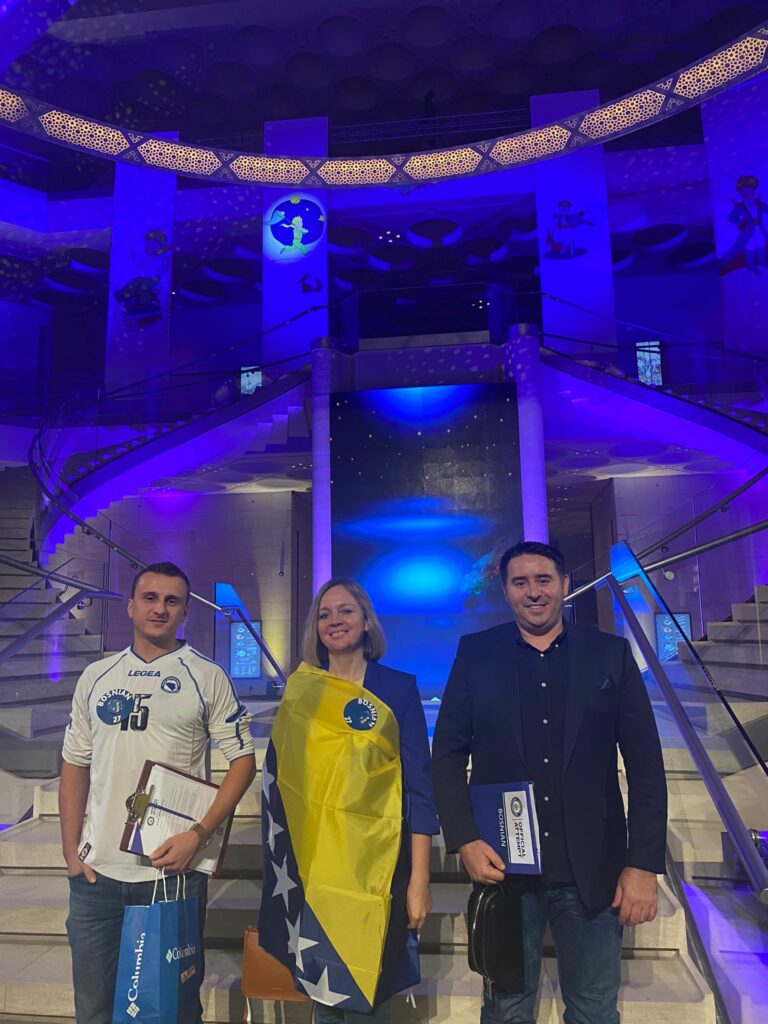 When asked by Dubai Vibes Magazine about the difficulties she faced before settling, she said nothing else could surprise her because she had survived the war in Bosnia and Herzegovina from 1992 to 1995. She claims she did not struggle in Doha.
"It's not easy being away from family, but we're all here for a reason, and that keeps me going. I have the support of my family and friends, and I am always optimistic," she added.
Her ultimate dream and plans are to work in the media industry and events and have her television program, company, communications, project management, and design for the United Nations.
This woman is truly visionary. A vision that has a significant impact not only on herself but also on those around her. A woman who never bothers to forge her path and is fearless in the face of life's battles. It is true; Aida has the heart of a warrior and the determination of a lion.