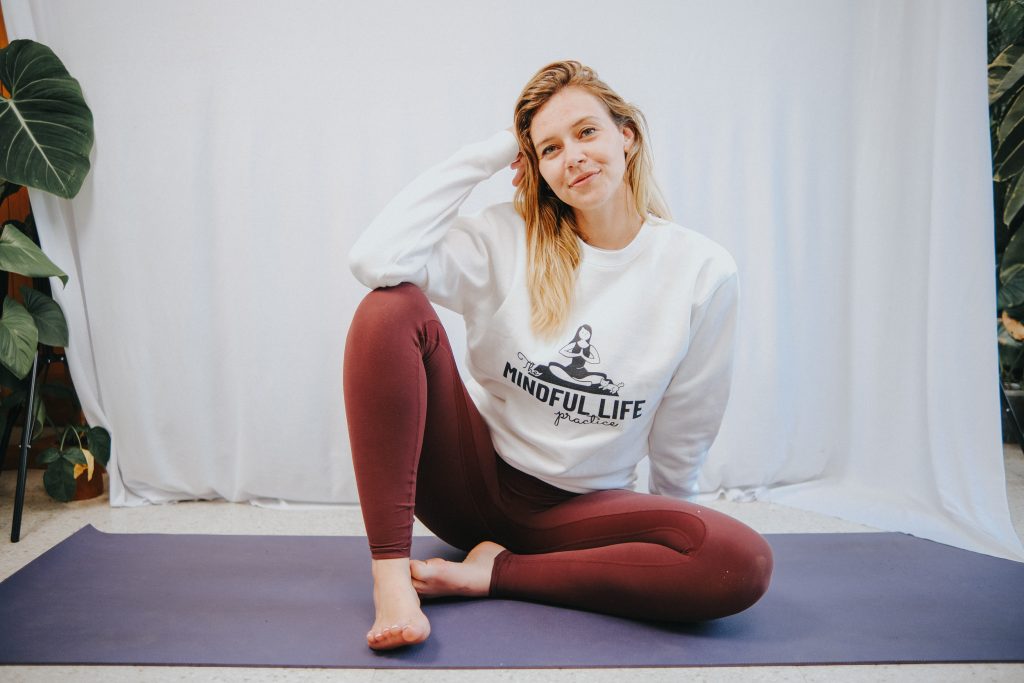 Nowadays, one of the most important things to consider is mental health. In today's fast-paced technological society, people do not have enough time for themselves. It can also lead to burnout, which causes disease and worry.
Alexandra McRobert, a Canadian national who has lived in the UAE since 2015, is the person to listen to when it comes to mental health topics. She is the founder of The Mindful Life Practice, an International Online Sober Yoga Community in Dubai.
Alexandra taught first grade in an international private school in Abu Dhabi. She became obsessed with parties, brunches, and ladies' nights during that period. When she became sober in 2019, she pursued her dream of working full-time in yoga and mindfulness.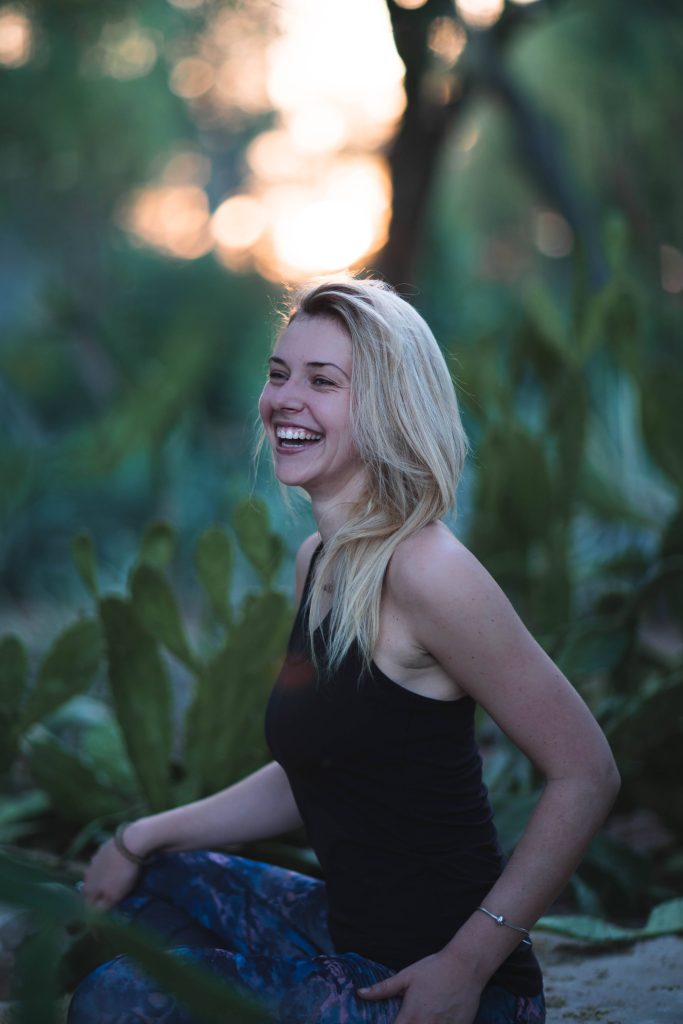 She founded Mindful Life Practice, an online business in Dubai that helps women attain sobriety via yoga, meditation, community, and counseling. The program runs online for 30-Day Sober Girls Yoga Challenges, in which women abstain from alcohol for 30 days. Aside from being an entrepreneur, she is also a yoga instructor who leads retreats worldwide.
This effort she launched will help every woman stay on track and maintain a healthy mind and body. In the face of so much work-related stress, Alexandra's program empowers every woman in society.
Her life before business
Alexandra worked as a grade three teacher at a private school in Kuwait before starting her own online business. She enjoyed being a teacher and the content of lesson preparation and teaching subjects made her more responsible to handle properly the management inside the classroom.
"What I love about the work I do running my own business is that, in many ways, I am still a teacher – teaching yoga courses and sobriety programs to women worldwide. I get to take the best parts of my teaching job and continue doing them and let go of the aspects that were less suited for me," Alexandra added.
She has been a yoga enthusiast since discovering it for the first time in 2010. When she was battling with her mental health, she loved how it soothed and quieted her thoughts.
She said, "I wanted to share that benefit with others, which is why I became a yoga teacher. In 2019 when I quit drinking, yoga was a huge tool and benefit to myself during that journey."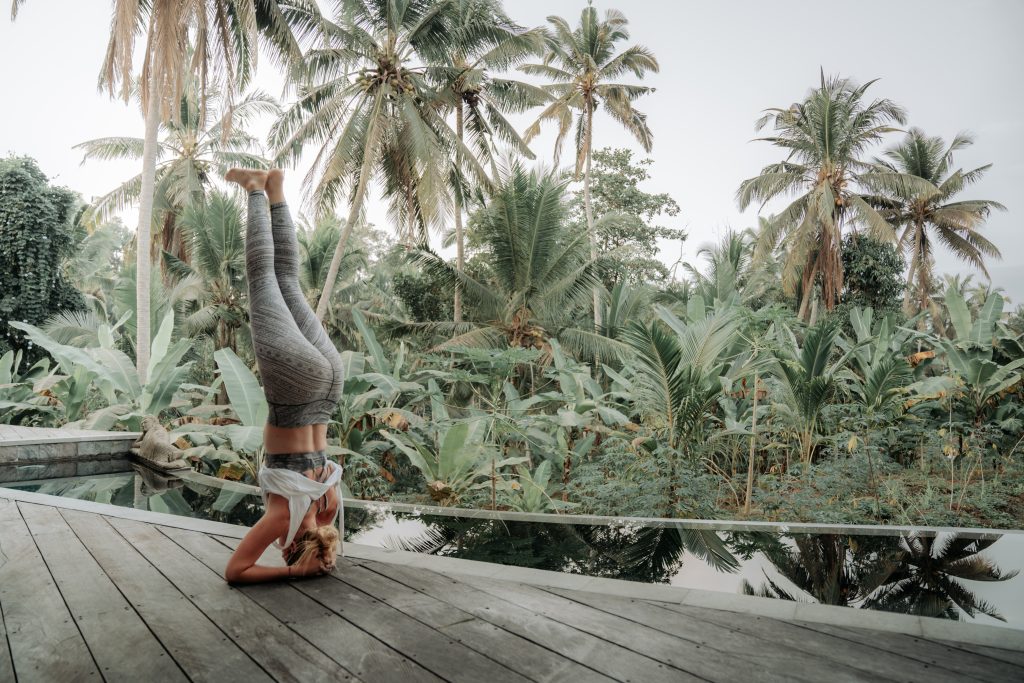 Alexandra enjoys running her own company because it allows her to share the benefits of yoga and sobriety with women worldwide. She also says that the most rewarding aspect of her job is seeing people radically change the course of their life when they stop drinking and adopt better behaviors that promote their well-being.
When questioned about her life after work, she told Dubai Vibes Magazine that she had a unique existence because she works online most of the time, teaching yoga courses and holding meetings for people from all over the world. She enjoys the freedom and flexibility to travel and work from home and works unconventional hours.
"Since my work is so focused on helping and connecting with others, I like to prioritize taking care of myself in my downtime! I practice yoga, walk on the beach, go for spinning classes, and try out different spots for healthy food around the city," Alexandra said.
Struggles and dreams
According to Alexandra, one of the most difficult challenges she has faced is the freedom and flexibility of her work: developing a common framework and routine that works for her.
She went on to say that while she was a teacher, having a 9-5 job provided her with a steady framework. It took her a long time to re-establish healthy habits as an internet business.
Furthermore, the most challenging issue for her in 2019 was quitting drinking. Her life, she reasoned, focused around partying and that it wouldn't be the same without it—that she would be less fun or dull.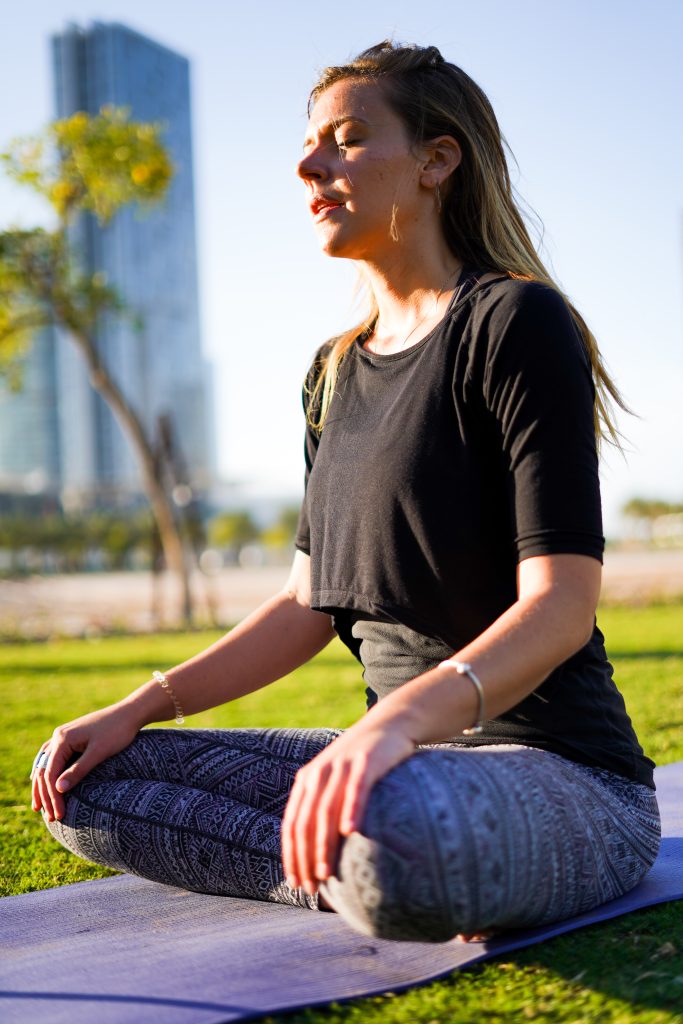 "I discovered once I finally quit that my life is so much happier and healthier sober. With the clarity in being sober, I was able to see that I wasn't truly doing what I wanted to with my life – and transform my entire life, creating a new career for myself," she realized.
She added, "With all the money I saved on partying, I was able to put it towards building my business and bettering myself. If you are considering releasing habits that are holding you back, like consuming alcohol, my advice is to give it a try! My life improved so much once I got sober that I will never go back again."
Finally, her ambition is to promote and normalize sobriety. Living a sober life may be enjoyable and meaningful in a culture that glorifies partying. She dreams that when she ultimately starts a family and has children, they will grow up in a society where being sober is calm and normal, and she hopes to contribute to that goal.