Experience will always give confidence to someone who embraces difficulties and takes risks in pursuing their ambitions. Perseverance and devotion are necessary for dreams to manifest.
Italian-born Weisenheimer Antonio De Luca, 34, is a world-famous head mixologist who has travelled extensively because of his extraordinary talent. He became well-known in the barkeeping community as a result of his unique approach in mixing.
His passion for the pairings of tastes in spirits and his immense potential to enhance the visitor experience launched his mixing profession at a young age.
Antonio's interest inspired him to enroll in various training courses and programs at Planet One for mixology, cocktails, and art and design. He received his bartending diploma from the International Bartender School in Rome in 2016.
But he didn't stop there; he also chose to enroll in a Bar Master's program at Campari Academy and a Master's in Hospitality degree at Flair Bartender School. Because this gorgeous man's profession involves more than just experience, theories also apply to him.
This mixing guru began his career in 2015 as the Head Mixologist and Bar Manager at the Mediterraneo Palace Hotel. Then, he continued his journey through several notable and well-known locations, such as Hang Loose Beach in Italy and Mimi and Coco Speakeasy in China.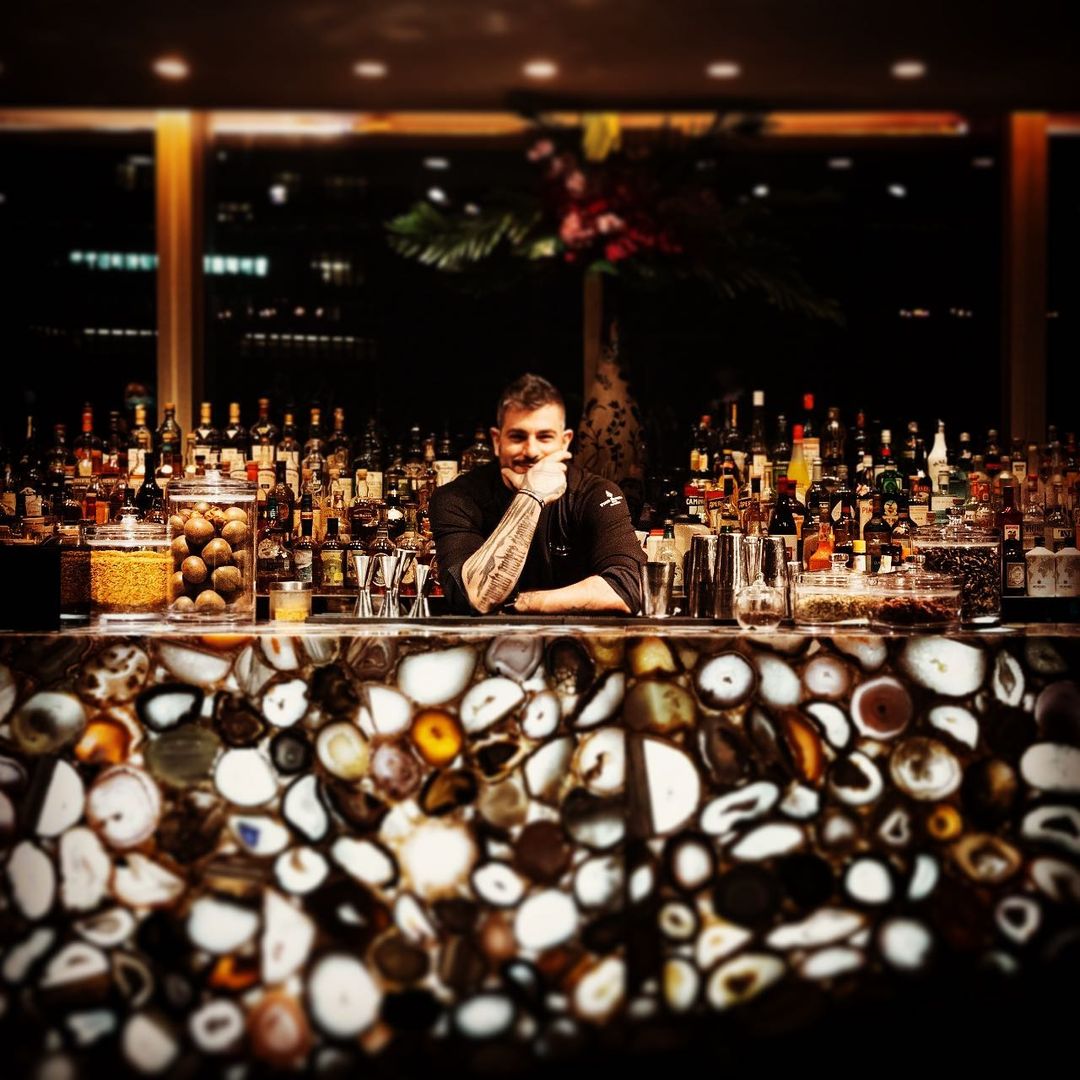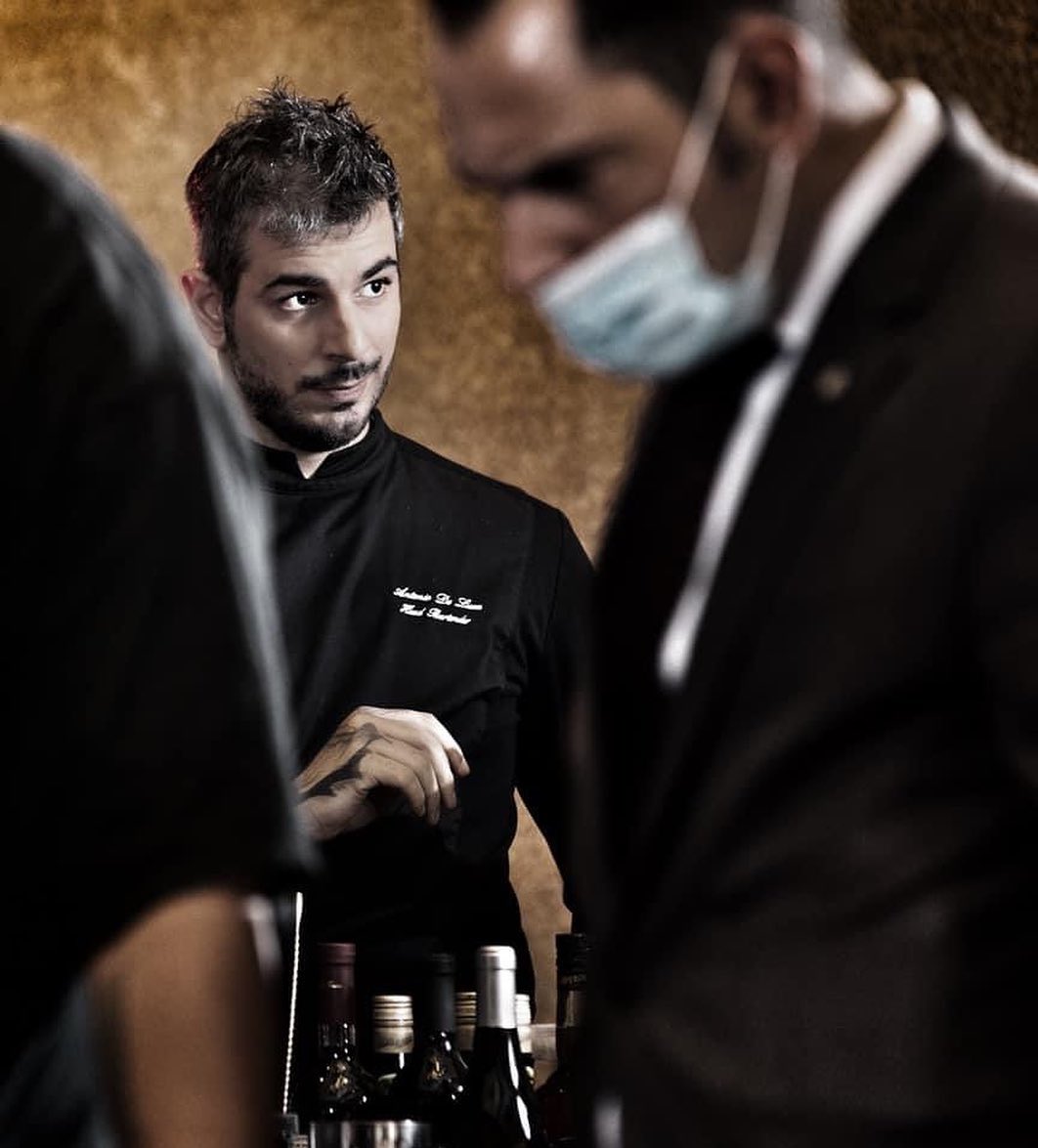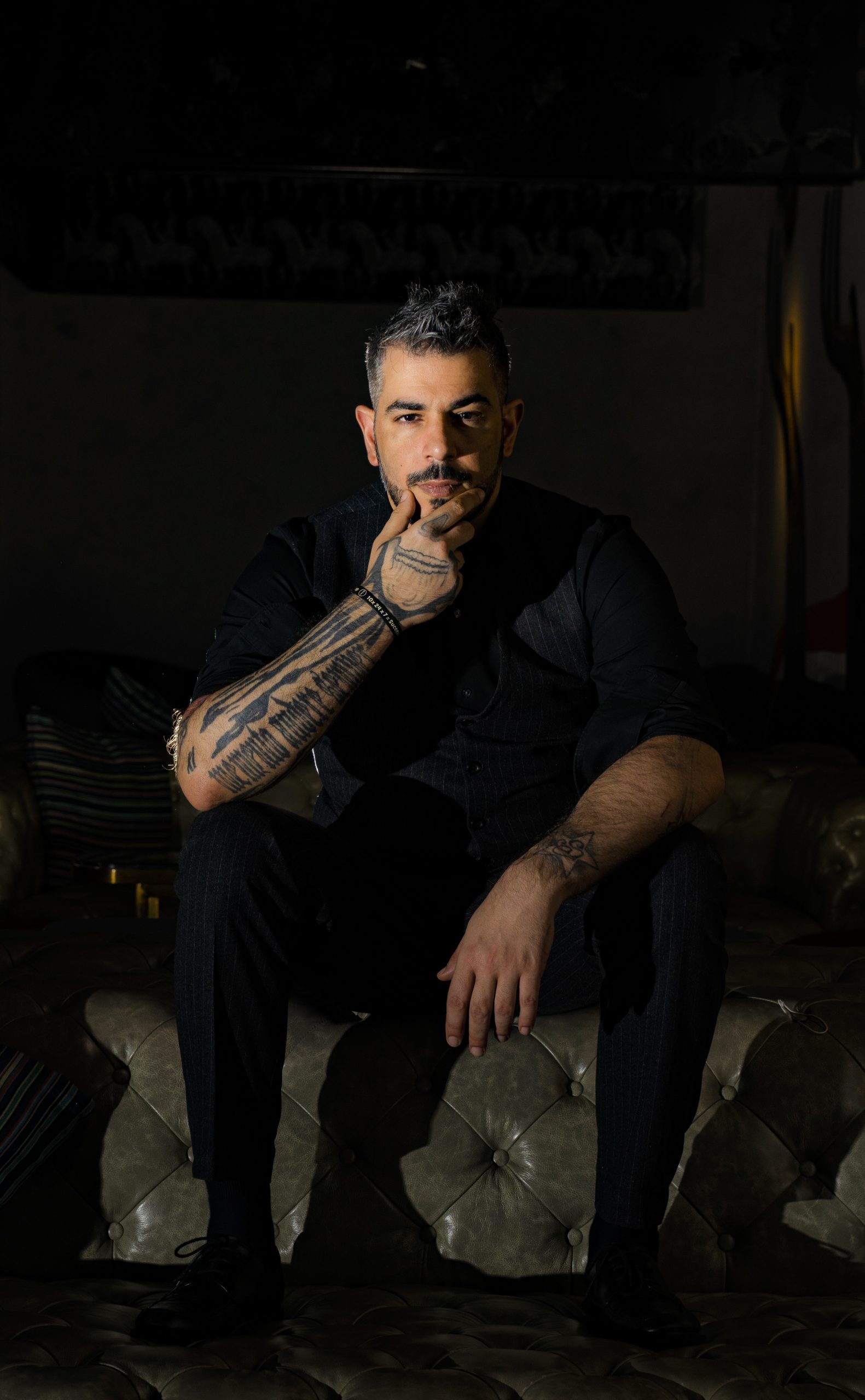 He was granted the chance to speak at the World Chef's Art Summit. He subsequently expanded his portfolio by serving in Rosewood and Four Seasons hotels in Guangzhou before traveling to Hotel Indigo Dubai Downtown in the picturesque city of Dubai.
"I must express my gratitude to the organizations I worked for providing me with this chance, which I embraced wholeheartedly. I was able to adjust to a nation like China, with a stark cultural difference. I've accomplished significant professional and personal objectives," he said.
Due to his exposure to many cultures, Antonio is a multicultural individual who gets along well with individuals from different backgrounds. Since that he is always the one who runs an establishment, he ensures that everyone feels welcome.
He consistently gave the most satisfactory results, "I have a great and multicultural staff that is, and there are potentialities to be highlighted and blended to deliver the best."
Mixing is a pillar of success.
His professional life was primarily spent in China. Unquestionably, he participated in the opening of China's tallest hotel, the Rosewood Guangzhou, where he underwent professional development in mixology and dealing with all sorts of people.
In addition to his natural ability to blend drinks, he is a skilled Italian cook who enjoys preparing traditional Italian dishes. Antonio claims that cooking is another one of his passions and a way for him to unwind.
As a young person, this man of many talents lives life to the fullest by learning and becoming familiar with new things. He is an explorer.
He says, "I also enjoy professional photography; I enjoy discovering new locations and waiting for the ideal opportunity to press the shutter."
"I also enjoy plants and herbs and frequently visit local markets in quest of something unique and exciting," he added.
He continued by saying that he appreciates his present job since it is the source of his passion and because there is a chance to work in a dynamic, creative, and energetic environment, making him feel at home.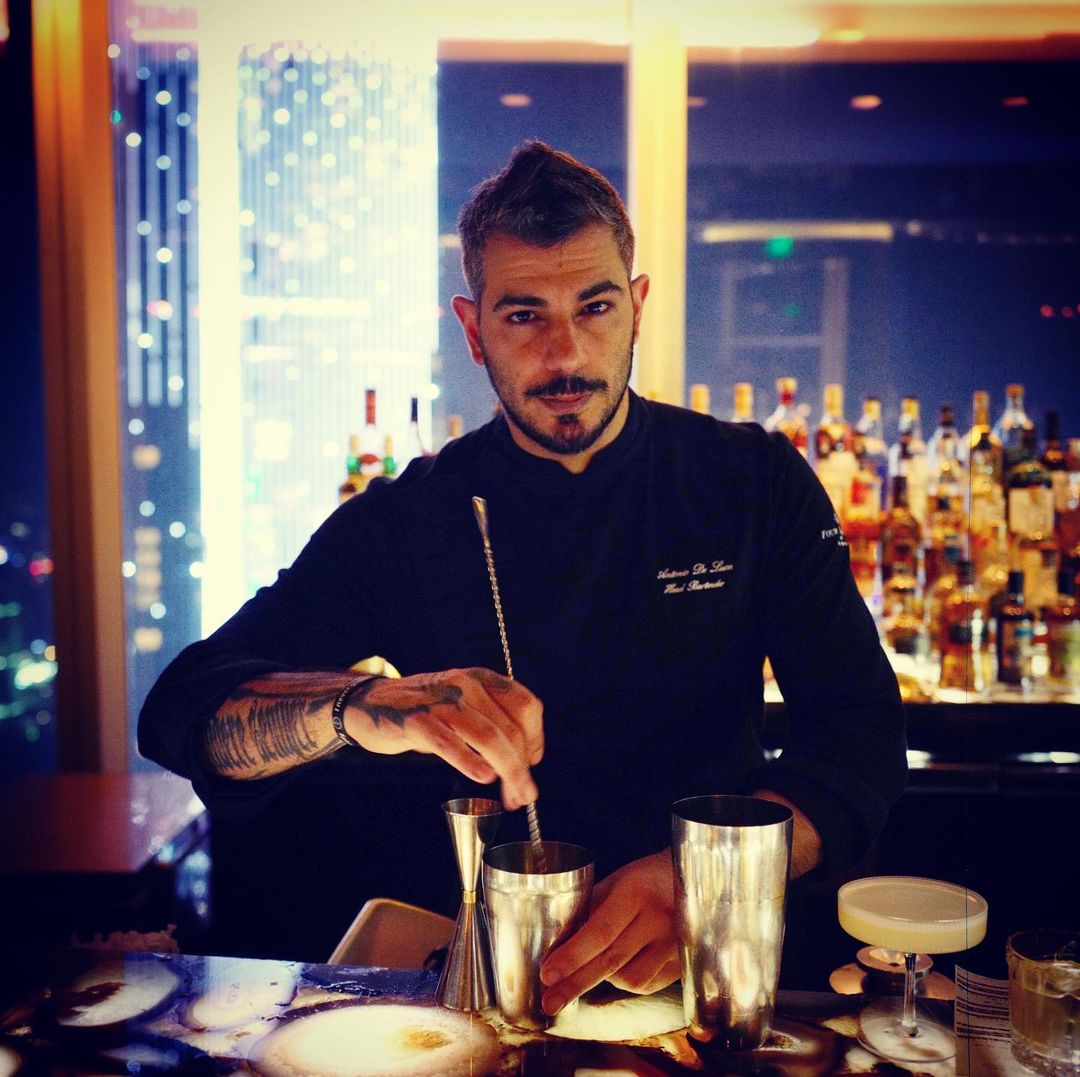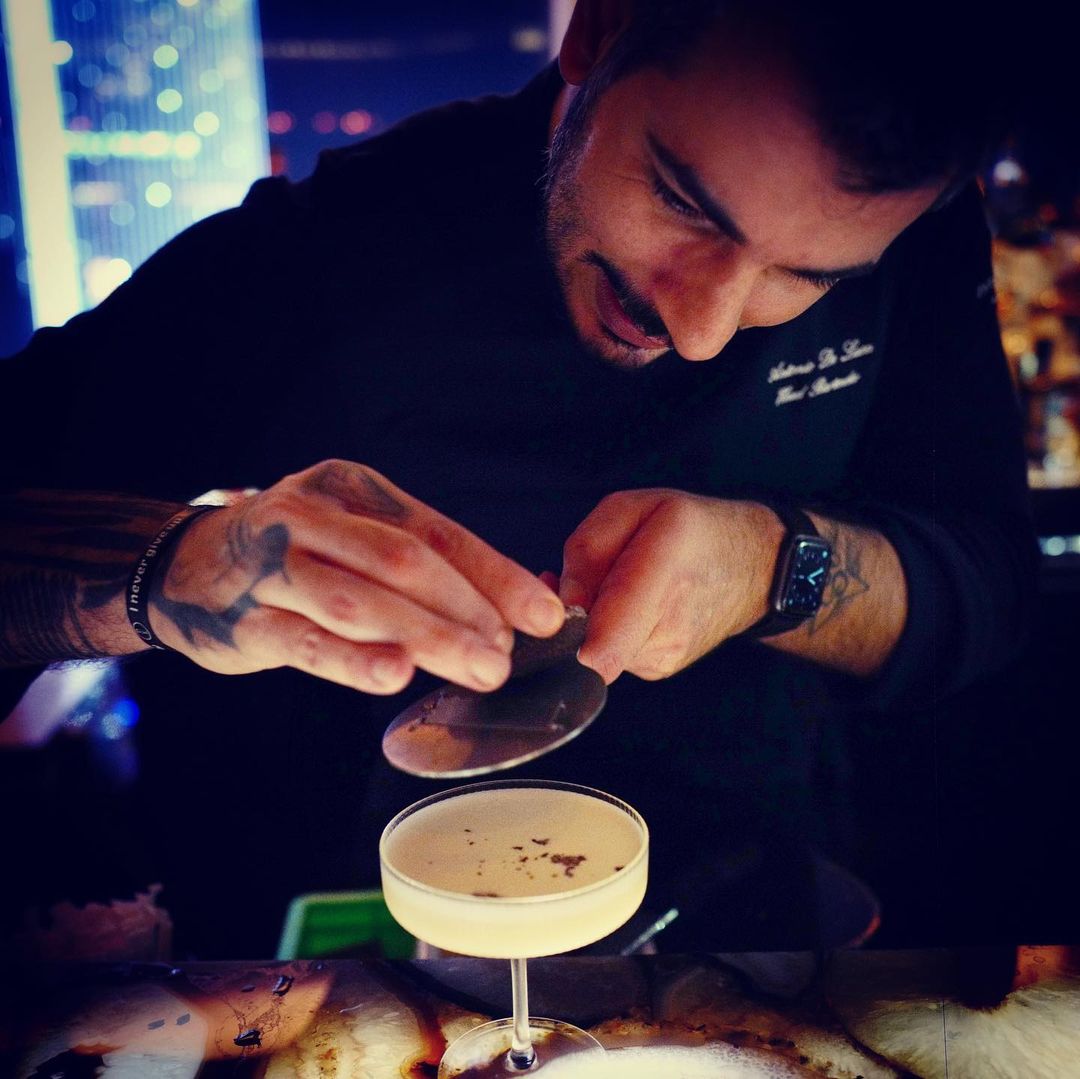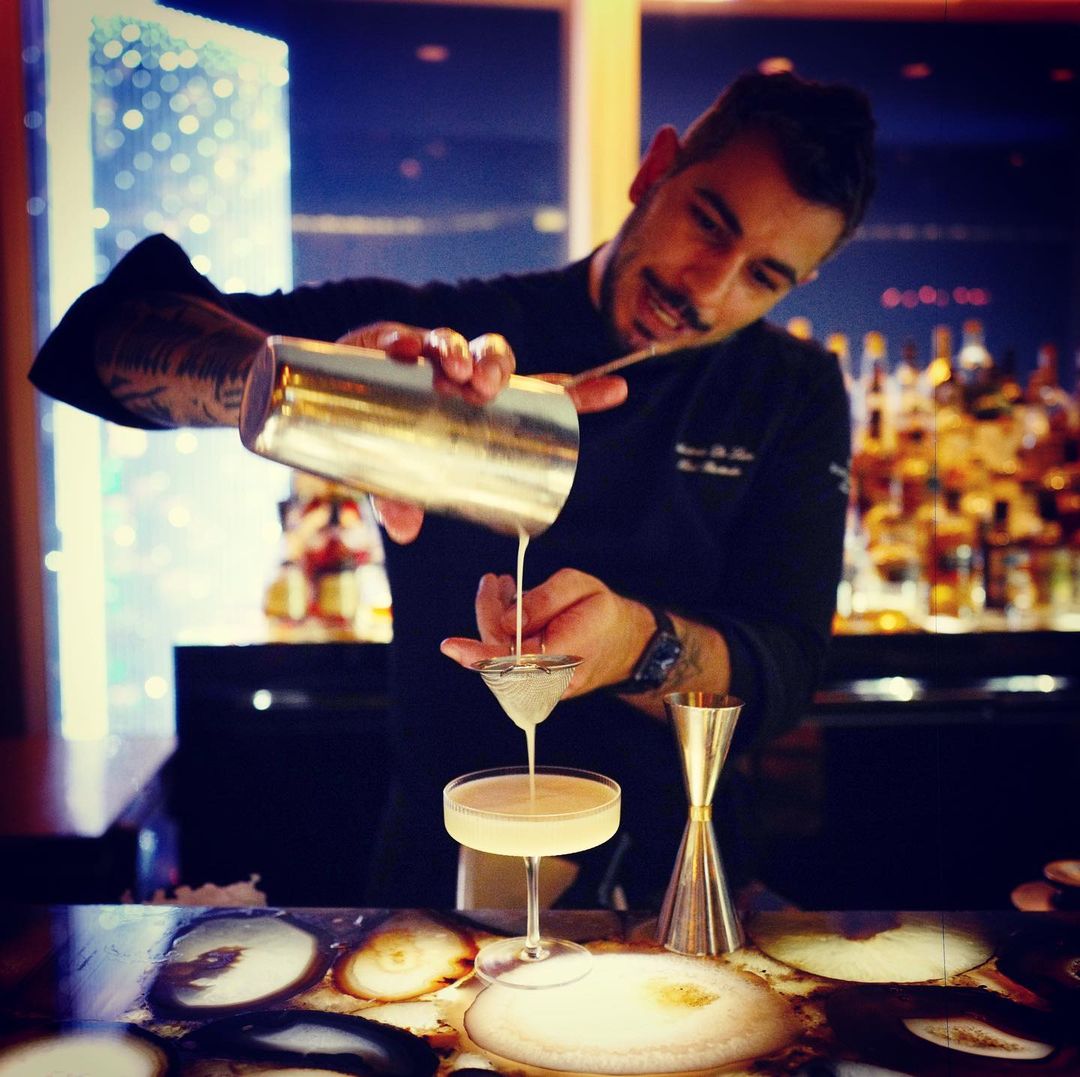 Appreciate challenges
Additionally, Antonio claims that his life has never been ideal and that despite daily challenges, there should always be a solution.
"Working in a hotel, different departments have to coexist together; sometimes it happens that they do not understand each other, the talent and in understanding the way to bring all the components to the final target," he said.
He also added, "One of my challenges was the Chinese language. The first year was tough, a new world, a new culture also the way of doing business is different from the way of Dubai," he shared.
He describes himself as someone with well-defined ambitions who understands what he wants. He is a person of perfection who consistently has objectives and is aware of his instructions.
Antonio appreciates hard work and doesn't care how many hours he puts in as long as he is productive and successful.
Dubai Life
Although Antonio just recently arrived in Dubai, he could sense the city's sophistication. He thinks that each person is capable of realizing their full potential and has a unique purpose in life.
He claims, "Although I wasn't able to explore the city in depth, the worldwide diversity is evident and palpable. The contrast between the new area, which is full of skyscrapers and is separated from the old, rich in history, is a fascinating feature."
Lastly, he remarked that he finds it pleasant to live in the chameleonic city and it is undeniable that he would like to live where life is enjoyable.