Aparna means goddess of strength, beauty, wealth, and health. This beautiful woman is a mother, wife, philanthropist, and businesswoman. Her skills and desires towards empowerment are her drives to achieve victory.
An Indian national, Aparna Bajpai, created her destiny at a young age as she moved towards married life. Although committed to family life, the situation never stopped her from reaching the top of her dreams.
This woman of beauty was hailed Mrs. India Globe-UAE and a Grand Ambassador of Mrs. India Globe. She is also the founder and Chief Executive Officer of BeingShe, which serves women worldwide, and empowers them on the road to greatness.
Before coming to Dubai, Aparna worked in London and studied master's degree. After serving as a professional in London, she gave up her professional life to look after her daughter.
"I was married quite early at the age of 19 and moved to London with my husband, and I took my MBA in marketing. I worked there for eight years. And when I had my daughter, I gave up my professional life and become a busy mom for her; nurturing her, giving her the right parenting," she said.
Being a mother gave her drive and passion towards creating a support system for women and helping the community get the right opportunity and exposure in the world.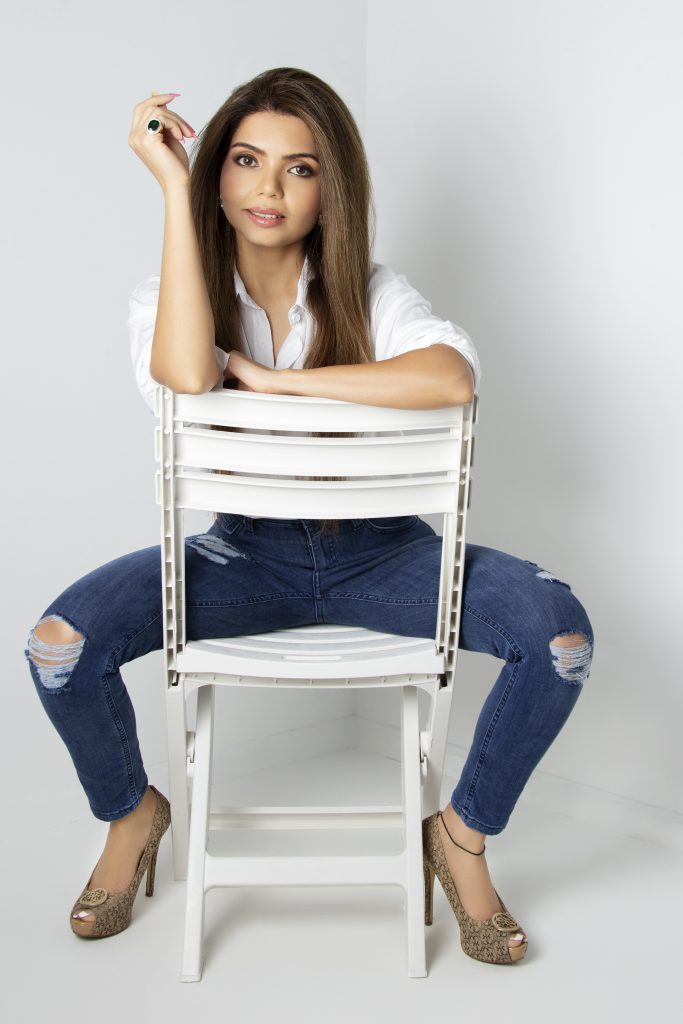 Forming BeingShe
Aparna's business ventures to female independence. Stating a business for her had never been easy; she needs to pass by the process of learning, meeting people, creating a good circle of networks, analyzing the market, and understanding the system on how it works.
"The vision- mission of BeingShe is to create many opportunities, growth, network, and transformation, to any and every woman of the community. We want to make the largest ecosystem for women's support," Aparna explained.
She also added that her company have several supports, and it include; BeingShe Universe, one of the biggest fashion shows in Dubai. BeingShe Excellence, BeingShe Club Membership, and She Talks that aims for professional growth and international networking.
Loving Dubai
Aparna's magical life all started in Dubai. It gave her the enchantment to continue advocating for women's power in the workplace, daily living, and married life regardless of status, faith, and race.
"Dubai is magical. It is a pleasure for me to be in the most beautiful city globally. It makes me feel home, safe and comfortable. Dubai is taking care of women," she said.
Did you enjoy reading the story?
This story has been featured in the 11th issue of Dubai Vibes Magazine. To get a copy, you may contact Ms. Elaine "Bella" Marbella at +971503196856. If you have an inspiring story or know someone with one, please send an email to us at eic@dubavibesmagazine.com