Under the patronage of His Highness Sheikh Nahayan Mubarak Al Nahayan, Cabinet Member and Minister of Tolerance and Coexistence, Artbooth Gallery is pleased to announce the grand opening of its new space in Abu Dhabi, UAE, on May 31, featuring our very first
collective exhibition, "Salam ســـلام. "The exhibition showcases the exquisite works of Lebaneseorigin artists Lana Khayat and Walid El Masri, as well as Emirati-origin artist, Afra Al-Suwaidi.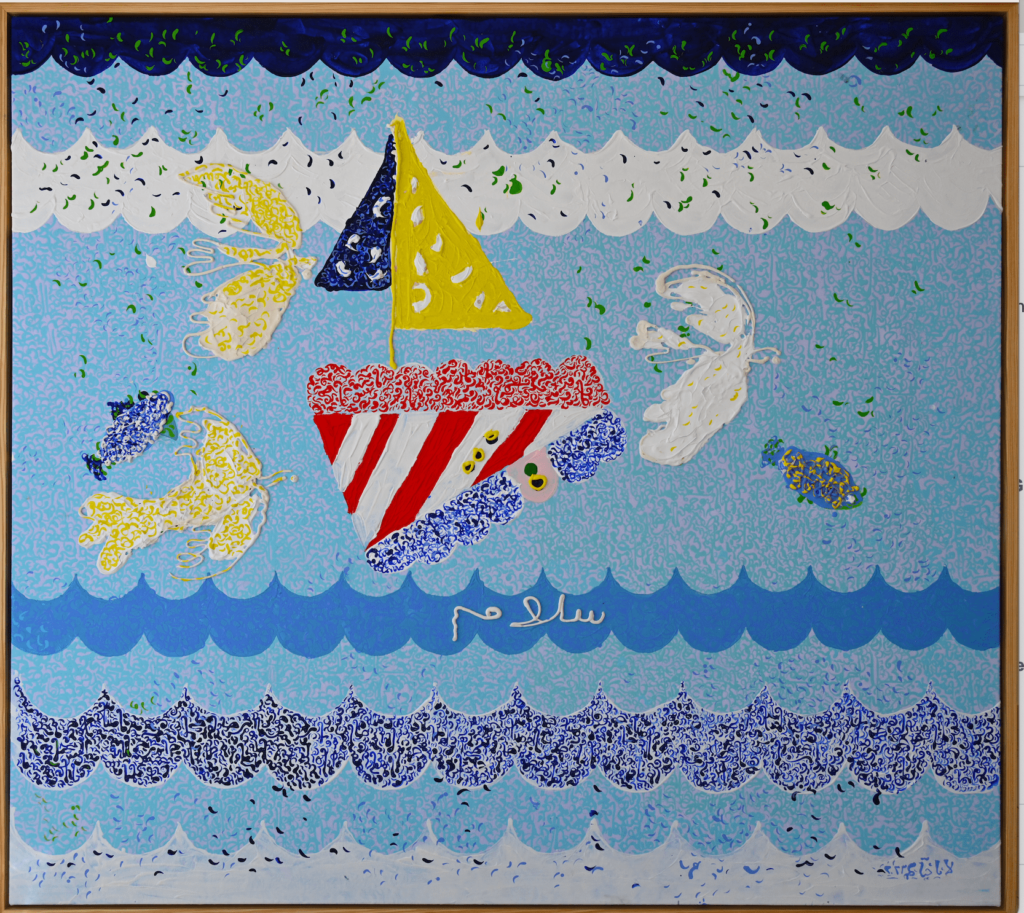 The exhibition title "Salam," translates to "Peace" in Arabic, and the works on display place a strong emphasis on the importance of peace. Through their art, Khayat, El Masri, and Al-Suwaidi aim to channel inner peace. Artbooth Founder Roger El-Khoury stated: "For me, 'Salam' is a special greeting to all art enthusiasts in the UAE, and this exhibition is dedicated to them. "Salam ســـلام "will display a variety
of artworks by each artist, including ones created exclusively for this collaboration.
Visitors will be transported to a new realm where technology meets art and creativity. They know no bounds!" The exhibition will run until July 10, 2023, and visitors can view it on the ground floor of Centro Rotana Hotel in Abu Dhabi.

Artbooth aims to provide gifted artists with unparalleled support. "We are thrilled to have the opportunity to work together and create something truly unique," says Lana Khayat. "We each bring our own strengths and styles to the table, and we can't wait to see what happens when we combine them."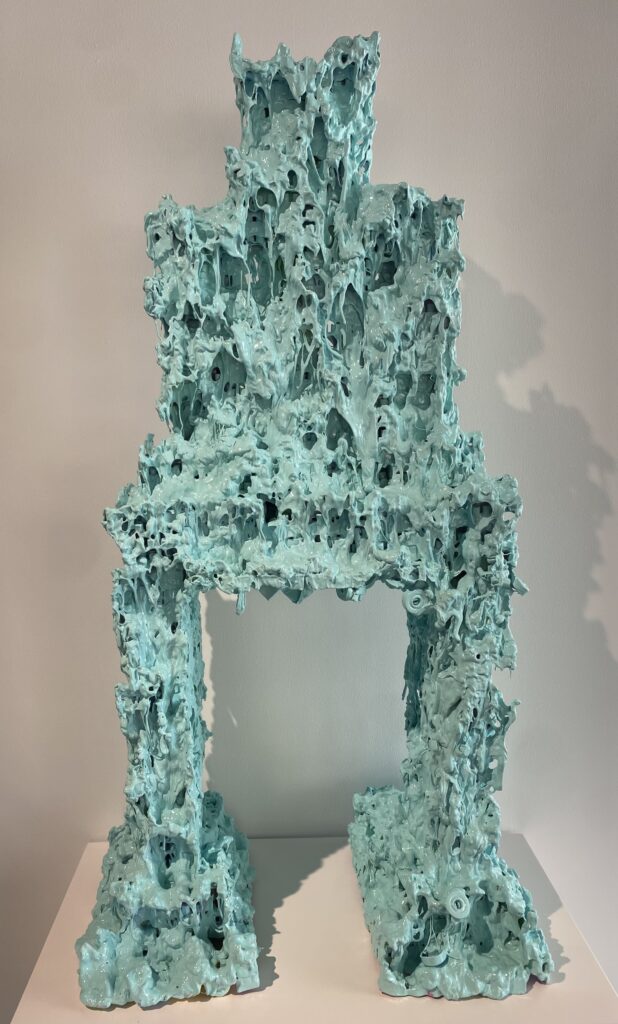 Walid El Masri adds: "There's something special about collaborating with other artists – it's a chance to push your boundaries and venture into new territory. I'm excited to see where this exhibition takes us."
Afra Al-Suweidi echoes this sentiment, emphasising that "this is a chance to bring together different perspectives and create something greater than the sum of its parts. I think visitors will be amazed by what we've created."
Artbooth Gallery warmly invites everyone to join them in celebrating the grand opening of their new space in Abu Dhabi, UAE, and the "Salam ســــلام "exhibition. It is an exceptional event that promises to captivate art lovers and enthusiasts alike by providing them a unique aesthetic experience.