In a world where social media has become one of the most successful marketing platforms, many individuals, particularly company owners, make the most of every opportunity to present, launch, and even promote their brands in a low-cost yet effective manner.
For Baymammet Sarybekov, commonly known as Bayma Bay, one of Dubai's most popular content creators and social media influencers, his amusing and relevant videos on Instagram and TikTok have artistically brought delight to many expats in the UAE.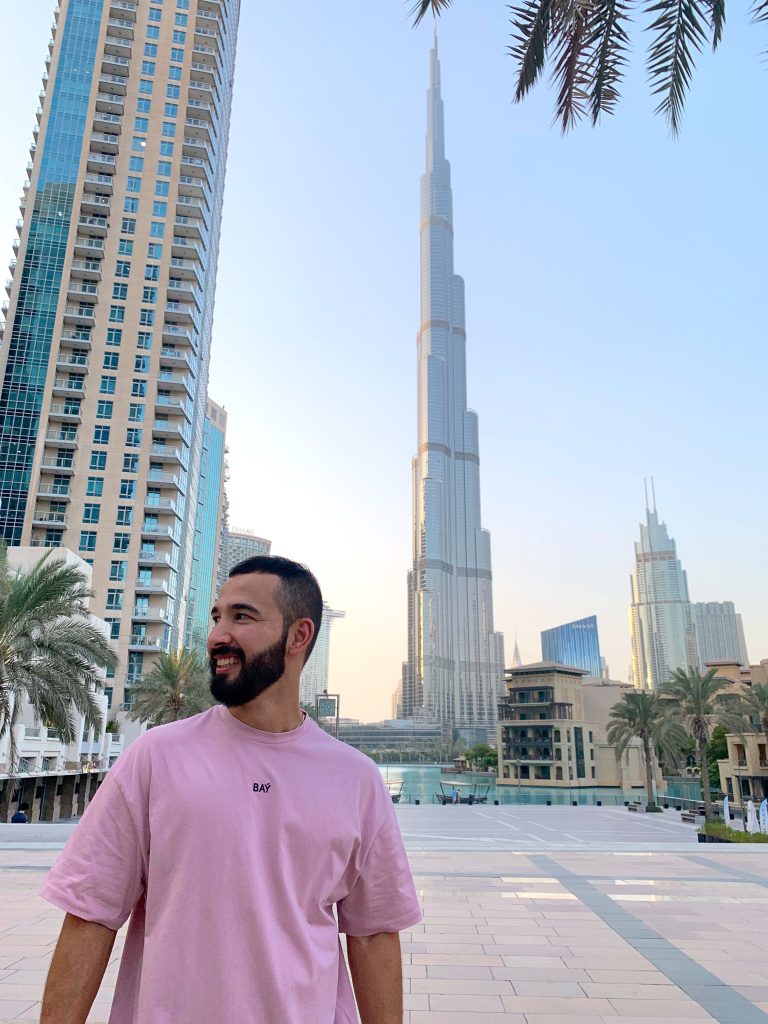 Bayma is from Turkmenistan, a wonderful nation with significant archaeological sites and stunning mountain landscapes. No wonder his personality suited Turkmens' hospitable culture. He has always been a clever and intelligent person who entertains and delights others.
His quest began 14 years ago in Krasnovodsk, his hometown. At the time, Bayma was noticed by Darkroom Posse, a group of innovative rappers and dancers. He was notable at the time for his diversified free-style dancing to HipHop tunes by members of this group and foreign performers.
Bayma is such a fascinating and ambitious man that he never let opportunities pass him by without taking advantage of them. Back in 2008, he left his nation for the first time for the sake of his education, and he quickly lit the entire globe on fire.
As a skilled individual, he competed in a TV show on a well-known Russian TV channel, finishing fourth in the competition dubbed Slimy Dance. That was the first and most significant period when all Turkmen youth were drawn to Bayma as a creative and inspiring person.
Through his talent, he encourages many young people worldwide to achieve success by doing what they enjoy the most. Bayma is usually perceived as a pleasant, jovial, and smiling person and his friends and followers picked up on that feeling.
As a businessman
Bayma is a businessman as well as a personality and dancer. As a result of his patriotic zeal, he established his clothing line, "Bay." At the time, he hoped to see his designs come to life, incorporating modern clothing with Turkmen style. Having so many trends, his brand responded to Turkmenistan's younger generation.
"My efforts in promoting the brand through video, photo shoots, and collaborations with other talented creative personalities from my nation have aided us," Bayma said.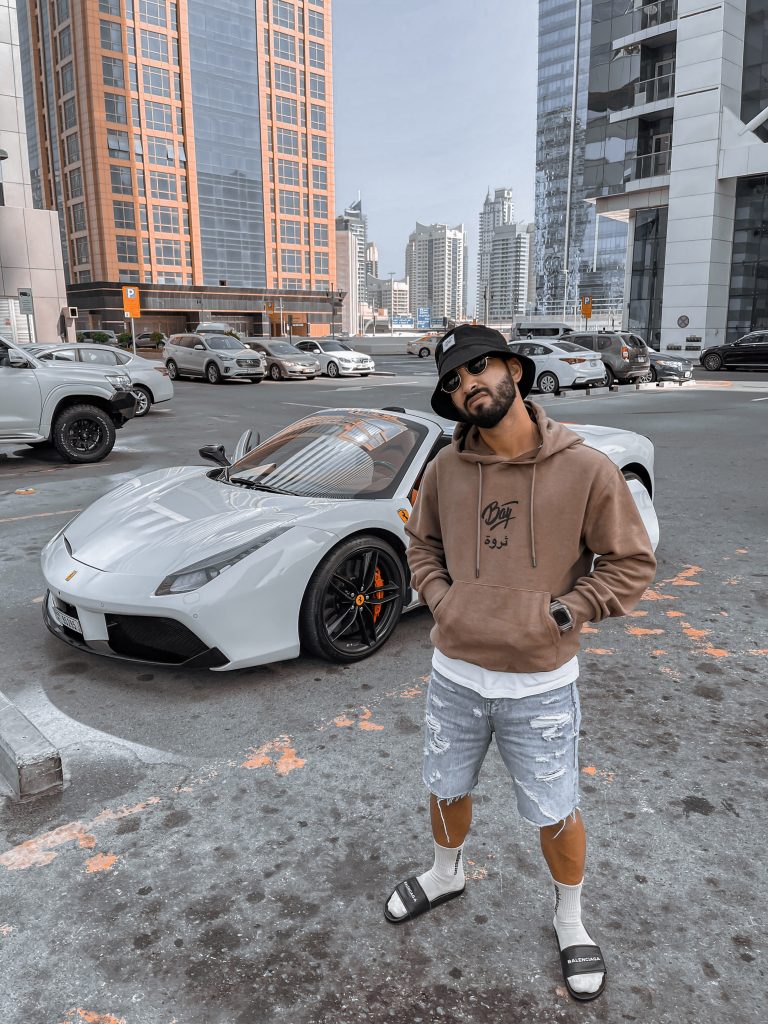 After that, Bayma studied and graduated in International Relations with Arabic Studies, allowing him to discover new and different things through his passion. Simultaneously, he gradually but steadily marketed his apparel brand Bay, reaching a pinnacle of recognition in 2015.
His effect on many people has risen over time. In this way, he incorporates it into his business as an inspiration. That is why, at the beginning of 2018, Bayma relocated to Dubai to build his identity and expand the breadth of his brand.
As predicted, the ambitious Bayma has been aggressively marketing on social media, particularly on Instagram and TikTok, which has made him recognized by a diverse range of people. He takes this chance to tie his creativity to his business since he likes to create daily engaging material with a dash of humor on his vlog and profile content for his brand.
Most of his work focuses on distinct cultures and languages of different nationalities in the UAE, making everyone who views his videos grin and laugh.
Dubai Life
In his capacity as a vlogger, Bayma maintains a balance between his life as an influencer and his business career. His creativity enables him to learn more about himself in the Emirate of Dubai, which he incorporates into all his efforts.
He has been in Dubai for four and a half years and considers it his favorite city since every section of it is intriguing, from Deira to Downtown.
He started as a salesperson in Dubai and is still in the same job now, but the difference is that he is the founder and owner of his market-leading apparel company.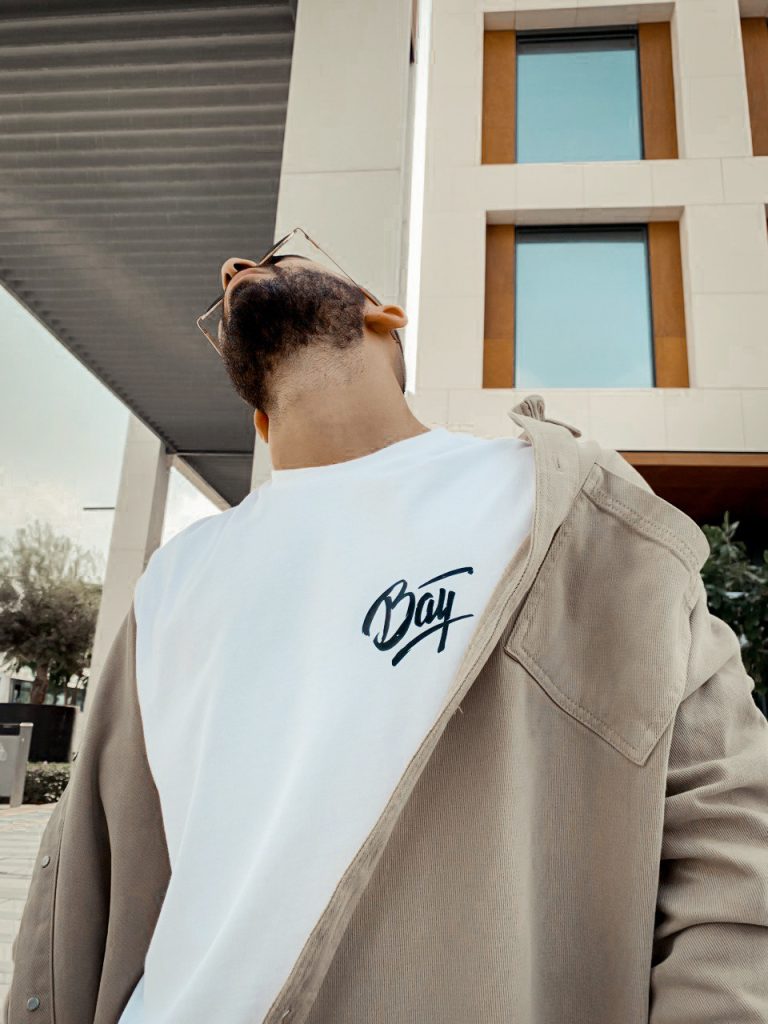 "About my job, I appreciate fashion clothes, which is why I'm still working in a retail fashion store," he explained.
He also stated that he would continue to explore innovation and express himself in the virtual world till his old age. He is motivated to make excellent material for all nationalities since he is interested in new, massive, and exploring the planet.
When questioned about his ultimate dream, Bayma replied, "My ultimate dream will be Dubai to be a content producer on my own, establish my tiny trademark café in Dubai "Karak Bhai," which I get popular on TikTok, making that clip about Karak chai and of course bring my family one."