Robert Laurel Yupangco, renowned not only for his exceptional wealth but, more importantly, for his dedication to inspiring others, has garnered acclaim as one of the most successful Filipinos. He achieved yet another milestone by earning recognition as one of the "Top 50 Rising Tigers in Asia and the Pacific" at the prestigious Asia Leaders Awards (ALA), a distinction announced during the launch of the influential business and lifestyle magazine, "Rising Tigers: Nation Builders."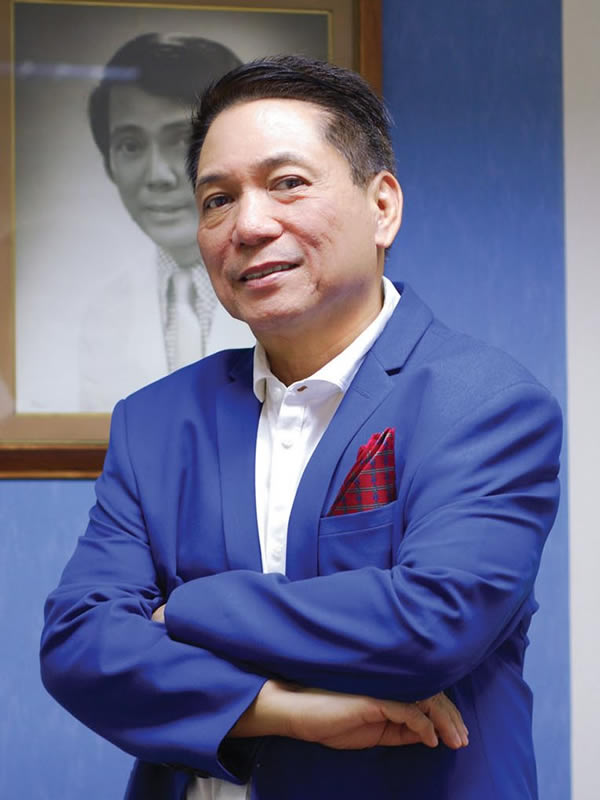 Known affectionately by his nickname, RLY, he is not merely a prosperous entrepreneur but also a trailblazer in the realm of eco-tourism. His ambitious mission is to metamorphose the Philippines into an expansive green resort and theme park haven. RLY's impact extends far and wide, as he presides over multiple businesses spanning various domains, each underscored by a strong commitment to corporate social responsibility, particularly in championing environmental conservation and animal welfare.
RLY's business ventures encompass a diverse array of industries, including electronics, finance, real estate, education, and the food and beverage sector. He attributes his business acumen to a wealth of experiences accumulated during his formative years. Remarkably, he embarked on his entrepreneurial journey at a tender age of 21, following his father's demise. Initially met with skepticism due to his youth, RLY defied the odds by honing his professionalism, fostering innovative business ideas, and cultivating a growth-oriented mindset. These attributes have propelled him into ventures spanning transportation, museums, and other diverse fields.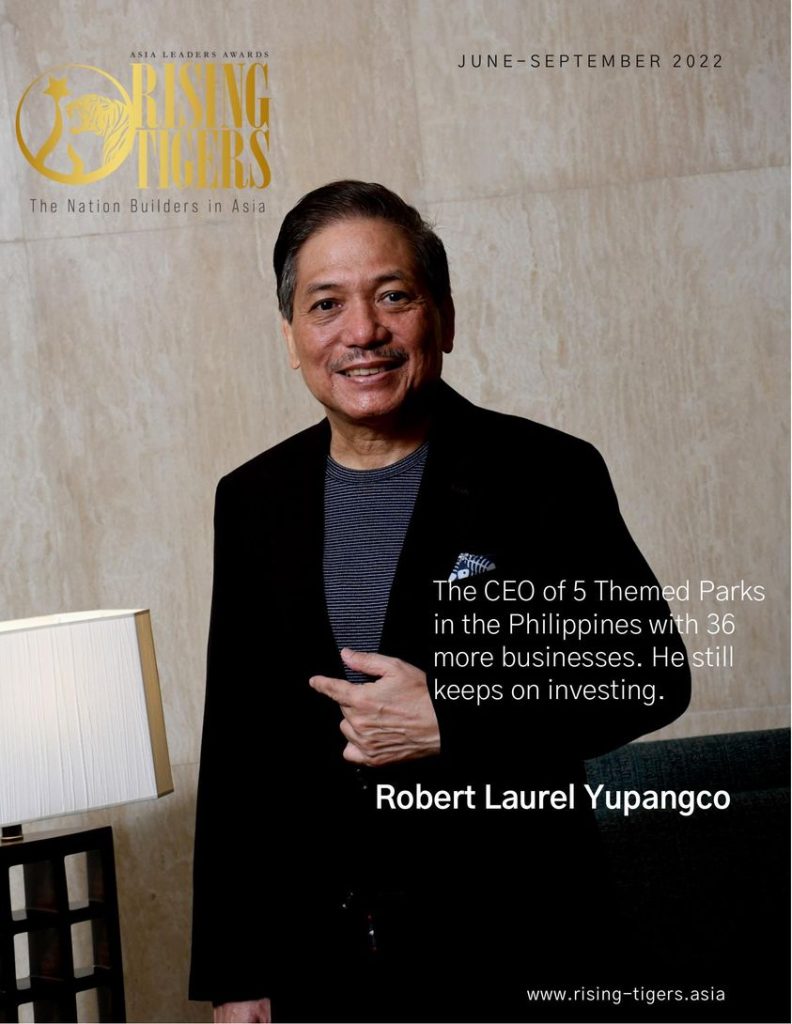 Education played a pivotal role in shaping RLY into the man he is today. He pursued his studies at De La Salle University in Manila and further enriched his skills and knowledge by undertaking academic pursuits at renowned institutions such as Harvard University and Wharton School of Business, establishing an educational foundation recognized worldwide.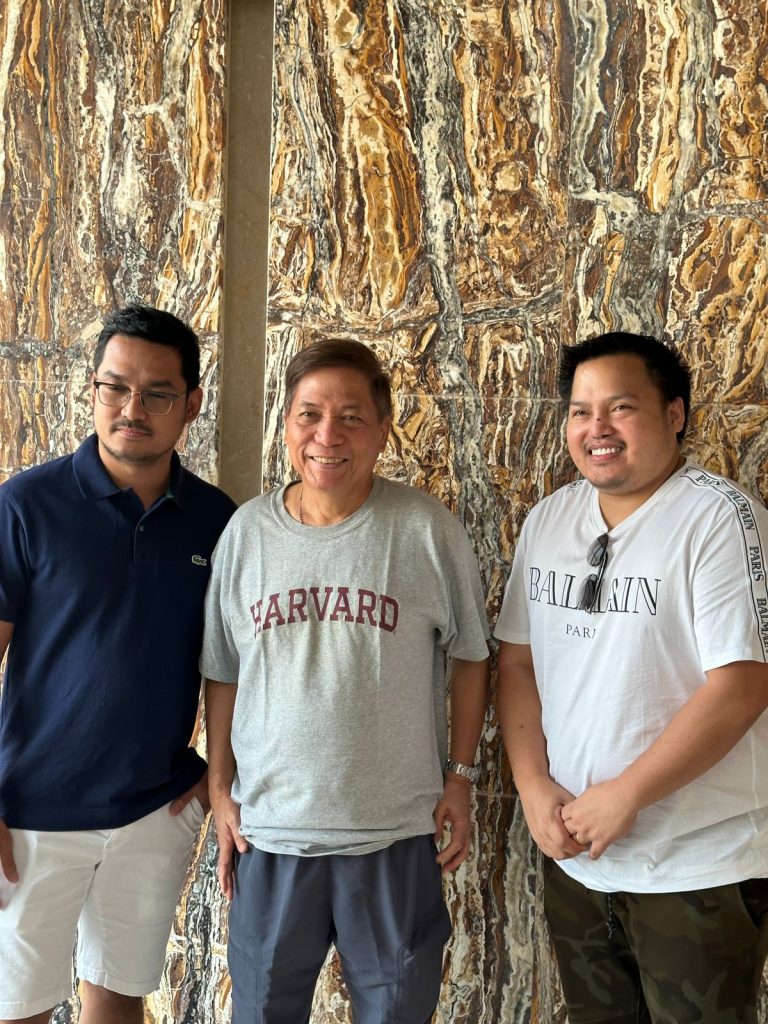 Even in the face of the most dire circumstances, RLY underscores the enduring value of continuous learning, remarking, "Even when you know that you're dying tomorrow, it is still advisable to read and learn something."
Being a Laurel
In an enlightening interview with Dubai Vibes Magazine, RLY shared insights into being part of the Laurel family, one of the most influential families in the Philippines. As the grandson of Jose P. Laurel, a former President of the Philippines, RLY shared the invaluable advice his grandfather bestowed upon the family: the importance of a good name and a quality education. For years, the Laurels have abstained from political involvement, a deliberate choice that has preserved their family's esteemed reputation.
Reflecting on the Laurel legacy, RLY highlighted that industry respect accompanies good deeds, and his family's commitment to helping the Philippines persists, even without political involvement. He expressed, "My family decided that if we really want to help the Philippines, we can still do it, not necessarily through politics. That's why my family decided to operate in the private sector, which, in many ways, is more sincere."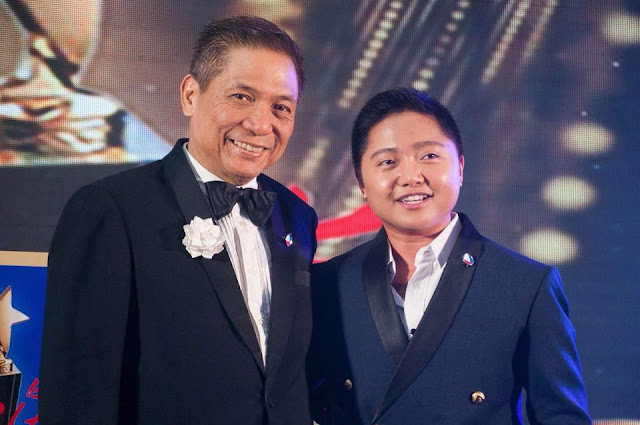 RLY is not only committed to success but also to giving back. He observes a significant financial gap and a lack of financial literacy among Filipinos working abroad, particularly overseas Filipino workers (OFWs). His vision includes empowering OFWs with financial education and encouraging them to adopt a structured savings approach, symbolized by six metaphorical jars, each receiving a portion of their income.
Looking ahead, RLY envisions creating businesses and investing in Dubai, not solely for personal gain but also to provide job opportunities and essential support to Filipinos in need.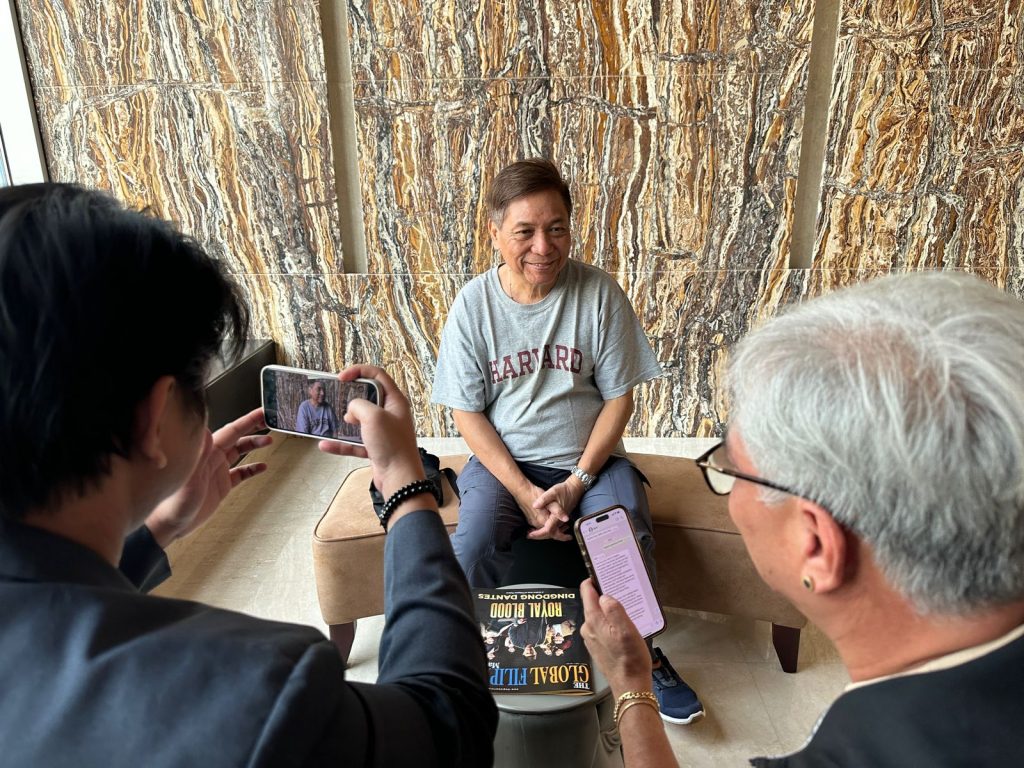 RLY's mission is a source of inspiration, emphasizing the importance of being a beacon of help to others. He continues to pursue his mission with unwavering determination, aspiring to be a visionary leader in the world of business, extending assistance to others, and embodying the spirit of a true "tiger" who not only builds a solid business foundation but also nurtures the dreams of fellow Filipinos.
At present, he has established partnerships with the Filipino Institute, The Global Filipino Magazine, and Dubai Vibes Magazine for further business ventures. He eagerly anticipates expanding his business portfolio and believes that these platforms will contribute to the growth and success of Filipinos in the UAE, enabling them to thrive and become an integral part of the Filipino community's achievements.