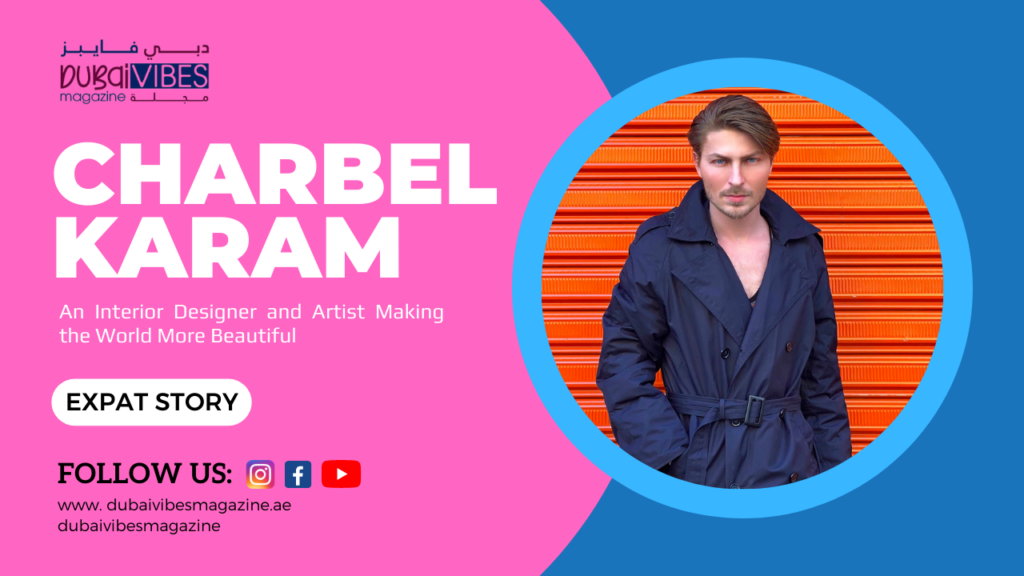 A Lebanese interior designer and artist, Charbel Karam seeks to beautify the world through his works. Charbel has over 7 years of experience in the interior design industry and a double major in interior design and business marketing. He has worked with notable regional and global brands like UNICEF, Samer Khouzami Makeup Artist, Antoine Saliba World of Jewelry, and MIELE.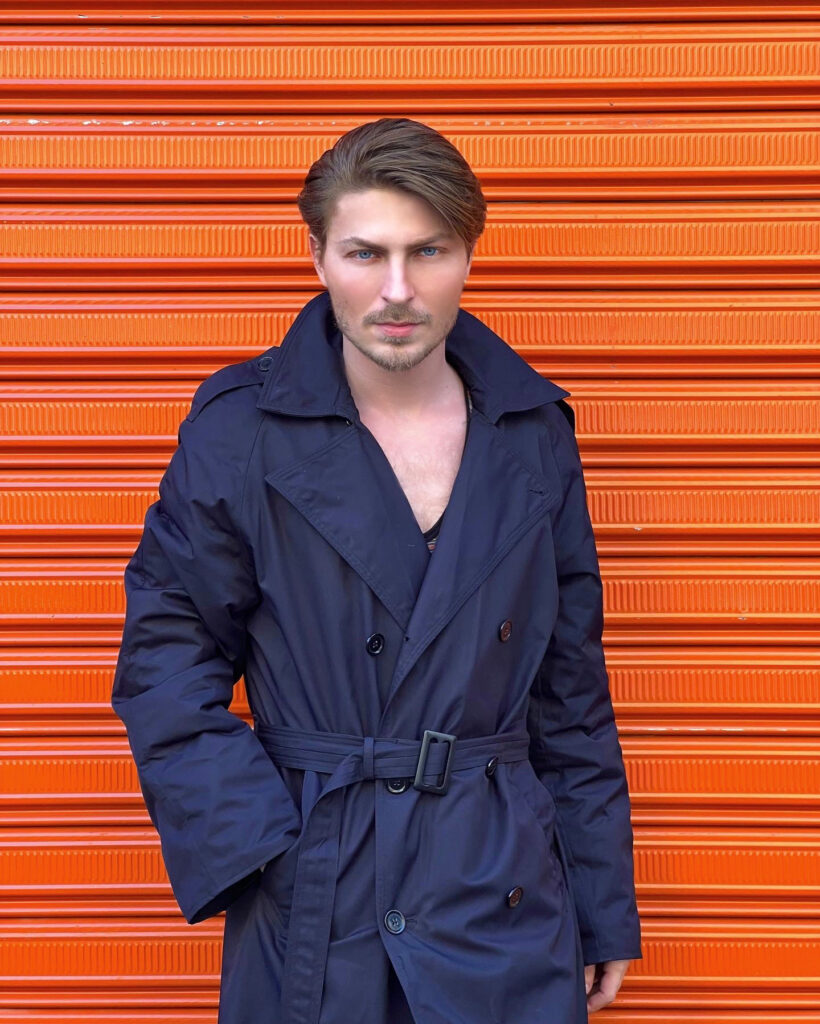 At a young age, Charbel developed a passion for art and design after being enchanted by the fantastical worlds that these grand mansions in Beirut created. As he recalls, "I would lose myself in the fantasy, and I understood the power of space." After realizing this, Charbel pursued what he believed to be his calling.
When asked about his dreams and goals, he stated that he does not believe in dreams and instead sets goals and plans for how to achieve them. He aspires to be an international household name, and his work is already gaining traction thanks to his weekly decoration segment on Tele Liban, a Lebanese TV channel where he gives advice on interior design, decoration, and the latest trends in the field.
Where it all started
This man of greatness has spent the last two years traveling between Beirut and Dubai. He describes Dubai as a futuristic city, and Beirut as a glamorous past. Due to Lebanon's current economic crisis, He has chosen to remain in Beirut because he believes that the youth will raise the new Lebanon.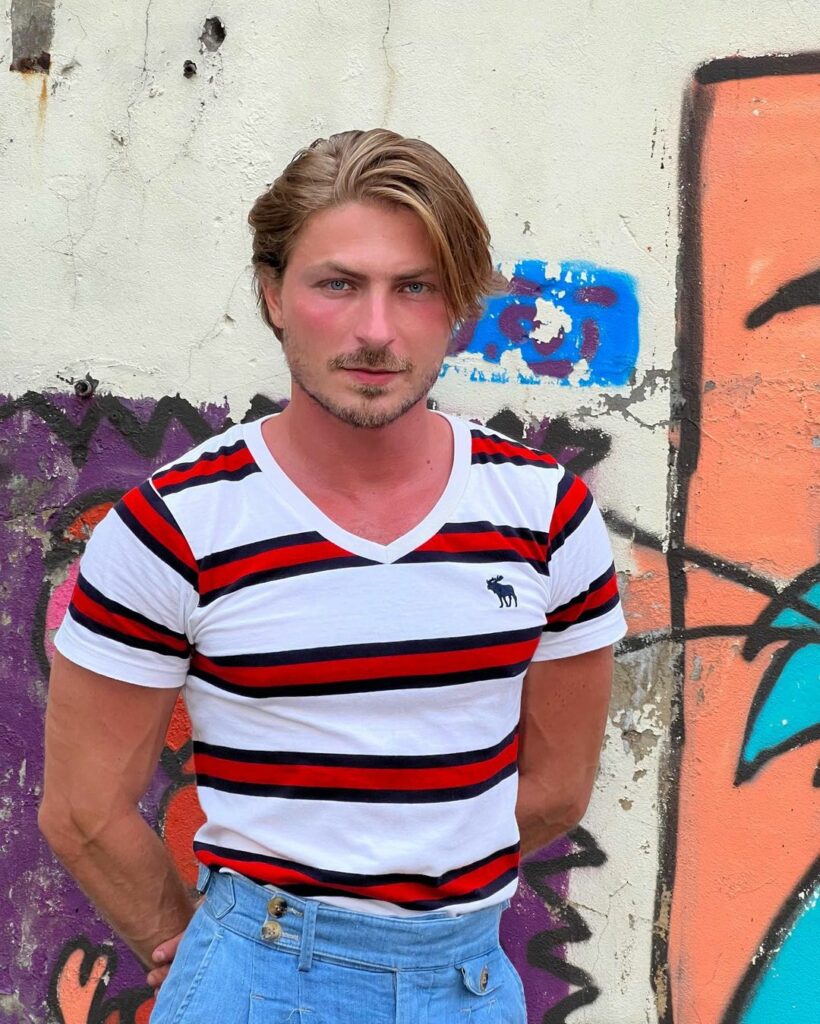 One of the things Charbel enjoys about his current work is meeting clients and trying to understand their personalities. "Each design should look like the personality, lifestyle, and need of the client I'm designing to," he explains. He also enjoys the art of combining materials to create a nice harmony and watching the execution part where he sees his designs come to life.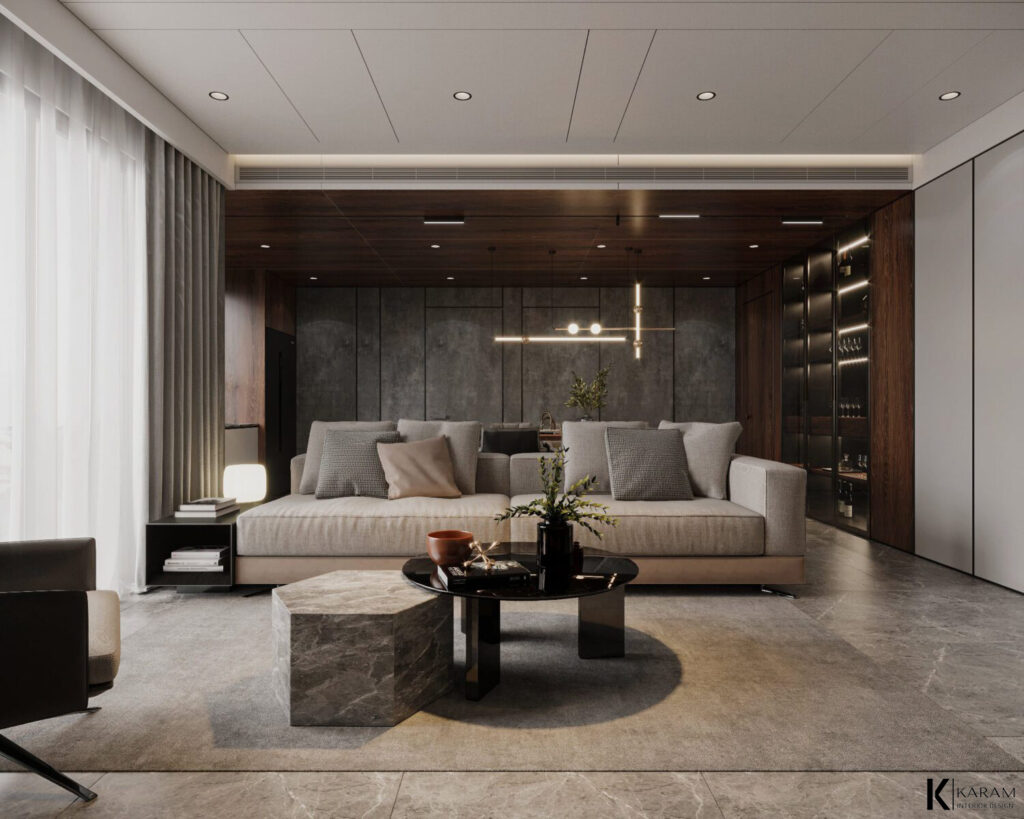 Charbel, an artist, considers it to be his life's work to enhance the beauty of the world. Even though he is aware that everyone experiences stress, difficulties, and problems, if his designs can help people temporarily forget about their worries, he will feel as though he has aided them. After completing a significant project, he becomes anxious about what comes next and how he will improve himself later. He has, however, mastered the art of turning stress into inspiration.
His life's philosophy
"Don't be afraid to color outside the lines!" is Charbel's personal philosophy. He was never pressured to fit in as a child and did everything he could to stand out. He confirms that growing up in Lebanon and Africa, as well as facing adversities such as the Lebanese civil war and the Beirut blast explosion in 2020, inspired his existence.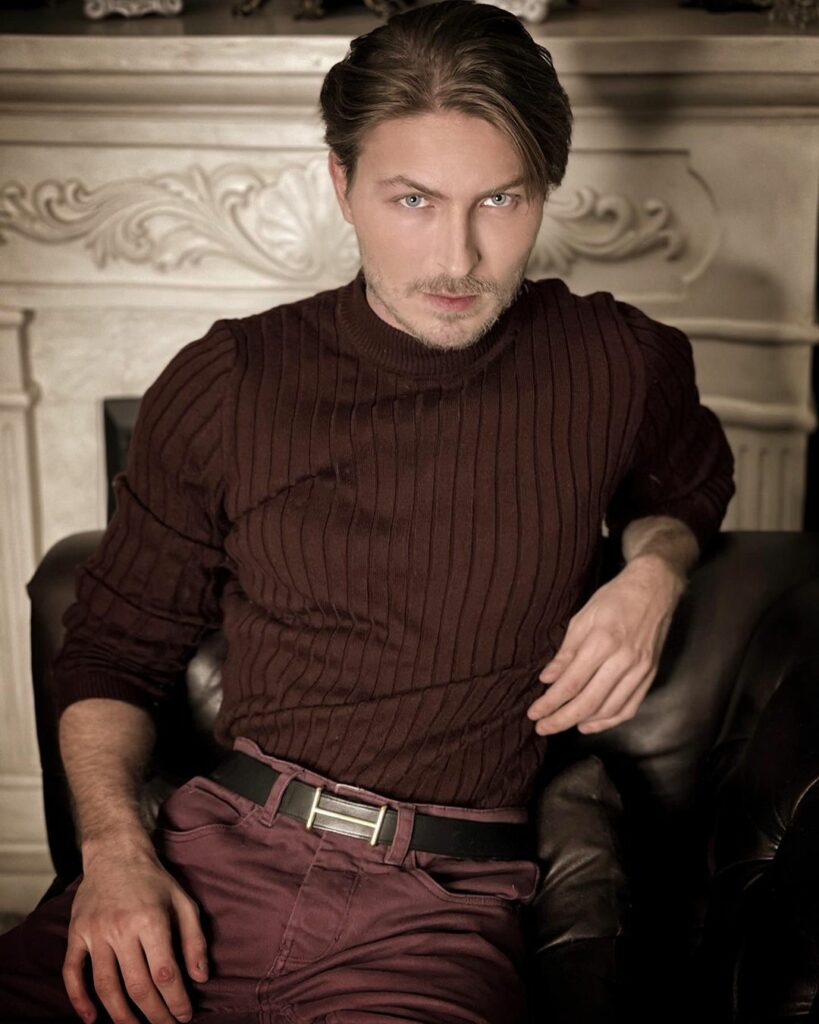 Charbel Karam is an interior designer and artist who uses his work to make the world a more beautiful place. He is certain to leave his mark in the world of art and design due to his passion, creativity, and dedication.