Women may surely improve and express themselves more freely in today's culture. Women today are robust, autonomous and capable of significantly influencing all aspects and sectors.
Charul Chaturvedi Jaintly, a 43-year-old Indian-Canadian, is the Co-Founder and Managing Partner of Mātiti Group, a People, Technology, Sustainability, Trade Funding, and Defense Consulting firm.
She wears many hats as a Successful Businesswoman, Serial Entrepreneur, HR Veteran, Keynote Speaker, Environment Supporter, Multi Award Winner, Social Media Influencer, Podcaster, Content Creator, and Mindfulness Coach.
Charul is a lady of optimism, and her life experiences have been so extraordinary that no obstacles, setbacks, or even failure have ever hindered her will to make a difference and keep going forward.
Her trauma, grief, and suffering from the past, she claims, lead her to rediscover herself. Her accolades, awards, and victories are the outcome of her being a strong woman in the face of adversity.
Charul grew up in a tiny hamlet in India and attended university in the United Kingdom. She has lived in the UAE for more than 18 years. And her time in the nation allows her to grow as a person while also bringing hope to the people.
This woman leads a life full of advocacies and a missionary's heart. Mrs. UAE International 2021 is the title she currently holds. And this is more than simply a pageant title for her. It represents a woman's ability to persevere in the face of adversity.
Passion and purpose, according to her, are the two driving forces that keep her going. And she is now unstoppable in her efforts to ensure that her voice and work reach as many people as possible.
Charul's endeavors have taken her from being a company founder to a Senior Assessor for the Dubai Economic Department (DED).
"I firmly believe we all have a huge reservoir of untapped potential within each one of us, and I am on a mission to enable individuals and organizations to become aware of this treasure, tap into it and extract those hidden pearls of knowledge, innovation, competence, and natural gifts and talents, that make us all unique in our way," she said.
Humble Beginnings
Charul is a brave lady willing to take risks for the sake of her devotion. As she thrives by harnessing her bravery, she committed to raising awareness about how those steps contributed significant value to her life and those around her.
As a corporate woman, she worked in various businesses and earned industry experience. She has worked in the following industries: hospitality, retail, e-commerce, aviation, technology, luxury goods, health and wellness, and professional services and consulting.
"I managed Global and Regional multi-unit operations, supporting Strategic HR projects, Mergers and Acquisitions, Transformation, and Expansion programs. Trained in various Psychometric tools, I am NLP Practitioner, hold an MBA Degree in HR from the University of Wales UK, am a certified Dubai Quality Assessor (DQA) with Dubai Economic Department, and am currently pursuing my Ph.D.," Charul explained.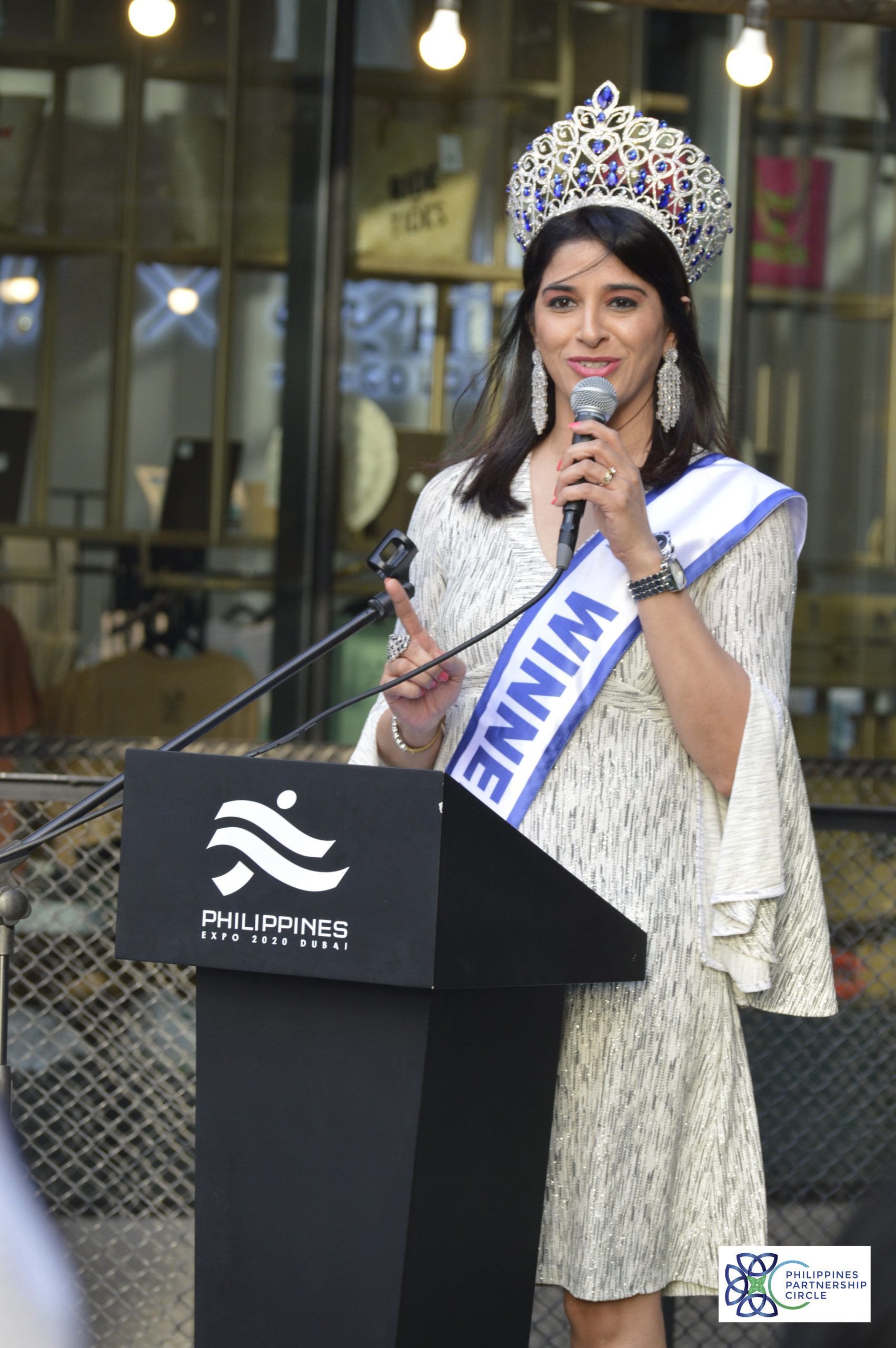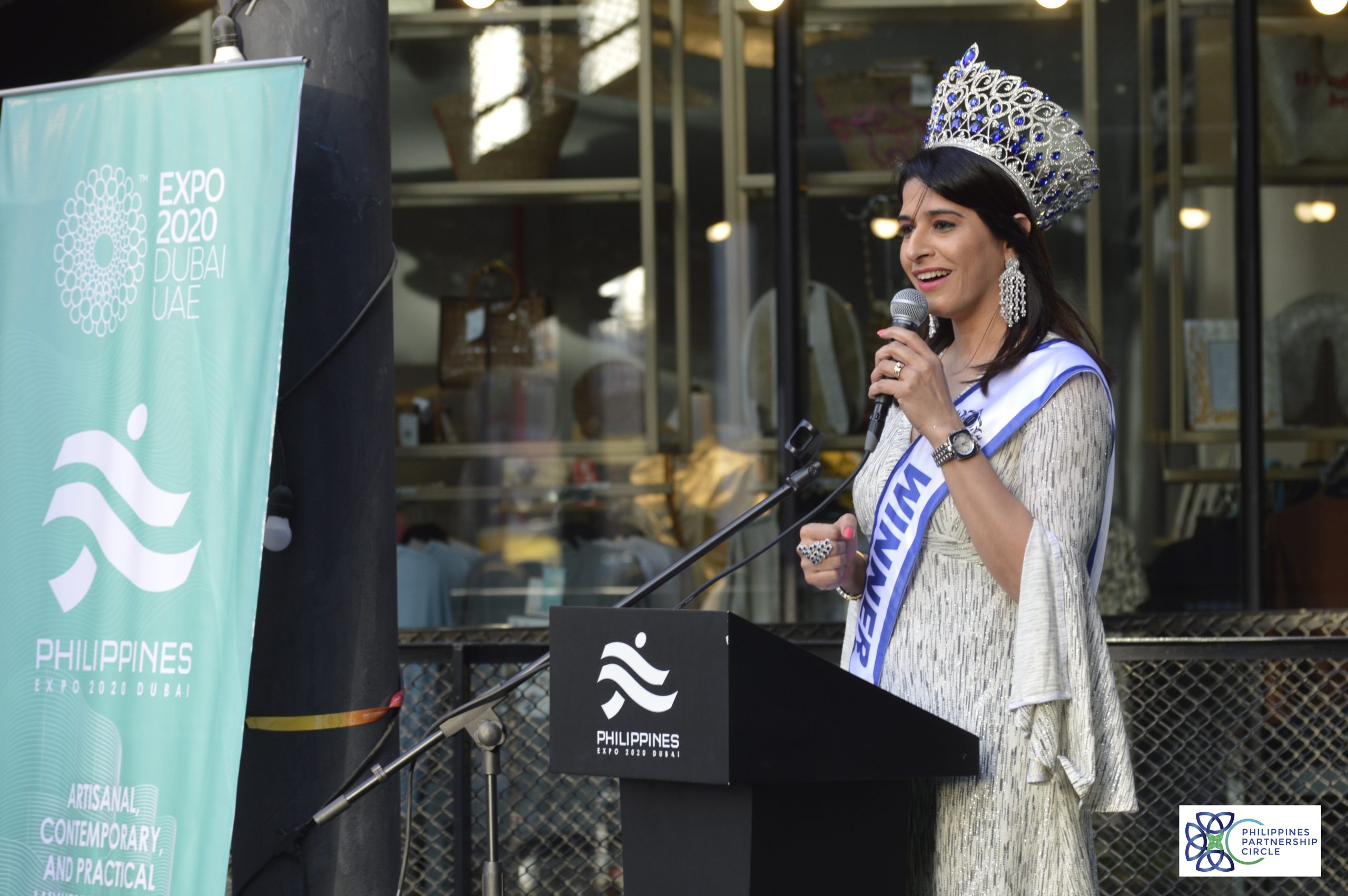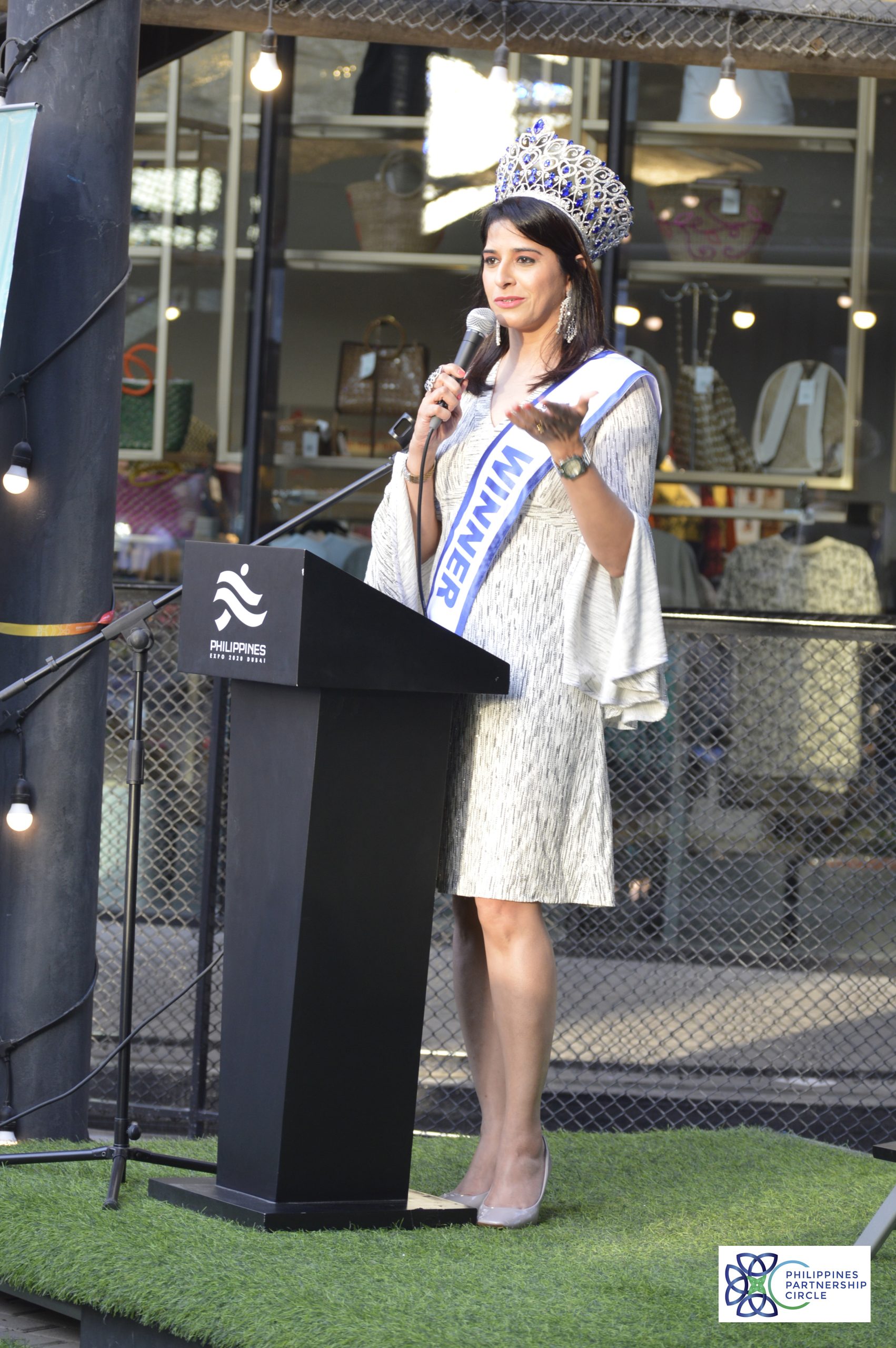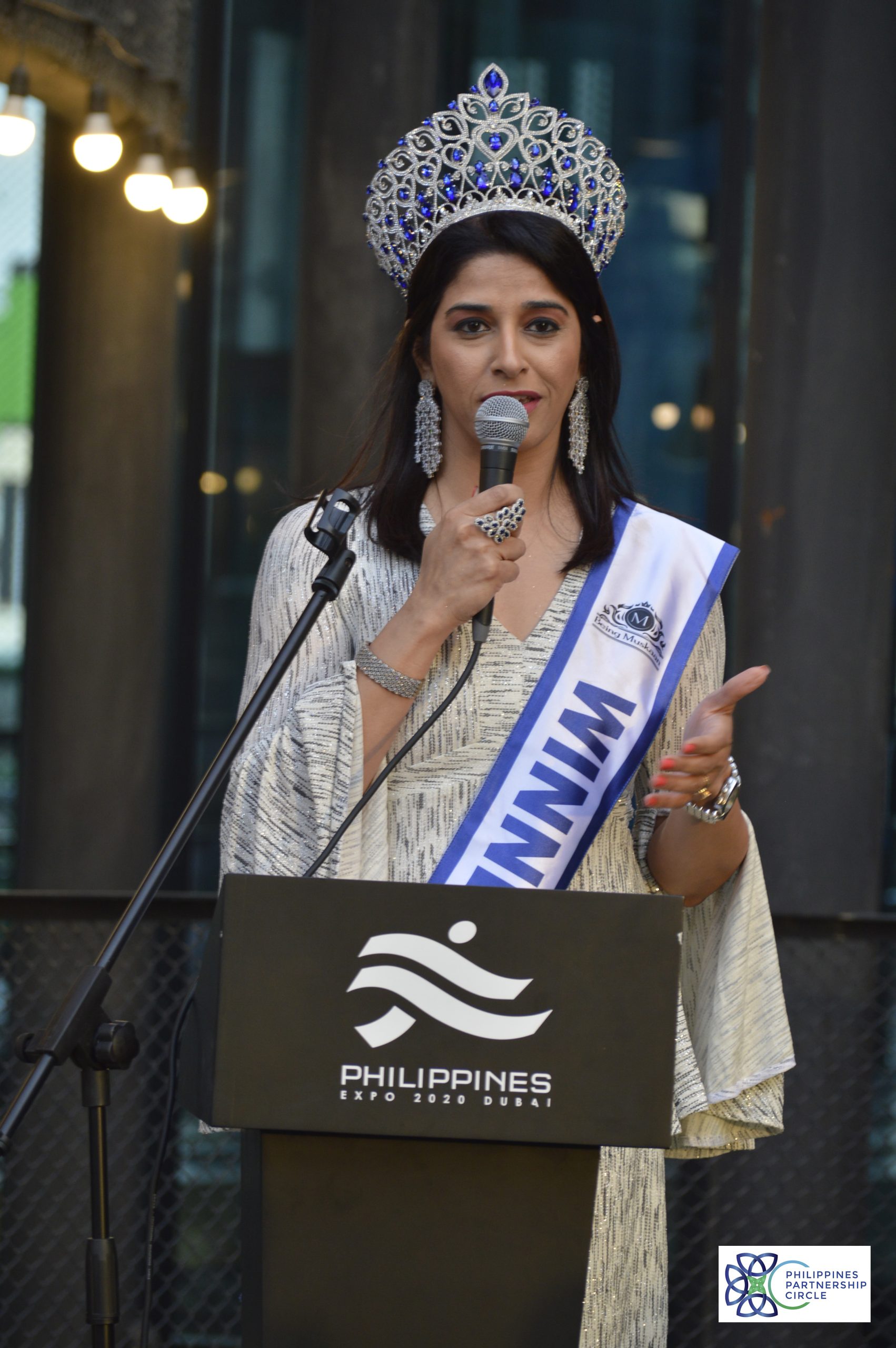 When asked what she liked best about her present career, she told Dubai Vibes Magazine that becoming a visionary and creative provided her the drive to pursue and love it.
Charul stated that she and her partner aspired to provide unique items and services to their clientele. They are presently running their own business. All of this was made possible by her commitment to quality, providing sustainable and relevant solutions to their clients, and ensuring that all work is driven by enthusiasm.
Despite the goals that have become a reality, Charul faces challenges in her sector, particularly during the Covid period. Instead of breaking down, the period allowed her to re-calibrate her business processes, which will benefit her both as an entrepreneur and her clientele.
She says, "While the world has its way, I encourage all the readers to dare to craft their way, create their legacy and nurture what they value the most. Because in the end, nothing else will matter. It's learning by failing, picking yourself up every time you fall, and rising again. This is what makes your journey unique."
She feels that the various problems or failures she has had in her life have allowed her to modify her view on the word "struggles," which she now sees as "opportunities."
Triumph of being a dreamer
Charul shapes her future, and she is a remarkable example of an empowered woman who, despite adversity, can stand on her own and make her aspirations a reality via her abilities and talents.
All of this was made possible by her dedication to perfection. Taking a comprehensive approach to life gave him a set of views on the keys to success. According to her, there are five parameters for success:
Adding value to every business process chain component.
Invest in ongoing research and development.
Keep the products and services relevant.
Offer competitiveness in quality, pricing, and experience.
Be ready to pivot based on internal and external factors.
Nobody can halt Charul's progress; with the awards, accolades, and media exposure, she has received requests for direct interactions and help on various aspects of our business and services. She enjoys innovating and making a difference.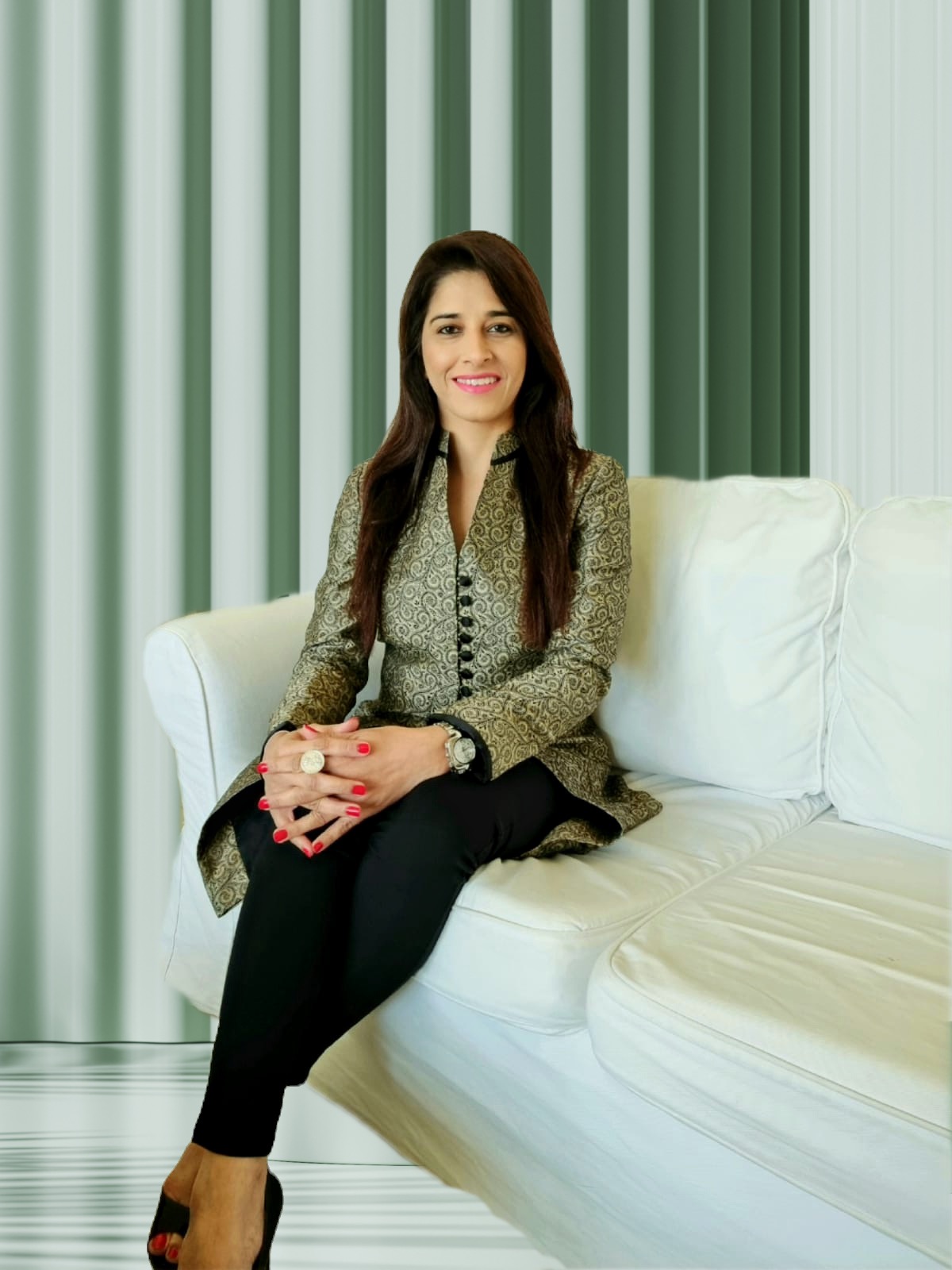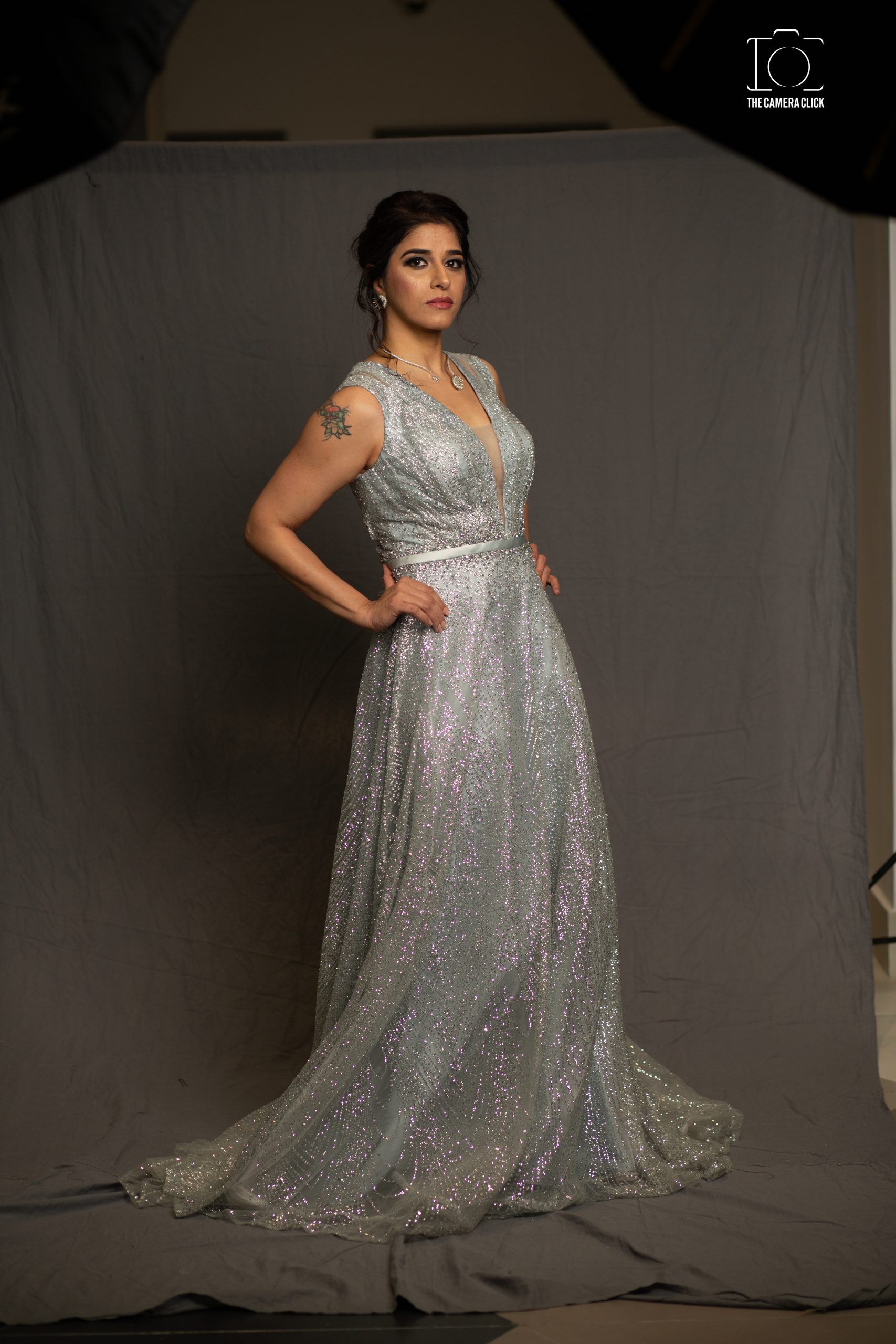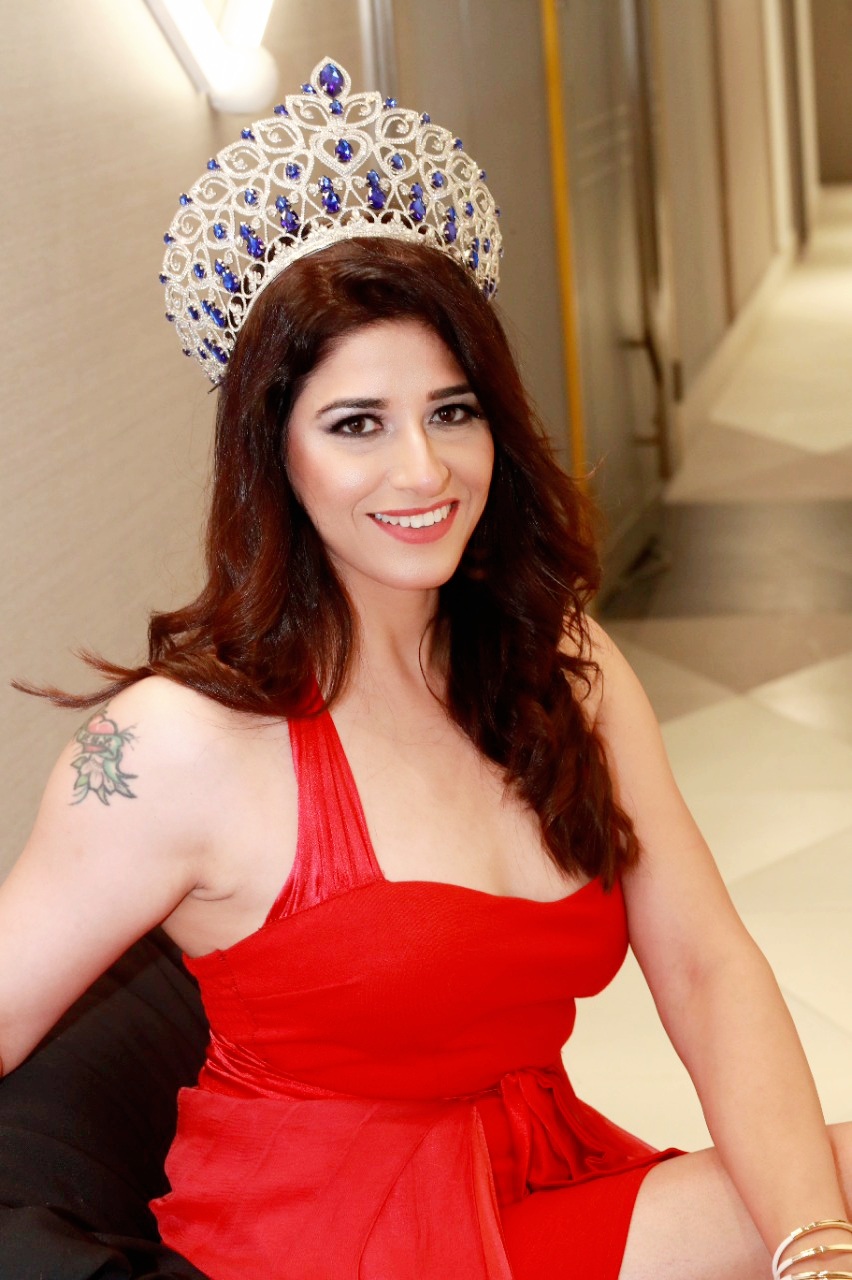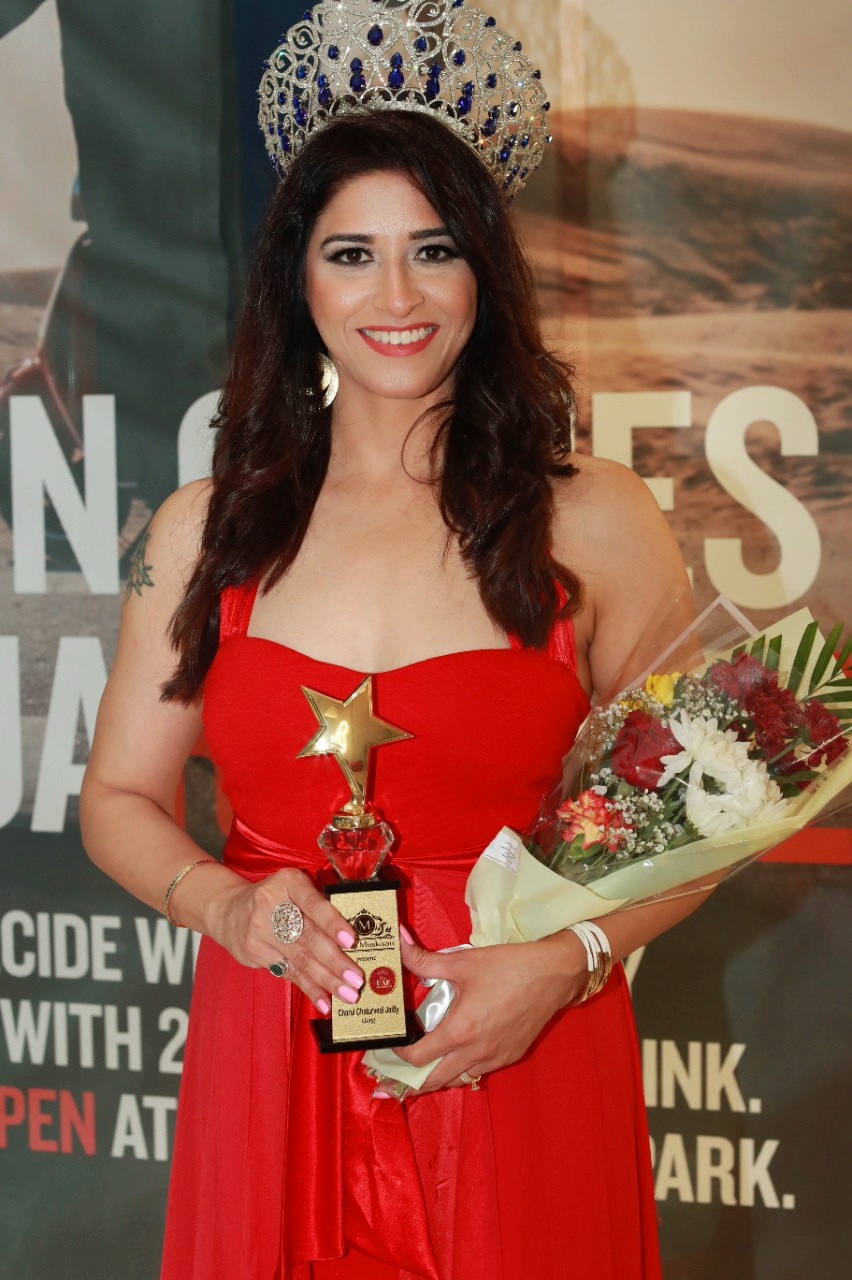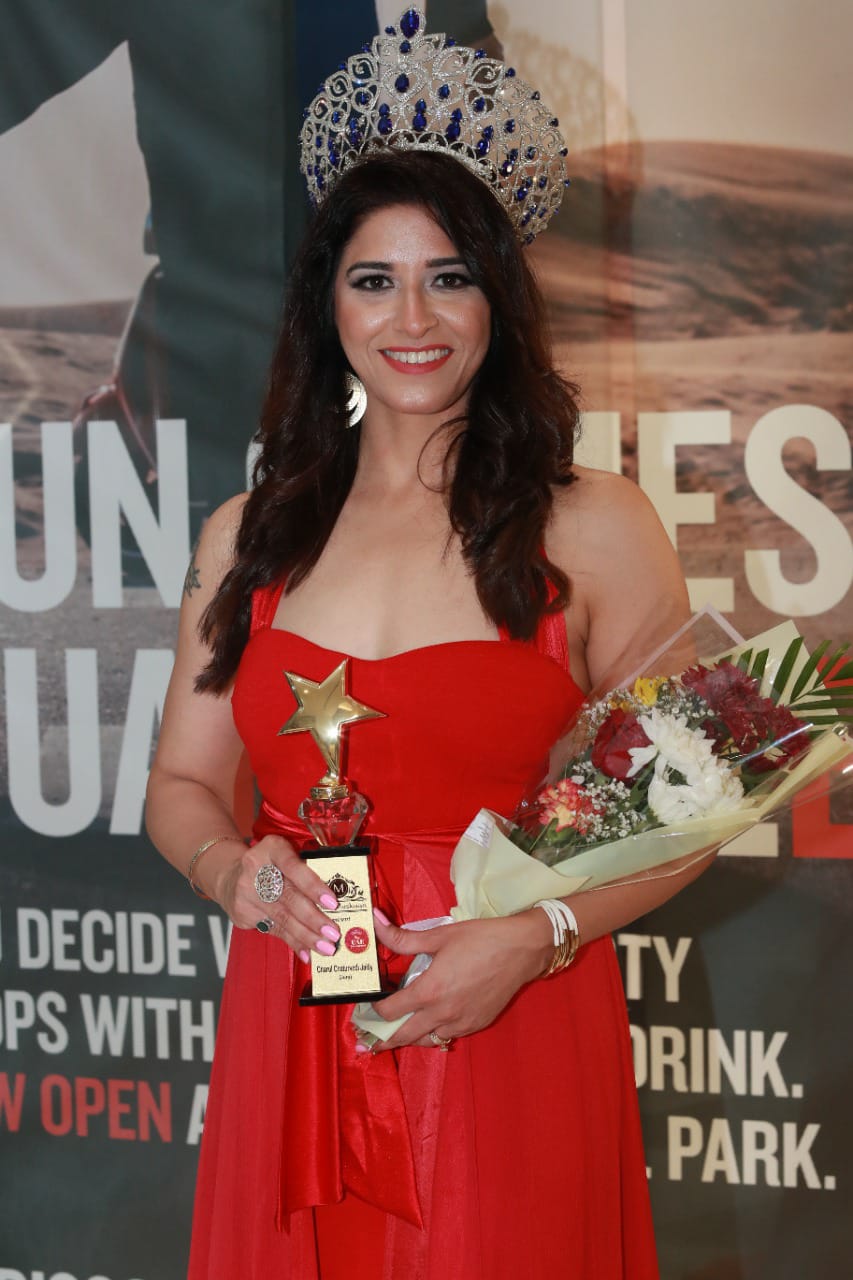 Aside from a career-related desire, she and her partner wish to work and establish a Non-Governmental Organization for children, providing support and care to the homeless and those in need of educational aid. Her plans include the adoption of a few pets.
She advises the reader, "You can't do a job if your job is all you do! Either you run the day, or the day runs you."