Happiness is a basic human right that everyone should have. Everyone has the right to be the person they want to be, but circumstances and uncontrollable factors limit an individual's ability to take on a load and fulfill their desires. It eventually leads to hunger—hunger that can last a long time, even a lifetime. Fighting it can sometimes lead to problems, and it can hurt self-confidence.
Everyone is allowed to look at themselves and rebuild their lives from the ground up for a renewed person like David John Golding, a 57-year-old Sober and Recovery coach of Sober Lifestyle Coaching LLC. If someone is willing to embark on the journey, it has the potential to provide everything that person did not even realize was possible.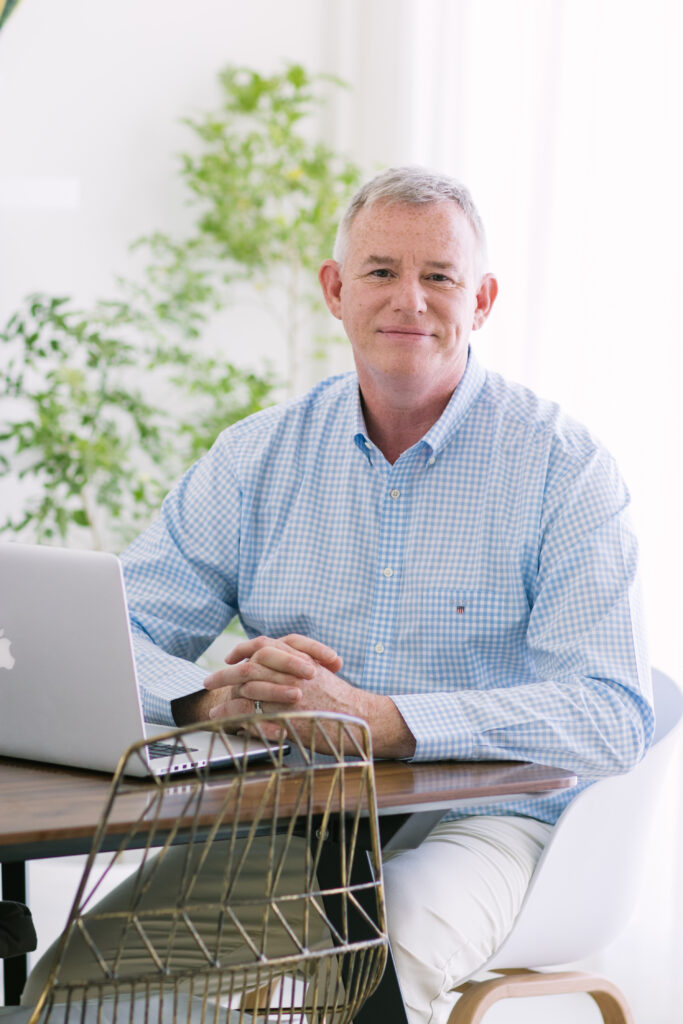 David studied Nuclear Physics at a university 37 years ago and is currently pursuing a Bachelor's Degree in Math and Physics through the Open University. He is also now a dedicated coach who assists people in rehabilitation to overcome their addiction. One of the highlights of his career was founding a company in 2007 that grew from zero to £33 million in revenue in a year.
He had five jobs in the last 35 years. His first job was as a Software Engineer writing missile system software, and he later worked as a Project Manager in the banking industry. He had a dotcom company start-up before becoming an entrepreneur in 2007 and creating a group of over 100 companies with a combined revenue of more than $2 billion.
David has lived and worked in Switzerland, Sweden, and the United States of America for several years, the United Kingdom, and is now in the United Arab Emirates. His last job will be as a Sober and Recovery Coach.
When Dubai Vibes Magazine asked him what he enjoys most about his current job, he said that working with recovering addicts is the most rewarding thing he has ever done. Seeing people progress from pain and suffering to serenity and recovery inspires him all the time.
"Recovery gave me peace, and an ability to walk the earth a free man. I have to mention that my closest friends now are all in recovery, as we are a fellowship of men and women who have prevailed against all the odds and continue to support others. We can only keep what we have, by giving it away," he said.
Beating the odds
David believes that the most difficult aspect of his job is reaching out to people. To make himself available so that if someone needs help, they can find me. He believes that people who regard addiction as a dirty word will always face stigma. The terms addict and alcoholic conjure up negative stereotypes. Because of the nature of addiction, there is a limited amount of funding available to assist those in need.
"I spent my life never being able to fit in. Never comfortable in my skin and was full of anxiety and fear. Finding alcohol at the age of 11 meant that I could drink to get over my social anxiety. And so that continued for over 40 years. I tell people that I trained myself to become an alcoholic addict by always running away into a bottle, bag, or behavior," he shared.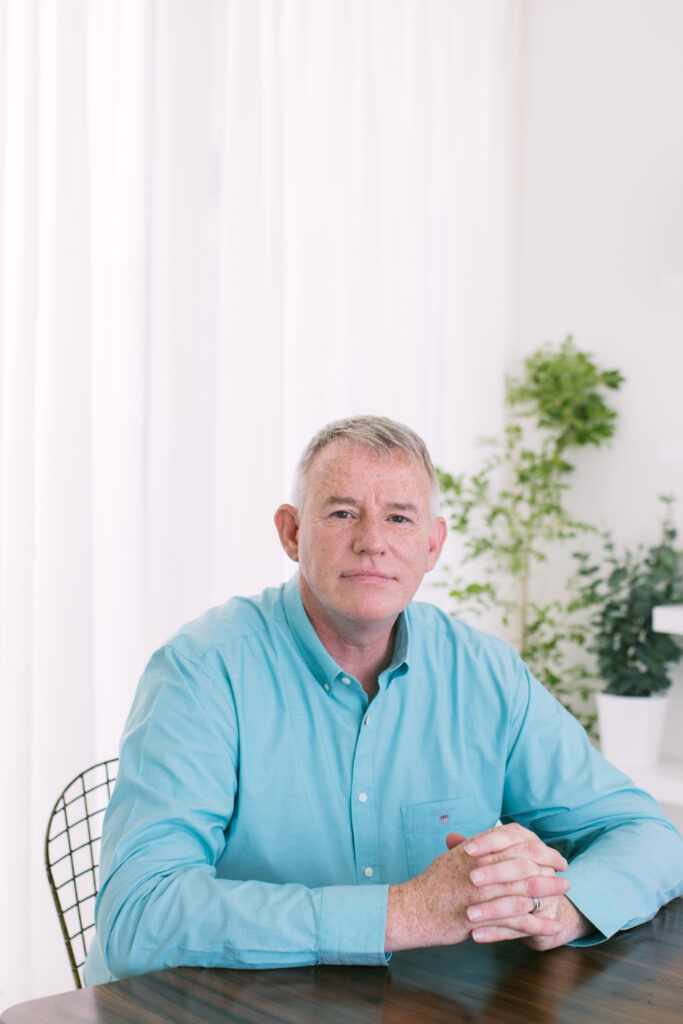 When he became financially successful, it was those feelings that drove his actions. He could indulge himself indefinitely. He threw money at people to gain their friendship. He had to deal with court proceedings, divorces, and betrayal.
Moreover, the only way for him to overcome all of those emotions was to reset himself and embark on the journey of growth. He recognizes that alcohol has slowed his character development. Once he stopped using these substances, he had to relearn all of the life lessons he had missed as a teen and adult. That journey is ongoing, and he is proud to be the new David John.
His life outside of work revolves around volunteering twice a week via Zoom meetings at a rehab in the United Kingdom. He continues to attend Alcoholics Anonymous, Cocaine Anonymous, Narcotics Anonymous, and Gamblers Anonymous meetings every week. His current goal is to spread the message of recovery to the remaining addicts.
His ultimate dream
"At the moment, I am living apart from my family, so that I can establish a home here in the UAE. So, my immediate dream is to build a life for my family here in the UAE. That will take time and my wonderful wife is so very supportive. She is incredible and saved my life," David John said.
On a personal level, he wishes to assist others. His ultimate goal is to establish a DayHab in the UAE. A place where the still-suffering addict can go, similar to rehab but without being residential. Some people cannot afford the time or money required to live in a residential facility for 28 days.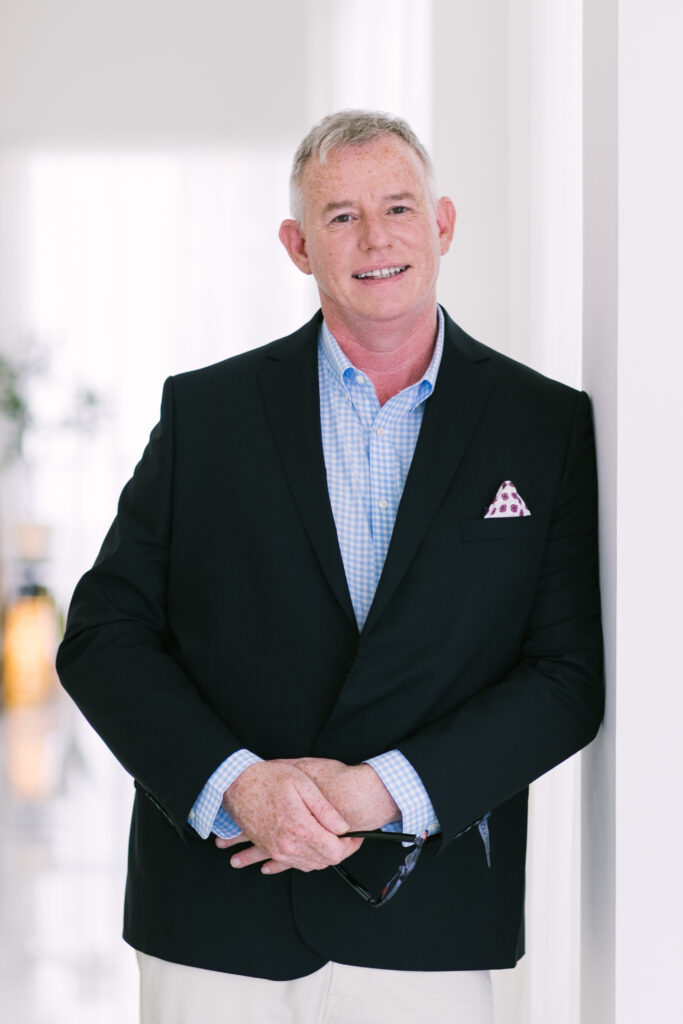 David John is focused on his long-term recovery. To allow people to come to a dedicated recovery facility on weekends or evenings to achieve long-term sobriety.
"DayHab.ae is being worked on now and I would like to live early in 2023. If there is anyone reading today who feels they would like to contribute to such a facility, which would be the first in the UAE, then I would love to talk to them! Time and money are both nice to haves," he uttered.
Message to those struggling
This is his message to all those reading who are not happy. "If you are stuck or struggling if you are being dismantled if you feel that life is getting pulled out from underneath you. Then consider this as probably the greatest opportunity you might ever get in life."
"Then consider this as probably the greatest opportunity you might ever get in life. You are being allowed to look at yourself and reconstruct your life from the ground up. Not everybody gets that opportunity, because mostly, without a crisis, the fear of change feels like gambling everything you have to change for the unknown."