The Dubai Vibes Magazine team recently embarked on a culinary adventure at Texas Roadhouse located in Dubai Mall.
From the moment they entered the establishment, they were captivated by the warm and inviting atmosphere. Their taste buds were delighted with a symphony of flavors that exploded with each bite of the T-bone ribs and country fried chicken—the stars of the menu.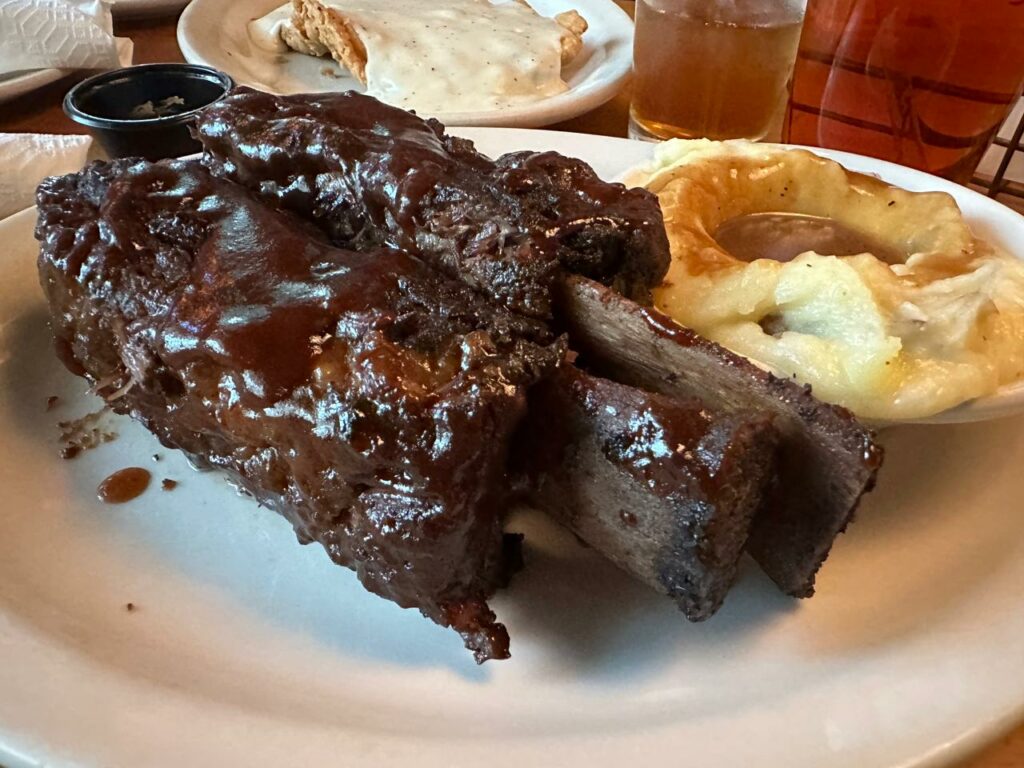 The T-bone ribs were perfectly cooked to tender perfection, infused with irresistible smoky notes, and seasoned with a rich, tangy seasoning that left the team craving more with every mouthful.
The country fried chicken was a true masterpiece of culinary craftsmanship with a golden, crispy exterior that gave way to juicy, succulent meat seasoned to perfection.
Superb Service
What set Texas Roadhouse apart was the impeccable service provided by the friendly and attentive staff. Their warm hospitality and genuine enthusiasm enhanced the dining experience, and their knowledge of the menu and willingness to accommodate the team's requests further elevated their satisfaction.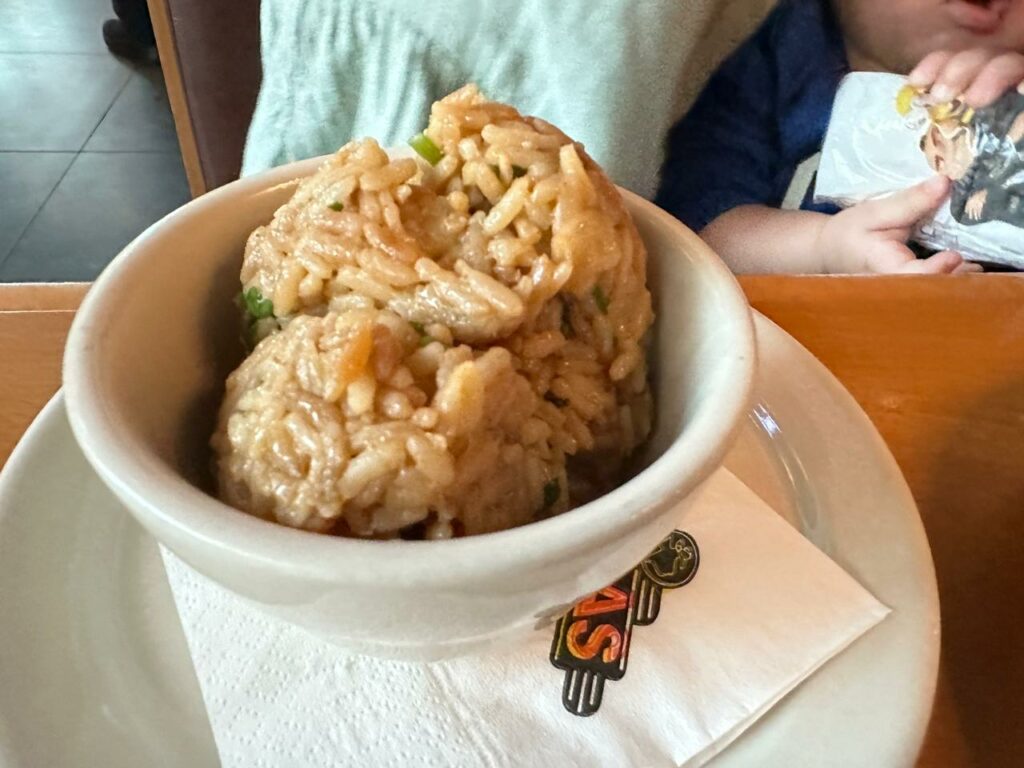 The team discovered that Texas Roadhouse offered unlimited iced tea that perfectly complemented the savory dishes, providing a cool and invigorating respite from the tantalizing flavors. The freshly baked rolls, reminiscent of pandesal, were also a true revelation, the perfect accompaniment to the main dishes.
The team's experience at Texas Roadhouse was exceptional, with flavorful dishes, impeccable service, and welcoming ambiance that left a lasting impression.
Dubai Vibes Magazine recommends Texas Roadhouse to its readers, confident that they too will be captivated by the culinary delights on offer.
The Dubai Mall – Lower Ground Floor, next to Waterfall
Dubai
United Arab Emirates
04 419 0266
Timings: 11:00- 1:00AM