Being a doctor entails a great deal of responsibility, as the survival of an individual is the primary priority of this profession. Despite its various dimensions and specializations, it only has one goal: to assist people in getting rid of diseases and illnesses so that they may survive and live everyday life.
Dr. Arif Khan, the Founder and Chief Executive Officer of Neuropedia, is one of these modern-day heroes. They think that making a difference in people's lives, particularly children, may contribute to the progress of society.
Dr. Arif is a Consultant Pediatric Neurologist at Kings College Hospital in London, an Associate Professor at Mohammed Bin Rashid University in Dubai, and the Director of Pediatric Neuroscience at Burjeel Medical City in Abu Dhabi.
His 12 years as a consultant pediatric neurologist allowed him to work with the best and most prominent hospitals in the UK and the UAE.
Dr. Arif is a British citizen who grew up in the United Arab Emirates. He chose to go to this country because he was aware of the nation's chronic shortage of pediatric neurologists and wanted to serve children in the best way possible. According to him, founding Neuropedia was part of a more comprehensive strategy to reside in the UAE and systematically pursue his career goals.
Neuropedia is the country's first highly specialized pediatric neuroscience center, providing cutting-edge expert care to children and young people throughout the UAE and GCC countries.
Dr. Arif explained that launching the center needs a clear vision, funds, and effort to sustain it. Various experiences taught him how to manage it properly. He formerly worked for Medcare, Prime Healthcare Group, Mediclinic, and NMC Healthcare in the UAE. His grasp of the region's pediatric neurology needs to be developed tremendously with each job he took on, leading to the creation of Neuropedia.
"Gradually but persistently, my desire to bring all specialties around for a child rather than the child travelling between facilities to seek multi-disciplinary care kept growing," he said.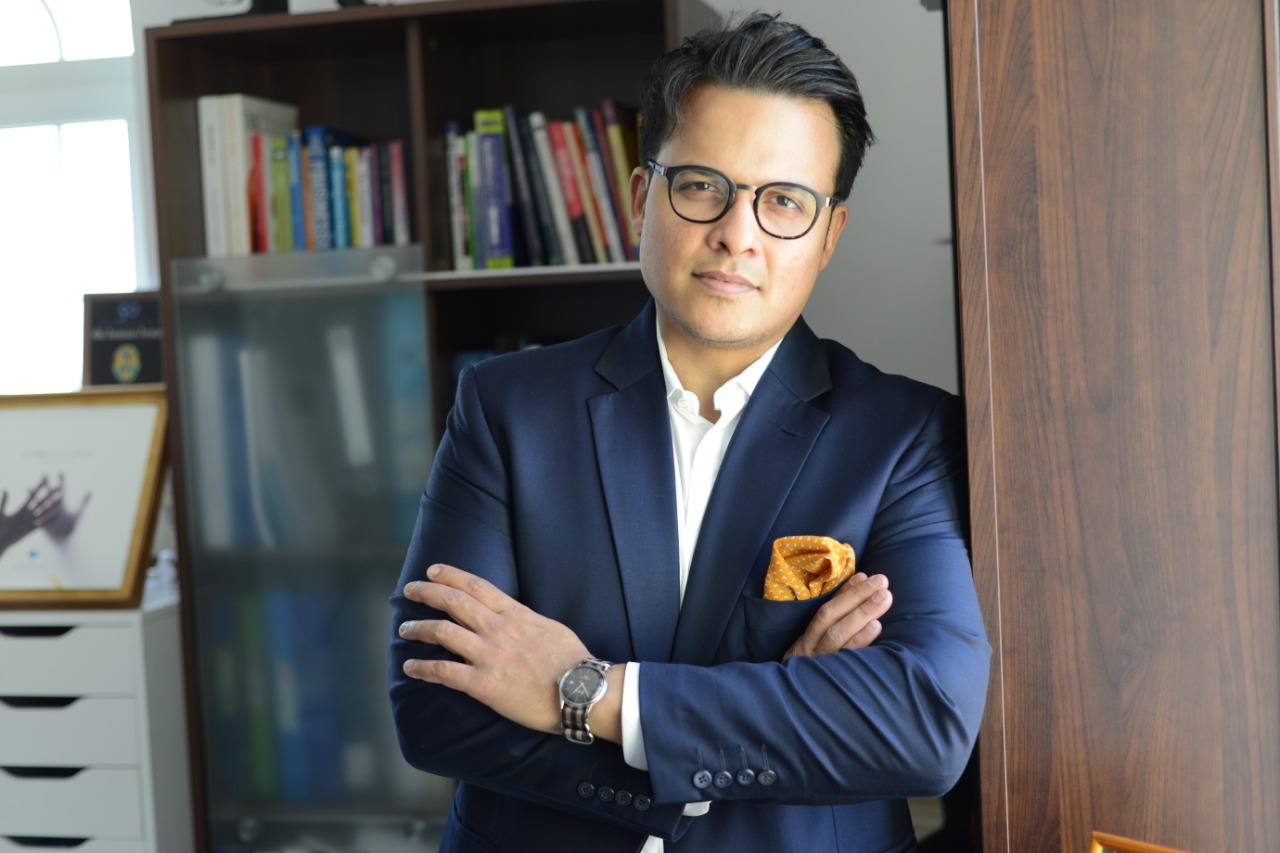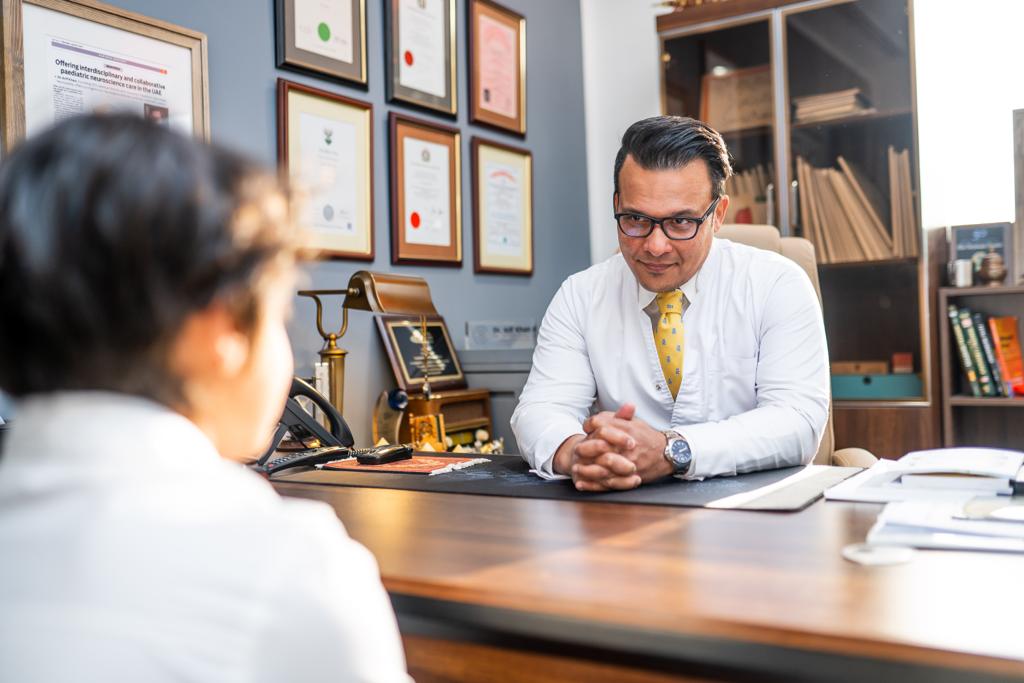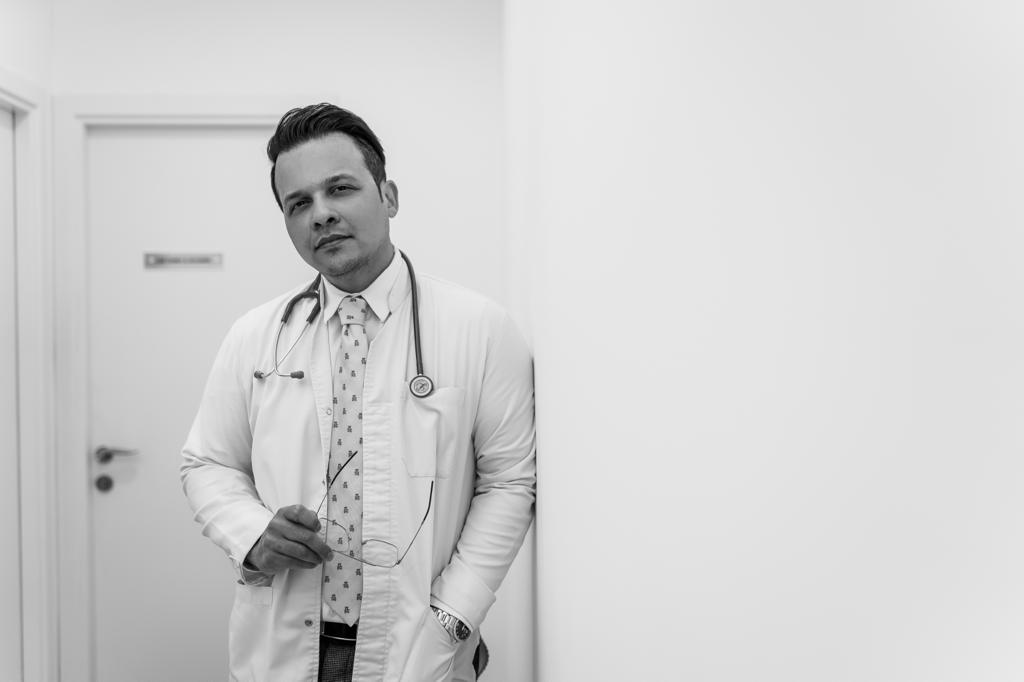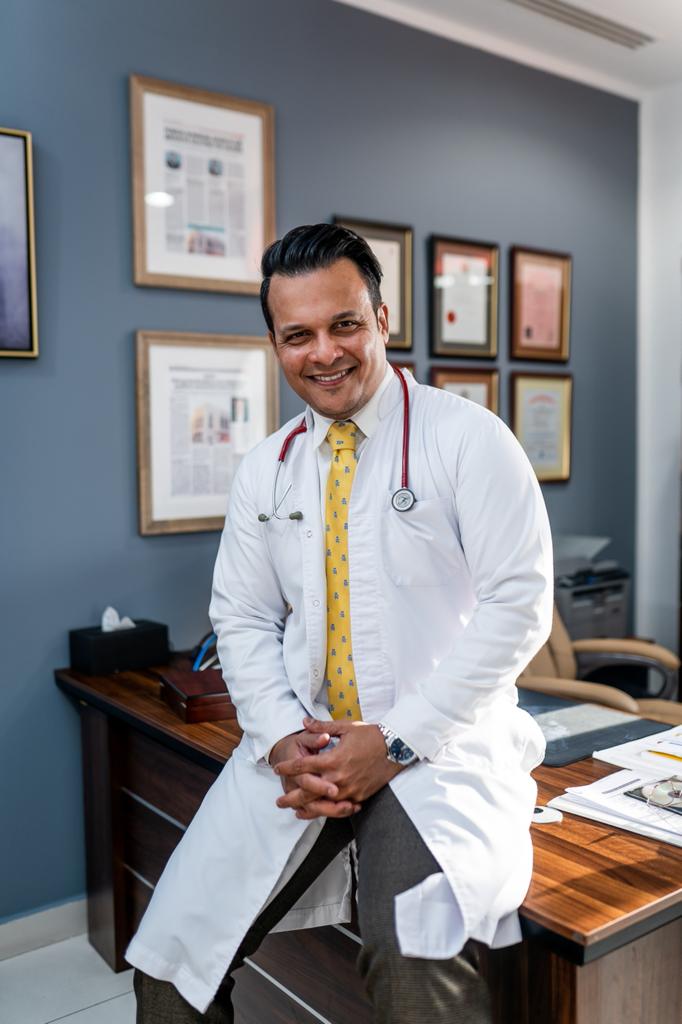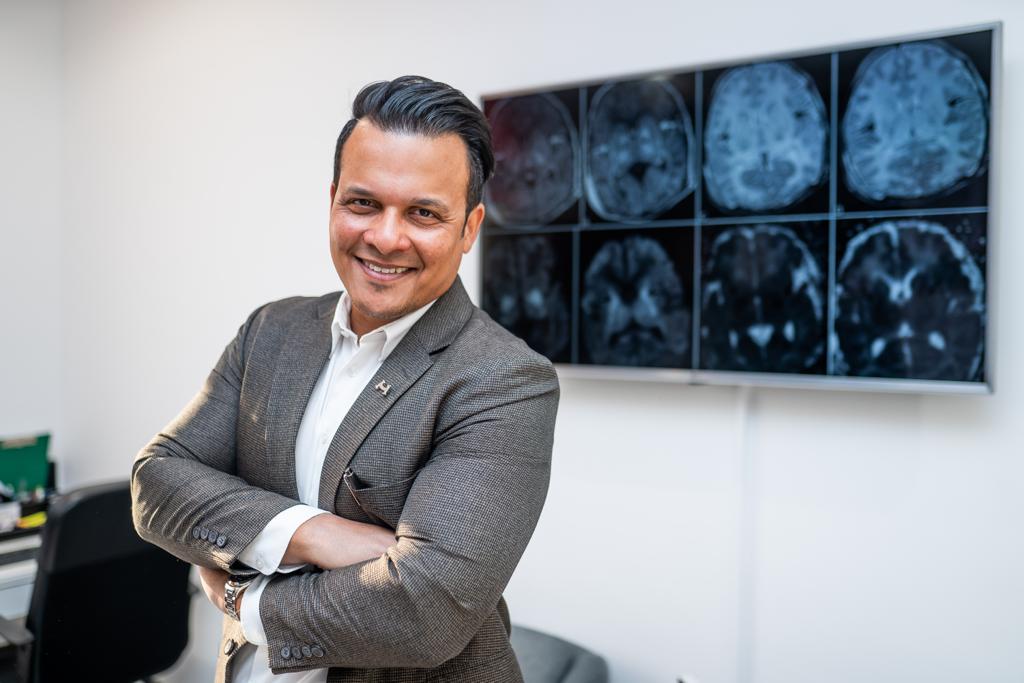 Breakthroughs were achieved through experiences
Dr. Arif has visited roughly 12 hospitals in the United Kingdom before reaching the pinnacle of his profession. He was a specialist Pediatric Neurologist in Leicester before going to Dubai. He was also employed by the National Health Service and received a fixed wage that was insufficient to meet the demands of his family.
According to him, the monotony of the work-home routine compelled him to pursue a demanding opportunity. And it was then that he decided to go into business by starting his neuroscience center.
To better comprehend the medical industry in Dubai, he became linked with a private hospital and began visiting clinics every two months. This gave him a thorough understanding of the region's healthcare system and the significant need for such services.
When questioned about his daily hardships in the sector by Dubai Vibes Magazine, he stated that the move from service to entrepreneurship was a significant difficulty for him.
He said, "Being first in the new market niche was our unique or emotional selling proposition. But being new in the niche had challenges in its ways."
Another issue is continually reinventing oneself and adapting to the ever-changing healthcare demands. Quality should always be attainable, and expanding via awareness workshops is a challenge for anyone seeking to make a difference.
"We did not have prominent financial backing from investors. We had a limited budget and only hard-earned savings from our previous jobs in UAE. Therefore, we needed a clear market awareness and a conscious investment strategy. We were supposed to understand our market and competition," Dr. Arif said.
But, of course, not everything was terrible; nice things also happened to him, which helped him understand more about the process. Pediatric neurologists in short supply and skilled financial methods worked on his side to help create the center.
These difficulties thrust him into the spotlight, allowing him to express his advocacy to the rest of the globe. That is why, in his spare time, he invests in awareness lectures for schools and nurseries and academic seminars for physicians. He is also active on social media, where he shares his expertise and fortune with parents, children, and society.
"My ultimate dream is to be able to make a difference in the life of children with determination. And to establish Neuropedia as a benchmark institute for neuroscience in the region. For his family, he would like his children to learn as much as they can from the wonderful city of Dubai. This includes respecting cultures, religions, tolerance, and accepting diversity," he shared.
Finally, he believed in the adage "Start small, think large," which he now applies in his day-to-day administration and company development. According to Dr. Arif, every business begins with a "concept," but it takes passion for making it vibrant and dynamic.