Everyone would probably agree that smiling makes people feel good and positive, conveying feelings of goodwill, rapport, and trust. This is one of the most powerful weapons that we have that can make other people smile. This is a mission that can save confidence and provide high self-esteem for people who are experts in creating beautiful smiles.
Dr. Mohamed Arif, an Indian Orthodontist and the owner of Mohamed Dental Clinic, believes that the greatest joy for any dentist in the world is to see their clients smile as a result of their services. He also believes that in life, everyone should be grateful for what they have and content with what they have accomplished.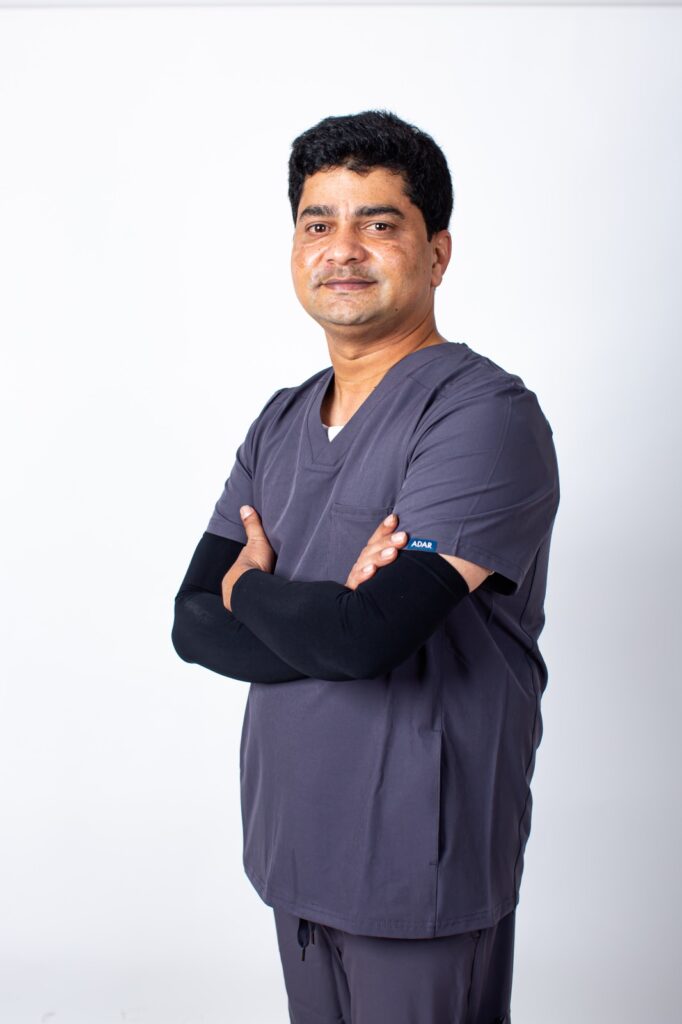 Dr. Mohamed earned his Bachelor of Dentistry degree from Annamalai University in 2001. Following that, in 2005, he received his Master's degree in Orthodontics from the MGR Medical University in Chennai, India. He was then awarded the Best Postgraduate Student Award.
After finishing his master's degree, he worked for about a year under his mentor in a prestigious dental hospital in Chennai before moving to Saudi Arabia in 2009 to work as the clinical head and professor in the department of orthodontics at Ibn Sina Medical College and Hospital in Jeddah, Saudi Arabia. He lived there for four years before moving to Dubai in 2013.
Dubai journey
When he first arrived in Dubai, he worked as a specialist in orthodontics and as the Medical Director at Karama Medical Centre until 2018. His primary duties included recruiting and managing physicians, nurses, paramedics, and other medical and non-medical personnel. He was also in charge of inspecting and coordinating the facility's activities to ensure medical quality, as well as assisting with training, continuing education, and the promotion of subordinate staff.
He opened their clinic in Deira, Dubai, in 2019. His patient base has grown from a few hundred on paper charts to thousands in the last two and a half years.
"We have been living in Dubai for a decade now and it is our home. I often feel grateful for living here and for the decision I made in my life. Living under the guidance and protection of great visionary leaders is a blessing," he said.
Dubai is known not only for its iconic landmarks and luxurious lifestyle, but also for its tolerance, peace, and harmony. Dr. Mohamed considers himself extremely fortunate to have friends who have become family in Dubai.
According to him, life does not always throw petals at our feet; for example, during the pandemic and lockdown, we face numerous challenges.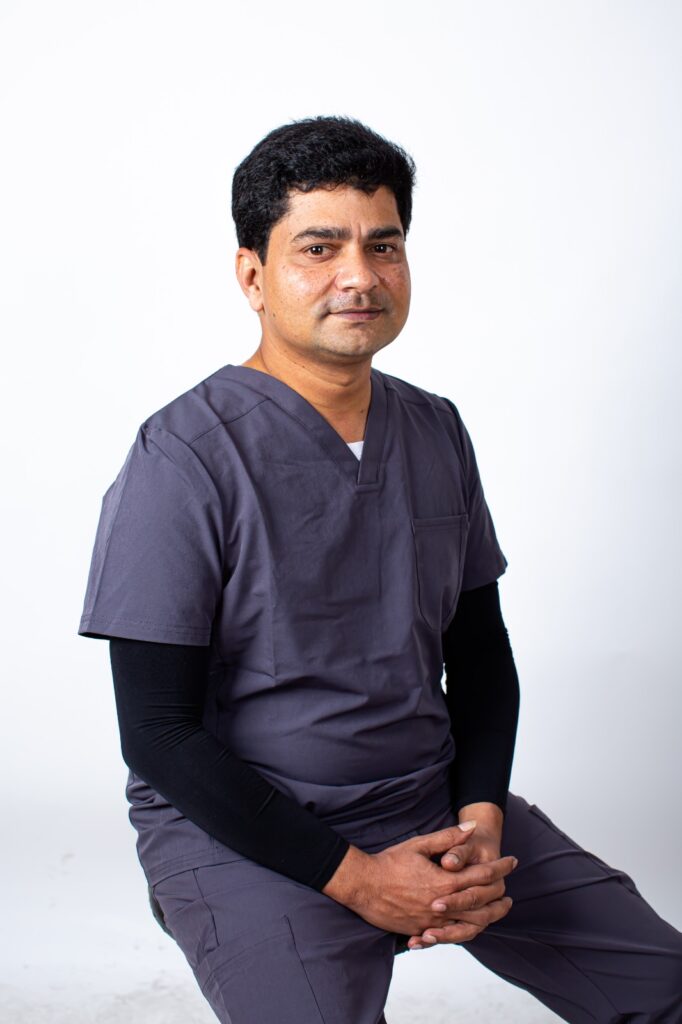 He added that "Looking into the positive side, I found time to spend with my dear ones and update myself in my field of dentistry by attending various online dental courses and other life courses."
Meanwhile, proactive leadership handled the situation effectively and efficiently, and vaccines were available in the east, reducing disease transmission.
According to him, he has always wanted to make a difference in the lives of the people he meets. His practice enabled him to commit to and showcase his skill and expertise to his patients in the way he desired. Dr. Mohamed can provide high-quality care at a reasonable cost. His office can handle all of the thousands of small details that come with providing thorough quality care to each patient, and the staff has grown to continue providing excellent service to their patients.
"Aysha-Mohamed Dental Clinic is usually quite busy, but the staff is always willing to see an unscheduled patient or fit in an emergency as soon as there is a room available. We strive to go above and beyond in terms of patient care, comfort, and service," he said.
Dr. Mohamed also stated that his clinic specializes in general dentistry, orthodontics, and cosmetic dentistry. They do, however, have specialists on-site to provide Comprehensive quality care to their patients who require more complex procedures.
"Oral health is so integral to one's overall well-being, my mission is to provide the highest standard of dental care available."