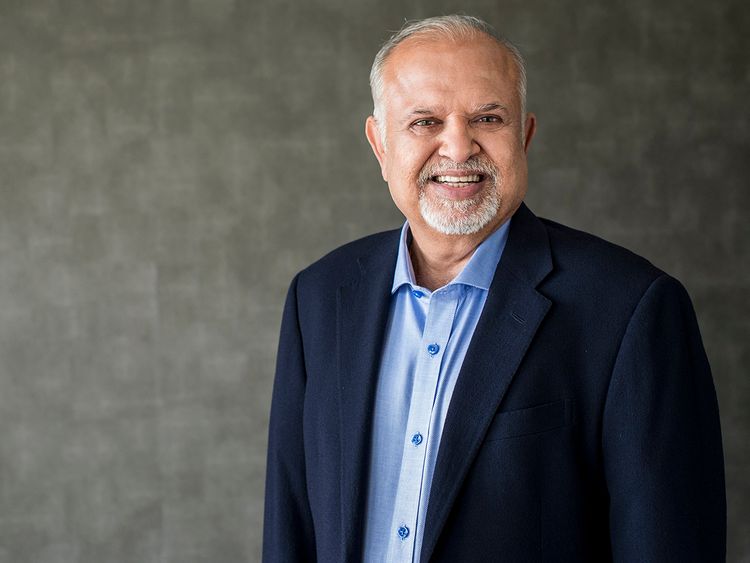 Micky Jagtiani, the chairman and owner of Landmark Group, a Dubai-based billionaire businessman, has passed away at the age of 70. He was a prominent figure in the UAE and Gulf business community, known for building a successful corporate empire with interests spanning various markets in the region, subcontinent, and beyond.
Earlier this year, Jagtiani was ranked 511 on Forbes' annual world's billionaires list, with a net worth of $5.2 billion. His contributions to the business world and his entrepreneurial spirit will be remembered.
With Micky in charge of Landmark Group, which includes the enormously successful brands max, babyshop, Splash, and homecentre, the network was first established in the Gulf regions before spreading throughout the region and into India.
More to follow…