Dubai International Airport (DXB) has maintained its title as the world's busiest international hub for the ninth consecutive year, according to Sheikh Ahmed bin Saeed Al Maktoum, President of Dubai Civil Aviation Authority. DXB's passenger traffic reached 21.2 million during the first three months of 2023, marking a 55.8% increase compared to the same period last year.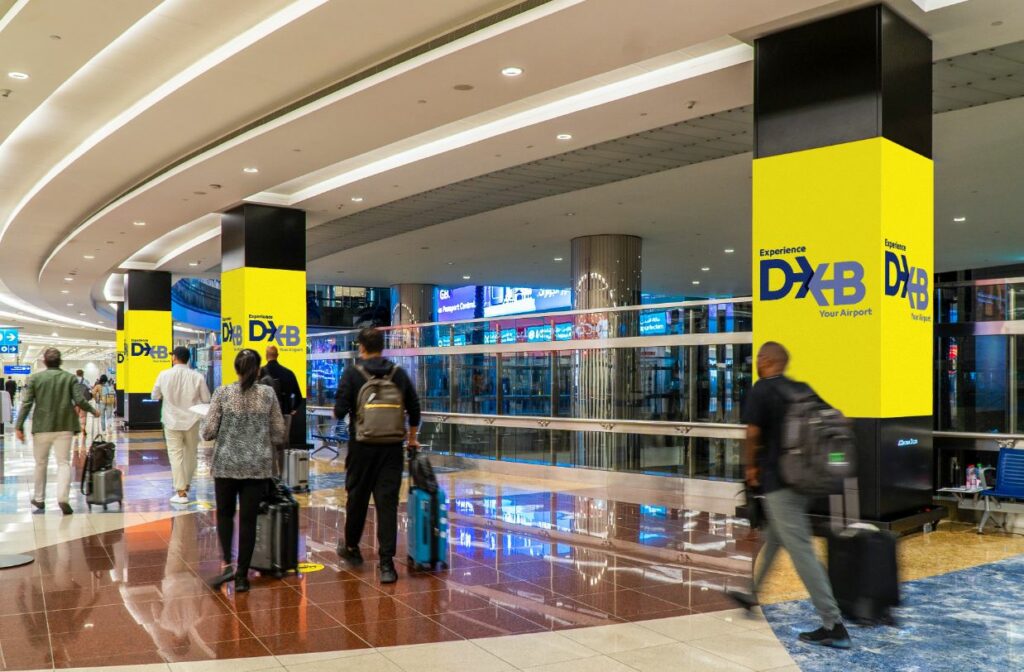 The airport's resilience and success come as no surprise, given Dubai's strategic location, modern infrastructure, and the steady growth of its aviation industry over the years.
DXB has become a vital global gateway, connecting passengers from around the world to over 240 destinations. The airport's ongoing efforts to improve its facilities and services, coupled with the UAE's strong vaccination program and commitment to safety protocols, continue to make it a preferred choice for travelers in the region and beyond.