Residents of the UAE are already looking forward to the upcoming holiday season when they will once again enjoy a lengthy vacation. It just so happens that the next holiday will be Eid Al Fitr, which all UAE residents are entitled to celebrate with day offs from school and work.
This holiday will most likely take place on April 20 or 21, 2023, depending on moon sightings. Although it is a few months away, it is better to be prepared for what the best thing to do with these long days will be. Many of us celebrate it by taking a vacation outside of the country, such as visiting neighboring nations.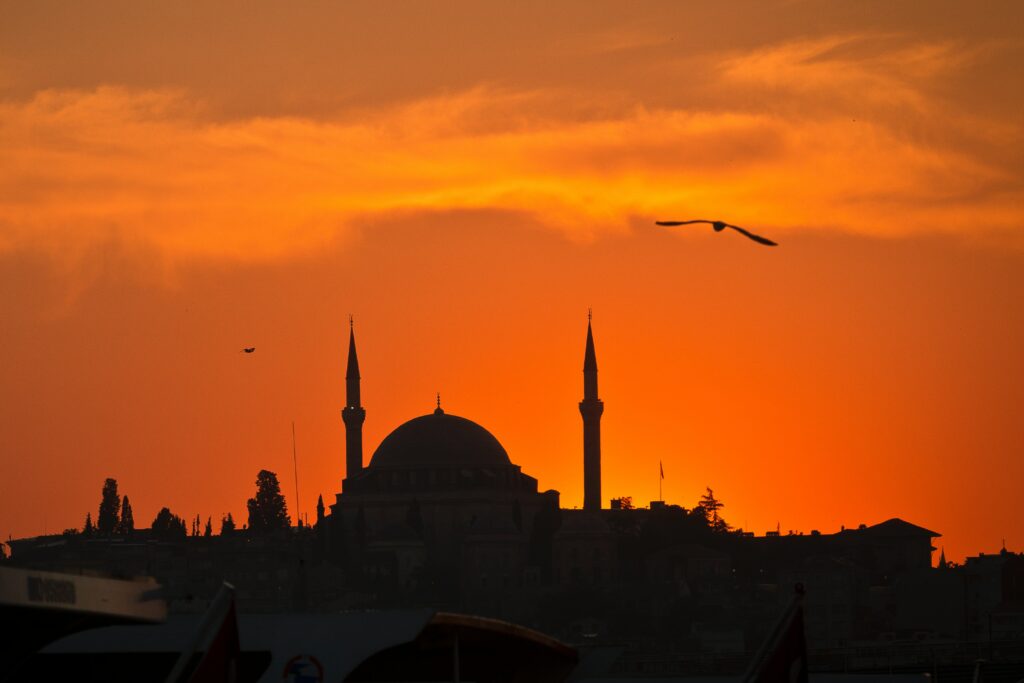 It is best to make travel plans early because this is a peak season when everyone is also rushing with their plans. If you are still undecided about where to go during this time, we are willing to assist you with the best and most enjoyable travel experience that you will have.
If you are looking for a much cheaper yet classy and sophisticated country to visit, you should consider the Republic of Armenia. It is one of the best destinations if you want to feel the European vibes and is located 2000 kilometers north of the UAE. If you travel by plane, it may take you 2-4 hours to get from Dubai or Abu Dhabi to Yerevan (the capital city).
This is a one-of-a-kind country. People are extremely friendly, and the surroundings are serene and light. Allow yourself to be pampered while touring the best places in Armenia. This is the best place for you if you enjoy nature, history, relaxation, and religion. Every nook and cranny is Instagrammable.
Obtaining the most affordable fights
One suggestion for this one is to purchase your ticket, and travel insurance, and apply for your e-visa (for UAE residents). This will save you time while also lowering your expenses. You still have plenty of time to complete this task. It's better to plan ahead of time. Make your trip hands-on.
Check out Flydubai (based in Dubai) or Wizzair (based in Abu Dhabi) for the cheapest flight tickets. Because it is peak season, a round-trip ticket with a 20kg baggage allowance may cost AED 1,500 and up (subject to change). Following that, you can obtain your travel insurance policy through the PolicybazaarUAE website. For a five-day trip, it could cost up to AED 40. Finally, for this step, apply for an e-visa at https://evisa.mfa.am/. Your stay will only cost AED 28 if you obtain an e-visa.
Getting an accommodation
Accommodation is not expensive for a four-day, three-night stay in Yerevan, especially if you travel in a group. However, it is advised to search for the cheapest hostel, hotel, or studio apartment near Republic Square on booking.com or agoda.com. For budget travelers, four days of lodging may cost AED 400-500.
It is best to book your accommodations ahead of time to get the best possible price. Booking will not charge you anything, and some accommodations accept payment in person. As a result, there is no need to be concerned.
The recommendation is to stay in Yerevan's center. Perhaps on Mashtots, Amiryan, or any other street near the parks and the square.
Excellent tour experience
Still going through your budget, if you are on a group tour, you will definitely save more money, but if you want to have your soul searching (perfect time) and discover yourself through Armenia, it is also possible to get an exclusive tour at the most affordable price.
If you want to have a unique and memorable tour in Armenia. Making your itinerary and even targeting your travel interests at the most affordable budget. It is recommended that you book your tour with Sunny Armenia, an exclusive travel agency that can meet your needs, particularly in terms of explaining everything in your preferred language.
The team includes speakers of various nationalities who can clearly explain each location. However, if you want a local tour guide who speaks English, they also have native English speakers.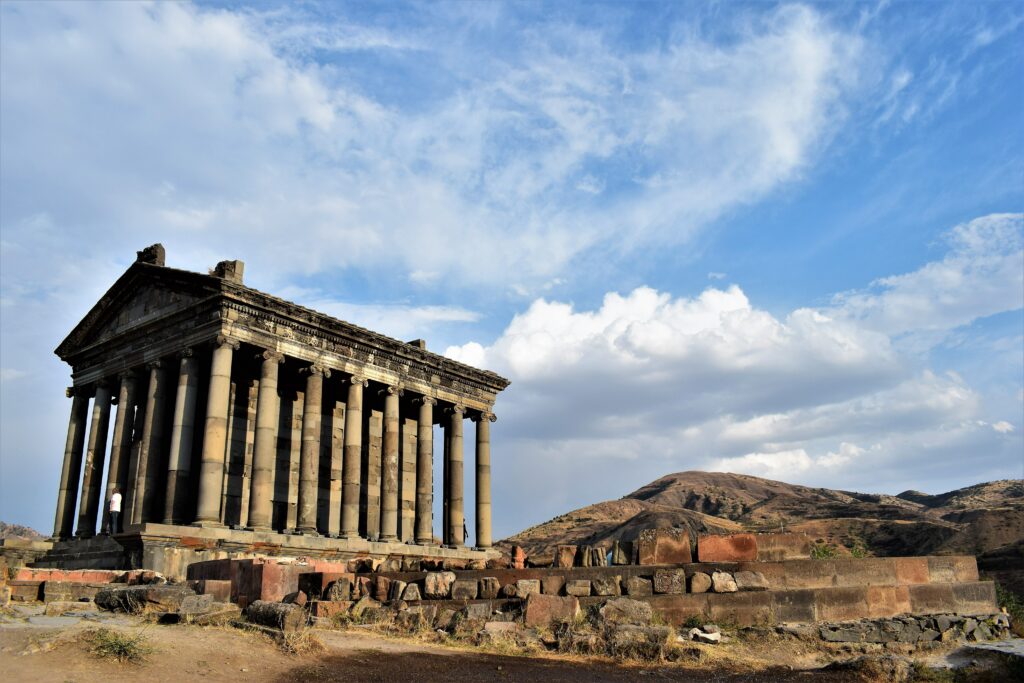 Now, let's get back to your budget. Sunny Armenia provides half-day and full-day tours, with prices varying according to the number of people in the group. They only charge AED 500 per day for groups of three or more, which includes your private car, bottled water, an exclusive English-tour guide speaker, and savoring your own time. What's great about Sunny Armenia is that they don't limit your time. You are welcome to stay for an extended time.
In addition, the tour will provide you with an exclusive package in which the tour guide will take you to the most beautiful scenery in Armenia that has yet to be discovered by other travel and tour agencies. Furthermore, they specialize in seasonal activities. This travel agency is ideal if you want to go mountain trekking or do other springtime activities in different locations.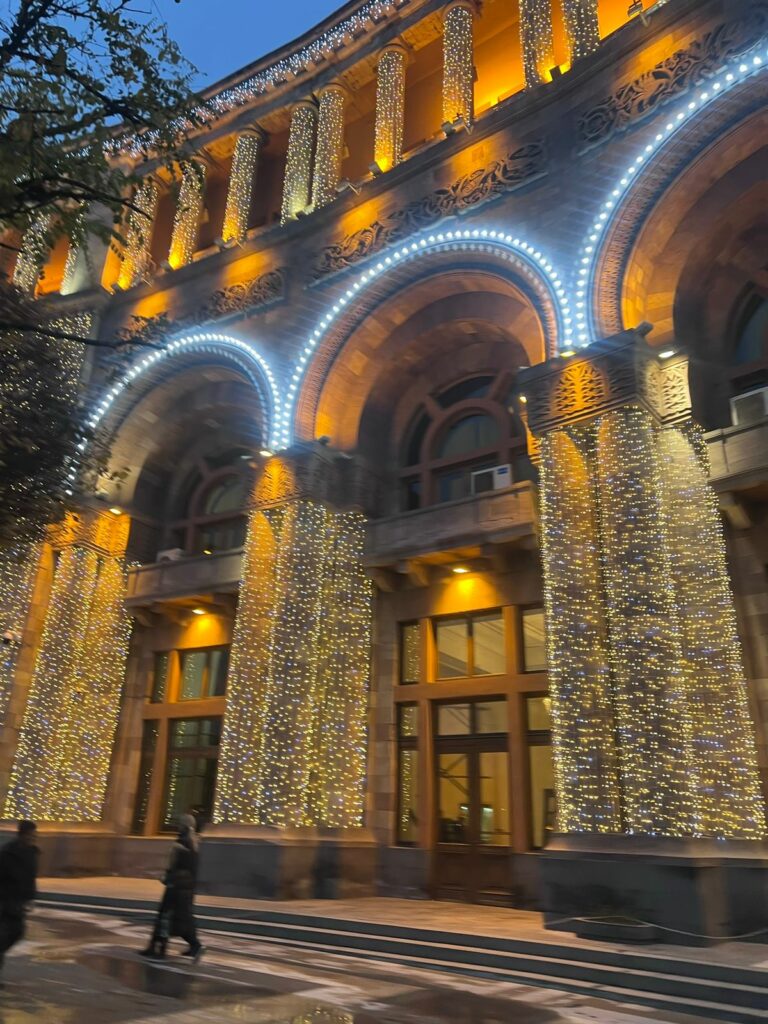 To book your exclusive tour with them, simply search Sunny Armenia on Facebook or Instagram.
Pocket money will never be an issue in Armenia; just bring your dollars because the USD has a better exchange rate there. AED 1000 is more than enough to last for four days.
It is better to plan your tour now so that you are not concerned about your budget. This article will help you to be self-sufficient, practical, and hands-on in everything. Enjoy the process while waiting for the results. At the end of the day, it is all about self-improvement.