Emirates has unveiled a significant agreement with Boeing, investing AED191 billion for an additional 95 widebody aircraft.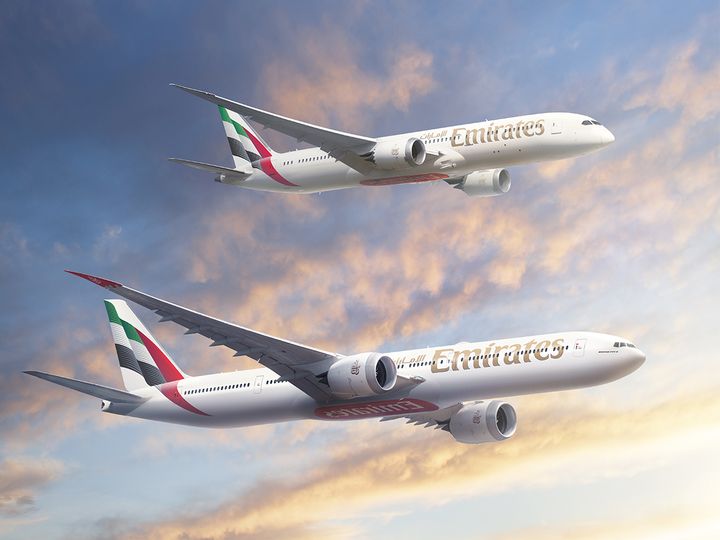 The deal, announced at Dubai Airshow 2023, includes 55 Boeing 777-9s, 35 Boeing 777-8s, and an updated order for 35 Boeing 787-9 Dreamliners. This order elevates Emirates' total aircraft orders to 295. The move is part of the airline's strategy to enhance global connectivity, supporting Dubai's economic agenda and expanding its foreign trade map.
The fleet expansion is expected to contribute to connecting Dubai to the world, with deliveries starting in 2025. The announcement comes on the heels of Emirates reporting a significant profit increase for the first half of 2023-24.