Women were not always allowed to express their thoughts, opinions, and knowledge. Women have evolved by demonstrating that gender has nothing to do with aptitude and capabilities. It is true that both genders now have equal potential.
For Emma Burdett, 42, Founder and CEO of Women in Leadership Deliver (WILD), everything is possible when fear, constraint, and uncertainty are removed from life.
Emma studied supply chain management in London following 9/11. All firms froze recruiting, making it hard to find work. Eventually, she became an estate agent, where she began her profession.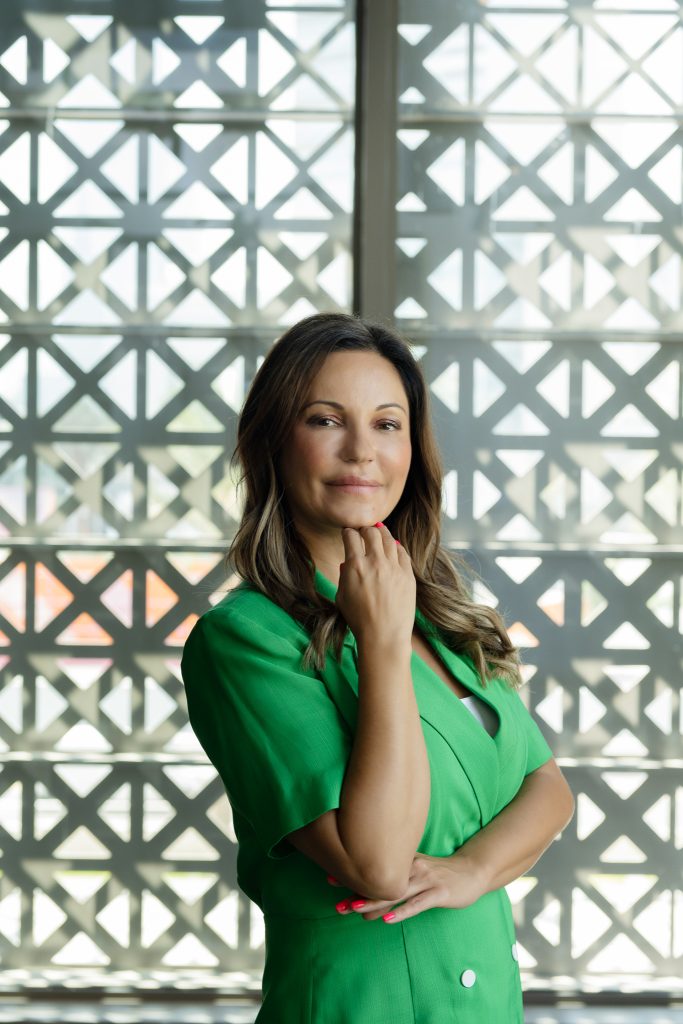 She spent most of her time marketing real estate software in the United Kingdom. She was a strong performer and sometimes the only girl on the squad. This experience inspired her to become concerned about gender parity.
"A patriarchy and men's network dominated the real estate market in the UK. I don't think things have changed that much," she said.
She also stated that she has been bullied, dismissed, and even tossed out of a client's office for being "just a dumb lady!" 'What do women understand about real estate?'
Emma has made it my life's job to assist women's development as leaders with fair and equal opportunities due to her experiences. She never wanted any other girl to go through what she had, especially the next generation.
Her career highlight, she says, was becoming the Founder of her company WILD. She founded WILD from the ground up, having previously built a smaller women's network for a vast multinational organization.
"I had the knowledge and expertise to do something large-scale. I wanted to create a community of like-minded women who could come together and share knowledge and expertise whilst having fun along the way," Emma added.
Her organization is a feminist movement dedicated to gender equality. It aims to disrupt the status quo and assist women in various ways. She launched WILD in 2018 and is preparing to launch WILD Riyad in November and WILD Qatar in the first quarter of 2023. It is a self-funded initiative that she is delighted to have started.
Working towards equality
Providing support to women who want to transform is something Emma enjoys. In her work, she often works with introverted women who lack confidence and come to her for help in overcoming their fears and becoming strong leaders.
She said, "At the end of the coaching, I have had women say to me that I have changed their life. This makes my heart full, and I remind them that they changed their life; I merely gave them the tools to do so."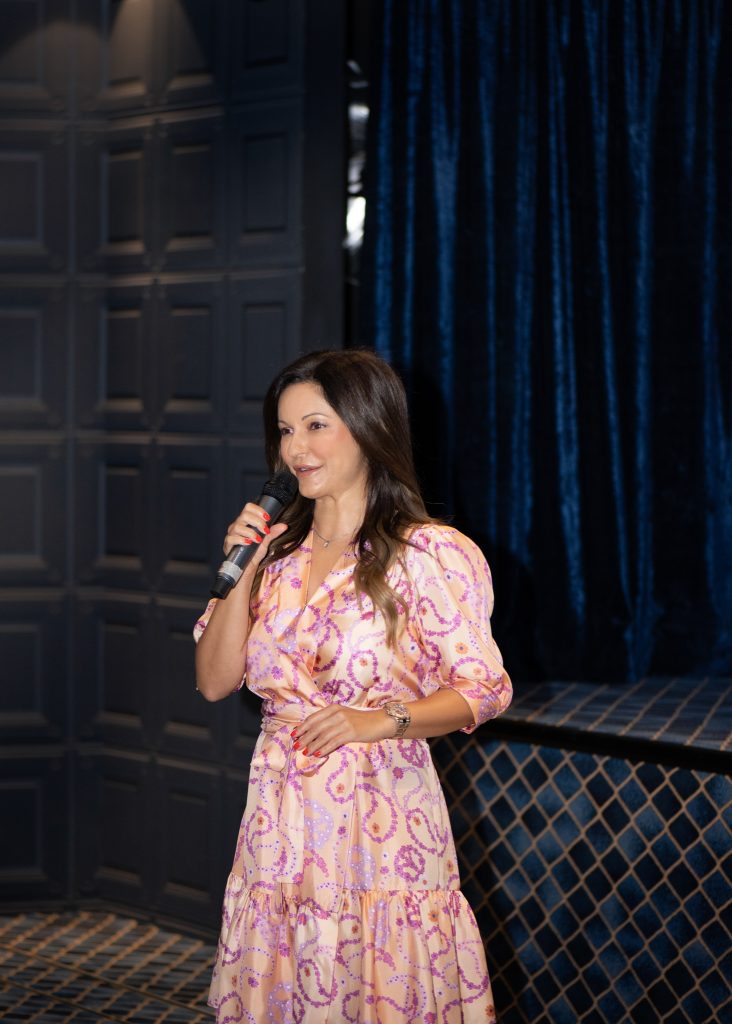 Regarding challenges, she has found it difficult to shift from the corporate world to becoming an entrepreneur. It's not easy, but she's learning a lot.
"I have had many setbacks during my career. Each time I have learned a lot about myself. I always say that there is beauty in 'rock bottom.' I have lost my job, had a breakdown, a near-fatal car accident, and overcome some severe chronic illnesses," she shared.
She feels that everyone should have a coach. It assisted her in being able to develop WILD at an exponential rate.
When asked about her ultimate goal, she told Dubai Vibes Magazine that she wants to introduce WILD to nine additional countries over the next five years. Diving into the unknown is a daunting endeavor. She is taking a leap of faith and mustering enormous bravery.
Dubai Life
Emma has lived in Dubai for nine years and says the emirate has given her an incredible chance with WILD, Diversity, and Inclusion. It is essential to what they do; therefore, accepting people of diverse colors, nationalities, cultures, and faiths is part of her goal.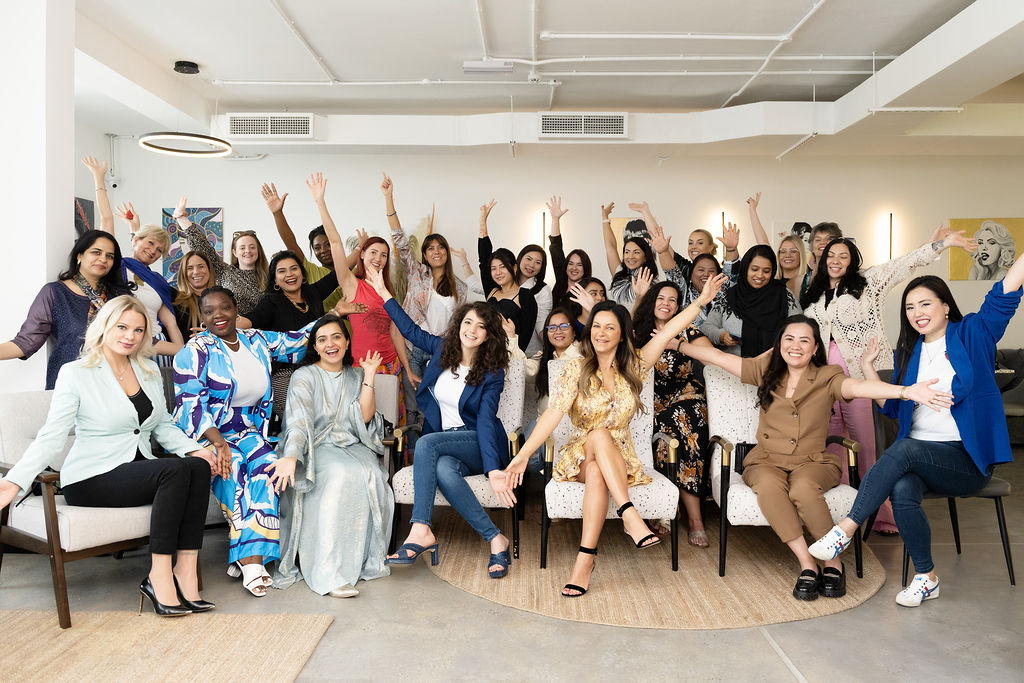 She portrays Dubai as a dynamic entrepreneurial city. And the UAE is at the forefront of promoting gender equality.
Her job is about community and bringing women together; this carries over into her personal life, and she helps others. She organizes a variety of events to encourage people via genuine dialogues.
Emma regarded herself as established in Dubai and committed to serving the region through her employment.