In the heart of Ras Al Khaimah, a success story is unfolding as Safarak Travel and Tourism appoints Kylee Renee Haines as the Director of Events. With over 26 years of unwavering dedication to the business events and hotel industry, Kylee is not just a leader; she's a visionary.
From the moment she stepped into her role, it was evident that Kylee was about to set a new standard for event management. With Safarak Travel and Tourism, a proud member of RAK Hospitality Holding, she found the perfect canvas to paint her vision of world-class events in the Emirate.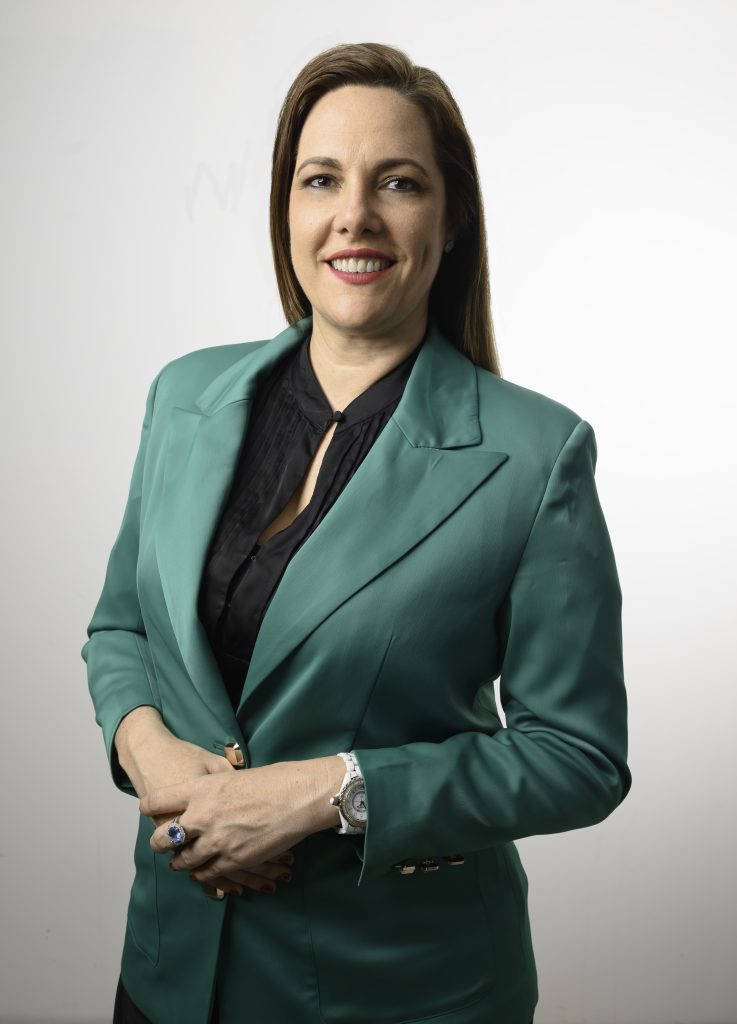 Cathy Mead, General Manager of Safarak Travel and Tourism, couldn't contain her excitement about Kylee's appointment, exclaiming, "We are delighted to welcome Kylee to our team. Her extensive experience and remarkable leadership in the events and hospitality industry make her the perfect fit to lead our events division. We look forward to achieving new heights together."
And achieve new heights they did. Kylee's tenure saw the orchestration of over 500 successful events, not only in the UAE but across the Middle East. From Oman to Lebanon, her mark was felt, leaving a legacy of impactful gatherings that brought communities closer together.
Upon being asked about her journey, Kylee humbly expressed, "I am truly honoured to join Safarak Travel and Tourism and take on the responsibility of supporting the development of Ras Al Khaimah's events landscape along with an outstanding team of professionals. It's an exciting opportunity to contribute to the growth of this remarkable destination and continue my journey in the vibrant events industry."
But Kylee's journey doesn't stop at Safarak Travel and Tourism. Her illustrious career includes pivotal roles with The Emirates Group, Arabian Adventures, Congress Solutions International, and the MCI Group. She's been the driving force behind some of the most significant events in the region. Her role as Associate Director of Sales – Groups and Events at the prestigious Jumeirah Group played a pivotal part in expanding the MICE market segment.
Yet, Kylee's impact extends beyond the boardrooms and event venues. She's been a guiding light in educational institutions like Dubai College of Tourism, The Emirates Academy of Hospitality Management, and Liverpool John Moores University in the UK. Her dedication to education and global influence has set her apart as a true leader in her field.
With every event orchestrated, every milestone achieved, Kylee Renee Haines is leaving an indelible mark on the industry. Her vision, combined with Safarak Travel and Tourism's commitment to excellence, has transformed the events landscape in Ras Al Khaimah.
As the sun sets on another successful event, it's clear that Kylee's journey is far from over. Her story is not just one of success; it's a testament to the power of vision, dedication, and collaboration. Together, they have shaped a future where events in Ras Al Khaimah are nothing short of extraordinary.