High Heels Cosmetics has taken the beauty world by storm, swiftly gaining recognition for its remarkable growth and cutting-edge offerings. With innovative products and state-of-the-art technology, they have established ourselves as a global powerhouse in the industry. Through a strategic partnership with a renowned Korean cosmetics conglomerate, the company have expanded their reach and seamlessly integrated in their systems and processes, securing exclusive distribution rights across four continents.
Led by CEO Marcel Velez, High Heels Cosmetics is dedicated to long-term governance and data accuracy, driven by innovation and cutting-edge technology. The strategic decision to launch 26 brands through a centralized analytics platform, backed by well-defined distribution channel strategies, sets them apart. The experienced team is committed to providing personalized solutions that transcend geographical boundaries, catering to diverse consumer needs.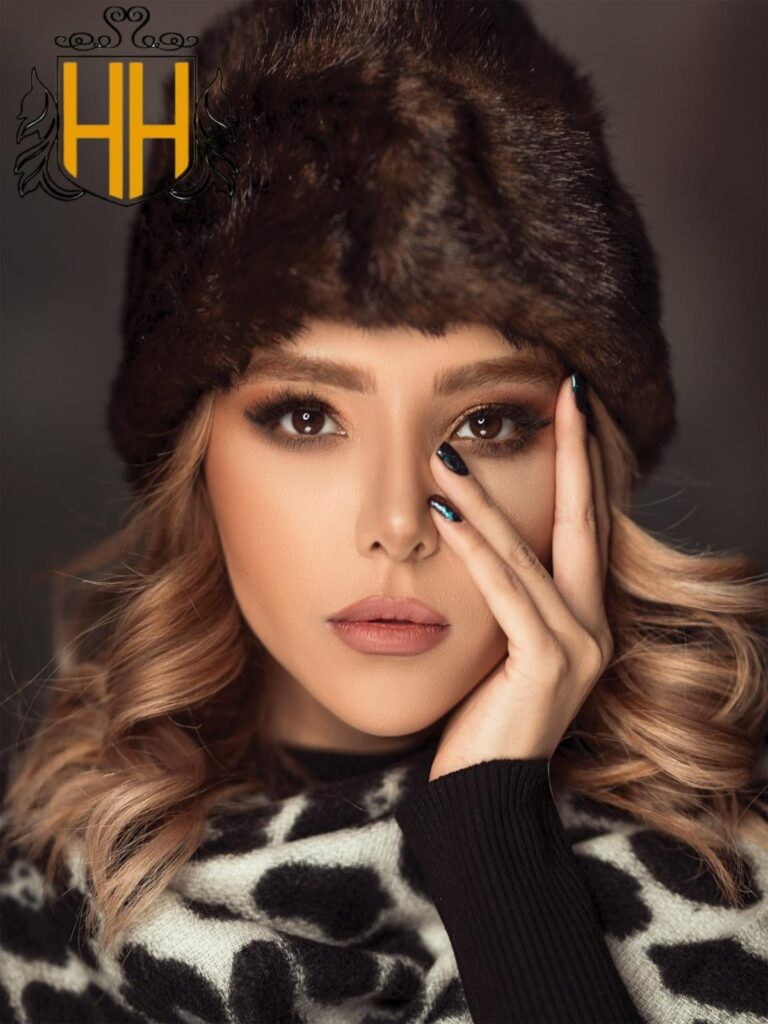 High Heels Cosmetics, a name that exudes elegance and sophistication, resonates with the target market. Their French counterpart, "Le Talon Haut Des Produits Cosmétique," encapsulates the commitment to high-end products that embody luxury and cultural capital. Each product is meticulously crafted with creativity and cutting-edge technology, ensuring consumer well-being.
Discover the wide range of cosmetics, skincare, beauty, and hair care products, meticulously designed to meet the unique demands of discerning clientele. Experience the allure of airjet velvet lipsticks, offering rich pigmentation, effortless application, and a velvety matte finish that lasts all day.
Say hello to Hello Bubble, the revolutionary hair coloring solution that delivers vibrant, long-lasting color without compromising hair health. Embrace the transformative power of Vitabrid C12, the innovative product that brightens the skin and combats signs of aging.
Through our proprietary delivery system, stabilized vitamin C reduces fine lines, wrinkles, and uneven skin tone, revealing a radiant complexion.
Experience beauty like never before with High Heels Cosmetics.
To experience the latest offerings from High Heels Cosmetics and embrace the epitome of beauty, visit www.highheelscosmetics.com.