Nothing is out of reach for those who believe. Every expat in the UAE has a unique story to tell, and reading their stories can inspire and motivate people to achieve their goals. Life may be difficult for an individual living in the UAE at times, but with perseverance and focus, everything will fall into place.
Julie May Gancayco De Guzman, a 34-year-old Filipina businesswoman and owner of DGSIXX Events, says people should appreciate yesterday and strive for a better tomorrow. She has an impact both on her family and friends, as well as on the Filipino community in her environment.
In the Philippines, she pursued and completed a Bachelor of Science in Hotel and Restaurant Management program. She is the eldest of six daughters, has been married for 11 years, and has one child. Julie is currently focusing on and working full-time in her events company. She left her previous company months ago to manage the growth of her own.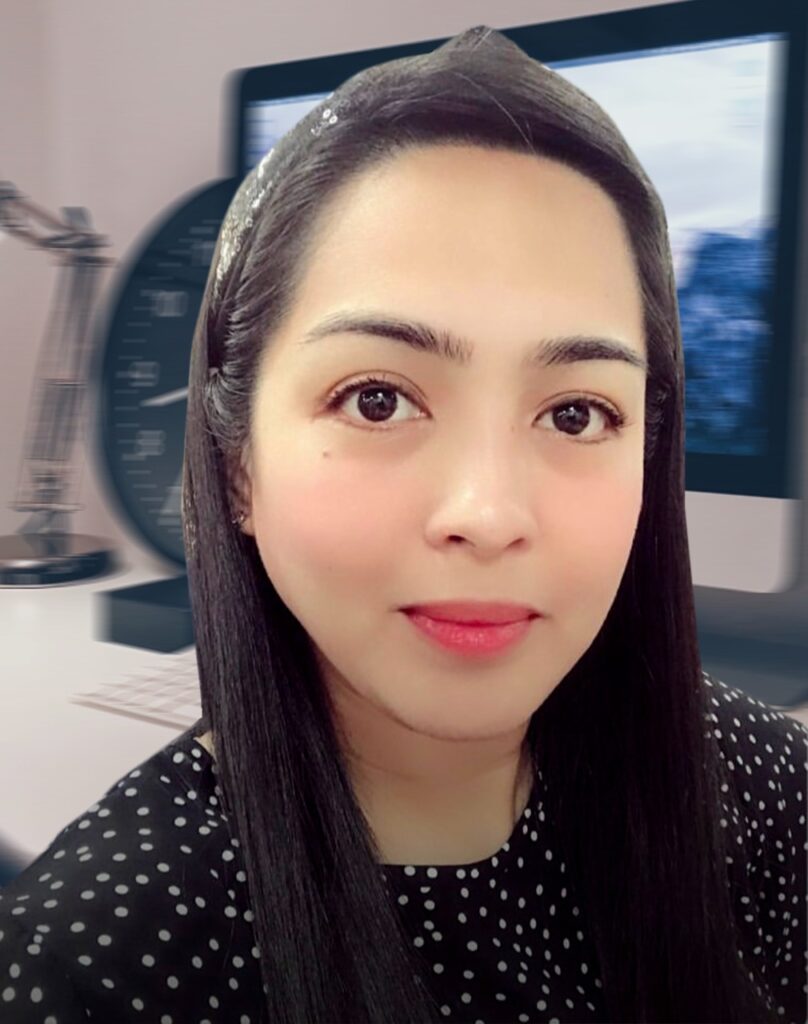 Julie has spent the last eight years of her career as an Expediting Coordinator in a supply chain department. She has worked for two well-known international EPC firms, traveled, and been exposed to other countries due to the nature of her work.
She was only 21 years old when she first came to the UAE to work as a service crew for a well-known international fast-food chain, earning a minimum salary of AED 1200 by 2009.
According to her, the first year of her career was both challenging and exciting. Julie used to work more than 12 hours a day just to provide for her family back home. Her family has always been a source of inspiration to her.
"It's not easy for me to live alone. I grew up in a very loving and caring family, and being away from them was a huge adjustment for her," she recalled.
Aside from being a service crew member, she has also worked as a company secretary, receptionist, and in some marketing part-time jobs to earn extra money and gain more experience.
Since she is now working full-time in her own company, she has to say that it is by far her favorite and most exciting job position she has held since beginning her career in the UAE. She stated that she enjoys every aspect of her job, including the stress and challenges that her company presents. It fascinates her to learn new things every day.
When she is not working or has free time, she spends it with her family and some friends. She is very interested in events and gatherings, as well as meeting new people. She also enjoys sports and coffee with the special people in her life.
Adversities and dreams
According to Julie, the biggest challenge she faces in the industry she is currently working in is the communication barriers and cultural differences of every nationality with which she interacts on a daily basis because we are in a country with multinational people.
Her determination and willingness to learn more things and people eventually help her to understand the things around her. Julie has not only dealt with a work-related issue, but she has also dealt with challenges that she encountered along the way. According to her, everyone experiences disappointments, loss, changes, sadness, anxiety, and stress at different times, and resiliency will always be the key to maintaining a positive outlook, facing an uncertain future with less fear, and getting through even the darkest days through prayers.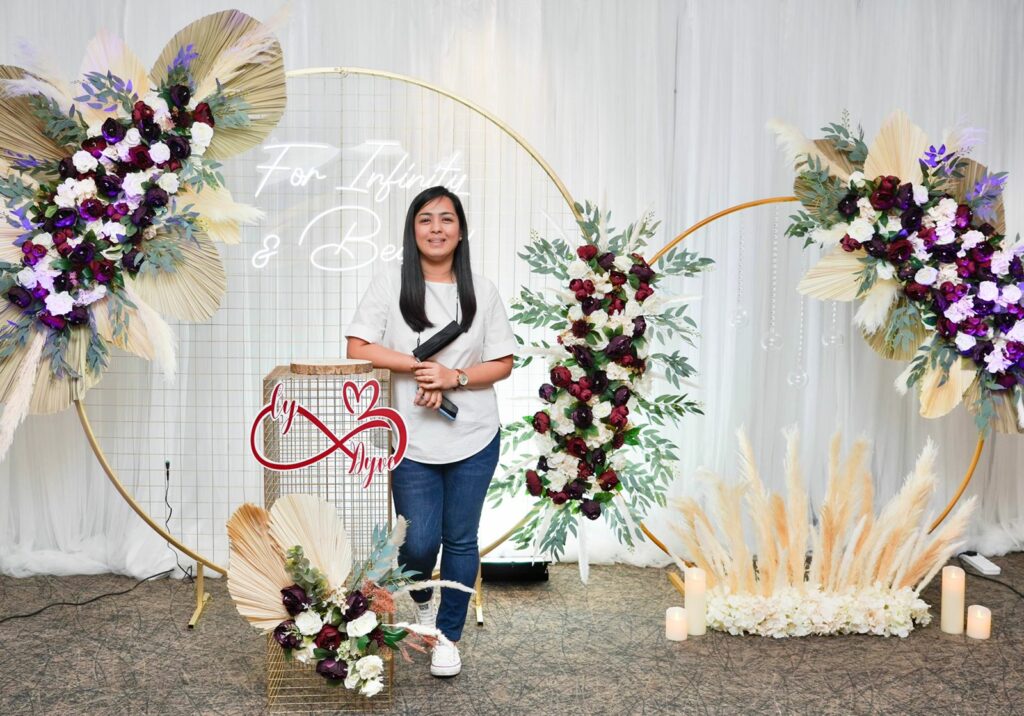 She added: "It's tempting to believe that the best way to get through hard times is by ignoring painful emotions and putting on a brave face. But unpleasant emotions exist whether you choose to acknowledge them or not. Trying to prevent your emotions from surfacing will only fuel your stress, delay acceptance of your new situation, and prevent you from moving on."
A person should not focus on the negative aspects of a situation, but rather on the positive aspects of the situation and believe that everything will go as planned.
Julie has learned many life lessons during her more than 13-year stay in the UAE. And the country has taught her to dream big and achieve great things through perseverance. Her ultimate wish and prayer for her family are to be together in every circumstance of their lives. She has no desire for material possessions or wealth; a peaceful and joyful life suffices for her.
Message to the readers
Julie's message to all magazine readers is to always put God first in everything you do, and he will prosper you. Nothing is impossible for her. Our lives, wherever we go, serve a purpose. Because we are all unique, we all have different ways of experiencing purpose and meaning.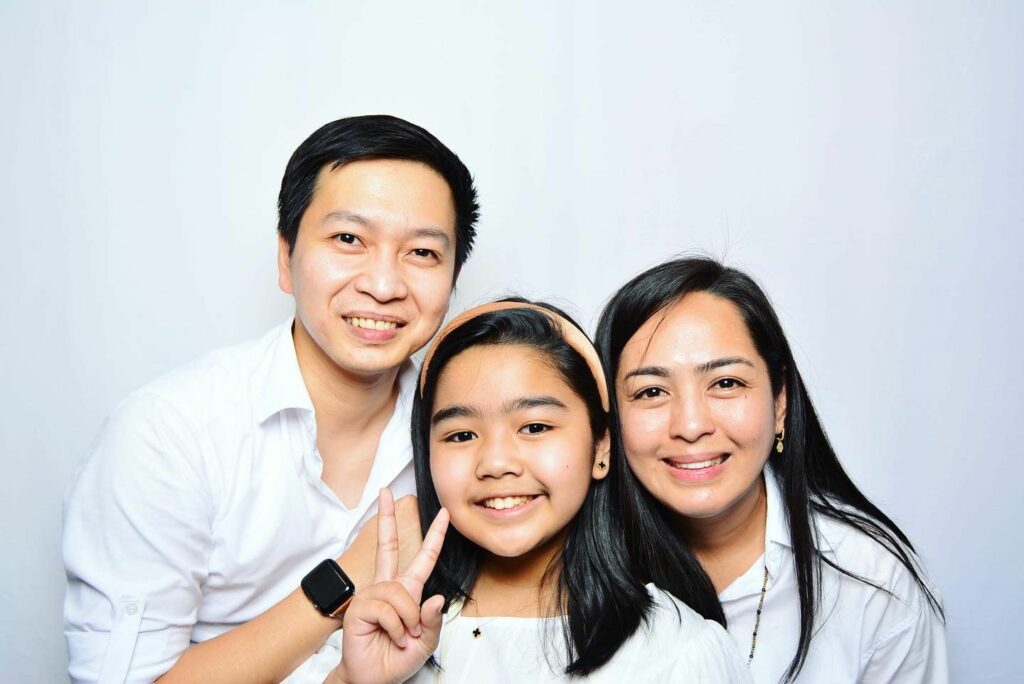 "Don't limit yourself by others' expectations; pursue activities that are important to you, and add satisfaction to your life. Be proactive in helping others even facing your challenges, you can regain a sense of control as well as find purpose in your life. Stay motivated regardless of the challenges, failures, and rejections, it's part of the process for success," she uttered.
She also stated that difficult times do not last forever, but they are rarely over quickly. Someone must find ways to stay motivated and persevere as they travel through the darkness. It is critical to recognize and celebrate small victories.
Finally, she believes that every success begins with a small dream and a piece of prayer. To achieve their goals, all it takes is a little extra effort and a consistent commitment.