The best thing about business nowadays is that young entrepreneurs, in addition to earning money from their companies, provide new flavors in the business world. Kate Darling, a 30-year-old Australian resident of Dubai for the past seven years, believes that in addition to having a business, an owner should have a strong desire to change the industry in terms of sustainability.
THT-That Hair Tho was founded by Kate. She is pursuing a Bachelor of Business with a major in Marketing. She has always had a passion for entrepreneurship and innovation, which was one of her favorite university subjects. She began working at a young age in Australia. Her family instilled in her a strong work ethic, where if they wanted to buy something, they had to work for it.
Kate worked after graduating from high school. Kate worked in department stores for L'Oreal and LVMH, where she learned a lot about sales and training in the beauty industry. When she was 19, she also opened her first business, an executive fitness gym in Adelaide.
"When I turned 21, I wanted to travel abroad so I moved to Macau and worked in the world's biggest casino, The Venetian Hotel Macau. After this experience I travelled for almost two years around the world which finally led me to Dubai," she said.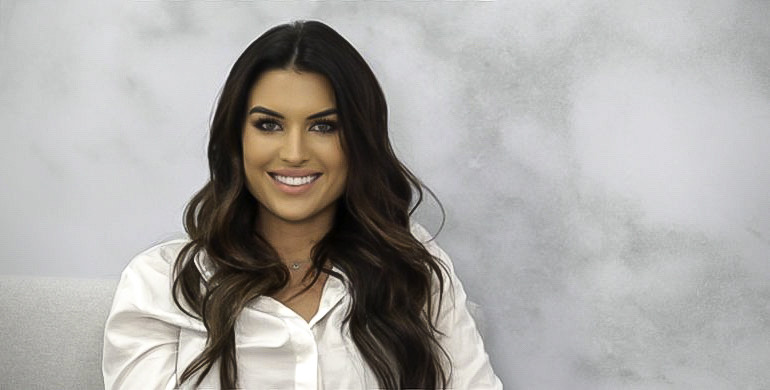 Her proudest achievement and career highlight has been the establishment of THT-The Hair Tho. Her dream has always been to be able to start a business that has a positive impact on the industry. Her salon was also the first to only support cruelty-free and environmentally friendly brands.
Her company, she claims, focuses on community and initiatives that benefit the community. One of the most popular initiatives was "Show your Nanny some Love," in which That Hair Tho provided free haircuts and blow dries to UAE nannies and domestic workers.
Others included a skydive ticket for someone fighting breast cancer. During the Covid pandemic, the salon also assisted anyone who had been affected by job loss or illness.
Styling her success
Kate had held various positions in the workplace, but she had not felt professionally fulfilled until she embarked on her entrepreneurial journey. Her professional career has truly excelled in the development of successful businesses, and she frequently spends her time thinking about and creating new business ideas, as well as focusing on developing strategies for current business operations.
Her heart and kindness drive her success. She is also passionate about creating a positive work environment where team members are treated like family, and this is reflected in the clientele, who always feels energized and free to feel at ease in the salon.
She also added, "I am extremely passionate about charity and creating initiatives that support the community. Being able to give back to the place that has given me so much is important to me."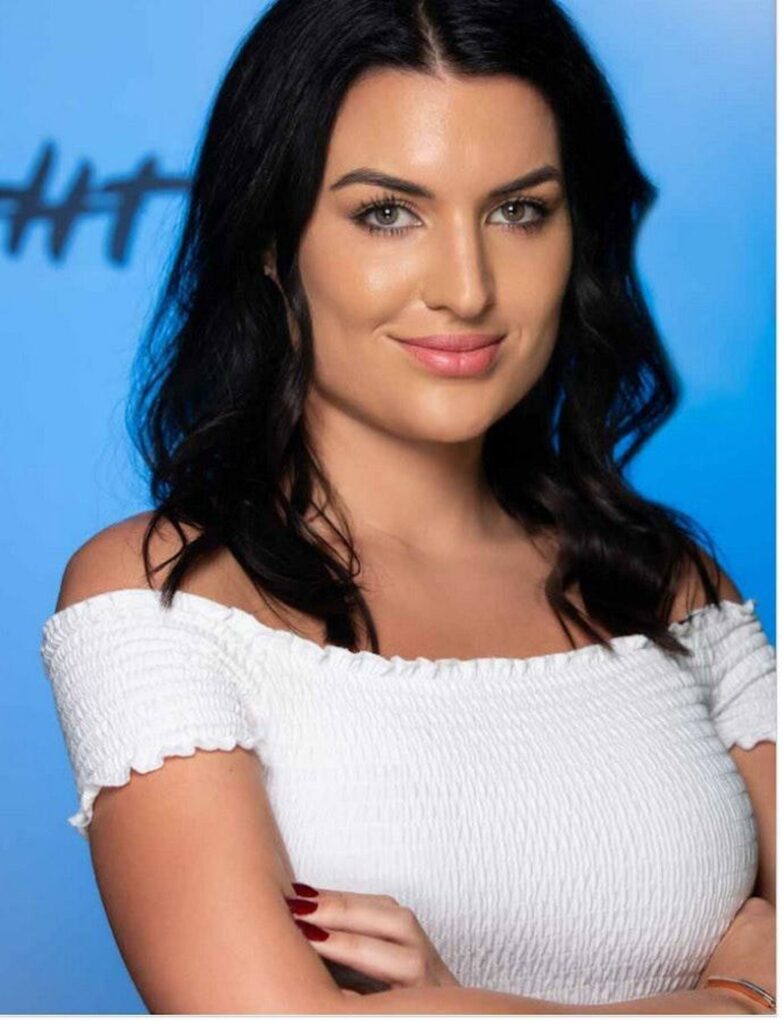 Coming to Dubai without knowing anyone, according to Kate, was difficult before she achieved success. Finding a supportive network and loyal friends in a temporary location can be difficult. She had moments when she wanted to leave, but she always felt she had more to do in Dubai. She felt more secure and inspired to stay after establishing a business and receiving support from women's business networks, and she now can't imagine leaving.
When Dubai Vibes Magazine asked about her ultimate dream, she said that "My ultimate dream is to be able to provide great working environments and create more innovative business. Being able to raise more awareness to sustainable operations of businesses which in turn allows me to continue to develop initiatives for different communities and charities."
Lastly, settling in Dubai is already a part of her life. She has no plans to leave Dubai. She does not yet have children, but she knows from many friends that it is an excellent place to raise them. It's also a fantastic hub for female entrepreneurs, as it provides a great support system and infrastructure for them to stay and build long-term businesses.