Known as a global symbol of innovation, luxury, and modernity, Dubai has become one of the world's leading cities. Since the 1970s, the city has grown tremendously, transforming from a small desert town into a world-class metropolis. Here are five reasons to think about making Dubai your permanent home.
Excellent living conditions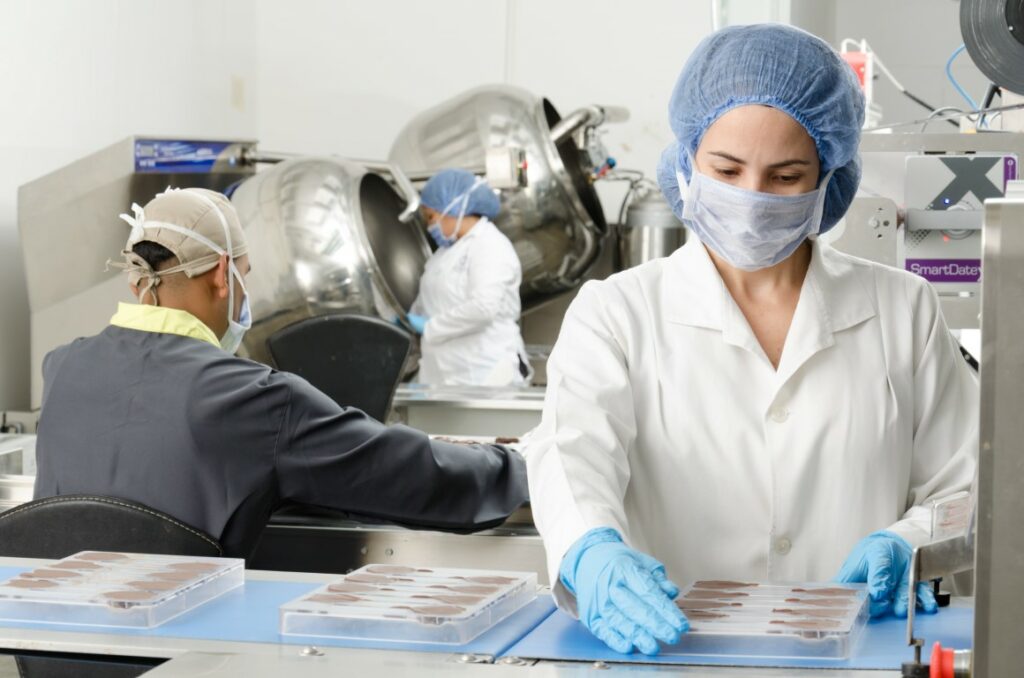 With first-rate healthcare, education, and transportation systems, Dubai offers a high quality of life. The city has a well-developed infrastructure that includes cutting-edge telecommunications systems, public transportation, and modern roads. The best hospitals and schools in the world are located in Dubai, giving locals and expats access to top-notch medical care and educational opportunities.
Culturally diverse society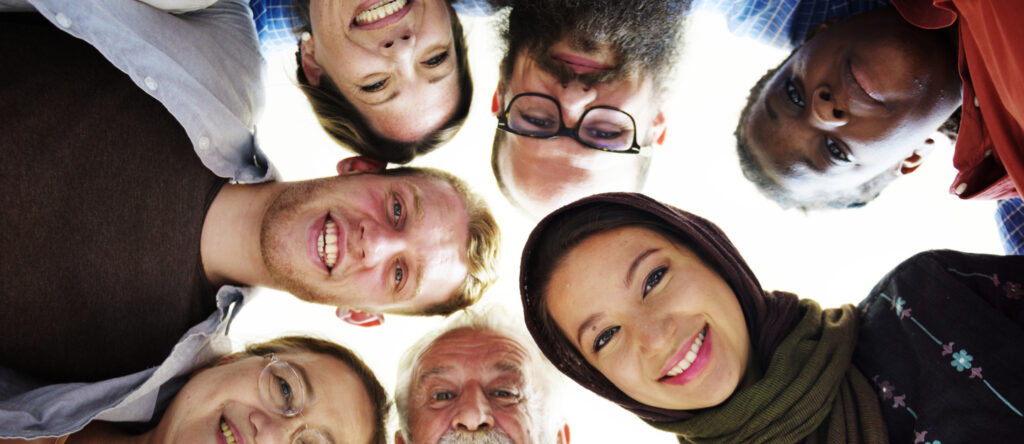 Dubai is a melting pot of various nationalities and cultures, which makes it a friendly and welcoming city. English is widely spoken and there are people from over 200 different countries living in the city, making it simple for expats to integrate and feel at home. A variety of cuisine, festivals, and cultural experiences are available thanks to the population's diversity.
Untaxed income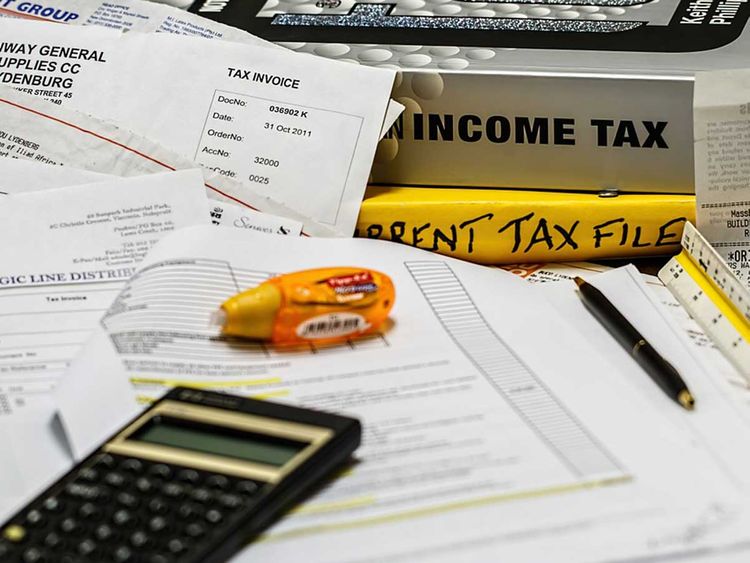 One of the biggest advantages of living in Dubai is the tax-free income. The absence of an income tax makes the city a great place to save money and amass wealth. Due to the lack of taxes, Dubai also generally offers cheaper goods and services, making it a more affordable city to live in.
Numerous business opportunities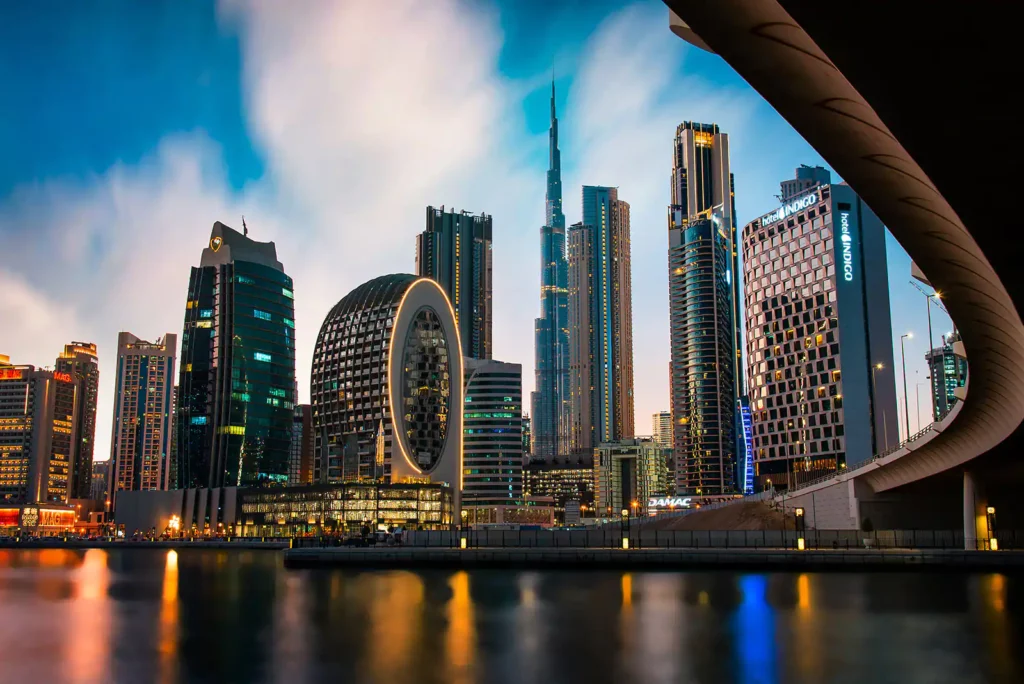 In Dubai because it is a major international business center. The city provides an advantageous business environment with low tax rates, a helpful regulatory framework, and access to a sizable global partner network. Dubai's advantageous location also makes it a great starting point for businesses looking to grow in the Middle East, Africa, and Asia.
Quality of life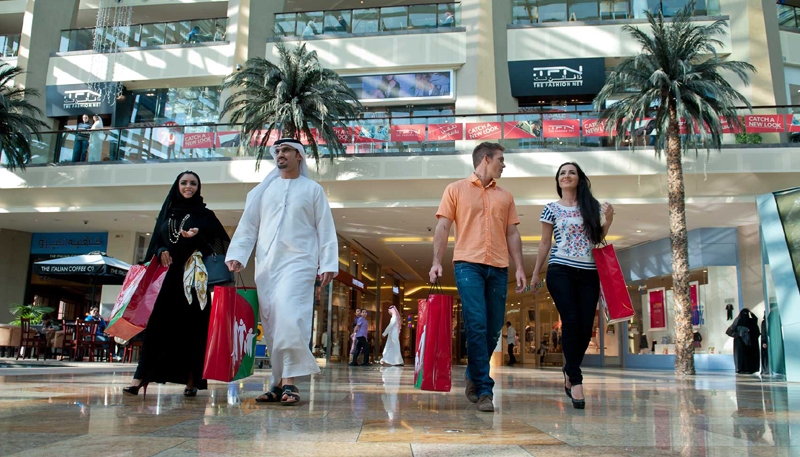 Dubai has an unrivaled standard of living. The city is well-known for its world-class amenities, which include luxurious hotels, upscale shopping malls, and exciting entertainment options. The pleasant weather and beautiful beaches make it an ideal location for outdoor activities such as golf, tennis, water sports, and desert safaris. Dubai also has some of the world's most recognizable landmarks, including the Burj Khalifa, the Palm Jumeirah, and the Dubai Fountain.
Dubai is an ideal place to stay and live for life, with a high standard of living, a multicultural society, tax-free income, numerous business opportunities, and an unrivaled quality of life. The city is constantly evolving and growing, providing residents with a dynamic and exciting way of life. Dubai is an excellent choice for those looking to start a career, raise a family, or retire in a vibrant and cosmopolitan city.