Makis Delaportas has dedicated his life to various forms of art. Delaportas was born in Piraeus, Greece, and graduated from the Athens Drama School in 1982. He has since appeared in numerous films, plays, and television series as an actor.
His passion for Greek cinema inspired him to edit more than 300 records and immerse himself in the discography in 1989. He also saved and recorded significant soundtracks by illustrious Greek composers. In 1998, Makis began working with biographies of notable Greek actors, and as of today, he has signed 50 books, albums, and collector's monographs about the top performers in theater and film. He has been putting on his own theatrical productions since 2010, and they have all been huge successes.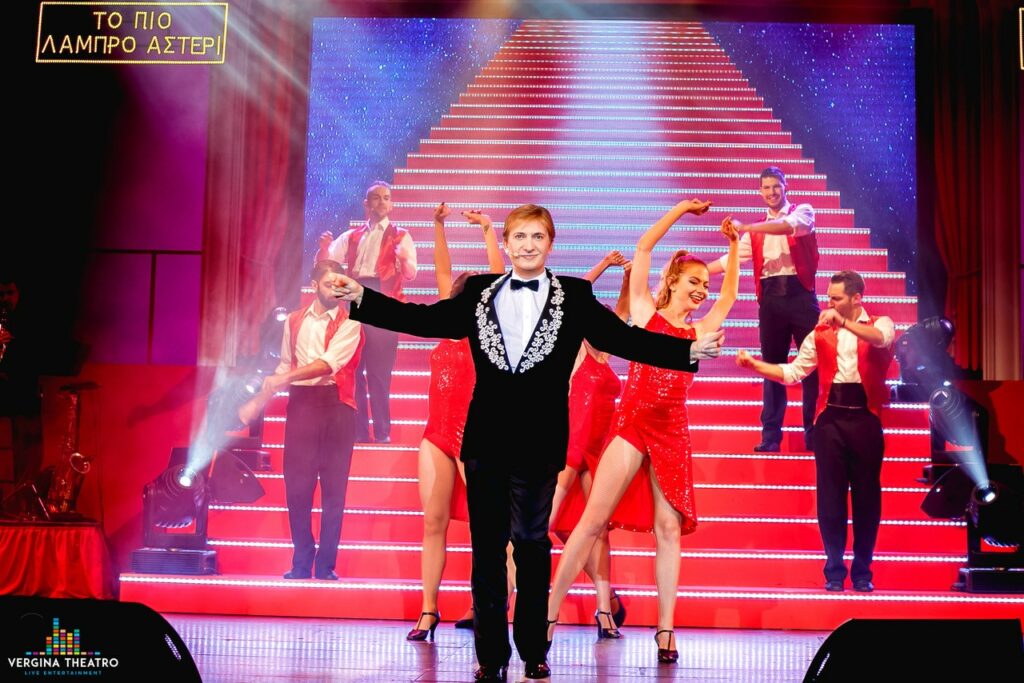 Makis discussed his opinions on art and his experiences as an actor, director, writer, and biographer in an interview. He talked about how much he enjoyed Greek movies as a kid, particularly Dalianidis' musicals. Makis believed that his passion for Greek cinema was a defining characteristic of his life and a source of artistic inspiration.
He emphasized the value of talent and effort for an actor as well as the need for knowledge to devote one's life to the field. For Makis, the theater is magic and a unique profession that demands passion, sacrifice, and commitment.
This man stated that his love for great Greek actors, as well as Aliki Vougiouklaki's recognition of his passion, inspired him to write biographies. He discussed his work with great actors like Rena Vlachopoulou, Mimis Fotopoulos, Dinos Iliopoulos, Nikos Rizos, and Vassilis Tsivilikas.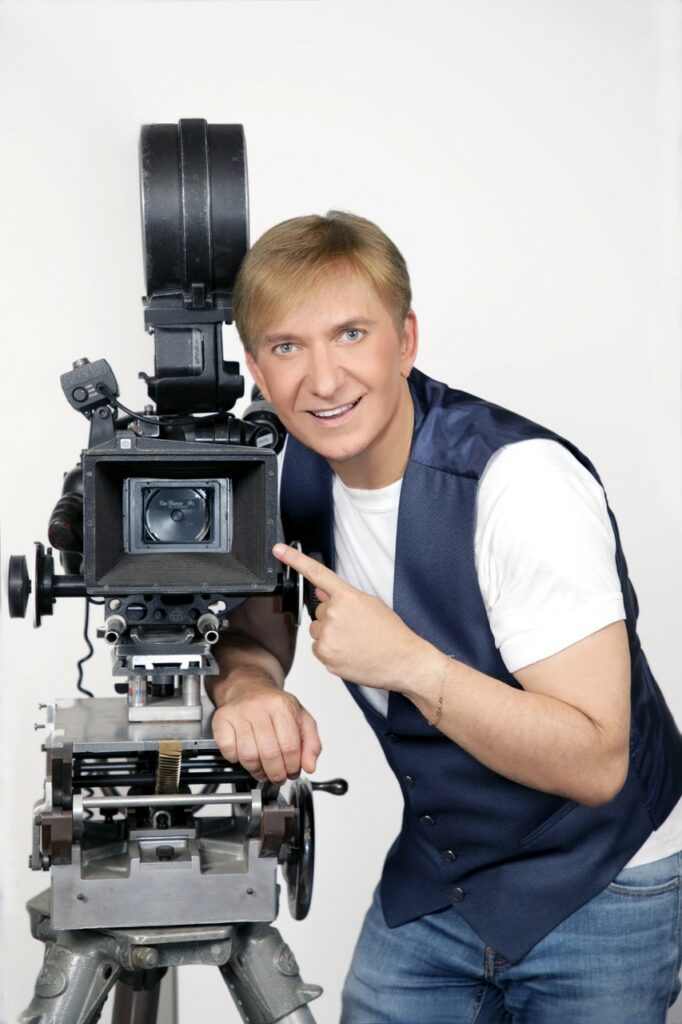 He expressed his admiration for Giannis Dalianidis, his television teacher who later became a friend. Delaportas reflected on his interactions with these great artists and how they welcomed him with open arms, recognizing his respect and ethos. He felt blessed to have been on their path and to have traveled in their magical space-time.
Makis admitted that balancing the role and his personal life as an actor is difficult. It is nerve-racking and frequently unsuccessful. Getting on stage, on the other hand, is the ultimate form of psychotherapy for him. He admitted that writing requires solitude, but that the stage and sharing emotions with the audience helps to balance him out. He rejects the separation of acting in theater, cinema, and television. He considers himself an artist who enjoys his work.
He has dedicated his life to art, and his love of Greek cinema, music, and theater has led him to careers as an actor, director, writer, and biographer.
Makis has collaborated with great actors and written biographies of great Greek artists. Delaportas' interactions with these great artists have taught him important lessons and allowed him to travel in their space-time, which has been magical. Delaportas is an artist who adores his craft, and his love of art has been a defining factor in his life.