Passion can indeed move mountains, transform everything, and make someone experience more than simply achievement but also contentment. The key to a life worth living is to stay on course no matter what happens.
Mark Swaine, an Irish expat living in Dubai, believes that to be successful in life, one must be enthusiastic about what one is doing. What is it you can't get your mind off of that lights up your soul? Spending time learning about oneself, including values, beliefs, and purpose. And if someone does find it out, keep heading in the direction of your true north.
Mark is a Learning Coordinator and Transition Lead at the Swiss International Scientific School in Dubai. He has lived in Dubai for 14 months and is now enjoying his stay due to the opportunities that Dubai provides.
This expert has a diverse educational background, which enables him to be a remarkable man today. From the University of East London, he earned a Master of Science degree in Positive Psychology and Coaching Psychology. He also holds a Higher Diploma in Communication from the National University of Galway in Ireland and a teaching degree from Hibernia College.
These credentials provided him with the ability to pursue his interests. But all of these focus on one thing: giving service through teaching.
Aside from being an intellectual, he is also a co-founder of Warrior of the Light Charity. This group cares about a person's mental wellbeing, resilience, and the necessity of having honest discussions. Mark is also a trainer for youths, a fundraiser, and a lecturer on learning, education, and mental health. Even though he has a lot on his plate in his daily life, this man always makes time for himself.
Before coming to Dubai for a job, Mark worked in Australia, New Zealand, Nepal, and many parts of Ireland. But for him, "My most rewarding work to date was when I developed wellbeing workshops for elite teenage dancers to help them combat performance anxiety and develop resilience. I then delivered these workshops across many dance schools in America and Ireland."
The joy of working
When Dubai Vibes Magazine asked him what the most fulfilling aspect of his job is, he answered that he loves the work he gets to accomplish. He studied adult development at university because he is enthusiastic about guiding teenagers through difficult adolescent years.
"At my current work at Swiss International Scientific School, I develop wellbeing workshops to help students increase levels of health and happiness. I also work with individual students to help them increase motivation, engagement, and resilience through coaching and mentoring," Mark said.
There is no higher feeling for him than having students realize how talented and unique they are and then seeing them go out and pursue their aspirations.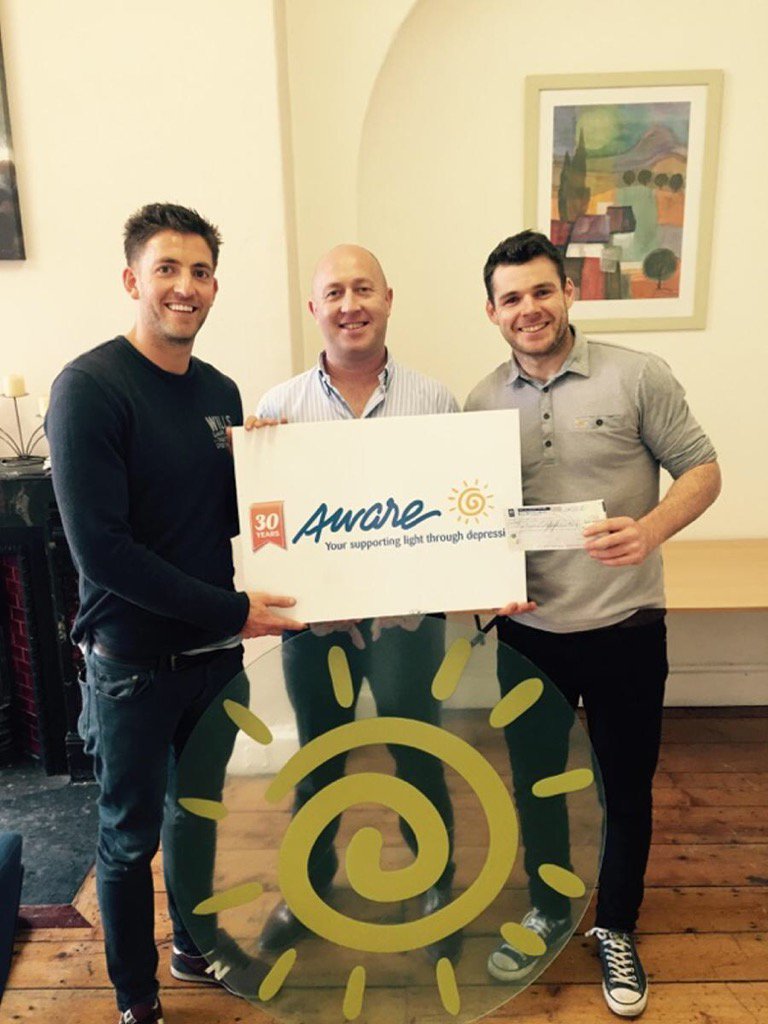 Working with people all day from Monday to Friday, whether they be kids, parents, or teachers, was one of Mark's daily challenges in his career. But that is what he enjoys most about his job, and he must also be aware of his energy levels. To fight this, he tries to get enough sleep each night and switches off entirely on weekends. This type of mantra would undoubtedly help to calm his thoughts after a long week of work.
He would love to have a family someday when asked about his plans. He and my girlfriend would see themselves in Dubai for at least the next five years, and who knows how much longer after that. Other dreams include buying a small cottage in Ireland, completely renovating it, and living in France for a year.
"If I could push for one more thing in the world, it would be that we equip our young people with larger skillset during their time in school. I would love to see educational organizations place a greater emphasis on students' wellbeing to counter the rising cases of anxiety we are witnessing among teenagers in today's world," Mark shared.
Finally, when he is given a chance to provide a piece of advice to his younger self, he says, "The road less travelled is a road that can at times be scary as you don't always know where it will lead. But that said, travelling along your road is the adventure of a lifetime. Back yourself, and keep moving forward."