Martin Victor, a Dubai-based fashion designer, has been in the industry for a decade. He began his career as a model and continued until 2018, when he co-founded The House of Victor in December 2019. He evolved into the person he is today by working with well-known designers and industry figures.
When asked about the House of Victor's style and aesthetic, Martin Victor described it as a street-ready, identity-focused apparel brand. "While there are many other brands out there, the House of Victor is unique in its approach, " he said.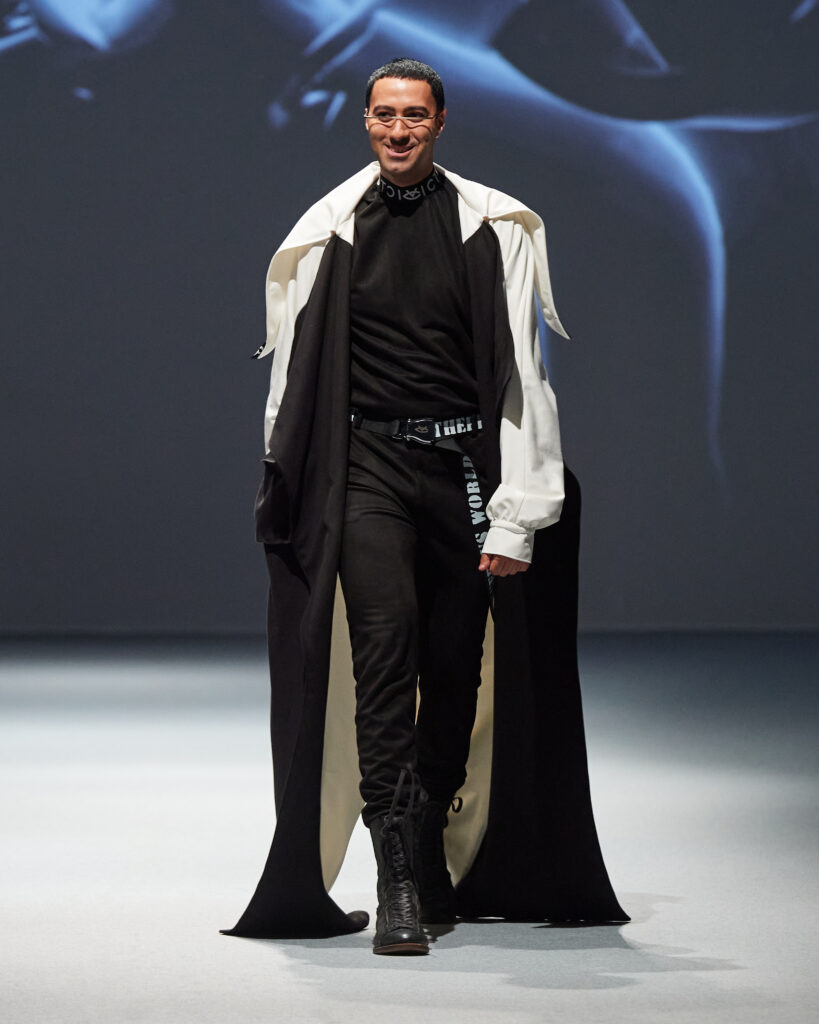 During the interview with the iconic designer, he stated that the current trend in the fashion world is for oversized, plain silhouettes. Because of this, he decided to make Operation Victor FW24 entirely plain, in contrast to their usual bold, printed designs.
Martin also shared that he finds inspiration in commonplace activities like taking walks around his house, spending time with his dogs, or cooking when asked how he stays creative and inspired while creating new collections.
He even mentioned that, "Combining these small pleasures motivates me to stay creative."
Martin described his design process to us, explaining that he begins by imagining the plot, the scenes, and the kind of person who would wear the clothing. Then, in order to give his ideas life, he sketches them.
Balancing commercial success with artistic integrity is essential for any fashion designer. Martin uttered, "I prioritize my Victor Art pieces, knowing that commercial success will follow suit."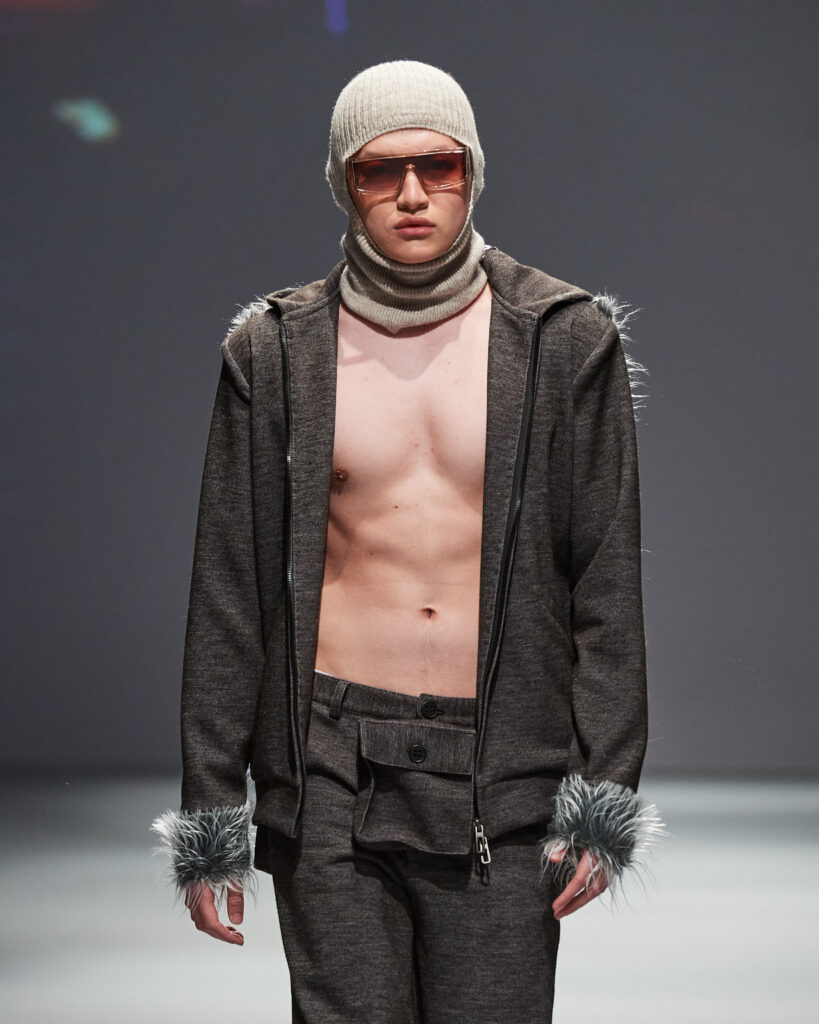 He also emphasized that patience, being well-informed, and precise in communication are crucial for those starting in the fashion industry.
"With discipline and written goals, everything will come at the right time," Martin shared.
House of Victor places a high priority on sustainability and moral behavior. "I enjoy the process of choosing the best materials for my designs," Martin said.
"I also make sure to gather information and sources that align with our ethical and sustainable practices," he added.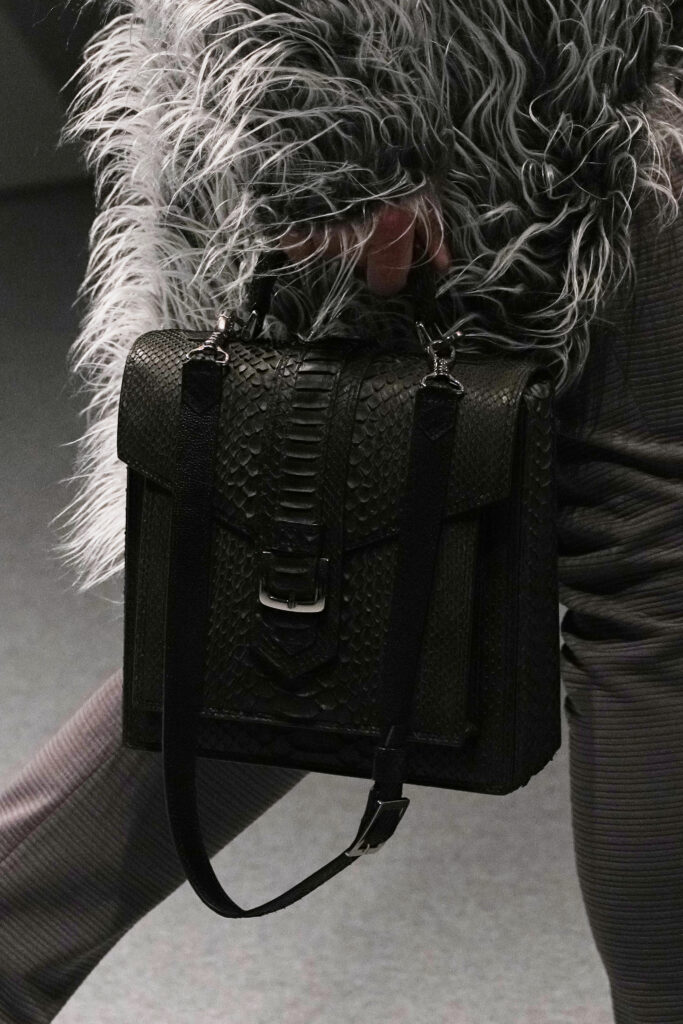 Martin Victor's greatest success as a fashion designer has been hosting their first fashion show in Dubai in 2021. The media, lights, applause, and crowd size, he said, "surpassed my expectations."
House of Victor has a ton of upcoming partnerships and endeavors, including performances in Brazil, India, the US, Egypt, and Argentina for the second consecutive year.