The ability to be youthful is something that should be treasured. This is when we are shaping our aspirations, laying the foundation for our success, and discovering hope for all of our objectives. Goals that will improve and brighten our lives.
A man with hazel eyes, Muhader Khan, is a visionary young guy who keeps his feet firmly planted on the earth. A 22-year-old freelance fashion model, fitness enthusiast, and proponent of peace amid diversity, is also a sales and marketing professional.
Muhader has spent the past four years in Dubai, United Arab Emirates, pursuing his passion and advancing his profession. This tall, attractive man has always wanted to be an icon in the fashion industry.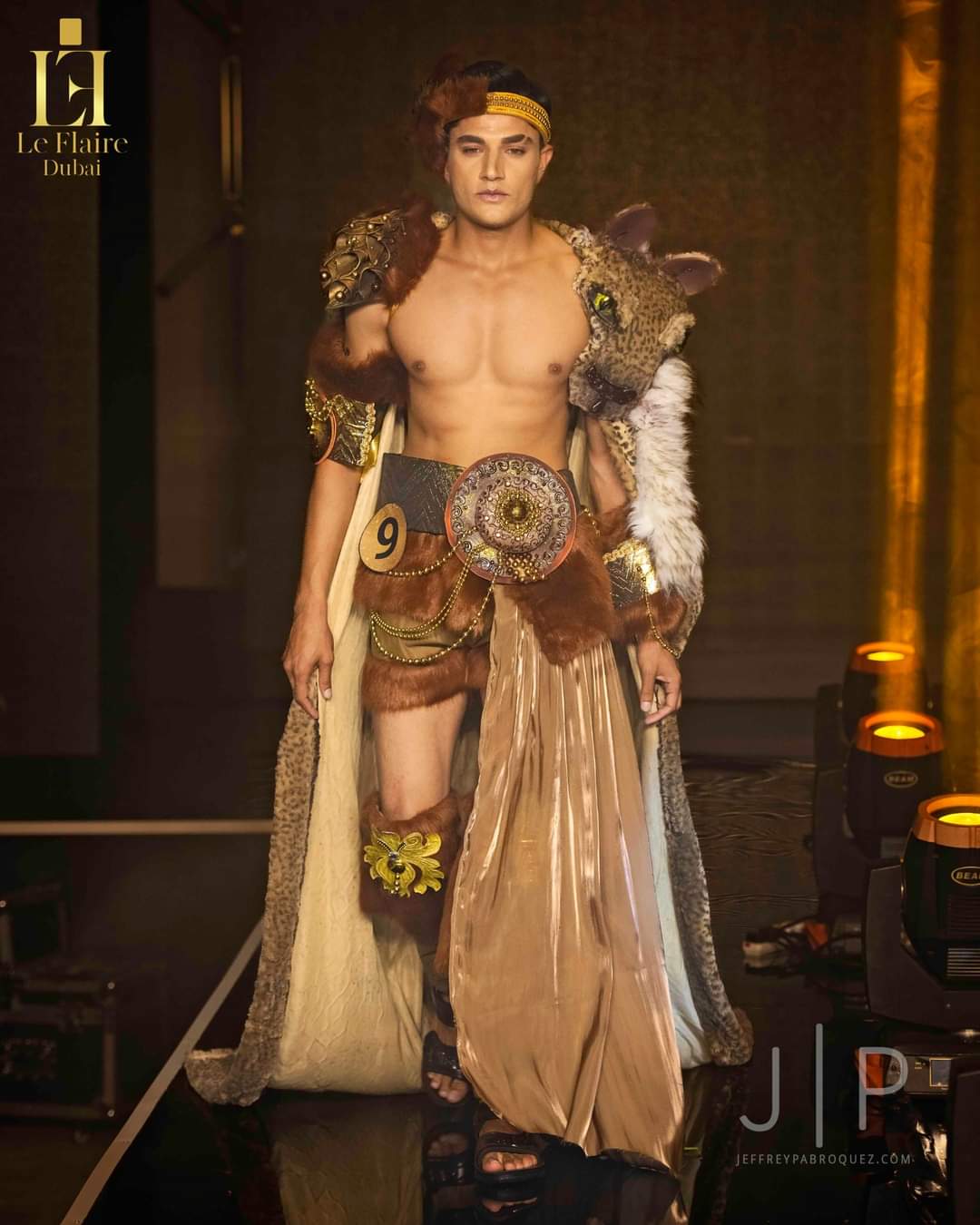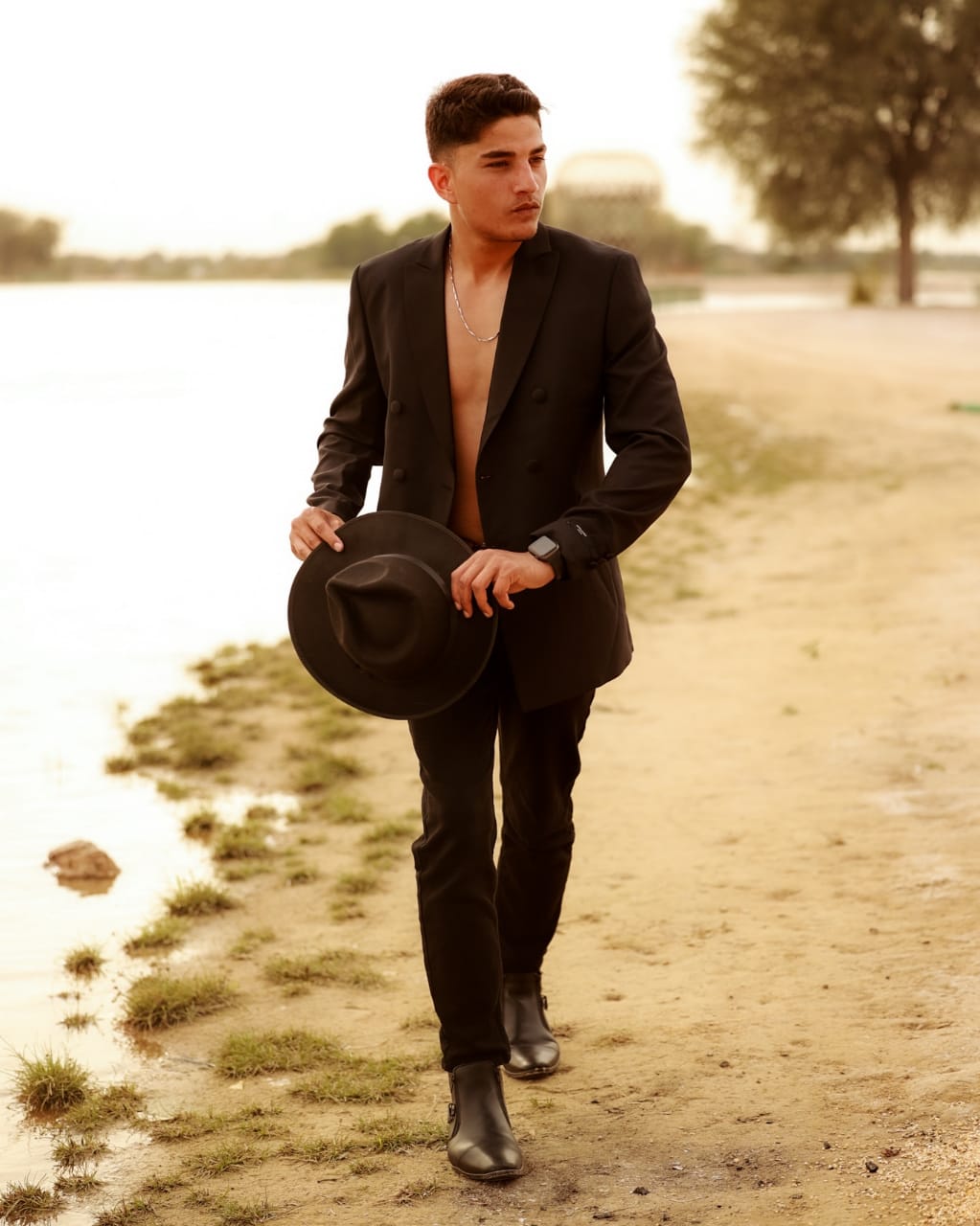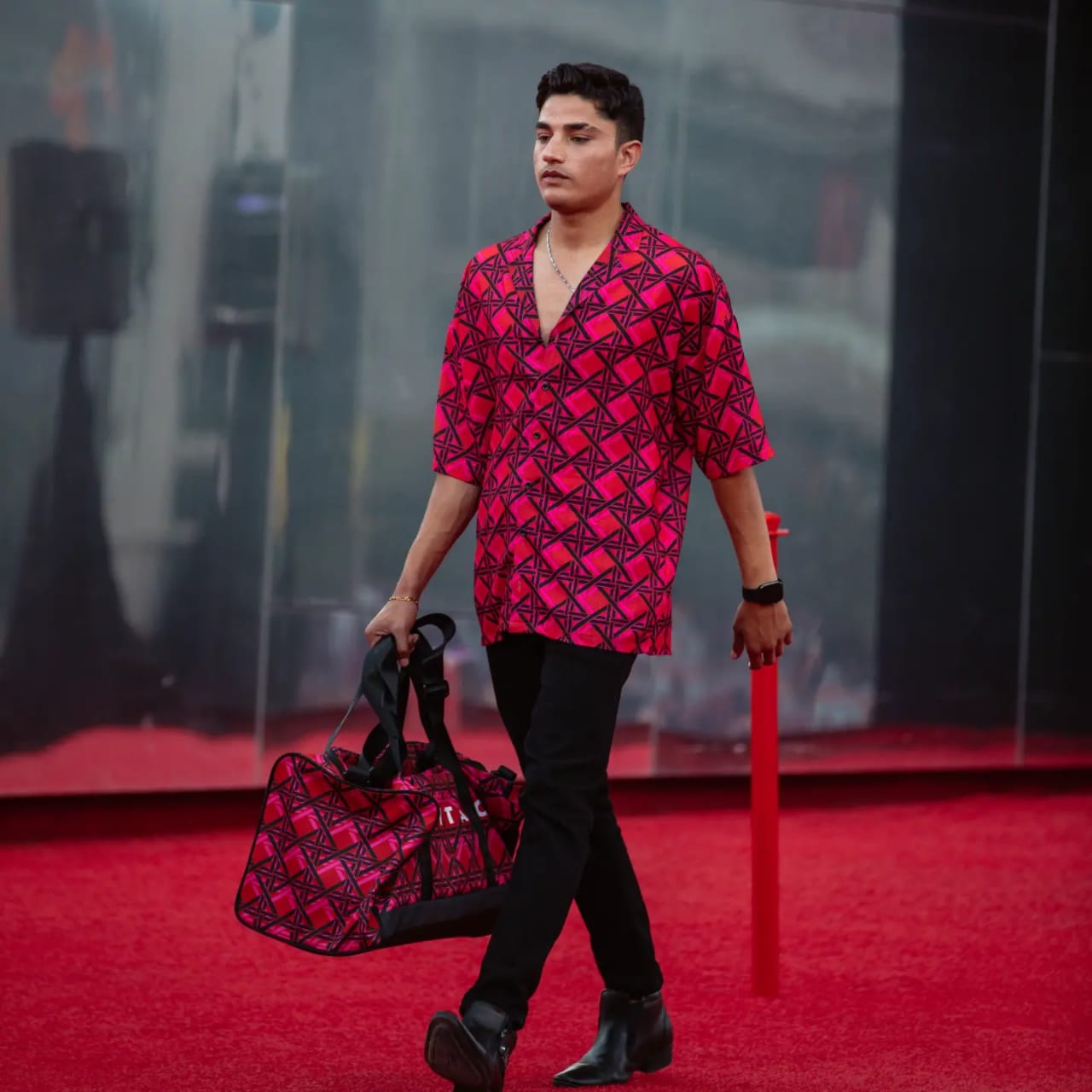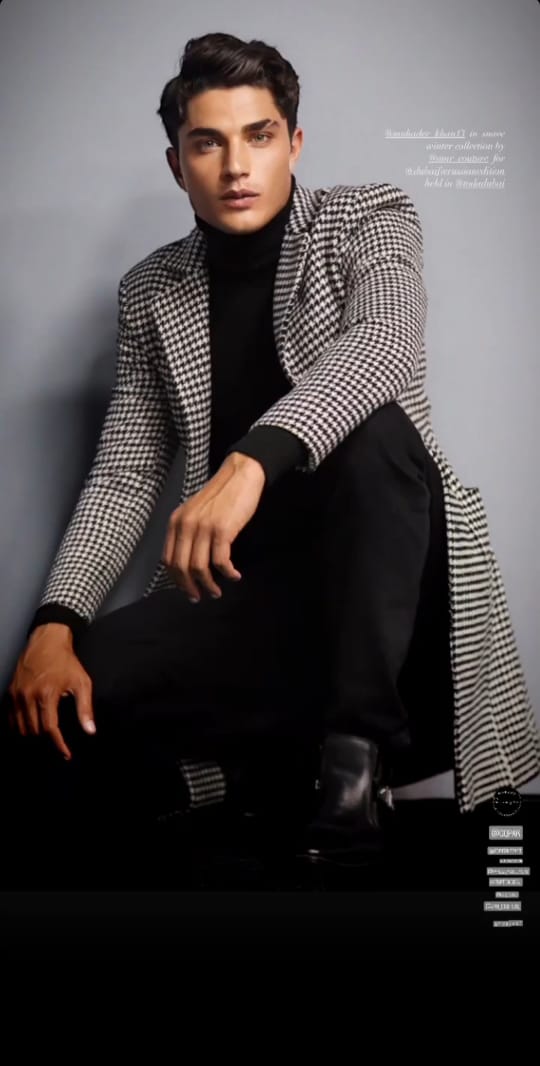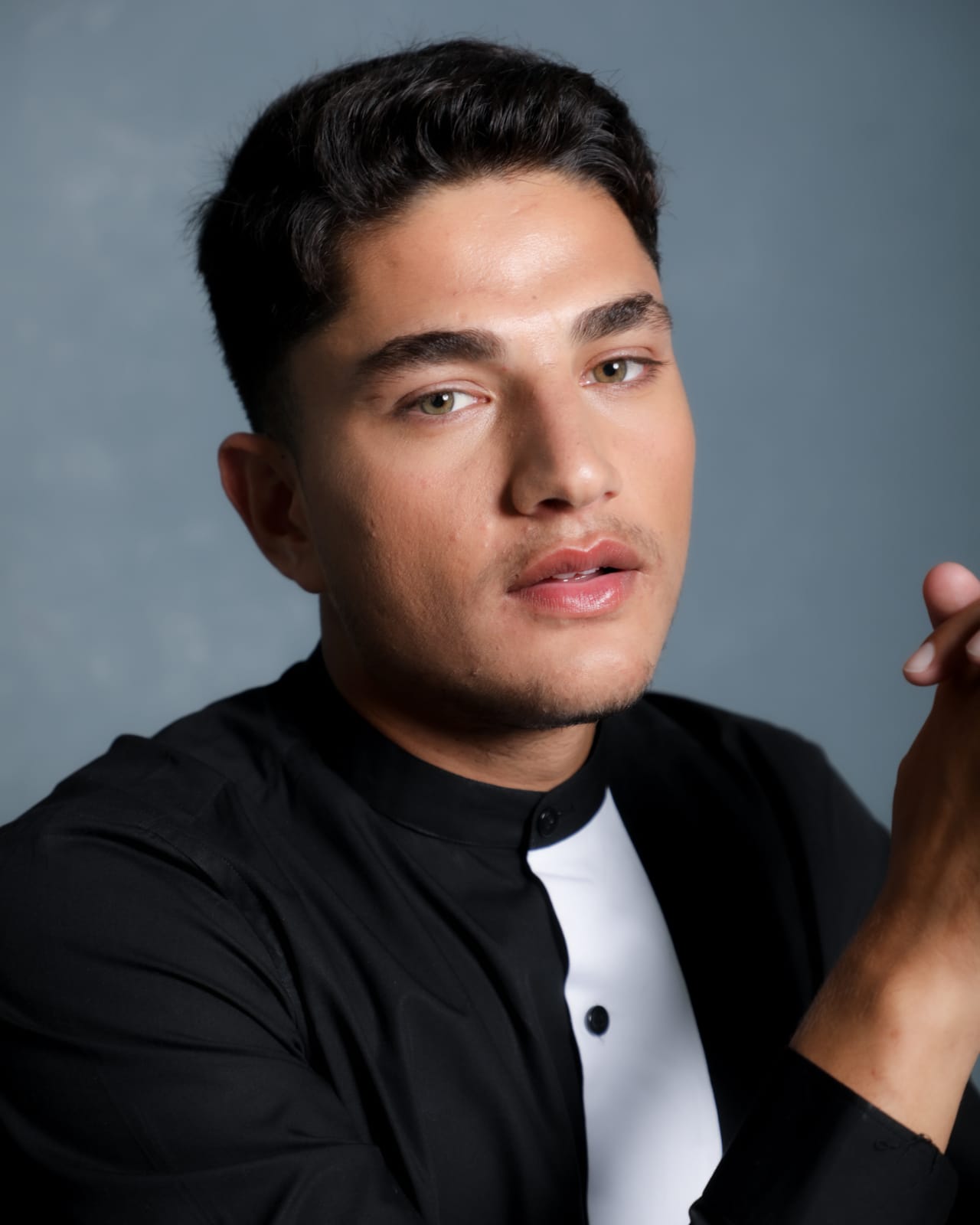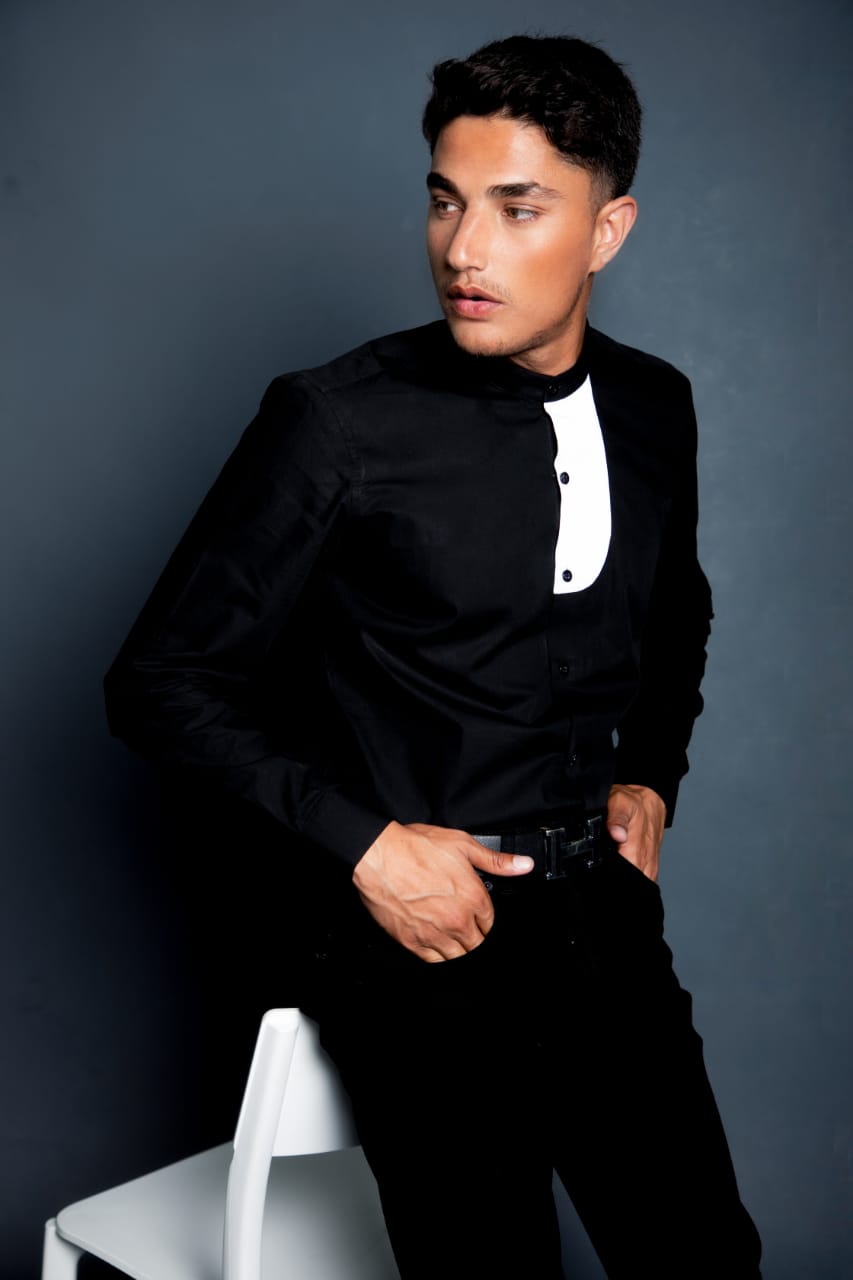 His creativity and imaginative nature allow him to see possibilities in all aspects and lines, which is not out of the question for a young person who cherishes memories and welcomes new opportunities.
Muhader learned how to live independently at a very young age, and from that point on, he was exposed to the world of professionals, which prepared him to be a man of maturity and excellence.
He is a guy of discipline who understands when to restrain himself and when to intervene in any circumstance. His personality enables him to remain active in several networks.
Molded by faith
After graduating high school, Muhader decided to spend time in Dubai at his own risk. Life challenged his independence and his ability to make friends with himself.
Despite being a high school graduate, his mind functions like that of a CEO whose experiences and hardships have shaped him. His ability to get to know himself helped him become the person he is today.
"There are few true friends in Dubai. Sincerity has its limits. Understanding how to take care of oneself is crucial," he said.
Over his years living in the UAE, he became a person of courage and gallantry due to his independence. He has been able to get by in Dubai because of his attitude toward life.
Muhader's life in Dubai has never been simple, so he had to hunt for a job that would enable him to make it through and assist his family back in Pakistan.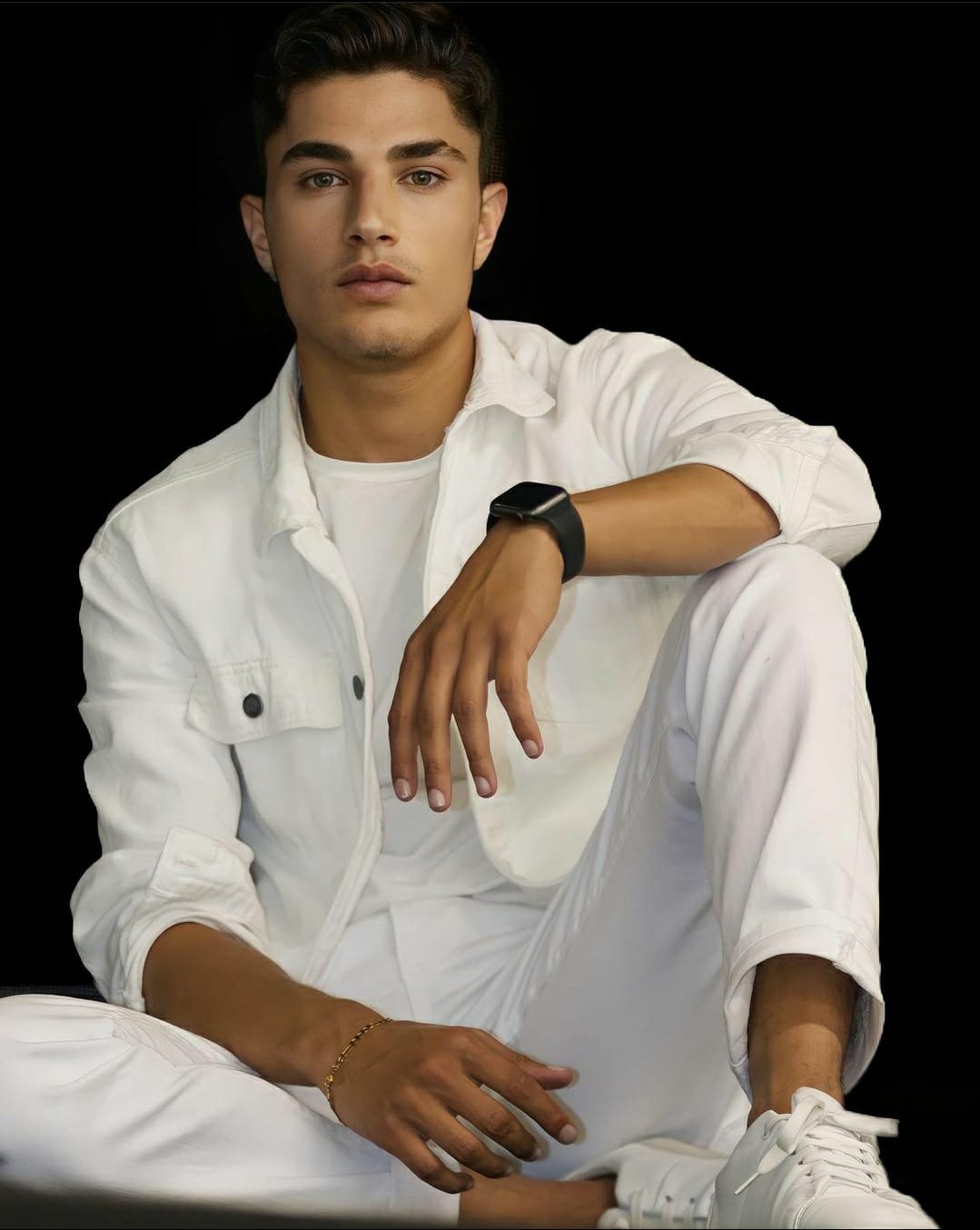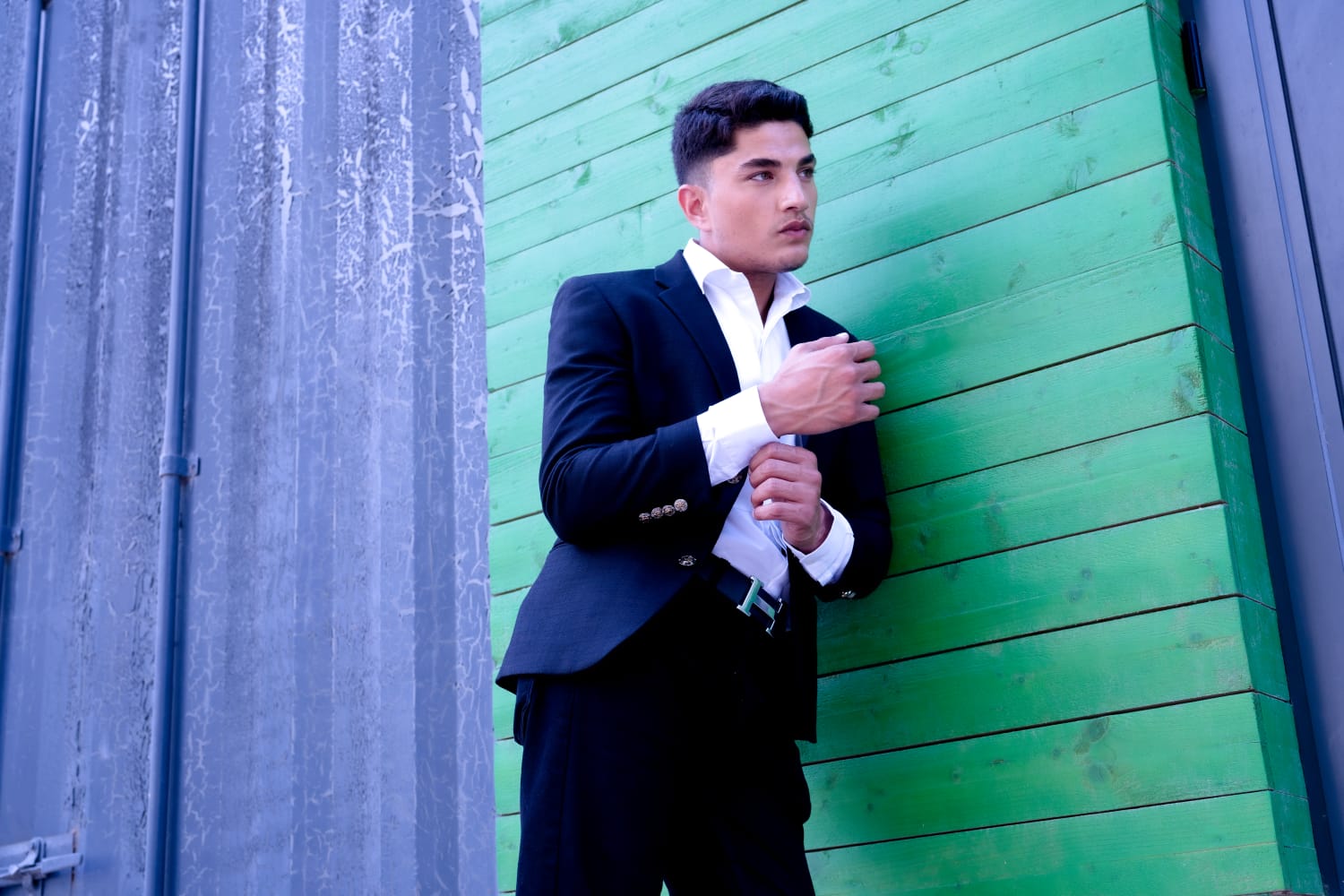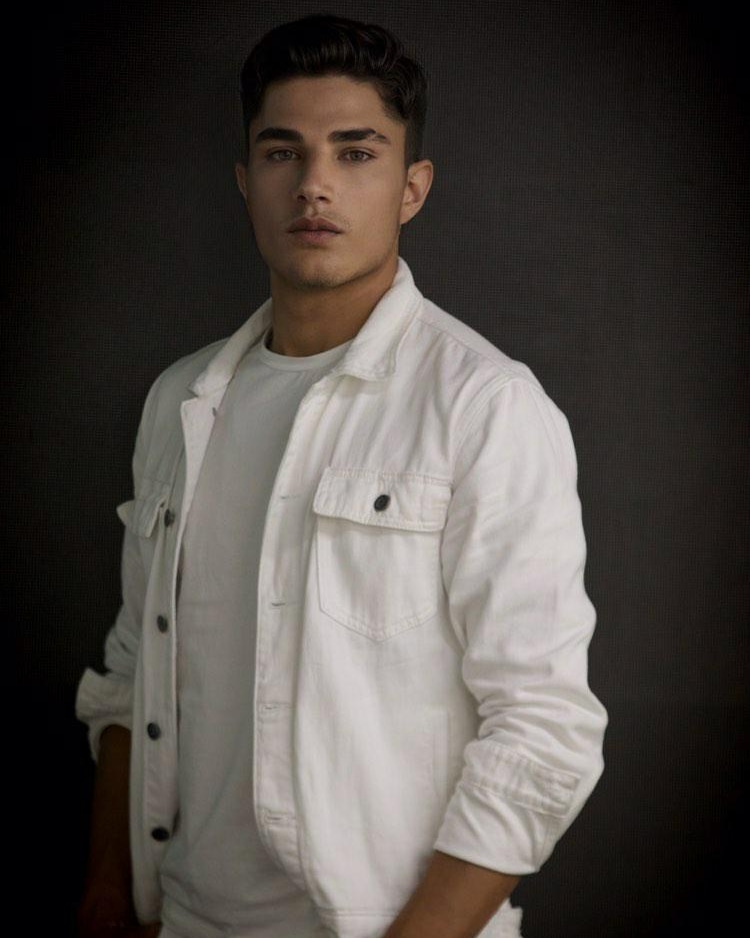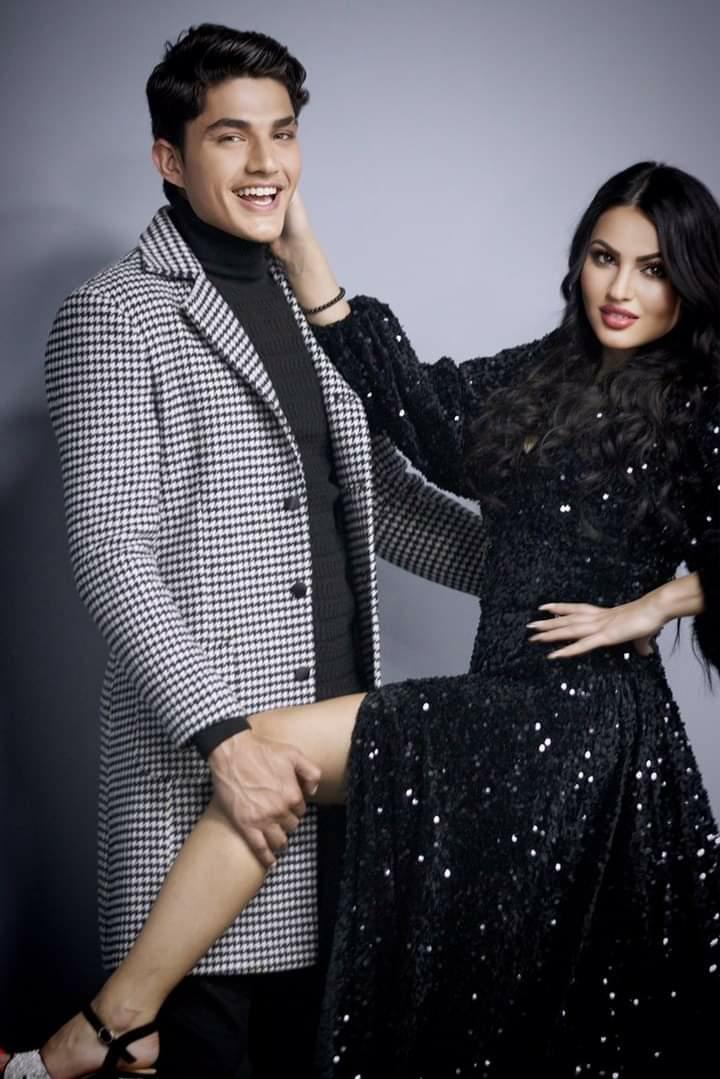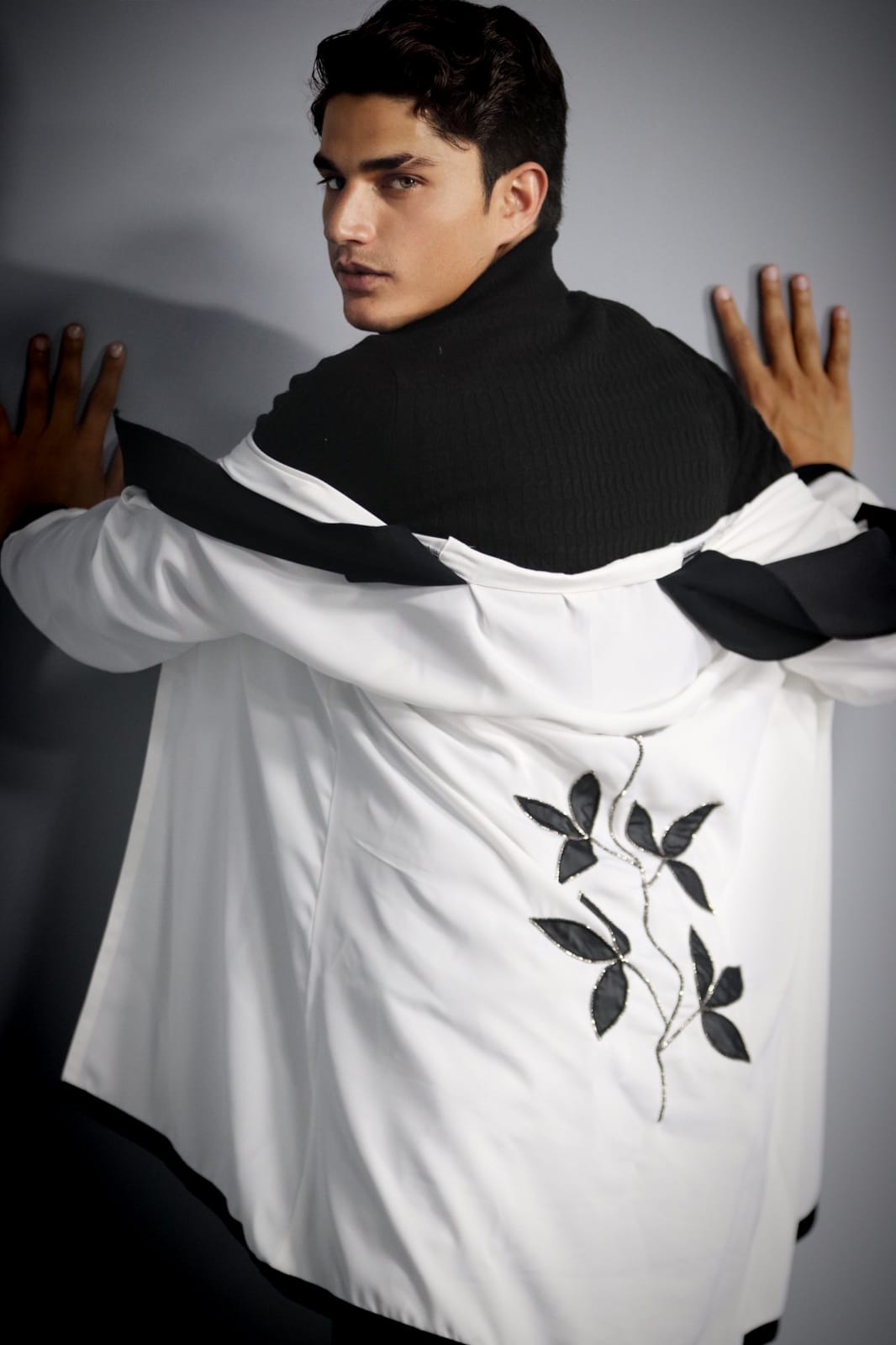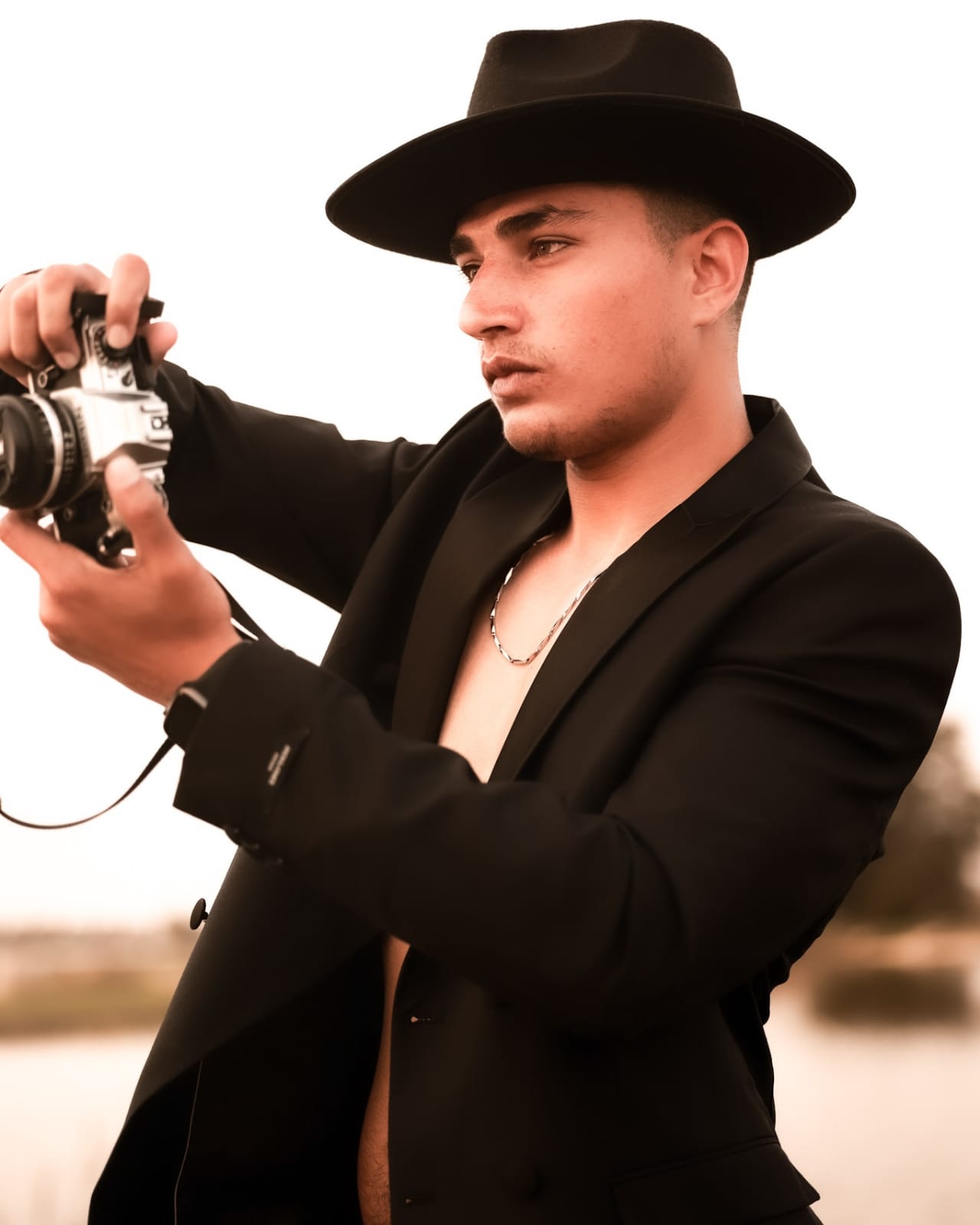 He said, "Initially, I managed to survive in Dubai without anyone giving a damn about my existence. Thus, I gave everything I had to become the person I am today."
In a few years, he envisions achieving more success with the people who believe in him. According to him, everything would fall into place if a person has goals for their life.
"It all depends on how you choose your social friends or family in Dubai. You will be in excellent hands if you act in good faith," he said.
He experienced challenges that allowed him to develop as a person and become more all-encompassing. And in his opinion, he dares to overcome all of the obstacles in his way.
He added that he views rejection as a lesson learned; that is how he believes life should be.
Modeling as Passion
When Muhader first got the opportunity to advance his career and become a pro, he began working as a model in Pakistan at a young age. As a teenager, the models he saw in magazines, ads, and on walls of various malls inspired him.
His portfolio is currently more professional and broader, thanks to his numerous sponsorships from various brands and businesses.
Muhader has participated in pageants; most recently, he entered one in Dubai, where the experience shaped him and gave him the impression that he was a licensed model.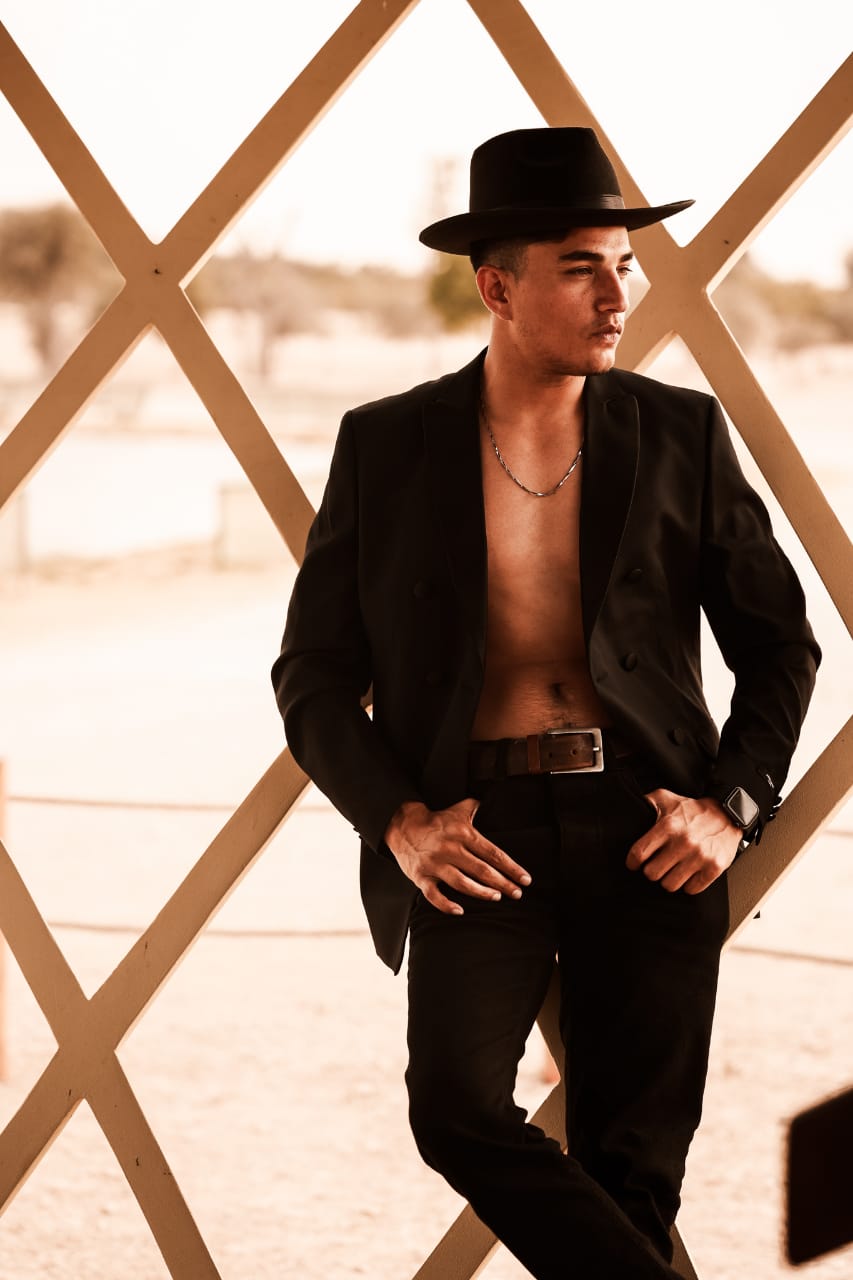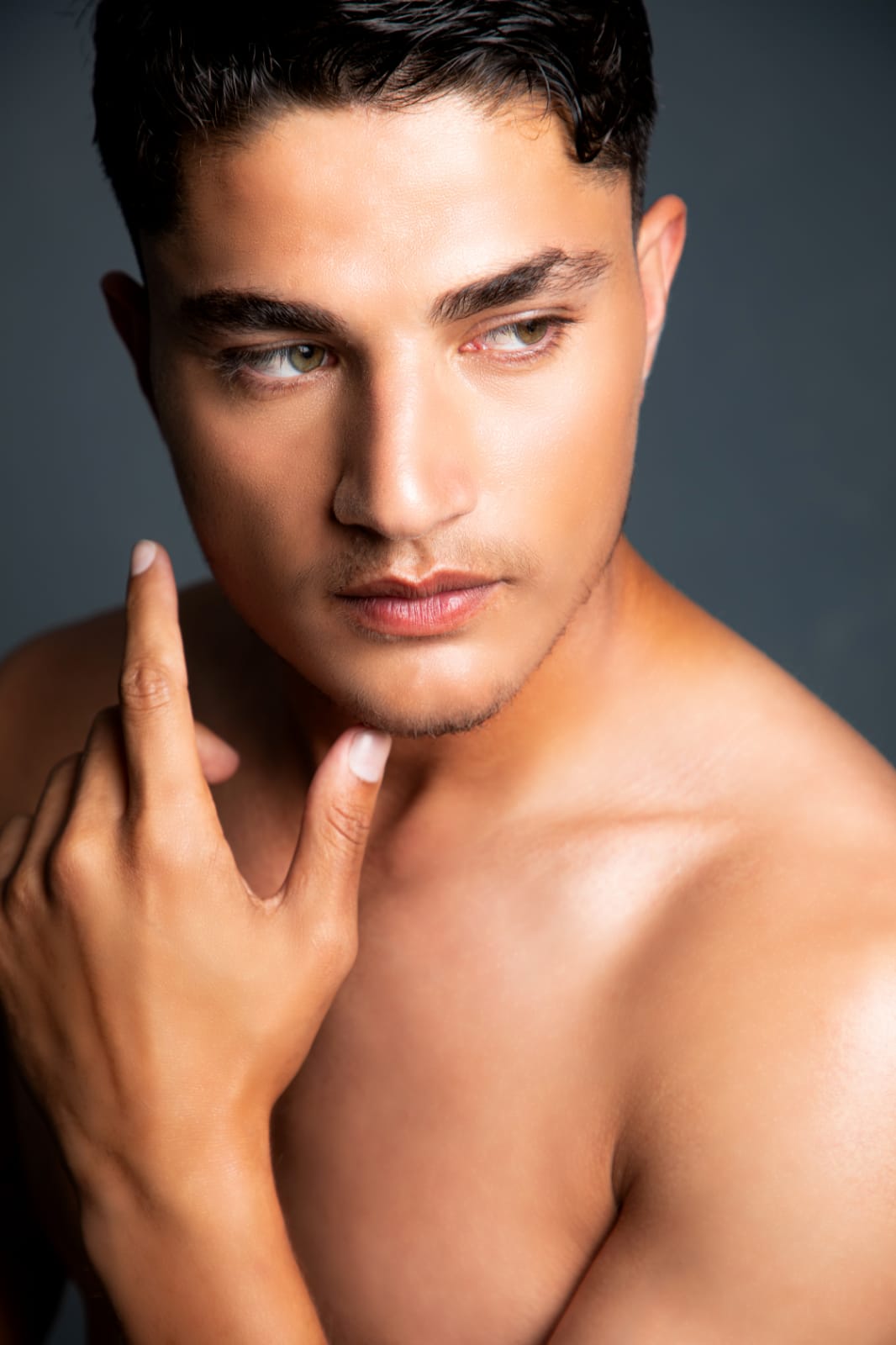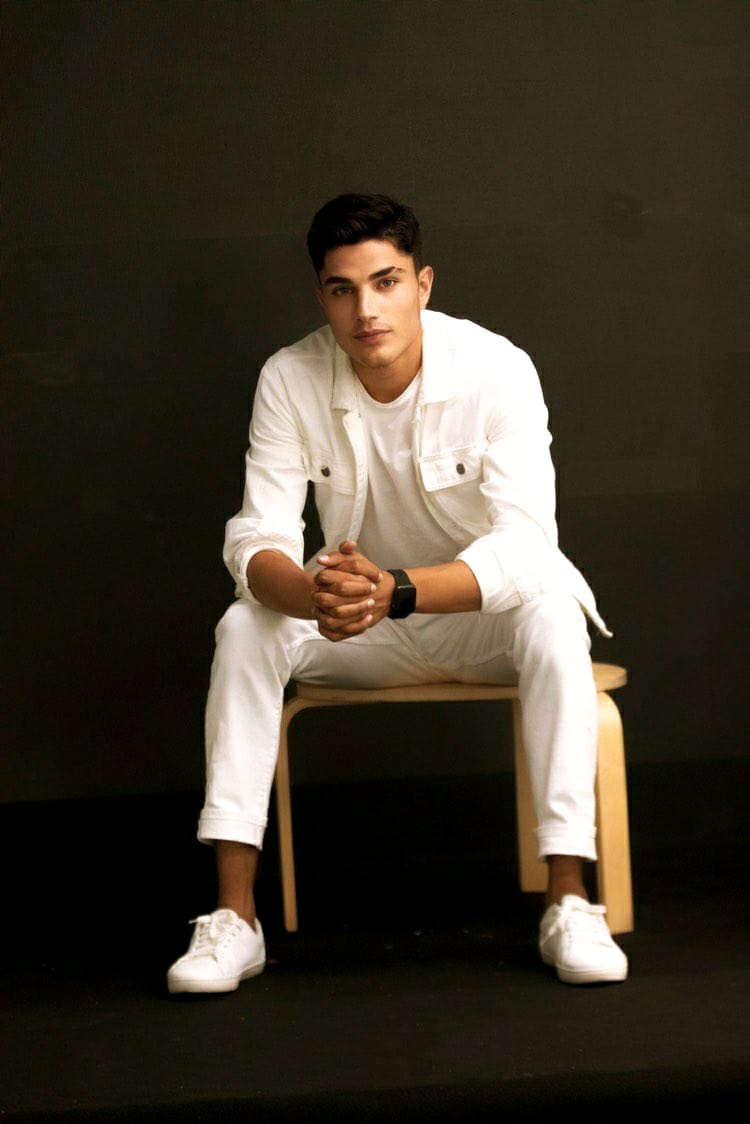 Along with becoming a model, his other career goals include: Starting his own business, helping unemployed people, and repaying his friends and family who have supported him in his success.
Muhader is a fantastic individual who enjoys conversing with others and giving compliments to others. He has always thought that someone should spread positivism in a world when there is so much of it. And in his view, showing someone appreciation may inspire and motivate others.
"I believe that every man should appreciate life while he has it. If we help others as much as possible, it will undoubtedly improve their lives," he said.
Finally, his firm belief in Allah keeps him moving forward. Every day he ensures that something new is developed and that hope does not fade from his vocabulary.