Navigating the complexities of higher education can be a difficult and stressful experience for many college students. It's simple to get overwhelmed and lose focus when one is under pressure to perform well academically while also making plans for a prosperous career after graduation.
The good news is that there are experts like Nada Heggy, M.Ed., Ph.D., who are committed to assisting students in overcoming these obstacles and realizing their full potential. Nada is a career development, career exploration, alumni relations, and employer engagement expert with more than 12 years of experience in the talent acquisition, learning & development, and higher education sectors.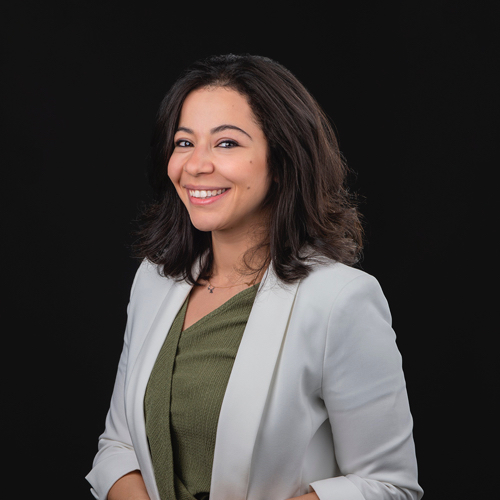 Nada's passion for coaching and making everyone's life easier is at the heart of all that she does. She helps students discover the skills, gifts, and talents they don't even know they possess by combining her background in coaching and Neuro-linguistic programming (NLP).
Each college student is unique and has their own history, story, and perspective, according to Nada. To relieve them of that burden and assist them in overcoming the obstacles preventing them from identifying themselves to the fullest extent makes me feel such genuine joy.
Nada's extensive background in coaching and talent acquisition has given her a unique perspective on how to find and develop the skills and values that students have. She is empowering students to be confident in their abilities and realize their dreams by assisting them in maximizing their strengths and locating niches where they can be successful throughout life.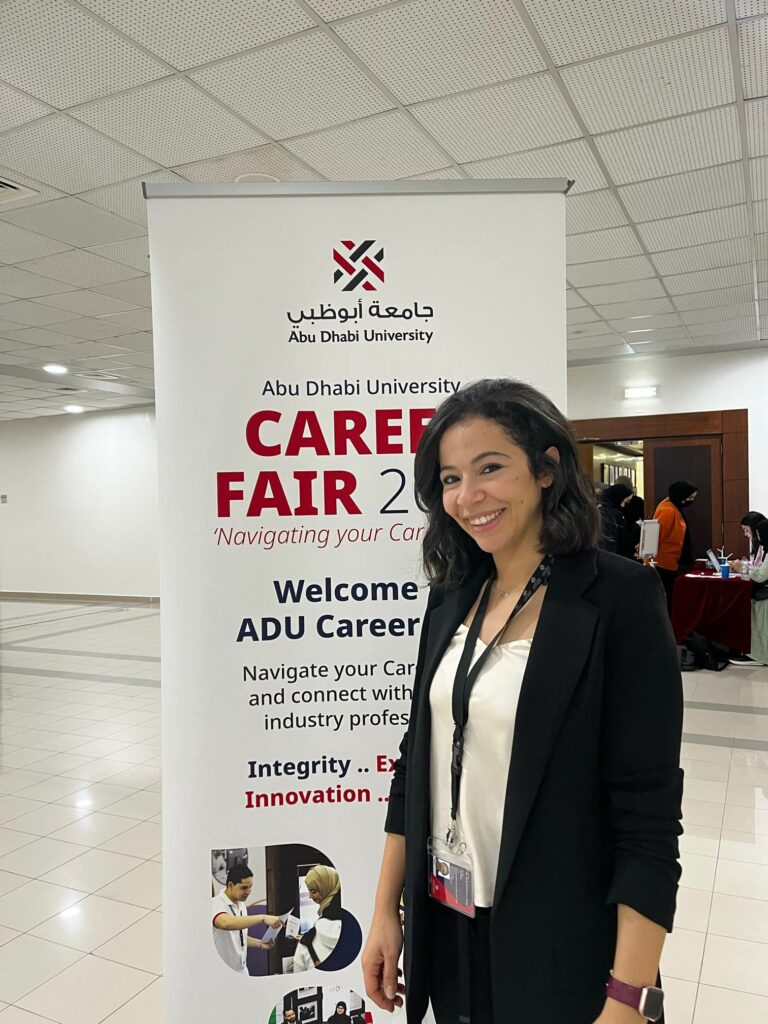 Nada's work doesn't end with graduation, though. She assists alumni in finding ways to simplify their lives after graduation and stay connected to their alma mater in a variety of ways as a Certified Coach and Career Advisor. As important as assisting students in earning their degrees, she asserts, is teaching them how to deal with the outside world and the job market while they are in school.
Nada's unique approach to career advice sets her apart from other career counselors. Nada declares, "I don't think there is a single approach that is best for all students. It is for this reason that I have received training in a variety of modalities, such as NLP, Cognitive Behavioural Therapy, and Solution-Based Counseling."
This woman is able to assist each student in determining the best course of action by adapting her teaching style to meet their individual needs and preferences.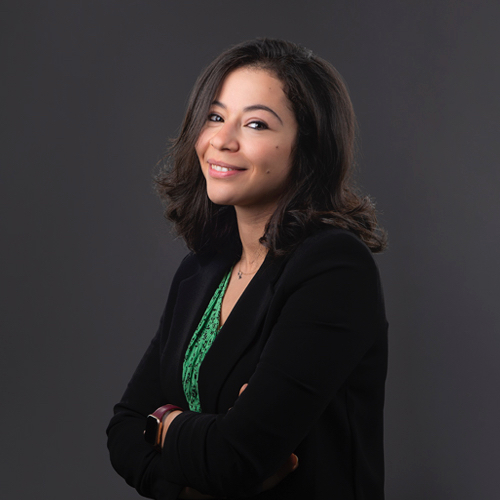 Nada has spent the last eight years living in the UAE, during which time she has earned the respect of numerous students and graduates. She truly inspires me with her commitment to helping the next generation realize their full potential.
"I have always been someone who is very eager to analyze everything that is happening around me, she says. I enjoy learning what motivates people to succeed and what holds them back from failing. It has always been my goal to empower others to realize their full potential and teach them how to change their perspectives in order to achieve different outcomes," she ended.