One of the most significant issues people in today's society deal with is their health. Nowadays, everyone is highly aware of how their body is doing and is learning to take care of it and keep it safe from numerous viruses in the environment.
It is comforting to know that there are experts who employ their knowledge to improve their services and lend a helping hand to provide not only a remedy but also a preventative measure—a practical and instructive awareness.
Like Nicci Clark, a 44-year-old British woman who is the CEO and creator of Re: Nourish, the world's fastest-growing fresh soup brand, she used her passion and expertise to create a company that will encourage consumers to lead healthier lives.
Nicci created the first fresh soup in a microwave-safe bottle in the UK. After working as a critical nurse at a bustling hospital in the metropolis of London and learning about nutrition, she realized that she had to do this for society.
She claims that the foundation of her DNA is health. And creating a distinctive brand will undoubtedly encourage the community to be braver and more health-conscious.
She claimed that creating a soup-in-a-bottle that can be heated in a microwave was the pinnacle of her professional career thus far. This invention led to the creation of the fastest-expanding fresh soup brand in the UK and the only fresh worldwide soup brand.
Her company was founded in 2019, and since then, it has swiftly expanded and is currently present in eight nations, including the UAE.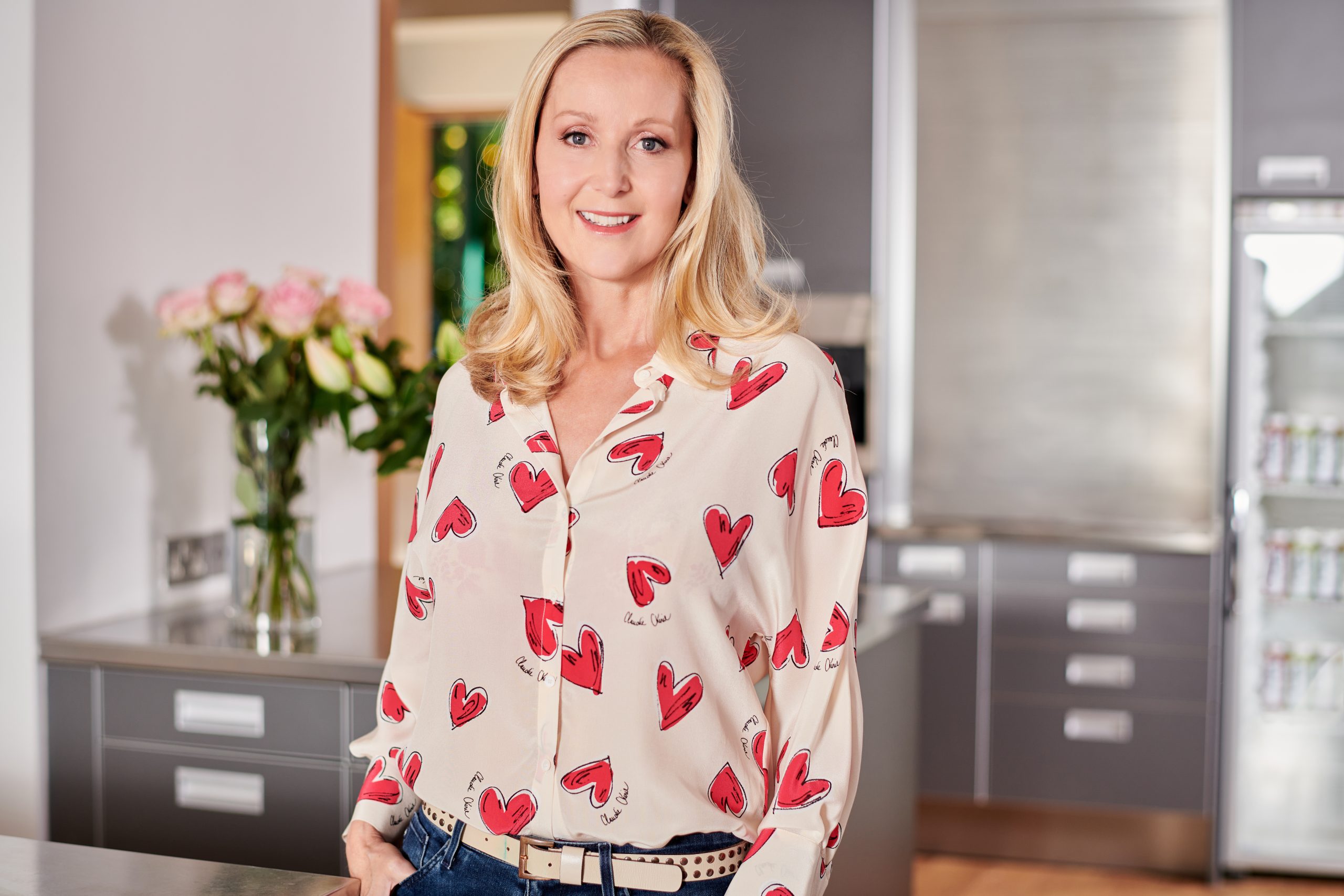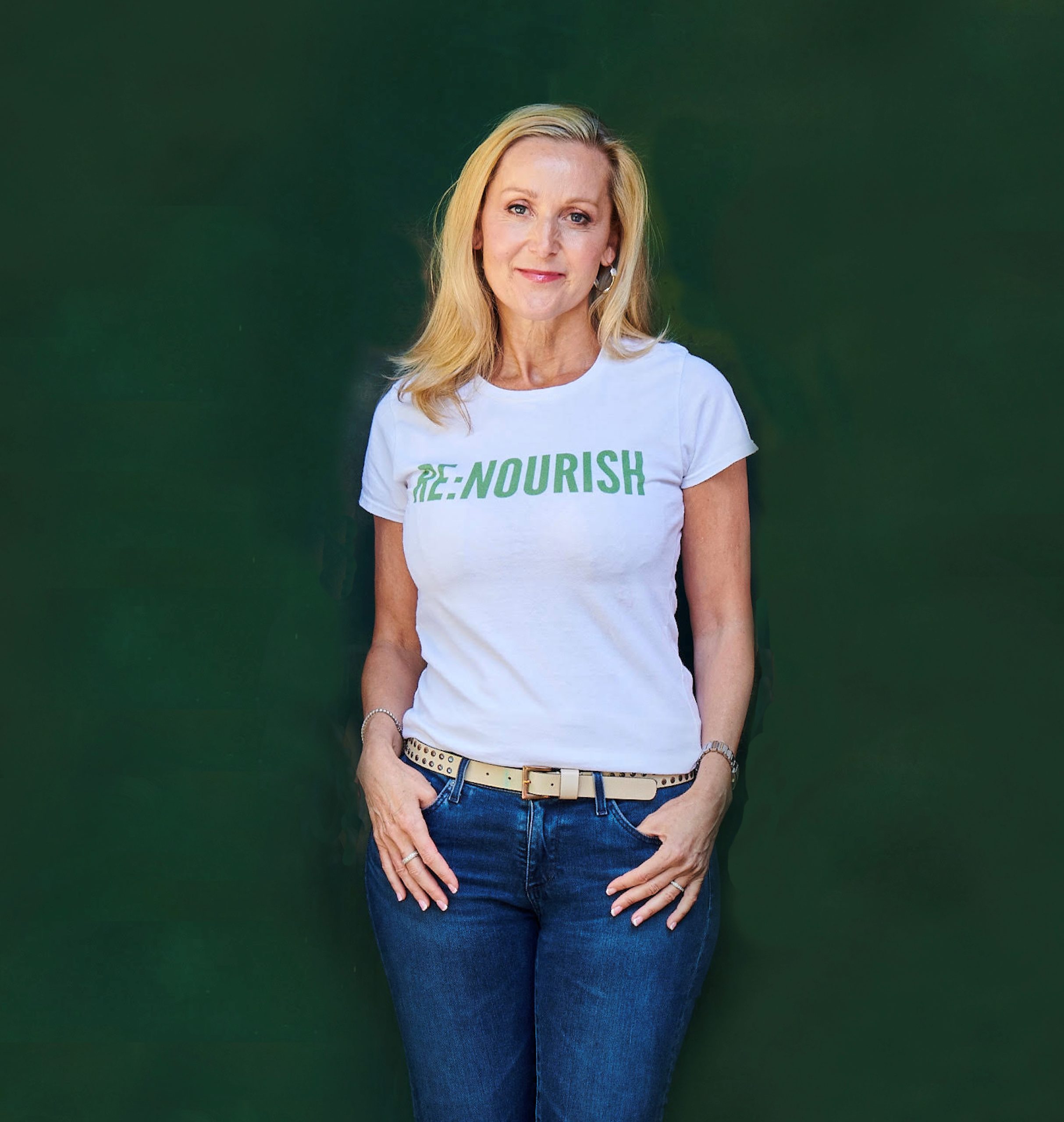 Re-Nourish and Sustainability
Before starting her own company, Nicci worked as a reflexologist and critical care nurse for the Haven Breast Cancer Foundation. She founded Nourished, a new food delivery service akin to Hello Fresh, in 2010.
She added, "It was very successful, and we even had the cast of Downtown Abbey using our service and product at one point. The soups in Nourished were always incredibly popular, which is how I realized that a grab-and-go product like Re: Nourish needed to be created."
In September 2021, Nicci and her team introduced Re: Nourish for the first time in Dubai. She has the mindset that health should always come first. She wanted to create a convenient, vitamin-rich snack that is easy to grab and go.
"The world has survived a global pandemic, being Covid-19. However, the biggest silent pandemic is type 2 diabetes which is not formed by your DNA but rather by your dinner," she said.
Nicci claimed that she discovered her passion for aiding Dubai residents via study. Her research indicates that fast and overly processed foods are to blame for this since they contribute to poor health, which causes diabetes.
She appreciates her company's non-traditional nature more than anything else. It enhances social welfare, encourages a healthy lifestyle, and raises knowledge of how to safeguard one's health.
Happiness turns to joy
According to Nicci, securing finance for Re: Nourish initially as a female entrepreneur was challenging. Despite having a fantastic and comprehensive business plan, her bank refused to offer her any money. Because of that, she was forced to sell her home to get the money for her vision.
"It was all worth it, though, as, in just three years, we have become the fastest growing fresh soup brand and are now worth over £20m," she said.
"There is no higher sensation, she continued, than knowing you are assisting them in eating correctly and acquiring the nutrients they require to live a better, healthier existence."
The most important aspect of becoming the owner and founder of Re: Nourish is receiving letters from people who have lost weight or are telling her how it has helped them eat better.
She stated that she was passionate about encouraging sports for kids when Dubai Vibes Magazine questioned her about her life outside of work. To ensure that all children have access to nutritious products, she supports a U14 football team and donates to food banks in need.
"My dream is already a reality. I do something I love daily, so it does not feel like work. My two boys are proud of their mummy, and hopefully, I am a role model to women in business," Nicci ended.