Most UAE expats will say, when asked what has been the role of the UAE in their development, that UAE has provided them with what they need and that impossible things can happen if you work hard.
Prince Ufuoma Eshalomi is an actual model of excellence and a guy of dedication and wisdom regarding hard labor. He is a dreamer like anybody else, but he is more than that since he ensures that every dream he has is carried out correctly.
Prince has recently promoted as Director of Sales of Powerhouse Real Estate. He began working in several businesses and jobs early to supplement his schooling. Going to school and finishing it may be his only way to achieve his goals.
Prince is a highly focused guy who, although a man of few words, is full of information and constantly driven to work. His youthful job experience inspires him to believe that no matter what occurs, he will continue to pursue his ambitions.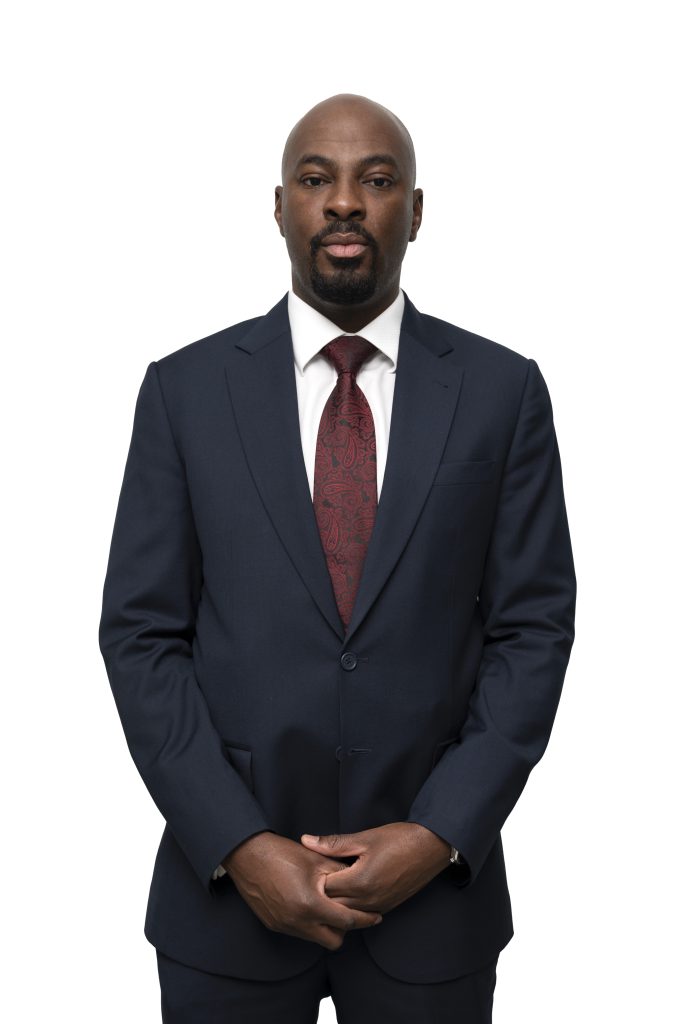 Electrical and Electronic Engineering was his chosen career path, which led him to Computer Aided Design and Manufacturing. With foreign clientele, fit-outs and construction sites became the norm. He arranged agreements in various nations and will continue to do so because his client bank is spread around the globe.
Before his current position, Prince worked as a Project Manager at Halton Group and as an Account Manager at Hexagon Group and an Associate Director of his current company. This man has worked in sales since the beginning of his career. And he genuinely does flourish anytime you bring him.
He has been in the UAE since August 2019, just before Covid 19. The quality of life is what he appreciates most about Dubai. There is so much to see and do, he claims, that it cannot be explored in a month.
When Dubai Vibes Magazine asked him what he appreciates most about his present job, he answered that he enjoys the diversity of clientele he deals with and understands cultural differences to serve the client best.
Prince, being open-minded, can easily interact with the individuals he has worked with because of his nature and how he treats his clients and affiliates. He should be well-versed in the nuances of his field of business, Real Estate.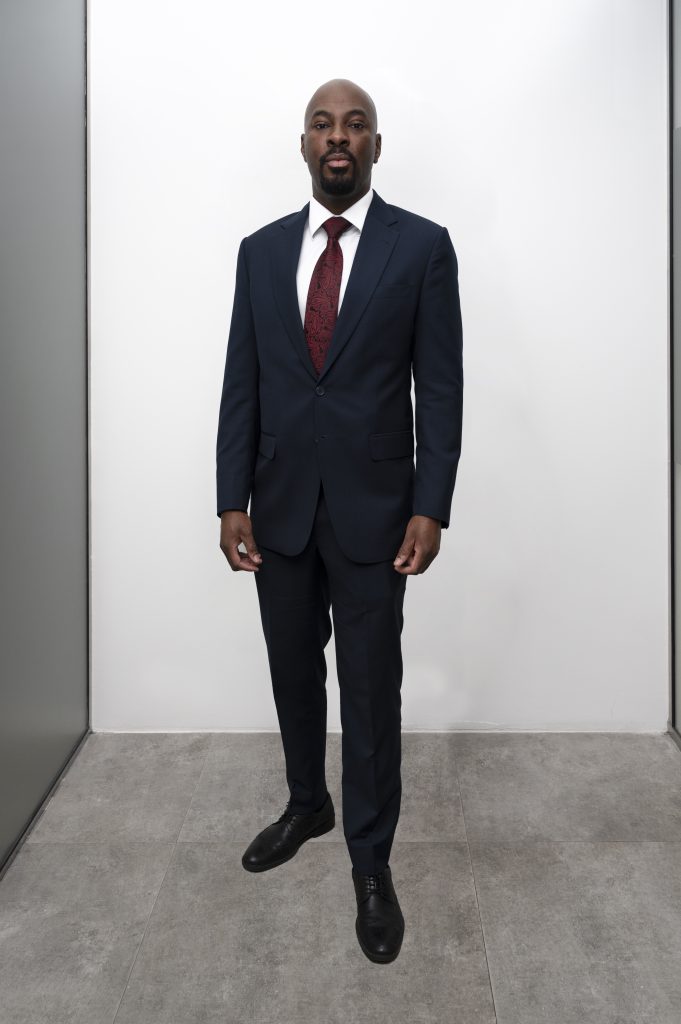 He claims his everyday problems in the profession include teaching buyers and sellers about the present market. Real estate is a key market that requires a great deal of expertise, not just from buyers but also from sellers.
"Real estate has given me the freedom and experience to reach all my objectives and aspirations, and it's a terrific career for everyone," he added.
Although Prince is successful in his field, he has faced hurdles that he must overcome. "I believe you must dig within to identify your weaknesses," he says. I fought with the work patterns, and the task could not be done until I put a framework in place."
Last, when asked what his ultimate desire is, he stated that having a family in Dubai is his dream because he is now based between Dubai and London and needs his roots completely entrenched here in the Middle East.