Qatar Airways has been named the 'Middle East's Leading Airline' for the second consecutive year at the World Travel Awards 2023.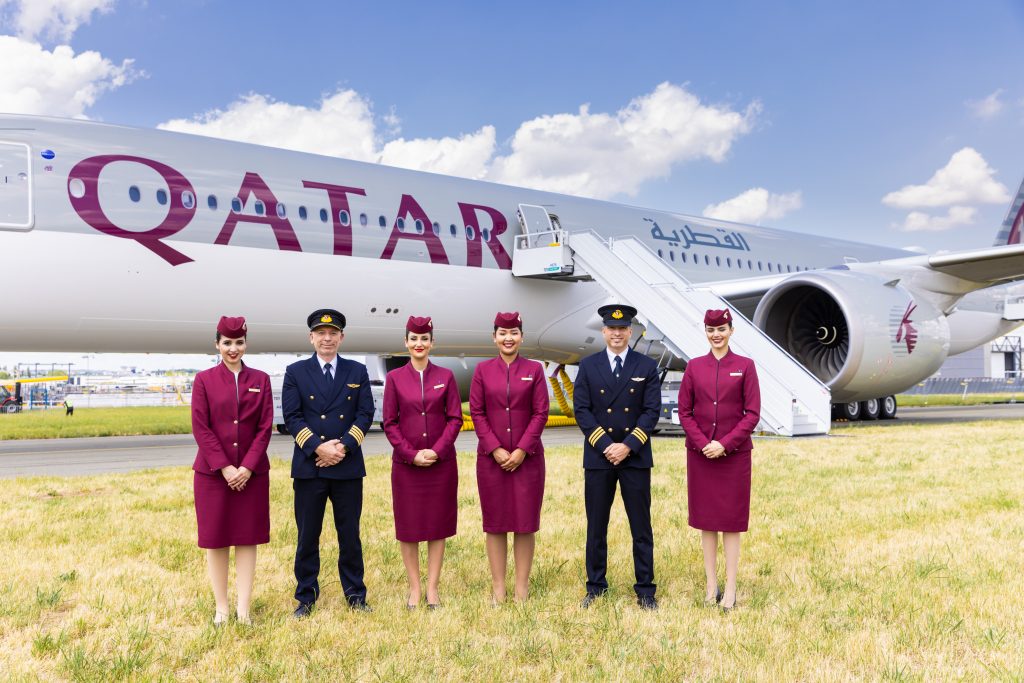 Demonstrating its regional dominance, the airline also earned titles for 'Middle East's Leading Airline Lounge Business Class' and 'Middle East's Leading Airline Rewards Programme' in 2023.
Additionally, Qatar Duty Free was recognized as the 'Middle East's Leading Airport Duty Free Operator.' Known for its innovative approach, Qatar Airways recently announced a significant upgrade, offering free high-speed, low-latency wifi with frictionless 'One-Click-Access' to enhance the in-flight experience.
The World Travel Awards, in its 30th anniversary, honors excellence in the global travel and hospitality industry through votes from travel experts and the public. Qatar Airways, a consistent winner, reinforces its status as a leading global carrier, operating from Doha's Hamad International Airport with a fleet of over 250 aircraft serving 150+ destinations worldwide.