The Al Ain Zoo in the UAE is hosting the 5th Conservation Festival 2023, themed "Nature's Sustainability," starting Wednesday. The festival aims to highlight the zoo's role in wildlife protection and natural resource preservation.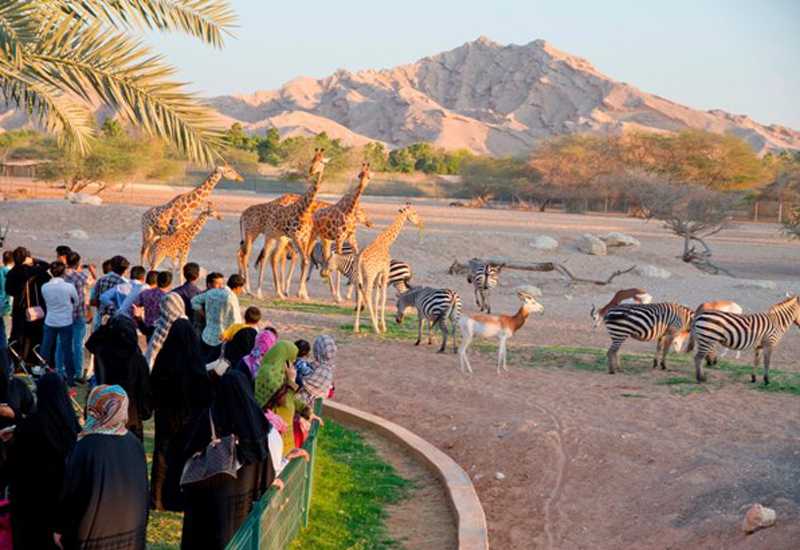 As part of the event, students can enter the zoo for free until November 12. The festival will feature various activities, including workshops on sustainability and youth's role in the future, art sessions, a carnival, and an organic products market.
There will also be "Zookeepers' Talks" where caretakers discuss unique characteristics of different animal species. The festival is supported by several key partners in conservation and sustainability.