Finding happiness in life is one of the most rewarding goals a person can have. However, to achieve this self-actualization aspect of life, one must first travel down various paths to find fulfillment.
Tallulah Harvey, the owner of UK Clinic and Lead Laser Aesthetic in Dubai, was born in Bristol, UK, and has always been passionate about all thing's beauty.' She trained as an aesthetic clinician in the UK under the esteemed Dr. Aiken and launched her clinic, 'Lulu Cosmetics,' in 2018.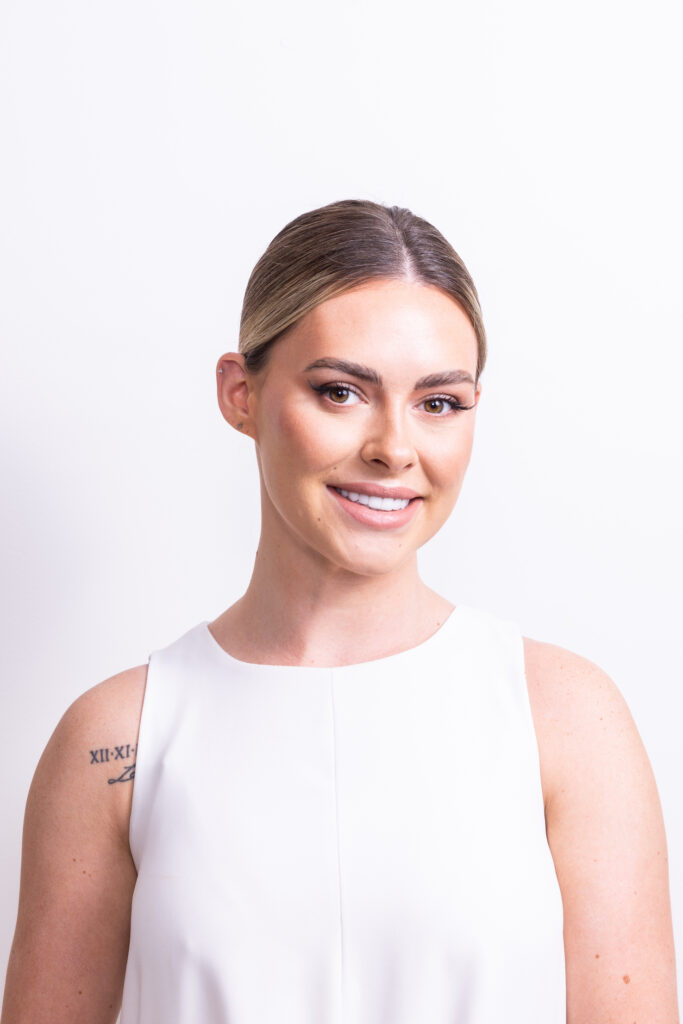 She has received laser training in Dubai and focuses her attention on her skin with various result-driven treatments at the new Cornerstone Clinic in the stunning Grosvenor House. She enjoys working out and cooking multiple foods when she is not at her clinic. She is frequently found with her head in a cookbook. She also spends time with her three dogs, Winston, Alfie, and Pablo, who comprise her ideal Dubai family with her husband.
She was always told that if she put her mind to it and worked hard, she could be anything she wanted.
"I have carried that ethos into my adult life where my dreams and aspirations mean I am constantly working to better myself and my life," Tallulah said.
She also admitted that she is a hopeless romantic and that when she was younger, she fantasized about meeting her knight in shining armor, having a fairytale wedding, and creating a life she could only imagine. That dream was realized earlier this year when she married her husband in a fairytale chateau in the south of France.
She added, "I believe dreams can come true, and I make sure that my dream grows, and I always believe that we can achieve anything we want in this we call life."
Tallulah worked as a PA for the CEO of a global advertising and technology company before transitioning to aesthetics and beauty. Her role was gratifying because she assisted the senior leadership team from beginning her journey to becoming a Unicorn. Working in such a fast-paced, commercially driven industry gave her invaluable insights into what it takes to run a successful business.
When Dubai Vibes Magazine asked her what she enjoys most about her current job, she said that everything she does is to help clients achieve their goals. Tallulah enjoys working with clients to create a plan and take them on a journey to achieve the skin they've always desired.
She also enjoys the complexity of layering treatments; the work she does in the clinic is only one stage; they also collaborate with the client to create custom skin routines, resulting in long-lasting results.
"The passion comes from seeing the smiles on client's faces and, of course, the amazing selfies that soon follow," she said.
Struggles that turn into lessons
Dubai's market is highly competitive. Building trust and long-term relationships with clients is the cornerstone ethos, and when someone joins the Cornerstone family, they frequently become friends with their clients. Another area for improvement is having to say no to clients.
Customer service comes first in everything they do, according to her. According to her, the beauty industry sometimes has unrealistic expectations, and they work with their clients to create custom beauty programs for each individual.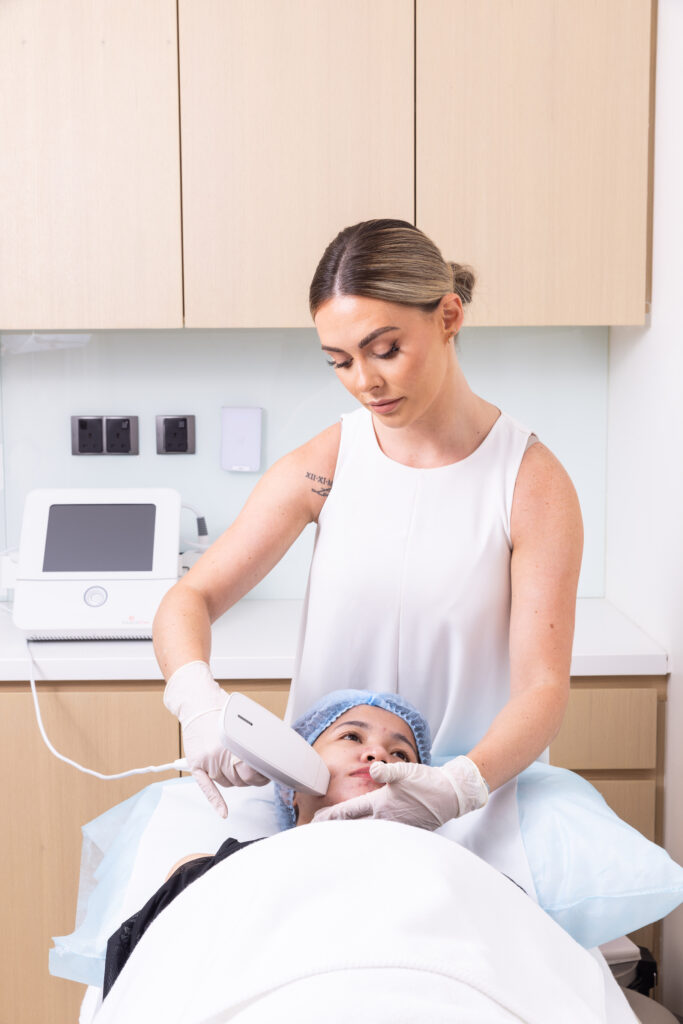 "My belief in life is that every battle or fight I have endured has a greater meaning and lesson for me than the feelings it creates at the moment. I try to have perspective and realize my blessings in every moment."
Despite the challenges that life throws at her, she believes that the main goal in life is to be happy in every aspect of your life. People with goals should surround themselves with good people who share their values and principles.
"Yes, I dream of a villa on the Palm, a G wagon, and a new Gucci and Chanel collection, but most of all, a beautiful, healthy, and happy family with her husband," Tallulah added.
Finally, the most remarkable aspect of Dubai for her is the limitless opportunity it provides. If you have the desire and ambition to seize life and make it what you want, Dubai will help you realize your dreams.