"I'm so devoted to my parents and family members that I sobbed so hard every time I missed them."
Renzon Cruz, a Filipino native and world-renowned Cybersecurity Pundit is making waves in threat intelligence and security consulting.
This 30-year-old digital safeguarding specialist has been in the industry for numerous years and is a trainer for several firms and professionals worldwide.
Renzon is currently employed as a Principal Consultant of Digital Forensics and Incident Response at Unit 42, Palo Alto Networks' top security team. Before this employment, he worked in several sectors in the Philippines as a cybersecurity specialist.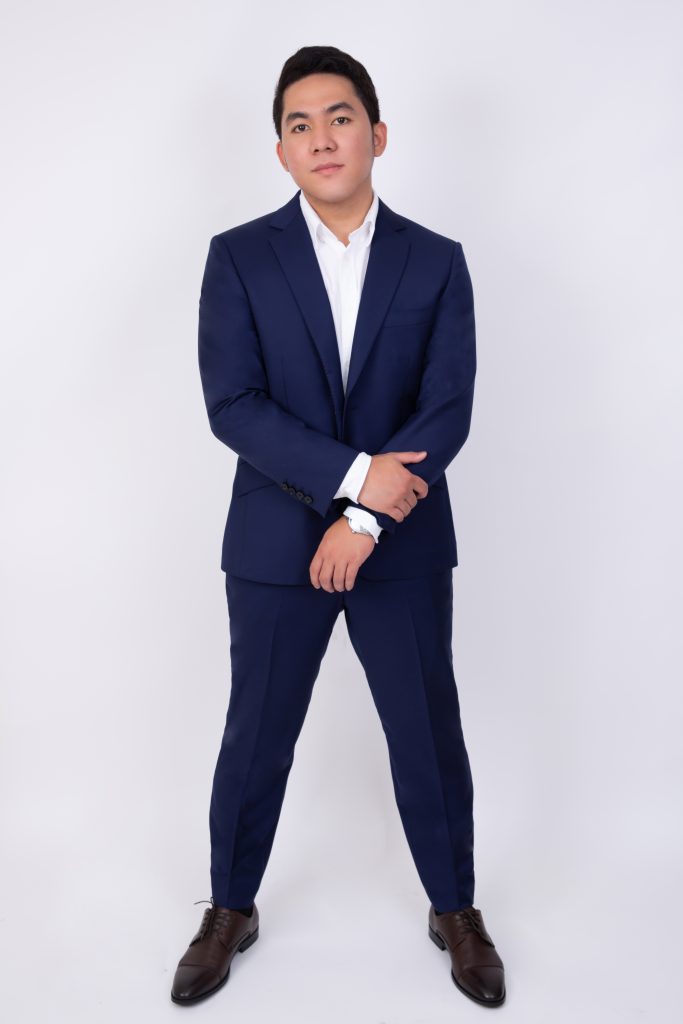 He joined a multinational financial institution, big tech, supply chain services, and a legal firm. During these encounters, he was able to further develop and cultivate his talents with the support of his discoveries and what he learned from his surroundings.
Renzon's chosen area is an industry that is constantly growing, so it is a never-ending learning industry. As the digital world progresses in all of its forms, the cybersecurity world meets new problems in today's circumstances.
"The problem with cybersecurity is that you can never stop learning. Technology is proliferating that you miss so much if you stop working even for a few days. Every day, some firms get hacked, and you must stay up to date on the newest news and trends, " he stated.
Internet of Things
Working in the Philippines has provided Renzon with an excellent opportunity to establish a foothold in another nation. When he relocated abroad, he began working as a Security Consultant for Qatar's largest oil and gas business. After some time, he was contacted by the Qatari government about joining the National Cybersecurity Agency. He used to respond to several occurrences in over 150 government agencies and public sectors as part of his employment.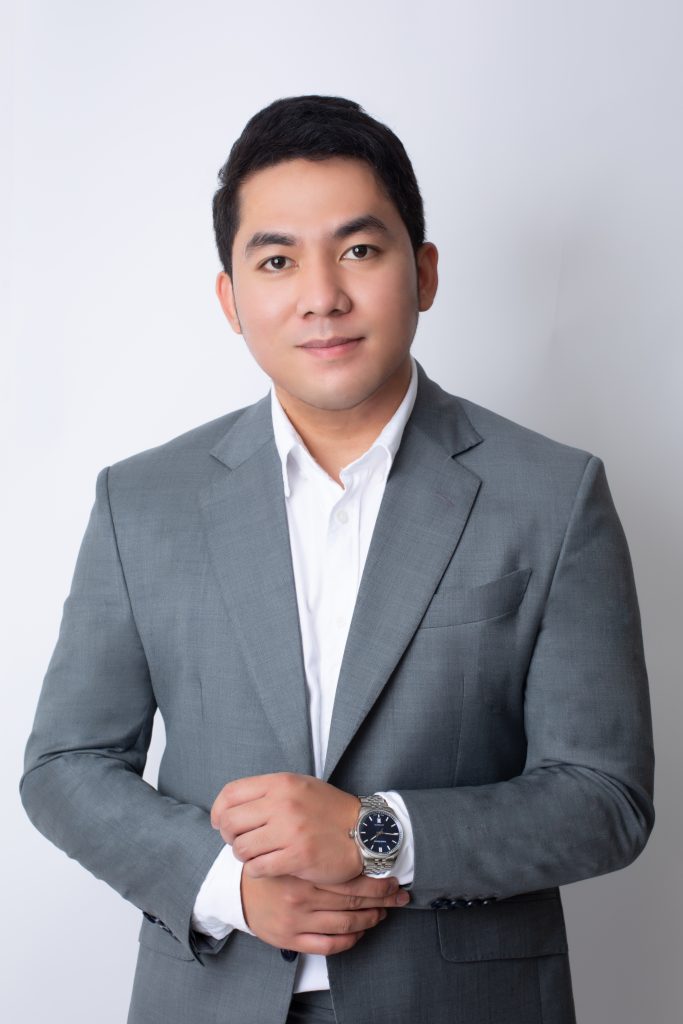 He also mentioned: "My day-to-day work is to assist corporations worldwide in investigating security breaches and hacking operations, including nation-state attacks and high-profile individual instances. We also assist businesses in becoming more cyber resilient and improving their security posture in response to the most recent threats."
The most fulfilling aspect of his job, he says, is that the team can assist in making the world a better place. He was intrigued by the fact that their job entailed examining high-profile cases.
"The interesting thing is that there were days when I worked on numerous engagements, and after a few days, our work was published in the press, and I was like, "Oh hey, I was part of the team who solved that case," he added happily.
Adobe Photoshop SC6 Free Download full version for Windows 7 32 bit
Digitally confident with a heart
Aside from his employment as a cybersecurity specialist, he enjoys sharing his expertise on the topics he knows. As a result of this interest, he co-founded GuideM, a prominent cybersecurity training company located in the Philippines that serves more than 15 nations.
"I love sharing my knowledge with a wider audience," Renzo said. "That's why I've been invited as a speaker to several international hacking conferences, like DefCon (Las Vegas, Nevada), BSides London (UK), BSides Doha (Qatar), NorthSec (Montreal, Canada), BSides Vancouver (Canada), and ROOTCON (Philippines)," he said.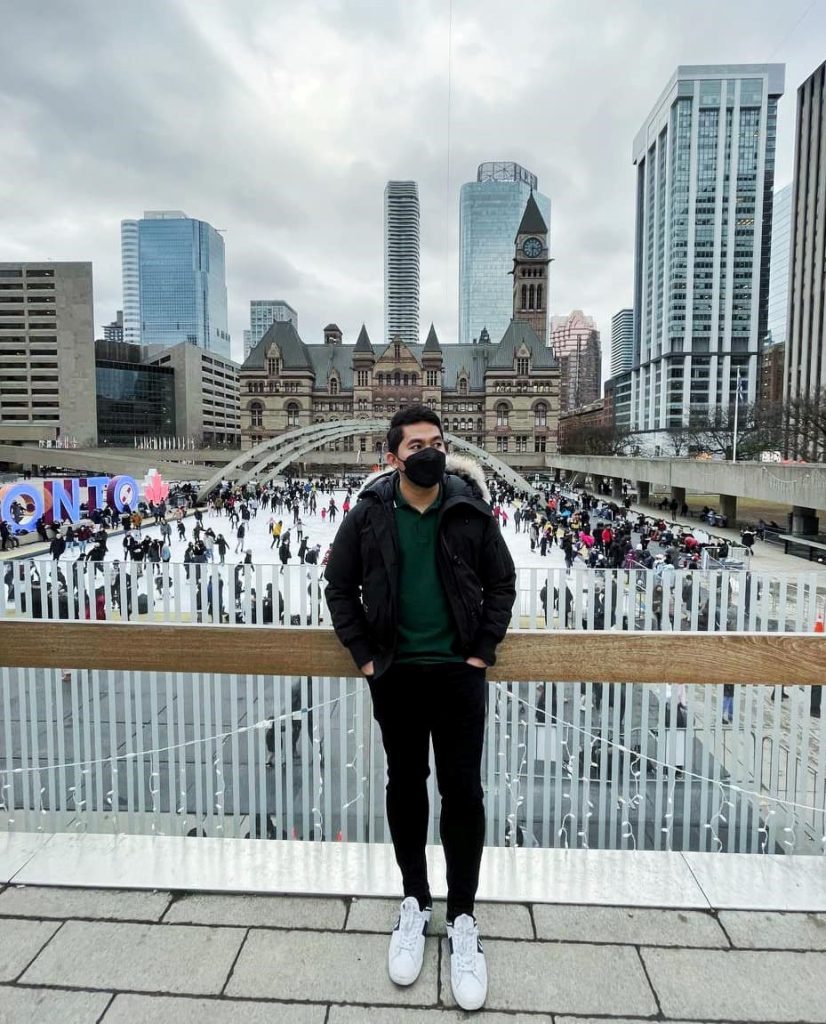 Renzon's advocacy in this area of work has been to educate people about cybersecurity to encourage peaceful and harmonious use of digital platforms for communications and businesses.
He told Dubai Vibes Magazine that in his spare time, he spends his time establishing communities, assisting people with interviews, and monitoring individuals to help them land their ideal employment.
"My ambition is to assist more ambitious members of the cybersecurity community. Increase awareness of the risks we face as we enter the digital domain," he stated.
Befriending Dubai
Renzon has been in Dubai for less than a year to take advantage of work opportunities. As a Senior Security Analyst specializing in Digital Forensics and Incident Response, he may work remotely from anywhere with flexible scheduling.
For him, Dubai is a fantastic city with cutting-edge technology breakthroughs. He said, "Dubai is a progressive city since it is always updating regulations to make the lives of expats easier for everyone, regardless of differences."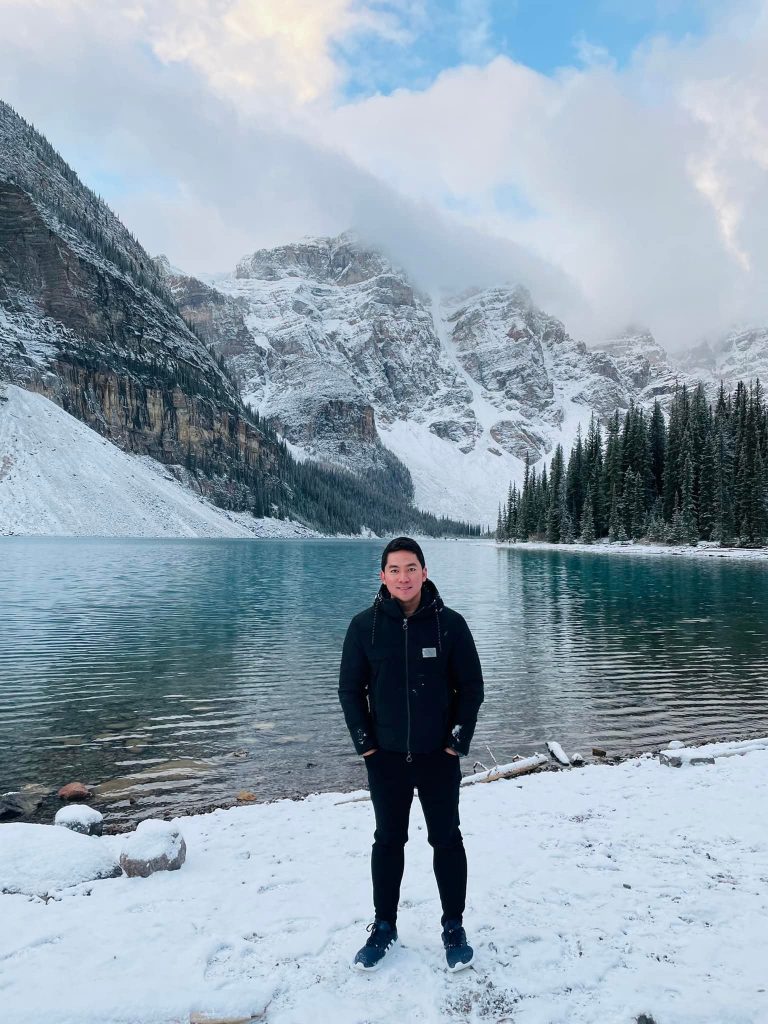 "I also appreciate how easily accessible transit, shopping, food, and restaurants are here. Most of these activities are possible with the help of an app, which allows you to buy whatever you want and have it delivered directly to your door in a matter of minutes."
Renzon told Dubai Vibes Magazine that his favorite destination in Dubai is his house in the Jumeirah Lake Towers region, where he enjoys sitting at home and reading books on his balcony with a lake view.
His difficulties lead to his triumph
Most of Renzo's loved ones are separated from him. His fiancée resides in Canada, while his family is in the Philippines. Homesickness affects him at first, mainly because he is close to his parents and family members.
"During my first several months away from home, I battled with being alone. There were times when certain family members became ill, and I couldn't do much to help them," he said.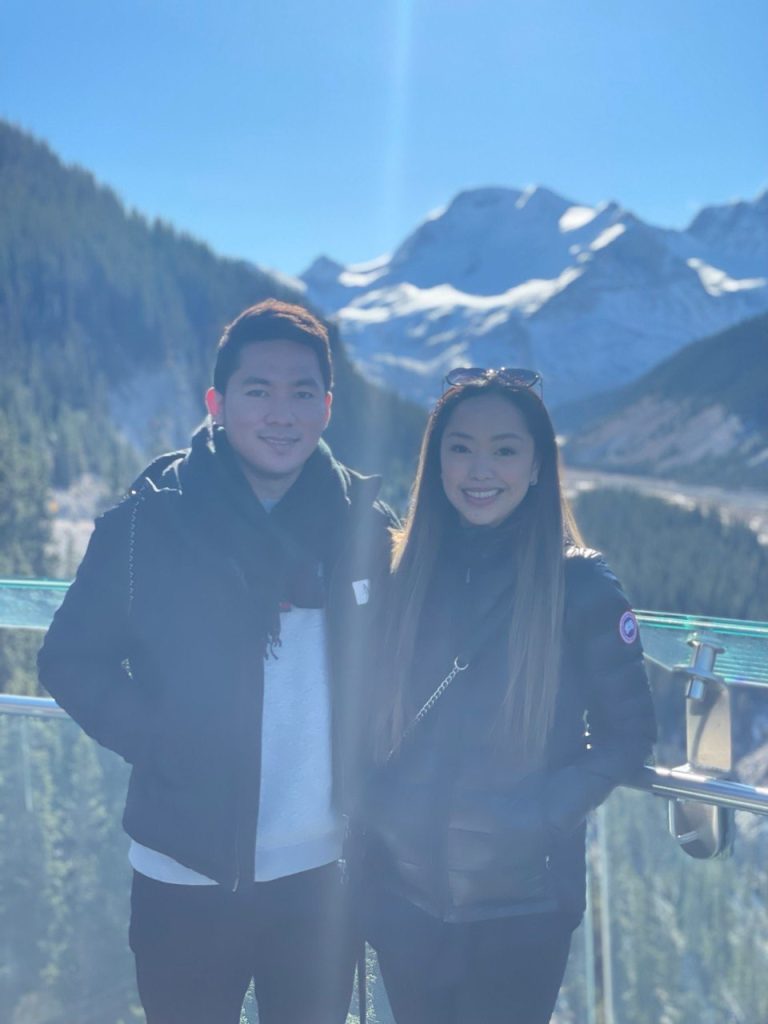 "My friends, who have endured both good times and bad, and my fiancé, who believes in me always, have contributed to helping me overcome my challenges."
And now, after Dubai, he intends to live in Canada with his fiancée, and the rest is history.