Hospitality veteran Perrot will oversee a portfolio of 800-plus keys and more than 20 F&B outlets
by Deepa Narwani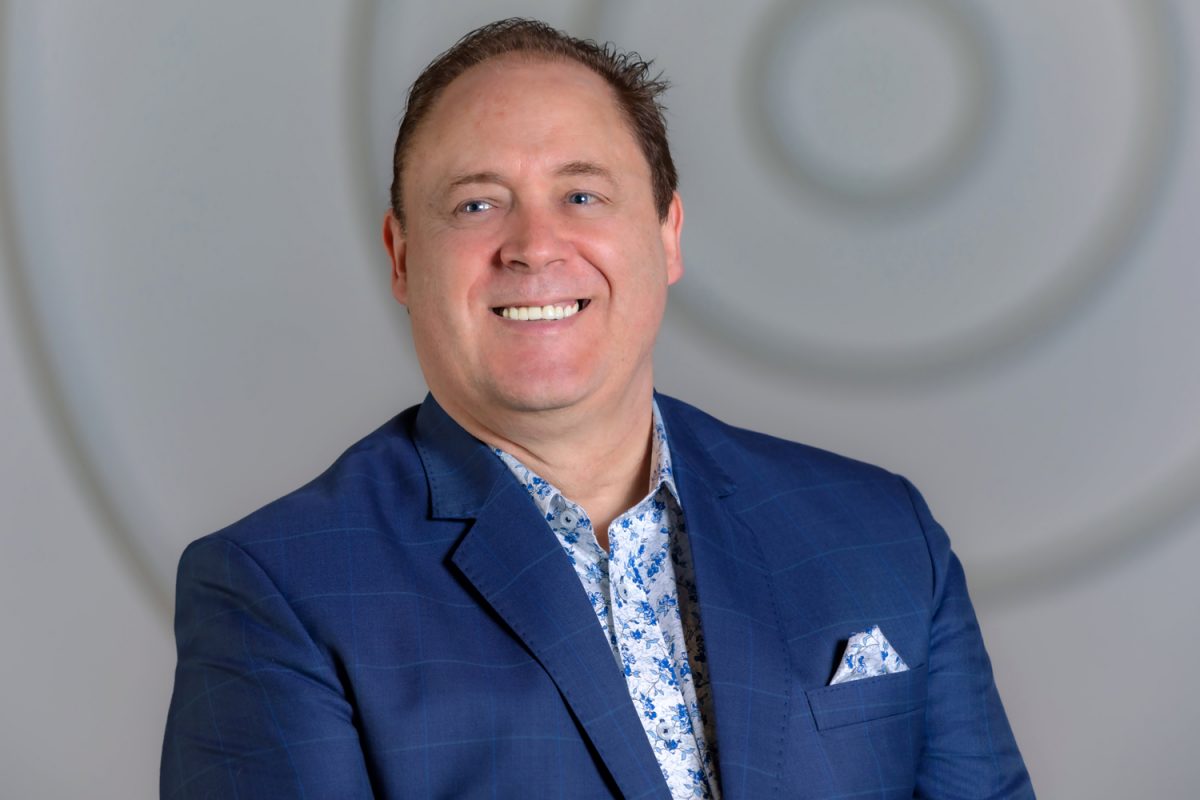 Valor Hospitality Partners Middle East has appointed hospitality veteran Thierry Perrot as cluster GM for four hotels.
The properties include Wyndham Dubai, Deira, Days Hotel by Wyndham and Super 8 by Wyndham, as well as Radisson Blu Dubai Deira Creek.
His portfolio now comprises more than 800 plus keys 20 food and beverage outlets.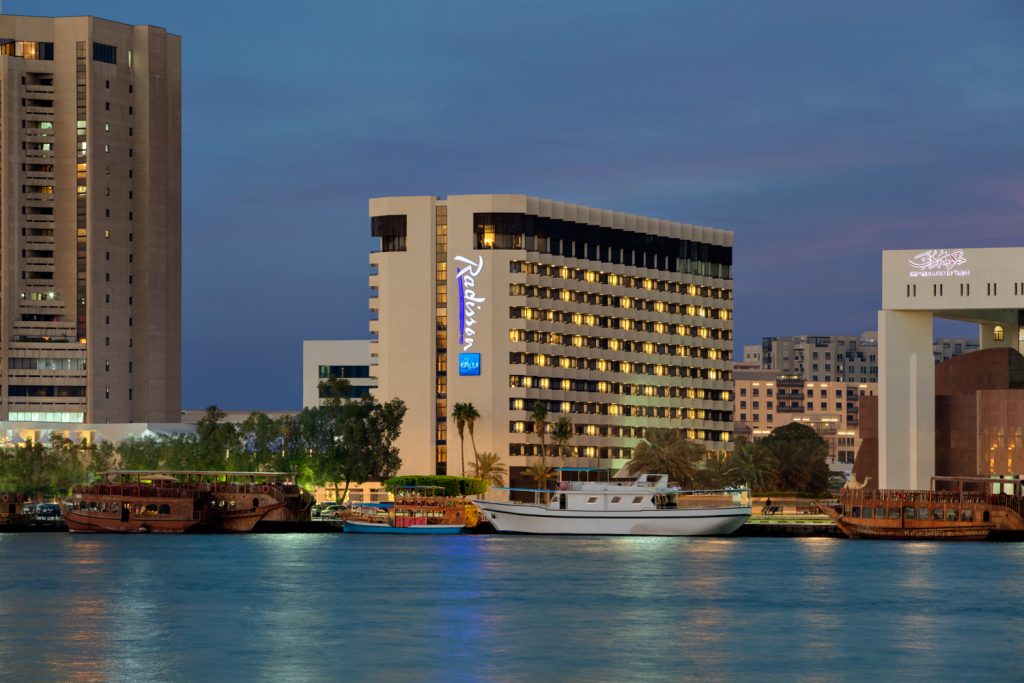 He said: "The prospects that lay ahead with the joint venture, and these four properties in particular, are an exciting challenge to any hotelier.
"I'm pleased to have this opportunity to show how a diverse portfolio of hotels can perform in concert, sharing market knowledge and industry expertise, serving the various customers that each of these hotels provides for, particularly in Dubai's traditional business district, with its wealth of historical sites and the enduring legacy it plays in the city's success."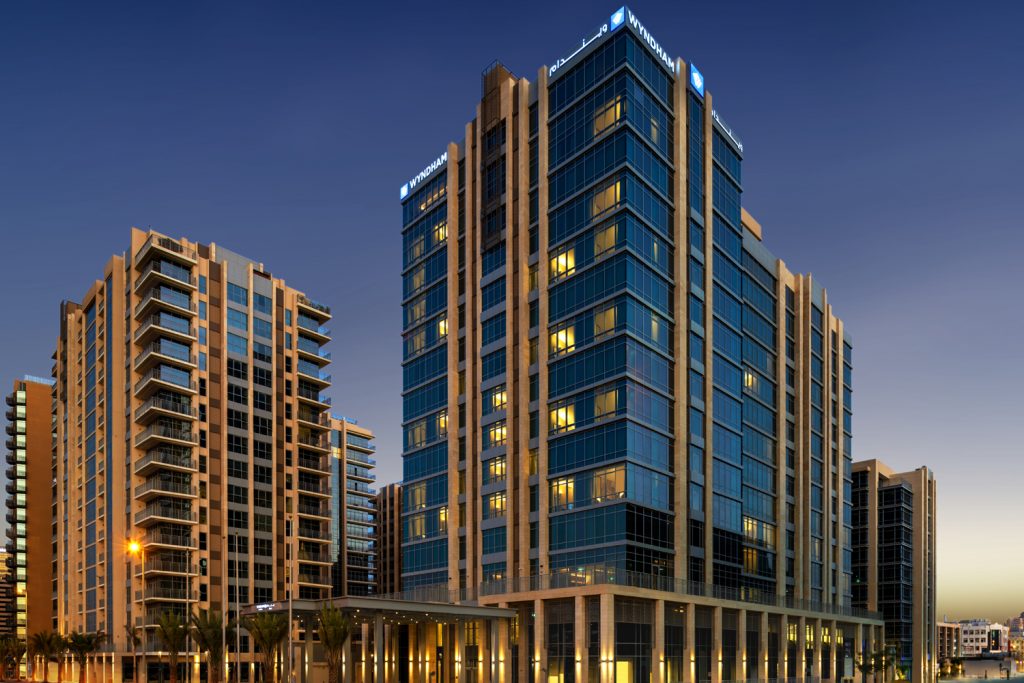 Perrot has spent more than 25 years in the region, of which the last 10 years have been in the UAE in cluster roles for IHG Hotels & Resorts and Wyndham Hotels & Resorts. His international experience of over 40 years across Europe, Asia, Africa and the Middle East, covering multiple high-value hotel assets, has seen him carry the transition, renovation and delivery of hotels and clusters to maximum performance.
A graduate of C.H.F Besancon's Hotel School in France and the USA's Cornell University's Senior Executive Programme, Perrot has achieved a series of qualifications both within the hospitality and the business spheres as part of his drive to bring better performance to profit and to motivate teams under his guidance.