After waiting for two months, another holiday is coming starting July 8. And the fact that the government officially announced that in line with the celebration of Eid Al Adha, the residents and citizens could enjoy a long weekend or a 4 -day off, everyone is now planning on what to do during the holidays.
We are lucky to have several tourist attractions and places to enjoy this season in Dubai. Right now, maybe many of the tourists and residents are now thinking of a resort or a beachside as their primordial choices.
Ho and behold, here are some of the famous beaches where you can enjoy the heat of the summer and celebrate Eid with your friends and family. Take note; these are the best accessible beaches in Dubai.
La Mer Beach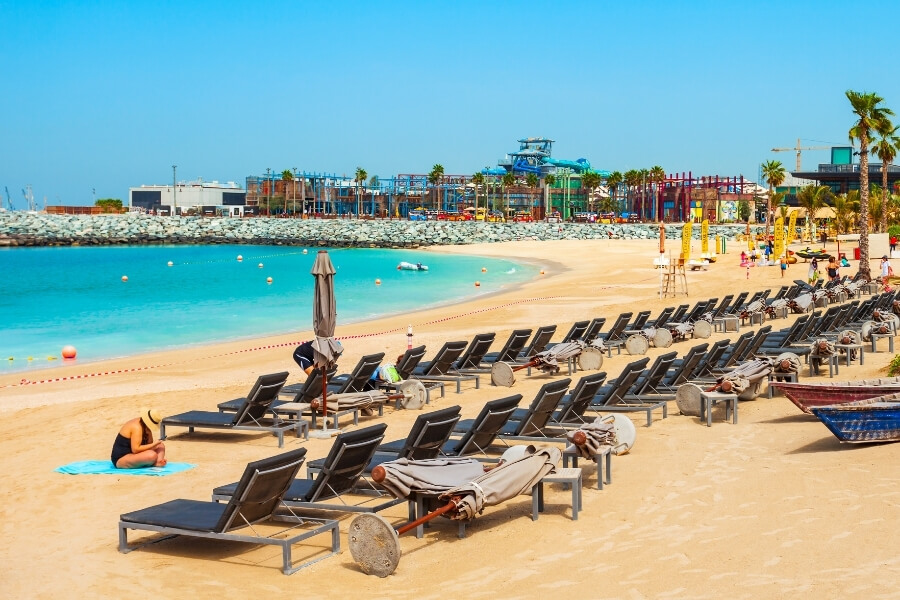 Located in Jumeirah 1, between Jumeirah Bay and Pearl Jumeirah. This place is known for its incredible views and its westernized ambiance. What is good with this place is that it is open to the public and it is free.
Unfortunately, if you have pets with you, it is not allowed on the beach.
Regular Timings:
Sunday to Wednesday: 10:00 am- 10:00 pm
Thursday to Saturday: 10:00 am- 12:00 am
Al Sufouh Beach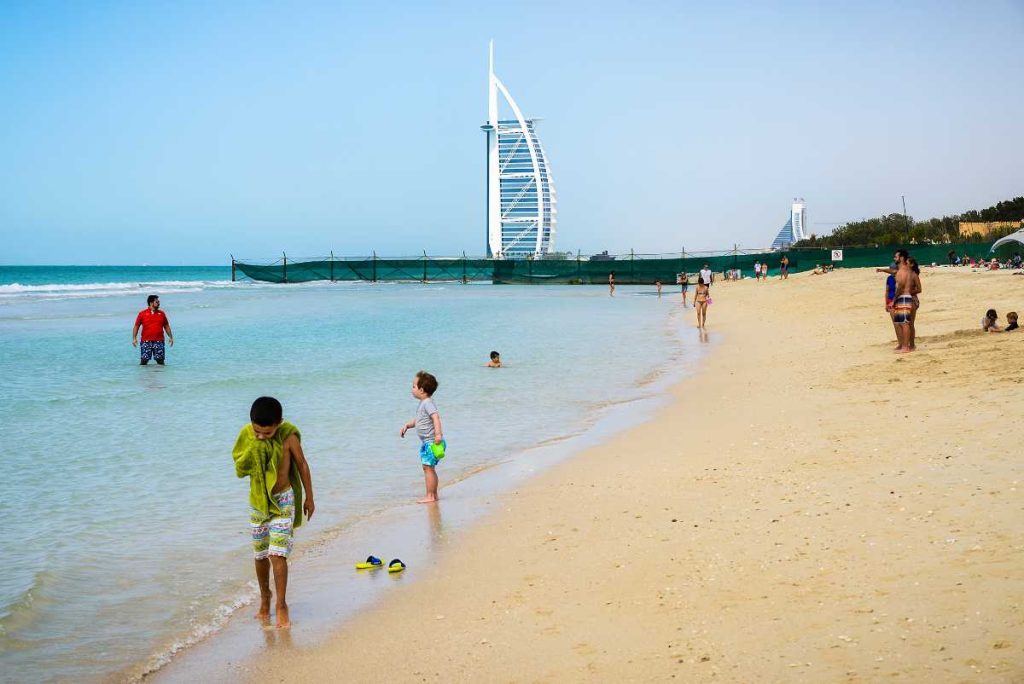 It is widely known as a secret beach. There are no amenities on the beach, so I advise you to bring all the necessary things you need. The beach is ideal for families.
It is located between Burj Al Arab and Palm Jumeirah and close to Madinat Jumeirah.
It is free to visit, and parking and overnight stay is not allowed.
Kite Beach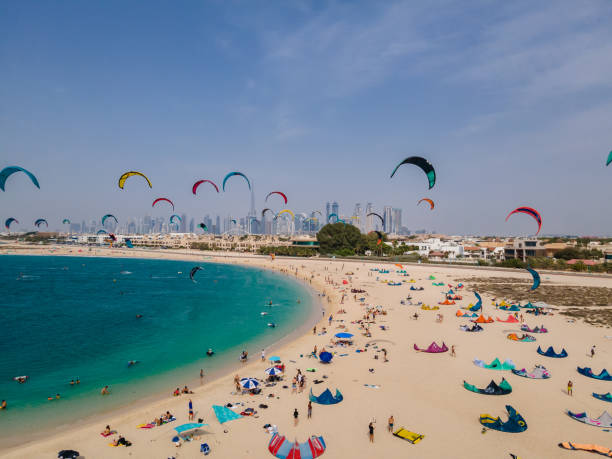 This beach is perfect for Instagram lovers, food, and sports enthusiasts. Kite Beach is one of the most famous beaches in Dubai that offer a free entrance fee.
This beach has so much to offer in terms of activities. Chill-out vibes? This might be the best beach for you.
It is located at Umm Suqeim, just off Jumeirah Beach Road, near Jumeirah Beach Hotel.
Pets are not allowed.
Jumeirah Beach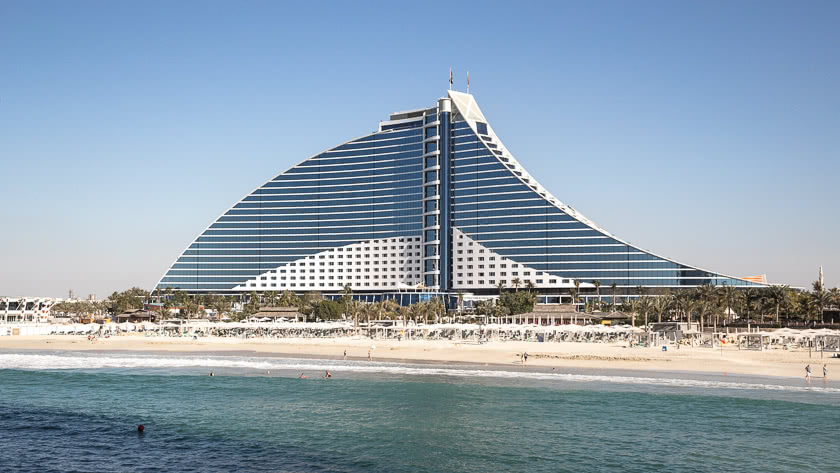 The best white sand beach and luxurious atmosphere is on their way when you visit this place. It is surrounded by the best of the best hotels in town. Many visitors are also doing some water sports activities in this place.
Timings:
Monday, Tuesday, Friday, and Sunday: 7:30 am- 10:00 pm
Wednesday and Thursday: 7:30 am-11:00 pm
The Jumeirah Beach is free of entrance
Marina Beach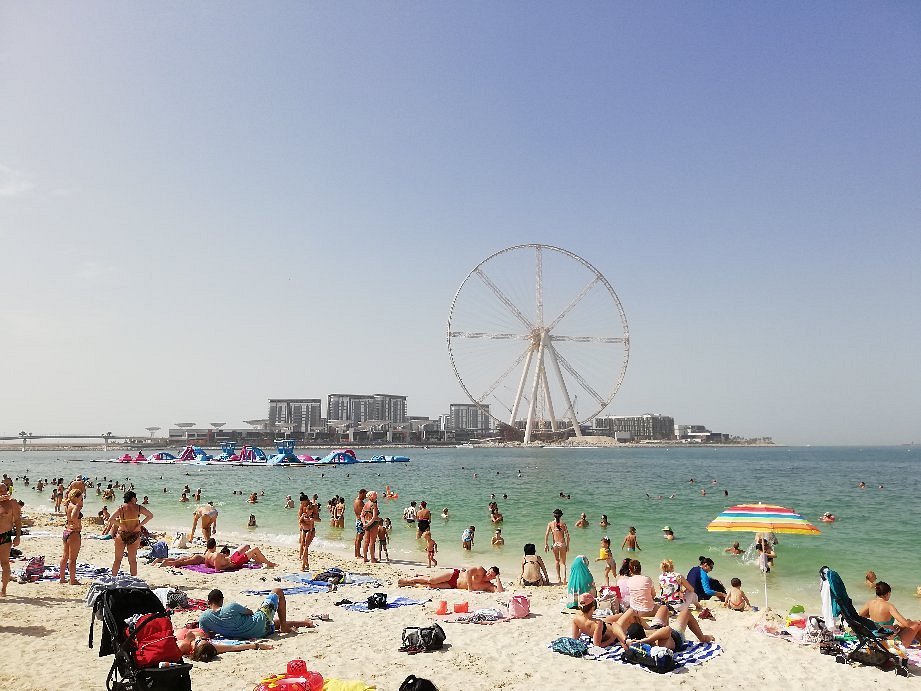 It is located in Dubai Marina and is picture-friendly because of its scintillating views. The beach is calm, and the views of Ain Dubai and Bluewaters are just amazing, especially at night.
Restaurants are just around the corner, and the beach is open for 24 hours. The entrance is free.
Now, you have five great options, and it is up to you where to go. However, these beaches are just nearby to each other. You can even possibly visit it in a day.