According to the Minister of Human Resources and Emiratisation, Abdulrahman Al Awar, two million workers have enrolled in the UAE's unemployment insurance program since its launch at the beginning of this year.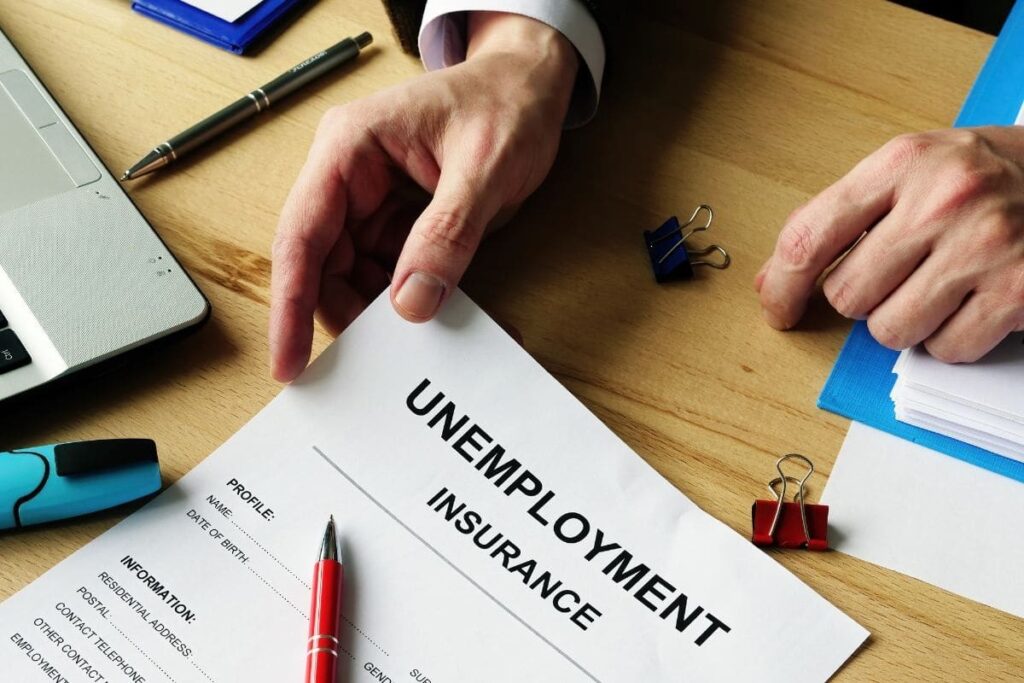 Out of these, 40,000 are Emirati. He gave an update on the progress of the scheme and the private sector Emiratisation initiative during a meeting of the Federal National Council in Abu Dhabi.
The minister mentioned that over 66,000 Emiratis are currently working in the private sector, with more than 10,000 employed in the first quarter of 2023, which indicates the ministry's commitment to bolstering the private sector Emirati workforce.
The unemployment insurance program provides a safety net for people in the public and private sectors who lose their jobs and aims to pay Emiratis and residents a cash sum for three months if their job is ended by their employers.
To receive the financial support, employees must be registered with the scheme and pay an insurance premium based on their monthly salary.
The deadline for registration is June 30.