Discussions are underway at the ministerial level among the Gulf Cooperation Council (GCC) countries to implement a unified "Schengen-style" visa that will allow tourists to travel seamlessly across the region. The introduction of such a visa is expected to boost revenues and increase footfall for all GCC nations.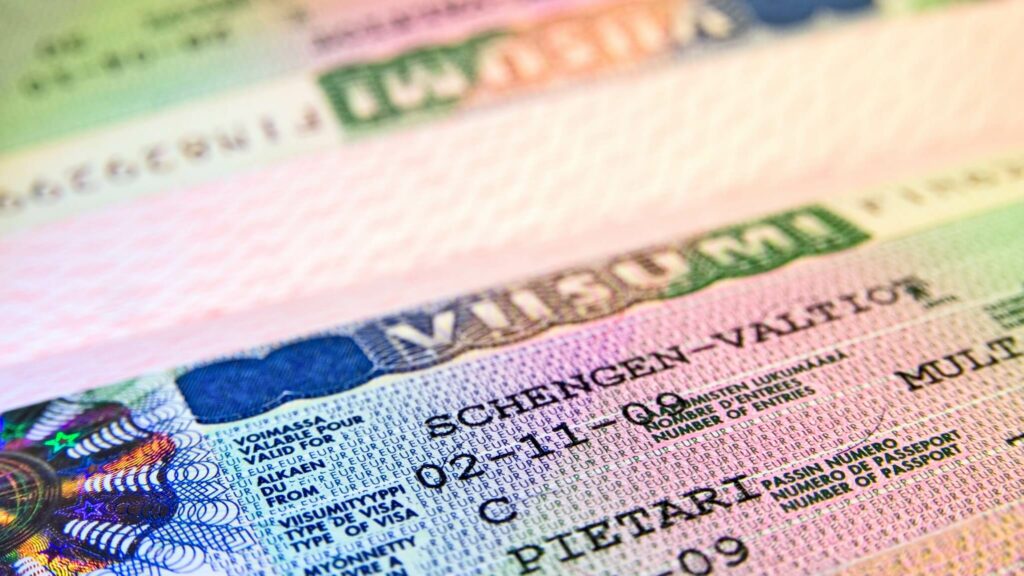 During a panel discussion on "The Future of Travel for the GCC" at the Arabian Travel Market in Dubai, Fatima Al Sairafi, Bahrain's Minister of Tourism, highlighted the ongoing talks among GCC countries to achieve a single visa system. She emphasized that tourists visiting Europe tend to explore multiple countries, and adopting a similar approach in the GCC would benefit all nations involved.
Al Sairafi cited the success of co-promoting Bahrain along with the UAE and Saudi Arabia, resulting in increased tourist numbers. By collaborating as a unified destination through numerous tour operators, Bahrain experienced a rise in footfall and greater diversity in the nationalities of visitors.
Abdullah Al Saleh, undersecretary for the Ministry of Economy, affirmed that all GCC countries recognize the importance of the tourism sector for economic growth. He emphasized the need for umbrella regulations, policies, and procedures to facilitate growth in the tourism industry, benefiting both the supply and demand sides. Al Saleh expressed the belief that visitors to the GCC region would be happier if they could explore multiple countries without restrictions, enabling seamless cross-border travel through a unified package.
The GCC ministers have developed a unified tourism strategy aimed at increasing the sector's contribution to the GDP, promoting the employment of nationals, enhancing competitiveness, and ensuring a sustainable tourism sector. As part of this strategy, an agreement has been reached to launch a new application and website that promote all destinations within the GCC, as well as unique events and participation in international events under one umbrella.
Fahd Hamidaddin, CEO of Saudi Tourism Authority, emphasized that modern travelers consider regions rather than individual countries when planning their trips. He noted the positive impact on Saudi Arabia from the FIFA World Cup in Qatar, highlighting the potential for joint offerings and mutual benefits among GCC countries.
The introduction of a "Schengen-style" visa in the GCC region aims to facilitate travel, encourage tourism, and present a unified destination to visitors from around the world. By streamlining travel procedures and promoting cross-border exploration, the GCC countries aim to capitalize on their collective strengths and create a seamless and memorable experience for tourists.