A recent study by Picodi has revealed that public transport fares in the UAE, particularly in cities like Dubai, Sharjah, Ras Al Khaimah, Ajman, and Abu Dhabi, are among the cheapest in the world.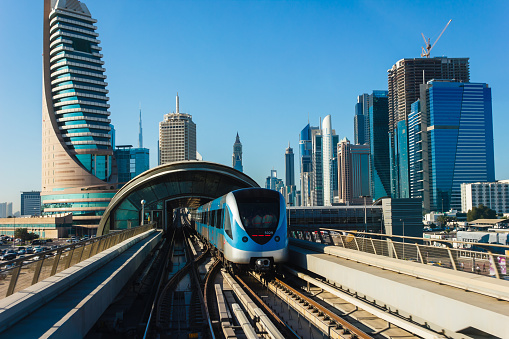 The study compared the cost of a single public transport ticket in these cities to major cities like London, Berlin, Melbourne, New York, Toronto, and Paris.
It found that the fares in the UAE were significantly lower. For example, a single ticket costs AED7.5 in Dubai, while in London it costs AED19.
The study also analyzed the cost of monthly public transport passes, with Dubai's pass priced at $95 (AED350), which accounts for just 2.3% of the average monthly wage in the emirate. In contrast, residents of other cities like Sao Paulo, Istanbul, London, Toronto, Paris, Melbourne, Johannesburg, Moscow, and Mumbai spend more on their monthly transport passes when compared to their average net wages.
The study included unlimited travel with all means of transportation within the city limits. The affordability of public transport in the UAE has led to an increase in its usage, with Dubai experiencing a 35% increase in ridership in 2022 compared to the previous year.
Many residents prefer using public transport to save on costs associated with car ownership and maintenance.