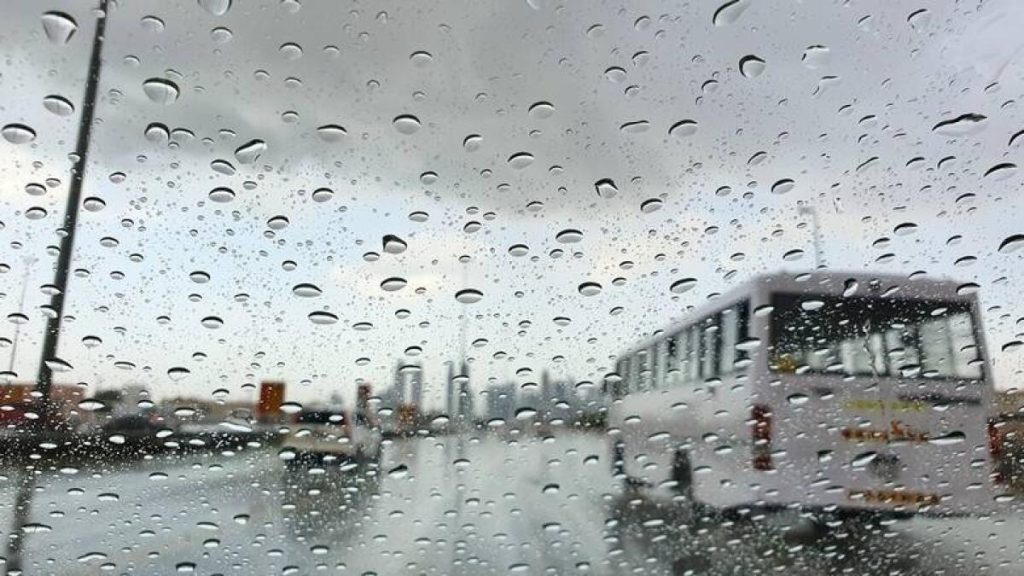 The National Centre of Meteorology (NCM) predicts that the country's weather will be fair to partly overcast by afternoon, creating convective clouds that might produce rain.
In Abu Dhabi, the temperature will be between 30°C and 42°C, and in Dubai, it will be between 30°C and 41°C.
In some inland and coastal places, it will be humid Wednesday morning. Winds of low to moderate strength will blow dust. The Arabian Gulf and the Oman Sea will have light seas.