Emirati pet enthusiast Mansoor Al Hammadi came up with the idea to open a one-of-a-kind dog gym in Abu Dhabi, UAE.
Posh Pets Boutique & Spa is owned by Al Hammadi and is located at Al Bahteen Tower on Reem Island in Abu Dhabi. It is more than simply a shop or spa; it also provides a healthy living gym for dogs.
The facility features a room with two treadmills and two additional rooms for grooming, appealing to fur fathers and mommies.
According to him, the idea was inspired by his travels and is also a means to assist dog owners in the UAE.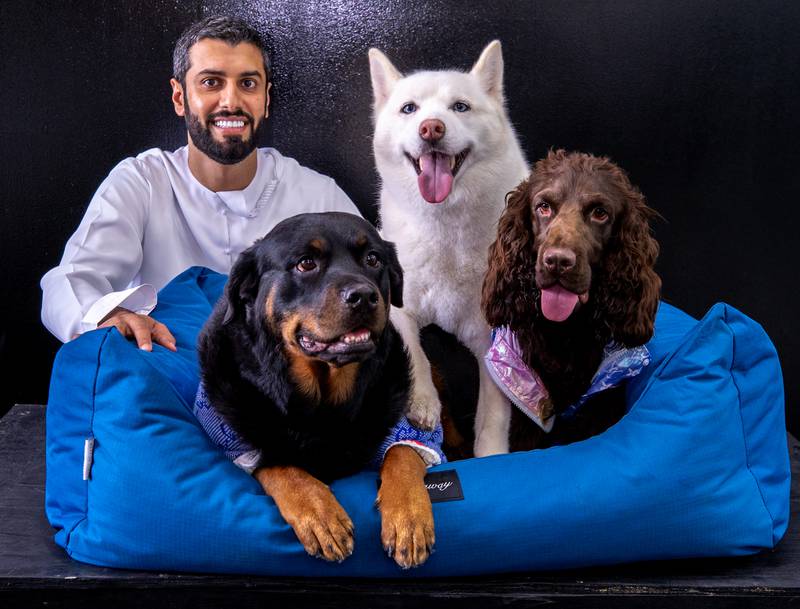 "So, the gym's concept is to provide a healthy atmosphere for all types of dogs in the UAE. I began with two treadmills, and the others are on their way."
Treadmill equipment for dogs can help them stay fit and healthy. It may also be an excellent way for owners to exercise their pets indoors considerably. Throughout the summer, the temperature in the UAE continues to rise.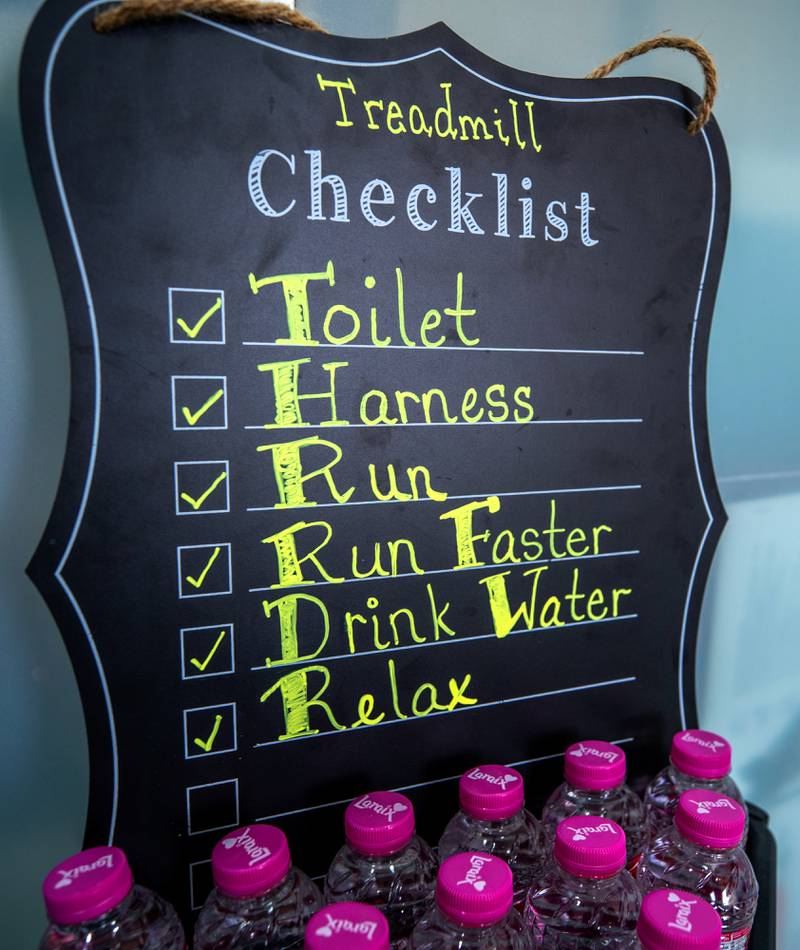 The machine is not electric; it manually accelerates up in response to how fast the dog runs or walks.
Before placing the dogs on the treadmill, safety precautions are taken. Before booking a session with Posh Pets, customers must first complete a thorough health and fitness registration form. The report identifies elements that may prevent the dog from using the session hall. Medical history is also reviewed.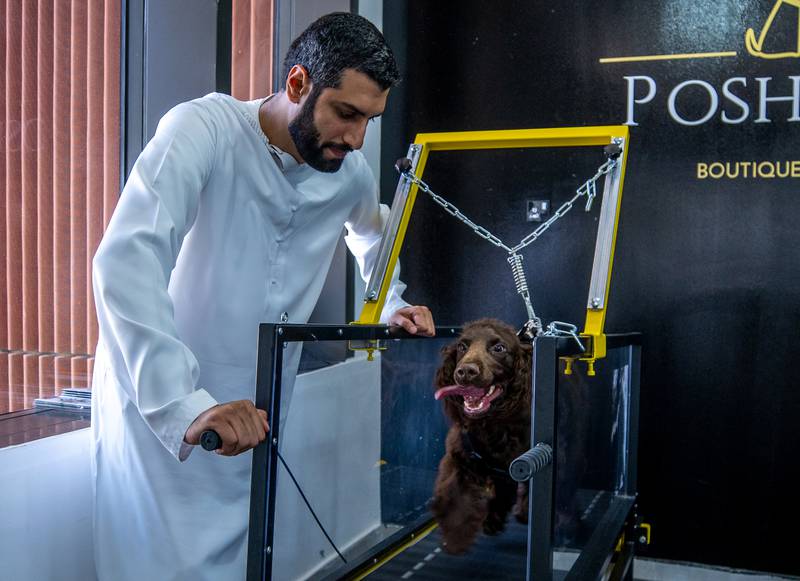 According to Al Hammadi, the dogs are only allowed to use the equipment for 15 minutes on the first attempt. They might then gradually increase the period. The harness is also required during the activity, and the crew can take a manual break if necessary.
Source: The National