When someone wants to help others, all they have to do is take the initiative and create a platform for their voice to be heard. Every person has their own advocacy in life that aims to build, uplift, and improve lives. Everyone is naturally generous and sacrificial; the challenge is finding the right time and platform to put the goodness within into action.
Being able to walk the journey with people and see them achieve their goals and take their businesses to the next level is the most rewarding feeling for an empowered woman like Valerie Reynaert, the Founder and CEO of beauty consulting platform, VR Beauty Consulting.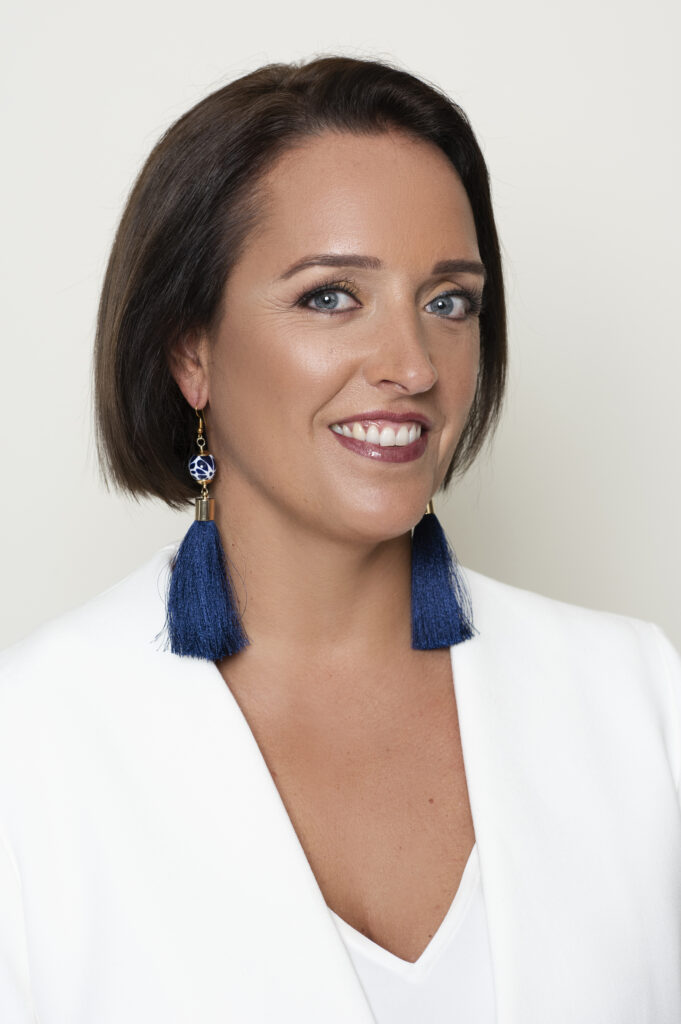 Valarie was born and raised in Belgium, where she studied Economics, Modern Languages, and Law before beginning her career in the beauty industry in 2000. She studied beauty therapy at Lise Loriot in Belgium, specializing in facials, nails, slimming, and body treatments, which led her to Dubai's exciting and thriving beauty scene. She earned a Master's degree in Marketing from Middlesex University in Dubai in 2013.
Valarie considered the emirates her home for the past 20 years, and she has enjoyed watching it grow and evolve. Every dream, she believes, is achievable in this emirate with hard work and determination. Dubai has enabled her to work with extraordinary people while also fulfilling her personal dream of starting a business.
Valarie founded her company with the intention of assisting current beauty salon owners in the region in achieving breakthrough success in the industry by leveraging best practices from the salon floor all the way up to the director level.
Trusting the process
When she first arrived in the Middle East in 2003, her first job was as a training manager for Nazih Trading, one of the region's largest cosmetic distributors. In 2007, she was appointed General Manager of Soothe Group, where she oversaw a slew of reputable salons. After three years, she became the General Manager of Formul'A Hair and Beauty Academy and VOG Color Your Life Salons before becoming the Brand Director of Nayomi Beauty Salons Middle East at Kajamjoom.
"This is where I feel I learnt my knack for business. In 2017, I became International Business Development Director at The Grooming Company Holding and Managing Director at Sisters Beauty Lounge, JetSet and Trevor Sorbie Dubai," she said.
When Dubai Vibes Magazine asked her about her daily struggles in the industry, she stated that everyone faces struggles in life, whether in personal or professional life, but she is a firm believer that how someone responds to those struggles defines who the person is.
She once worked for a company that was well-known and respected in the beauty industry. She was overjoyed to accept the role with them and approached it with enthusiasm and the desire to succeed. However, she began to notice something over time. The company culture was diametrically opposed to her own, and she struggled to hold on.
She added, "This struggle wore me down every day and I had to make a very difficult decision. After several years of exponentially growing the business and achieving what everyone would describe as success, I decided to leave because the culture did not align with mine."
Valerie learned a lot about herself, people, and the power that a positive company culture can have. Now, in her current company, she assists her clients with a positive attitude and works with them to create a sound and harmonious environment.
Everything is in its right place.
The highlight of Valarie's current work, she says, is seeing her clients' dreams come true. Simultaneously, empowering and inspiring women from all walks of life, with diverse personalities and nationalities, to start their own salon businesses is the driving force behind her company and something she is deeply committed to.
She is able to use her years of tried and tested experience and partner with her clients to develop various aspects of their salon business through her consulting work. As a result, Valarie is able to accompany her clients on their journey. It fills her with pride to know she has helped them along the way and helped them achieve greater success.
Despite her success, this woman only wishes for her family's health and happiness. She considers herself fortunate to have a close-knit family who are her staunchest supporters in life.
"They are my rock, and I am so grateful for them."