Dubai, United Arab Emirtes: Shaza Hotels, the luxury hotel and retreats chain with properties in the Kingdom of Saudi Arabia, UAE and Oman is welcoming the summer season with offers that will draw a smile on the faces.
The "Summer Smiles" offer is designed for families who want to escape the heat of the summer and enjoy quality time with Shaza or Mysk by Shaza hotels. The offer includes a complimentary room for kids, free stay and meals for kids below 12 years, 25% off on room rates when booked directly, another 25% off on food & beverage and spa treatments. Not enough? Shaza DISCOVERY members to enjoy an additional 10% discount as well.
Visitors to any of Shaza's luxurious properties or Mysk by Shaza's lifestyle hotels can avail the "Summer Smiles" offer, until the end of September by using the promo code SMILES when booking directly through the hotel's website. (Terms and conditions apply).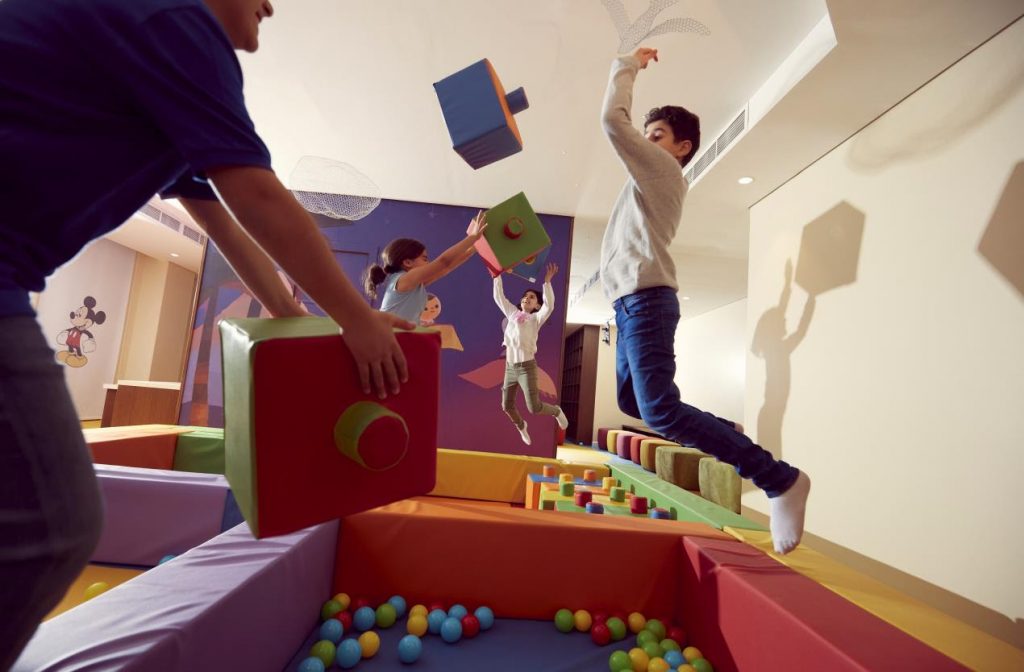 In the UAE, these offers apply to Mysk Al Badayer Retreat from Sharjah Collection, representing the hallmarks of Sharjah's culture & heritage, with its own distinctive allure and theme.
Shaza properties in KSA include three amazing hotels in prime locations: Shaza Makkah, one the first in line hotels in Jabal Al Ka'bah overlooking Al Masjid Al Haram, Shaza Madinah, right next to the holy mosque of Al Masjid Al Nabawi, and Shaza Riyadh, in the buzzing heart of the capital next to Al Rajhi mosque. In Oman, Shaza Hotels runs Mysk by Shaza Al Mouj Muscat, overlooking the vibrant marina of Al Mouj in Muscat.
Shaji Abu Salih, Corporate Director – Business Development at Shaza Hotels noted, "Summer travels tends to be expensive and concern for families traveling with children, due to the high demand in popular destinations and safety & hygiene concerns at the destinations. At our hotels, you don't need to compromise your family travel dreams. Travel with family, create new memories and enjoy your best time with the beloved ones. Leave the rest to us. It's time for Summer Smiles."