Join the first money networking app for entrepreneurs for US$1  
Dubai, UAE: A networking application called Socios Memberclub, connecting individuals willing to invest time and money and get rewarded, has launched in the UAE and will be available for a monthly fee of USD1 until Nov. 1, 2021.
Socios, which means partners in Spanish, aims to link investors, influencers, entrepreneurs, and professionals who want to become millionaires, live a luxurious life, and make money while enjoying the company of like-minded people.
Danny Hendrikus, founder of Socios Member Club, explains: "We developed Socios for the eager men and women of today who are focused on leveling up. Those who would build and grow their network wherever they are, whenever they want to. An online club for the money makers, for the hunters out there looking for opportunities. Whether you're seeking an investor to fund your business plan or looking for influencers to promote your brand, Socios will connect you with other members based on your interest. That way, you can build viable relationships that make money."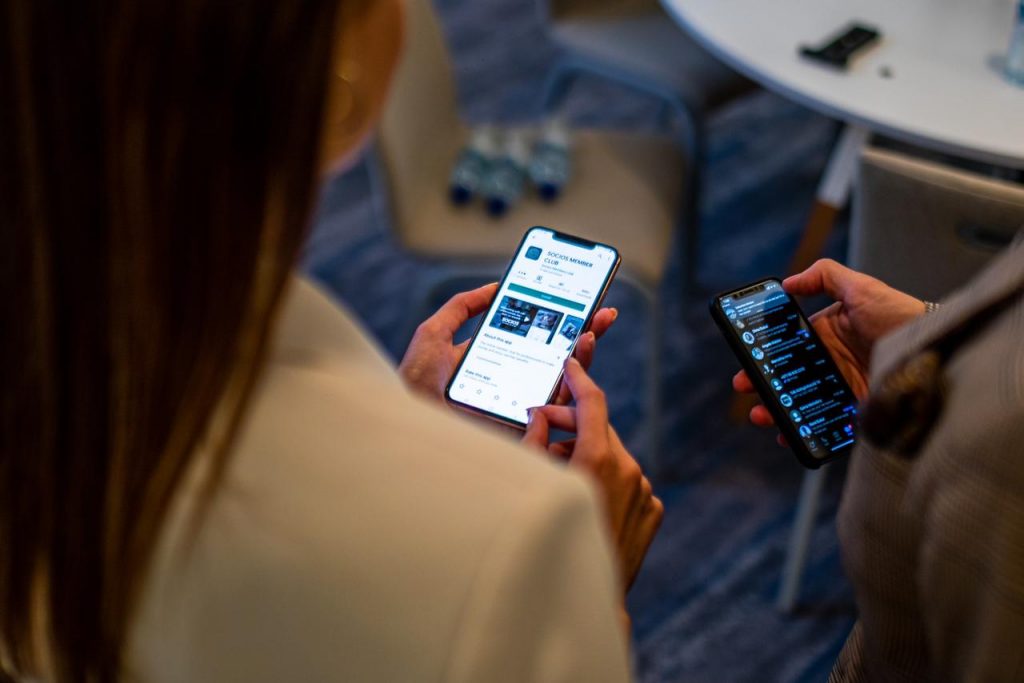 A combination of Instagram, Linkedin, and Signal Messenger, Socios is globally present, allowing members to connect instantly. Just download the app, create your profile, explain what you are looking for, and get connected.
"Socios is not about sharing your lifestyle like the social media apps. The functionality and design are not made for users to become addicted to the platform. Instead, we want them to focus. Say what they're looking for. Find it, close a deal and move on," adds Hendrikus.
A prime feature of Socios is the rewards program paying users for bringing in new club members to the Socios network. "We built the reward program because we'd rather have our members make money for promotion. So, we reward the users for their growth. In Socios, you get paid per follower." This reward program is already built in the app but will be applicable after the free trial period till November 2021.
Socios is also a place where lifestyle and business come together. There are member-only benefits available to enjoy, such as high-end concierge services and events.
"In times of social distancing, networking has never been so easy with Socios. No matter where you're from or what background you have, this is the 2021 Business club open for everyone who wants to work. Socios Member Club is all about making the right connections because we know that your network is your net worth," said Hendrikus.
The membership fee starts at USD29.99 after 1 November 2021. For more information, visit www.sociosmemberclub.com.