Dubai Opera is celebrating its seventh anniversary since its inauguration in 2016. This year, the opera is expanding its influence globally, celebrating cultures from around the world. Over the past years, Dubai Opera has showcased 2000 shows with 5000 artists for both tourists and residents, solidifying its position as a premier performing arts center in the United Arab Emirates. This entertainment hub continues to evolve, offering audiences top-notch entertainment and world-class performances, not only from the Western perspective but also from the Arab and Eastern sides of the world.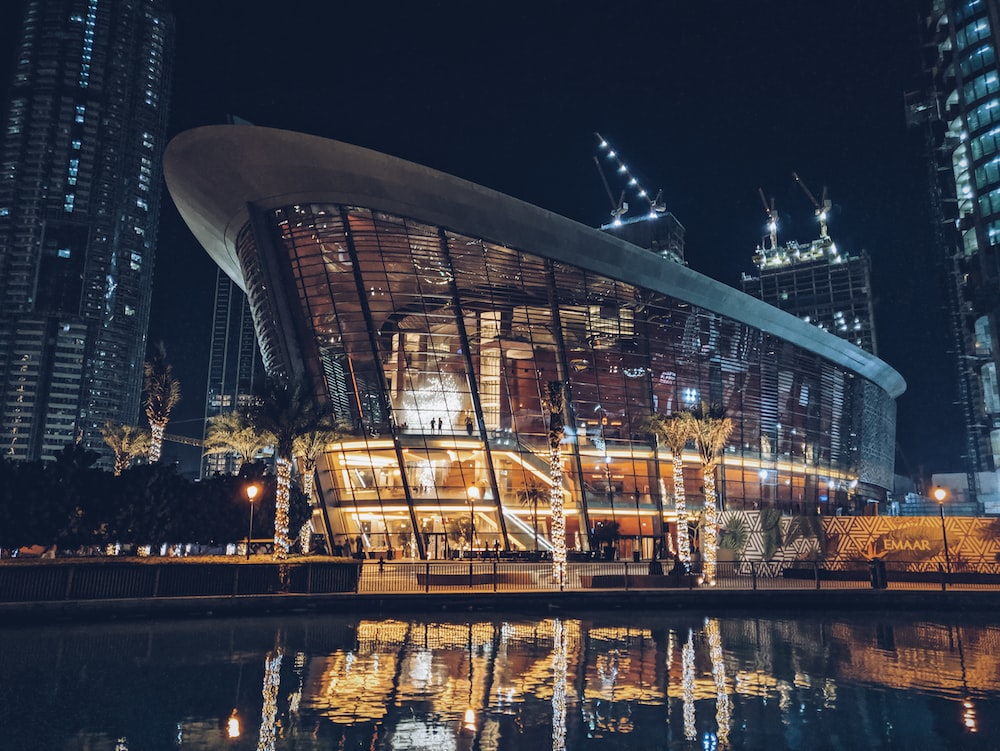 During the press conference held on September 7 at Dubai Opera, Head Dr. Paolo Petrocelli introduced the three main partners of the hub: Dubai Calendar, Dubai Culture, and the UNESCO Regional Office in Doha. He also unveiled the lineup of 40 breathtaking performances for the year 2023-2024, featuring operas, ballets, concerts, and musicals that are sure to captivate millions of hearts.
"Dubai Opera continues to lead as an iconic 'House of Cultures', a vibrant and innovative hub, a meeting point where languages and cultures from across the globe intersect and meld daily, delivering a truly unparalleled and memorable experience to all audiences," Dr. Petrocelli said.
During the press conference, Ahmed Al Khaja, CEO of Dubai Festivals and Retail Establishment, praised the initiative of Dubai Opera and provided an update on the tourism sector, noting that the UAE has welcomed 8.5 million visitors, a 20% increase compared to 2019. Regarding the collaboration with Dubai Opera, he stated, "We are seeking innovation, and success is our biggest enemy because year by year we need to develop, and we are committed to bringing the best for you."
On the other hand, Dr. Saeed Mubarak, Dubai Culture's CEO of Arts and Literature, emphasized the significant role played by the collaboration with Dubai Opera in the development and preservation of arts and literature in the region. He highlighted that performing artists are essential for Dubai, and their contribution to the performance arts greatly impacts Dubai's Gross Domestic Product (GDP).
"Our goal is to attract global talent, nurturing talent in the UAE, not only for locals but also for those living in the UAE," he said. He also added that in a few years, they anticipate more locally-based shows that will draw international audiences.
"There are three goals here: the growth of talent, nurturing talent, and the performing arts contributing to the GDP of Dubai."
This statement prompted Salah Eldin Zaki, UNESCO representative of Gulf State and Yemen and Director of UNESCO regional office in Doha, to commend the UAE for its support in various conflict areas worldwide. He emphasized the significant role that culture and creative industries play in the development of future generations. Arts and Culture make a substantial contribution to human development, and it is crucial to preserve them. He announced that by the end of the year, the UAE will host the first conference on arts and culture education.
The 2023- 2024 Season Highlights
2023
Swan Lake (September 9-10)
Madama Butterfly (September 12-13)
Seafret (September 15)
Space Spectacular (September 22)
Zimmer Vs. Williams (Septmeber 23)
Gilberto Gil: Aquele Abraco Tour (September 29)
Matilda The Musical (October 3-15)
David Garret Trio: Iconic Tour 2023 (October 26)
Kenny Garret: Sounds from the Ancestors (October 28)
Macbeth (November 3-5)
Ali Sethi: World Tour (November 11)
Jethro Tull (November 24)
Orchestra Del Teatro Alla Scala (December 1)
Slava's Snowshow (December 6-10)
Tinariwen (December 12)
Mandel's Messiah (December 13)
The Nutcracker (December 15-17)
A Night with Matteo Bocelli (December 21)
New Year's Eve 2024 (December 31)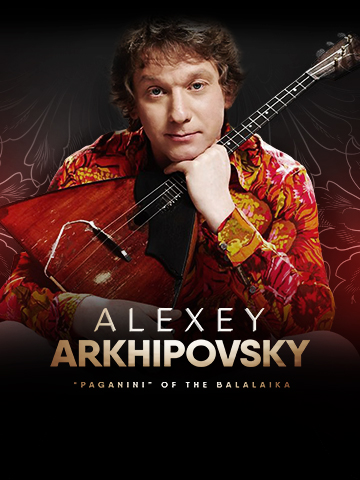 2024
New Year Day Gala Concert (January 1)
Mike Oldfield: Tubular Bells (January 12)
Ludovico Einaudi (January 19-21)
The Little Prince (January 26-28)
La Scala Academy's Ballet School (February 17-18)
The Phantom of the Opera (February 22- March 10)
Alice Sara Ott (April 24)
Incognito (April 25)
Musiceterna (April 27-28)
International Jazz Day: Ravi Coltrane (April 30)
Gidon Kremer & Kremerata Baltica (May 3)
Film Music Week (May 9-13)
Chris Botti (May 19)
Les Deux Nuits (May 25-26)
The Dubai Opera website currently has tickets for these performances available.